Taylour Paige is warning people to be careful about what they screenshot in their phones, because it might just come true!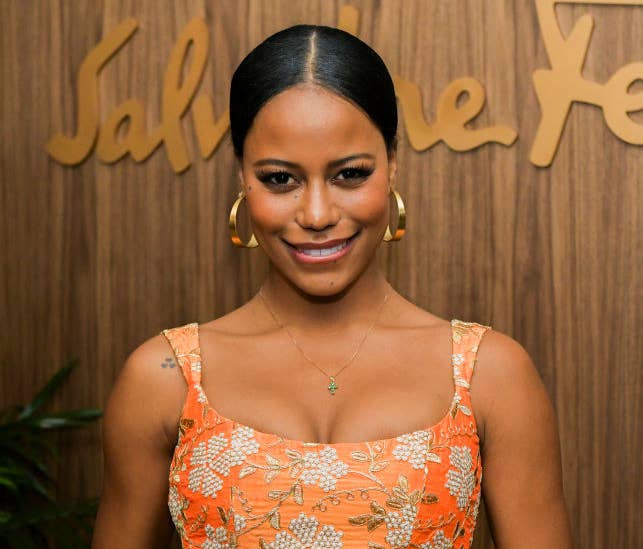 On Tuesday, Taylour took to Instagram to share how a funny meme she shared to her photo album back in 2020 ultimately turned into a foreshadowing of her actual life.
"Be careful what you screenshot in your phone," the Zola star wrote in her Instagram caption. "Be careful what you're looking at and absorbing. FULL OF CARE. It might just come true."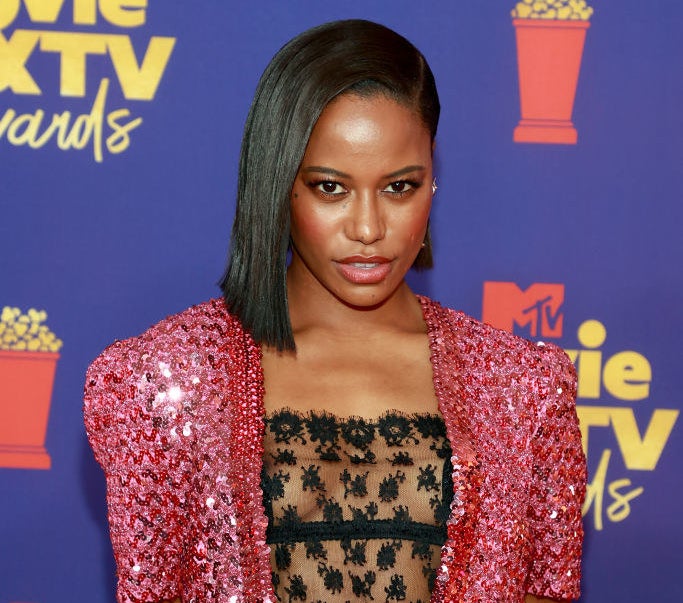 "(Peep the date — I screenshot this June 29, 2020). Your entire life is your masterpiece, stroke by stroke, beloved (is what I tell myself). Thank you and Godspeed, and happy new year!!!"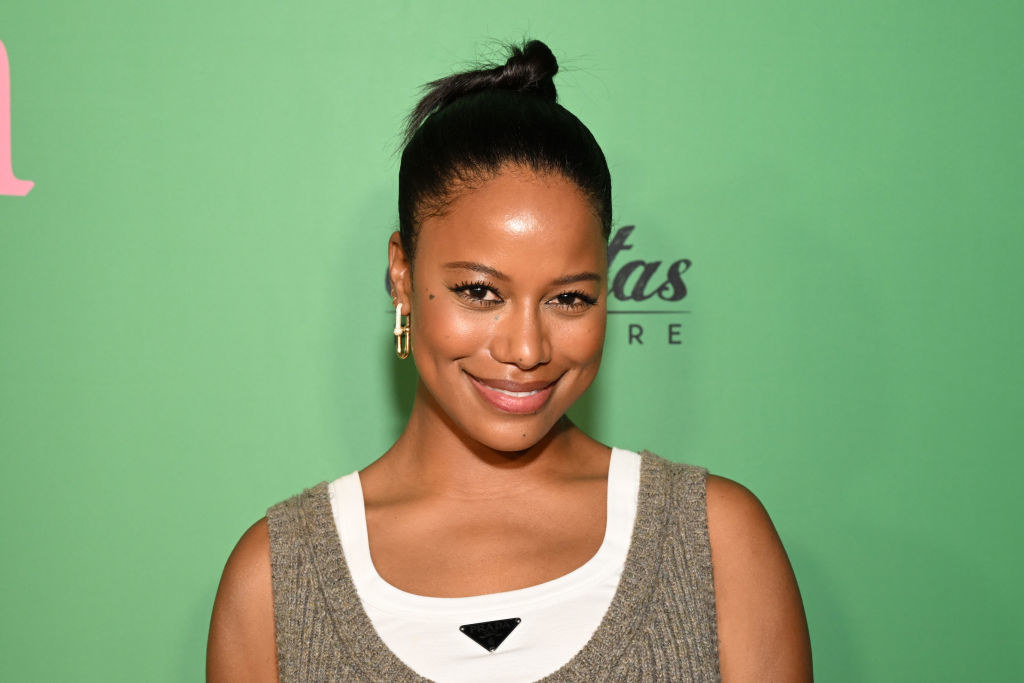 Taylour, of course, was referring to how she announced her engagement and marriage to designer Rivington Starchild on Instagram in 2022.
Taylour and Rivington tied the knot on Oct. 5 in front of family and friends. The date now holds two important meanings, because Oct. 5 just so happens to also be Taylour's birthday.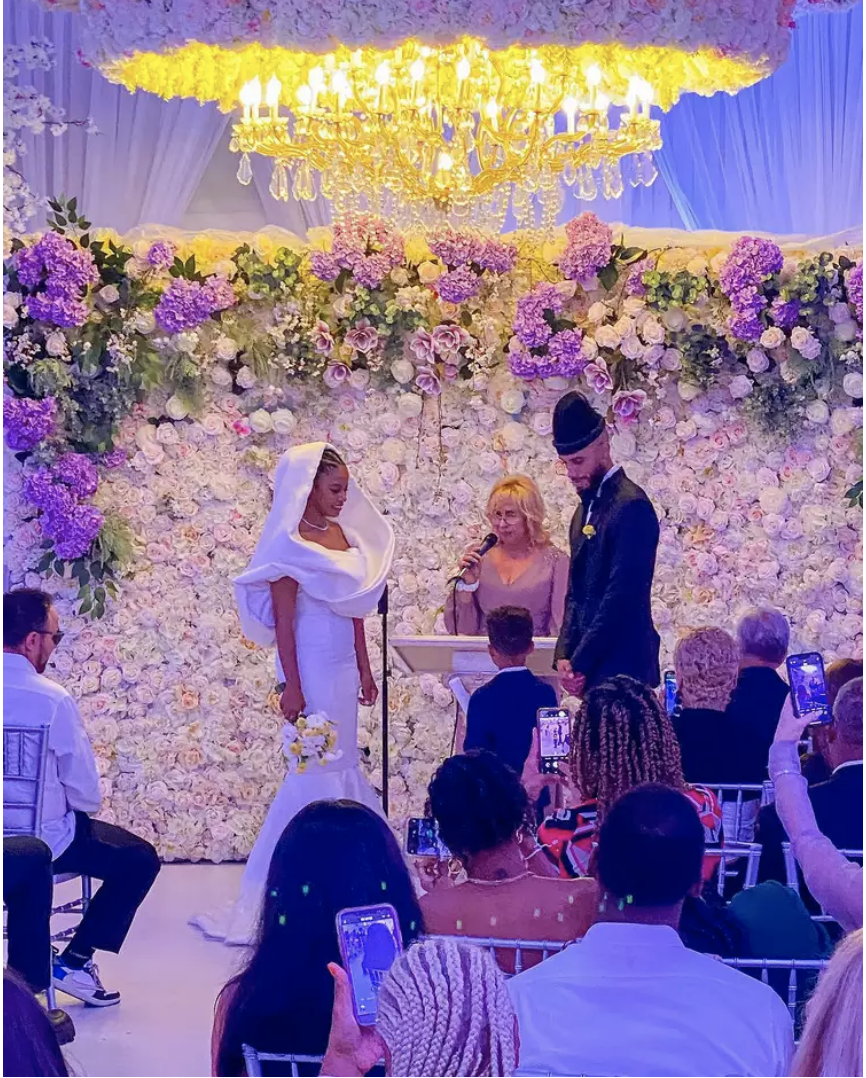 Her message about meme manifestation came shortly after posting details about her wedding day, including her dress, which Taylour revealed was inspired by references from the Bible.
"I learned that the Bible makes reference to a bridal gown 12 times exactly, and almost always mentions the bride wrapped in layers of linen and silk. The fabric and hood are biblically inspired. We made it in September a month exactly before the wedding."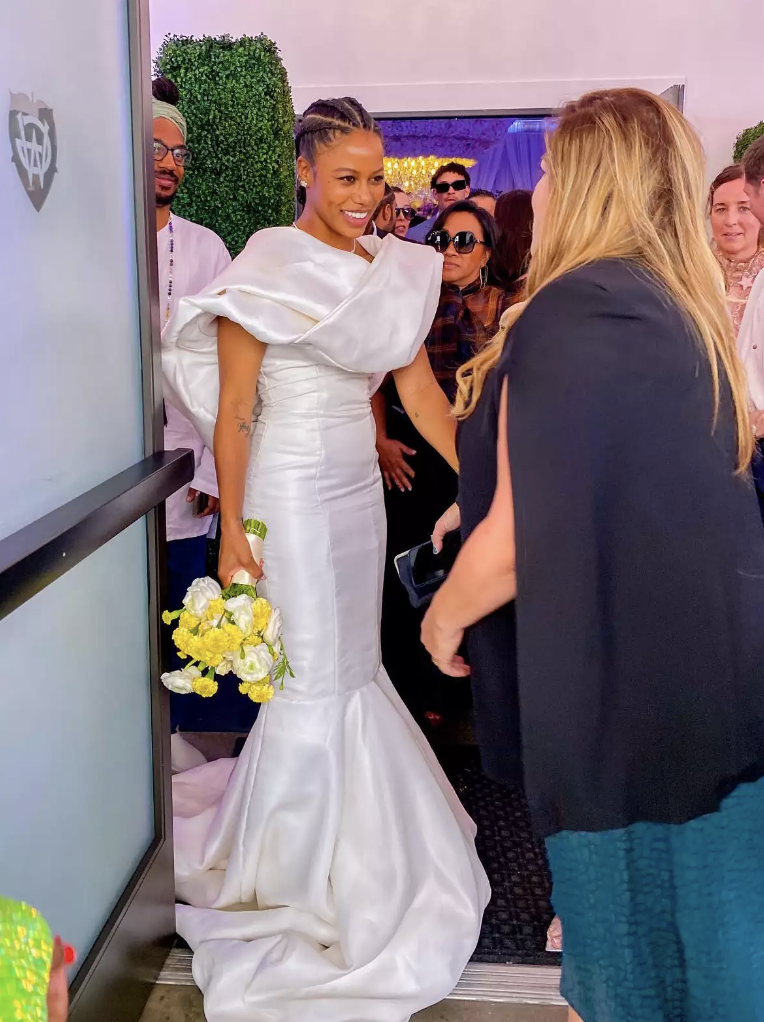 She also reflected on the love she found in Rivington and how blessed she felt in 2022.
"2022 restored me. 2022 gave me LOVE a zillion times over. 2022, I understood peace consecutively for the first time. I never did. I wish that for all of us."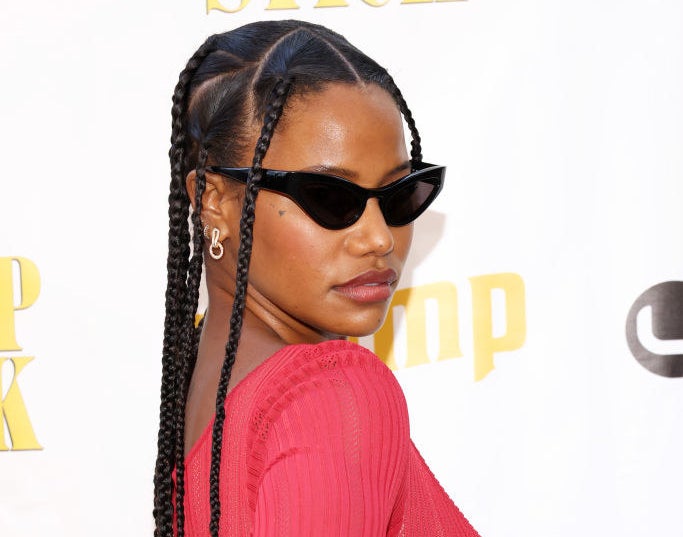 So, as we embark on this new year, take notes from Taylour and be conscious of the things you give energy to, and that includes your memes!