Who is she playing, you might ask? NONE OTHER THAN SELINA KYLE, AKA CATWOMAN!
In case you forgot, it was announced a few months ago that Robert Pattinson would be playing Bruce Wayne/Batman in a new trilogy directed by Matt Reeves.
And now, we have our leading lady! AHHHHH!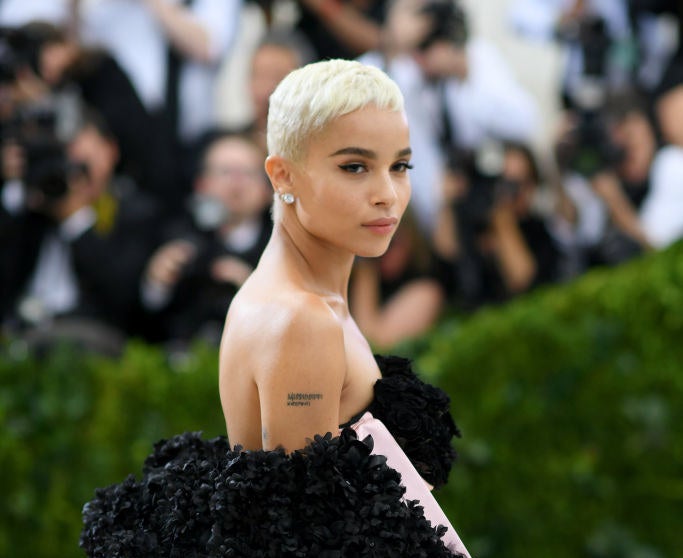 What a pair they're gonna make, my goodness.
Let us not forget, she already KILLED IT as Catwoman in The Lego Batman Movie.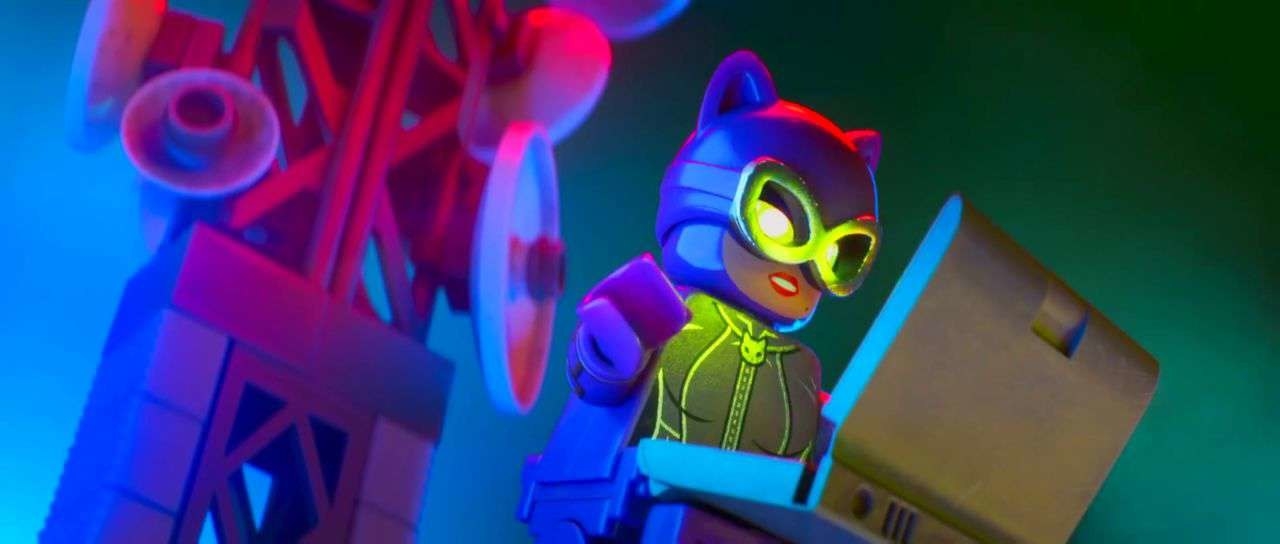 This is especially great after she was denied an audition for The Dark Knight Rises because they weren't "going urban."
The entire internet and their mothers are here for Zoë Kravitz as our Catwoman:
Fans are
In conclusion: