Zayn And Zhavia Ward's Music Video For "A Whole New World" Is The Cover I Didn't Know I Needed
This cover shines, shimmers, and is quite splendid!
Stop the presses! Today, on this ~splendid~ day, Zayn and Zhavia Ward dropped their cover and music video for "A Whole New World" for the upcoming Aladdin movie.
This song is a sleek and modern version of the OG classic we love. The original is what you listen to in the car or shower. This version is one you can vibe to at the club.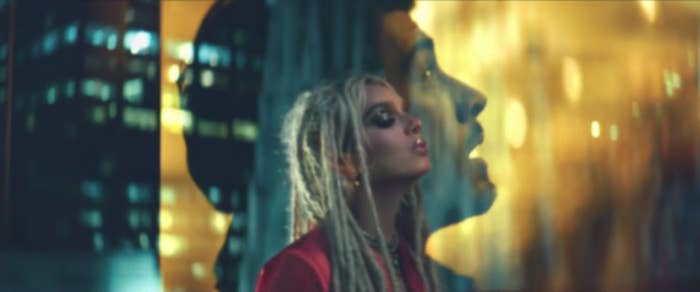 While the music video ITSELF isn't the most Aladdin-esque, we do have some nods to the film in there!
With this song and Will Smith's version of "A Friend Like Me," I'm excited to see what other new and modern directions they're gonna go in with this film!
So yeah, go and check out Zayn and Zhavia Ward's cover of this Disney staple. Trust me, you won't be disappointed!