With the anticipated release of Uncut Gems on Wednesday, we had the stars of movie — Adam Sandler, Idina Menzel, and Julia Fox — take a BuzzFeed quiz to find out if they'd be able to pull off a heist.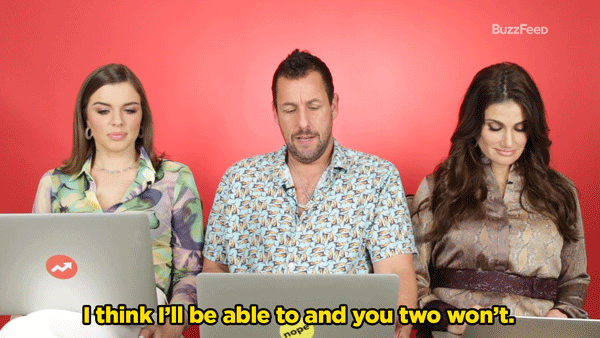 Now's it your turn! Take the same quiz below to find out if you'd make it through the heist and compare your results with the cast's: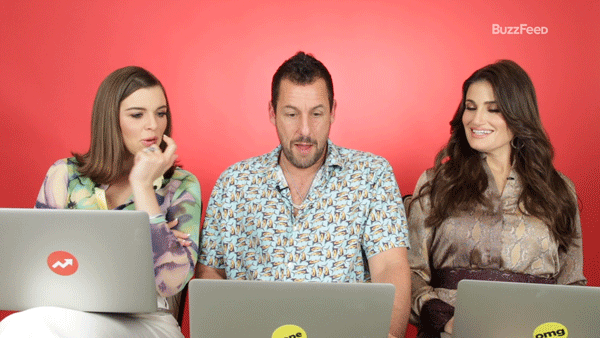 Can't get enough of these three? Make sure to catch Uncut Gems, in theaters Dec. 25!