At the stroke of midnight on Nov. 23, 2019, Miley Cyrus entered her 27th year.
So what better time than now for a NEW LEWK??
Now, nowhere does it say on Tish's Wiki that she's a licensed hairdresser, but if Miley trusts her, then so do I!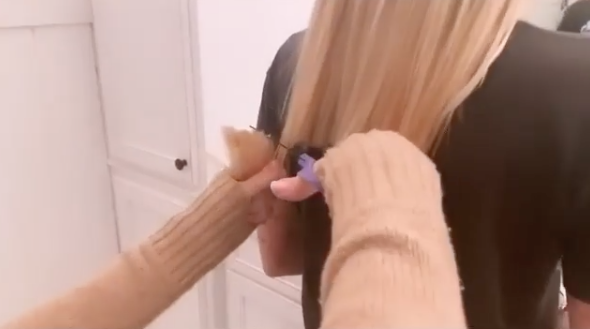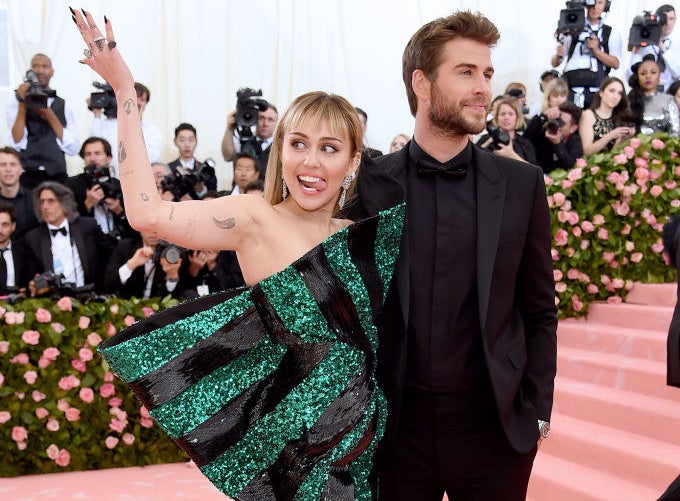 Ooorrr maybe it was just for funsies.