When Miley Cyrus and Liam Hemsworth first got married, they kept things super low-key and we only got a few little glimpses of their beautiful wedding.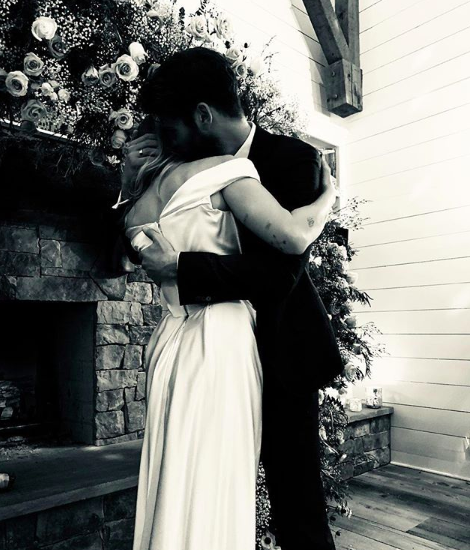 But, apparently Valentine's Day is now the new Christmas, because Miley just shared SIX never-before-seen pics from their wedding and they are every bit as beautiful as I could have possibly imagined...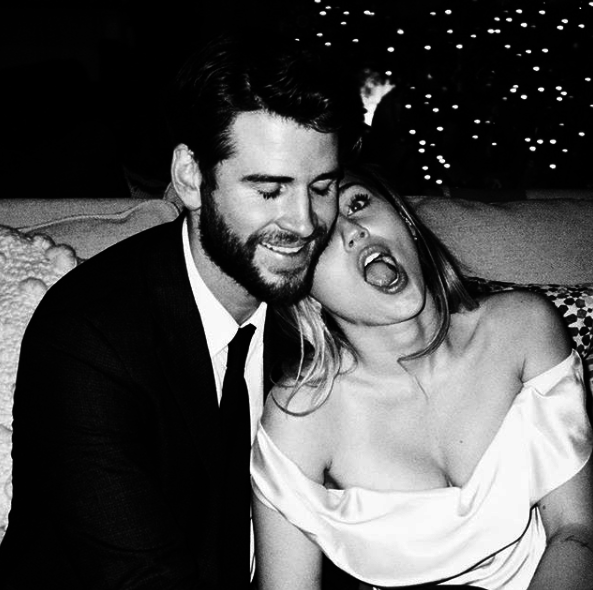 ...and the captions are equally as perfect:

Just look at this sweet kiss moment...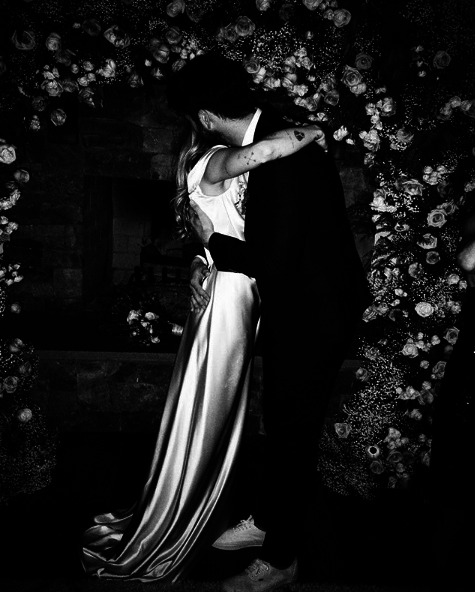 ...and Miley's very relatable commentary on it:

You MAY have thought Miley would run out of cute captions...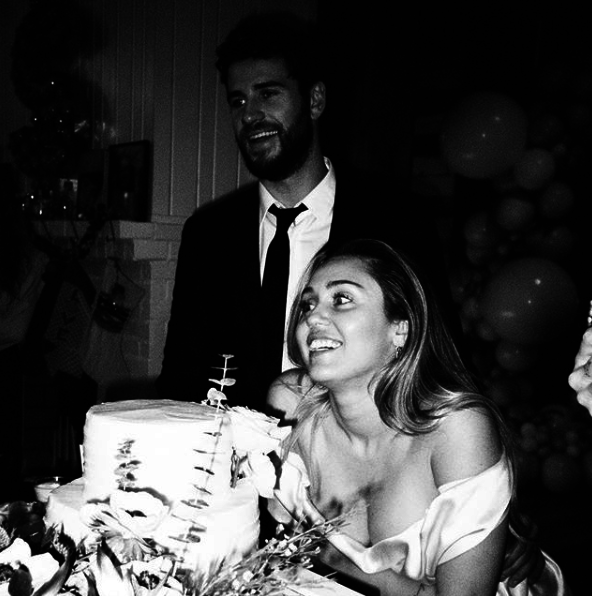 ...but you thought WR❤️NG:

And then, as though she read my mind, Miley shared a few pics giving us a better look at her gorgeous dress: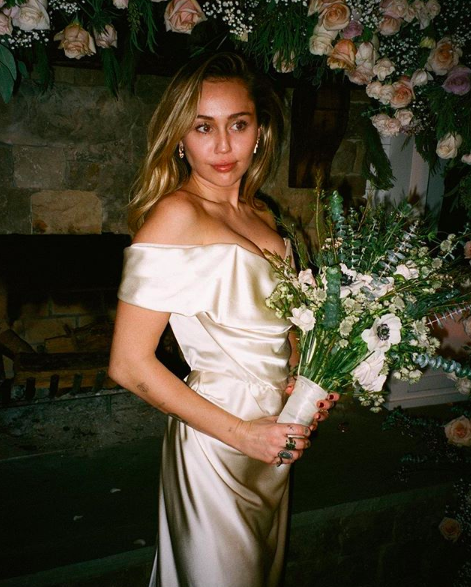 These required no captions...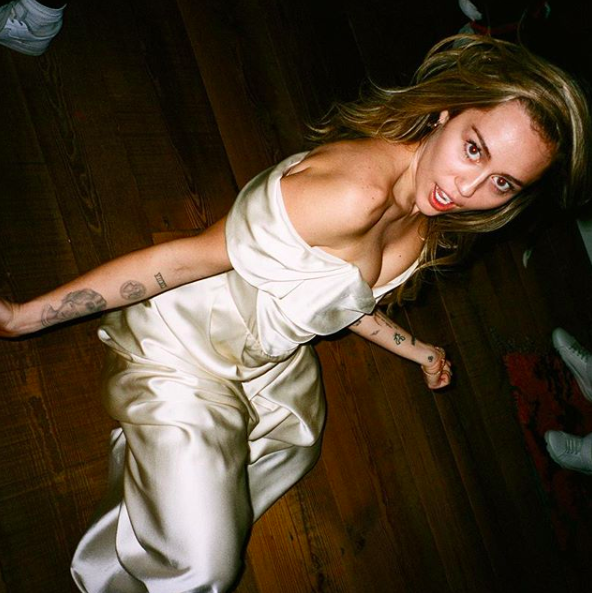 ...because even Miley was rendered speechless from her own beauty: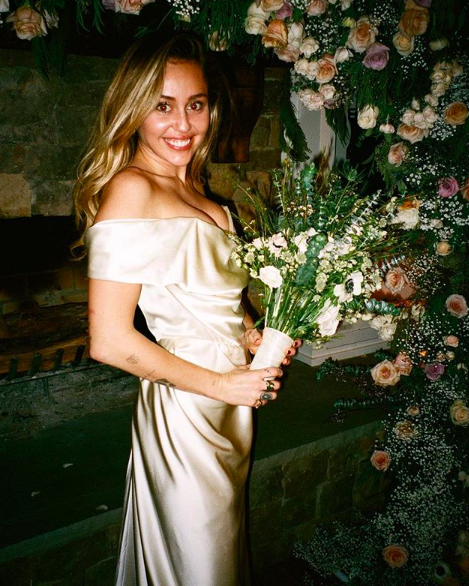 In conclusion, I love them SO much.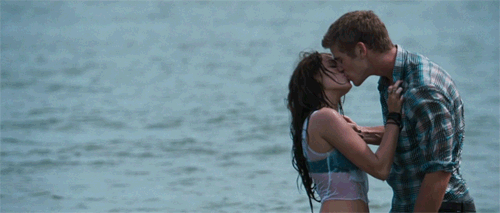 Looks like there are no comments yet.
Be the first to comment!