YouTube — specifically the beauty community — has been a dumpster fire of drama and chaos in the past few weeks.
As someone who's deep into the beauty community and all the key players, it's an unspoken understanding that of all the 'Tubers out there, Jeffree Star and Shane Dawson are the most problematic.
I'm gonna cut to the chase: Jeffree Star and Shane Dawson are racist — they've made racist and hateful remarks and, in my opinion, haven't properly apologized/atoned for the mistakes of their past.
Since the beginning of her channel, Jackie Aina — my fave beauty 'Tuber — has been the beacon of diversity and inclusion in the beauty community. Her influence has shaped the way that a lot of major beauty brands think and market.
Back in 2017–2018, Jackie spoke out against Jeffree Star, saying that he's racist and she would not showcase his products on her channel because of it:
This led to a rift between Tati and Jackie. It was only recently, when Jackie reviewed one of Tati's beauty products, that the two queens of YouTube appeared to be on better terms:
Now, we're not privy to what goes on behind closed doors, but it was on this very day that Tati issued her public apology to Jackie Aina in a video that called out Jeffree Star and Shane Dawson for their toxic and problematic behavior: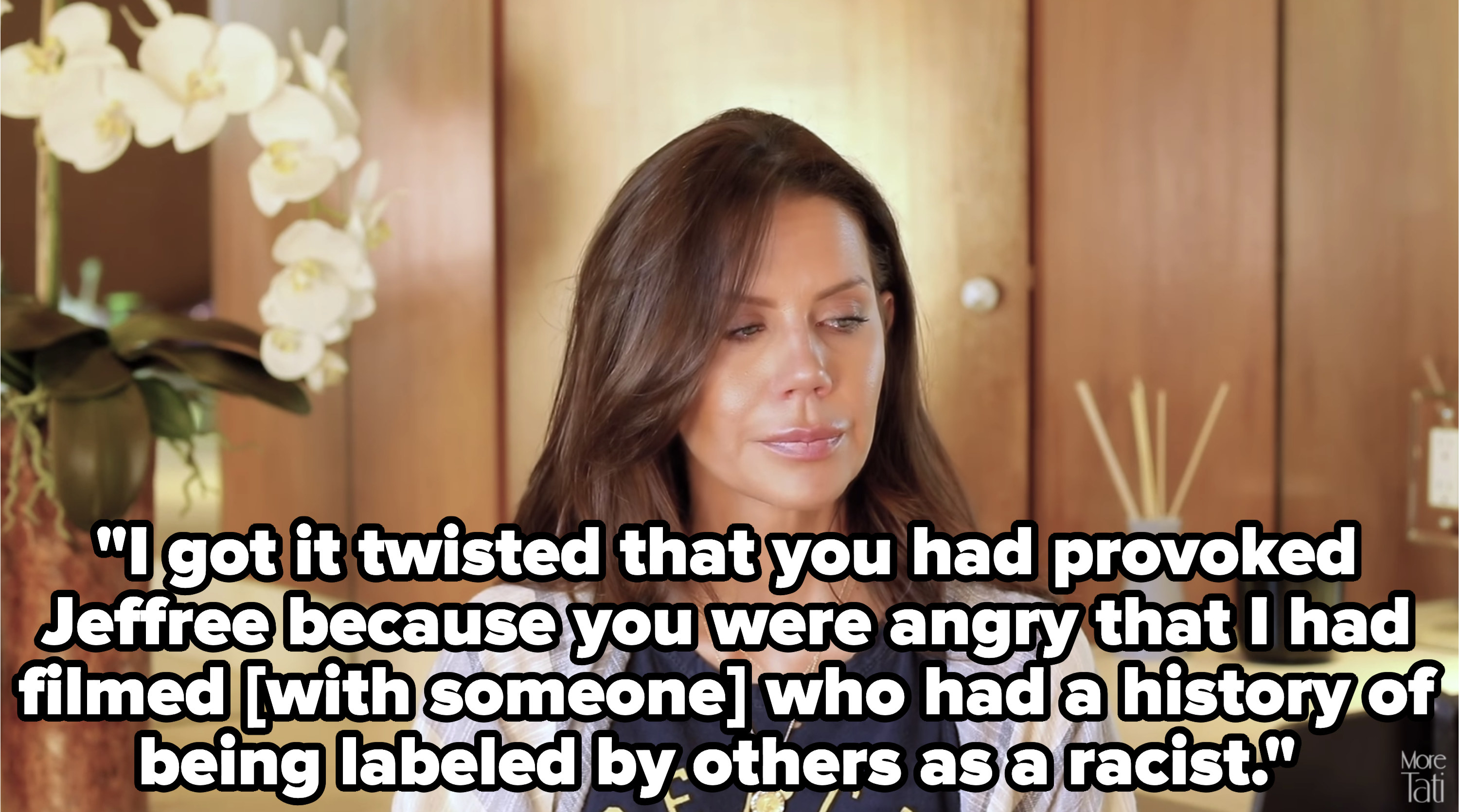 She continued by saying the actual two words that very few people seem to use in their "apology" videos: I'm sorry.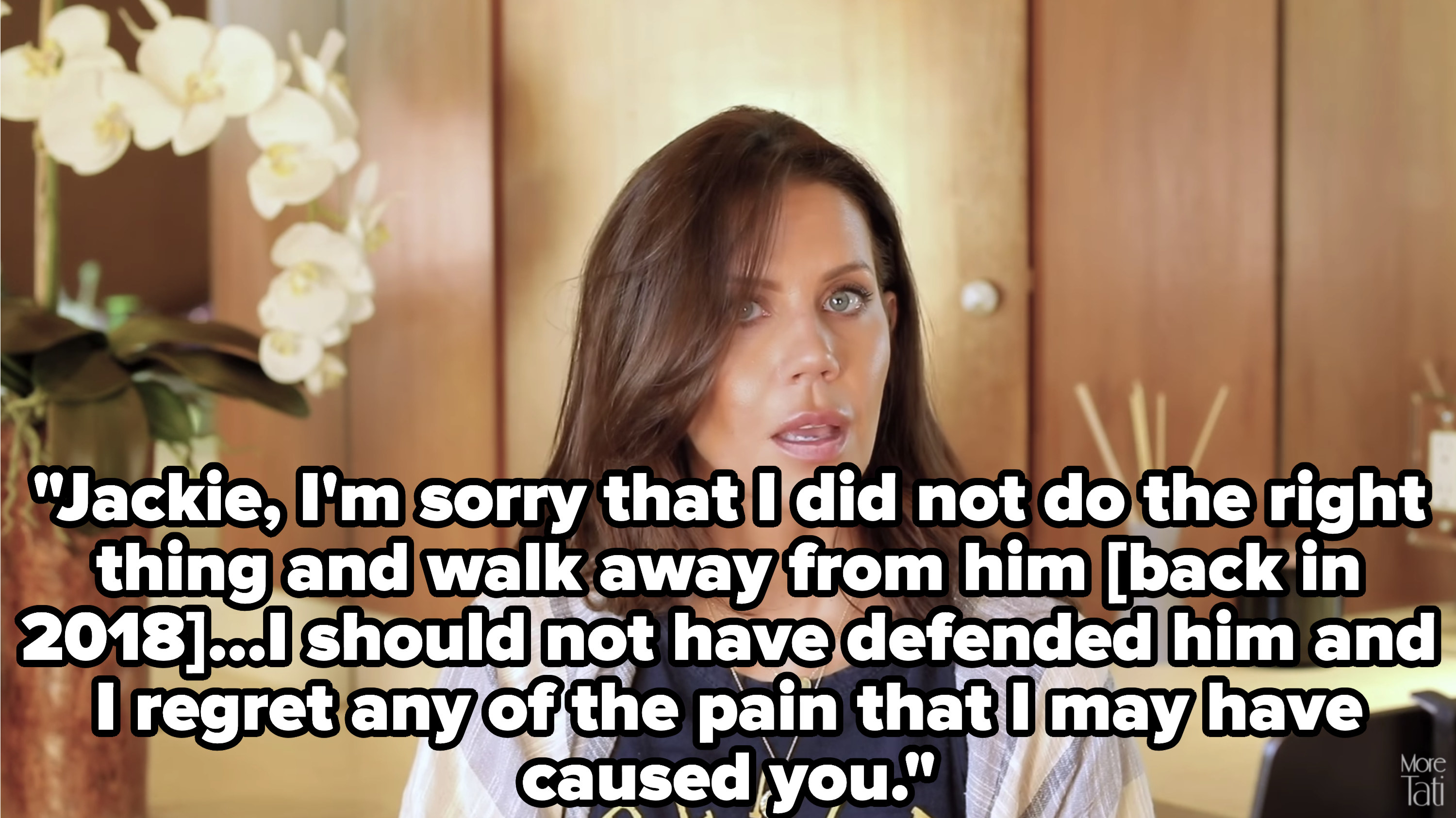 "And for the record, loud and clear, I've always liked you and I've always enjoyed you, every interaction that we've had face-to-face, and I let you down. And I am so, genuinely sorry for that," Tati concluded.
Now, I know that this video is largely about the Jeffree and Shane drama, but I wanted to highlight this segment because I'm all about the positive, and if women coming together over this fiasco is the only outcome of this video, then I am ALL FOR IT.
Jackie Aina has yet to respond publicly, but will report back if she does! She also might respond privately, which is a-okay as well!
You can read more about Tati's original video about Shane and Jeffree here.