The video itself was a JOURNEY — one that I'm going to bring you on.
The video starts with Tana washing her hands — 'cause, you know, the 'chitis — before she begins prepping her meal now that she's "wifey" material.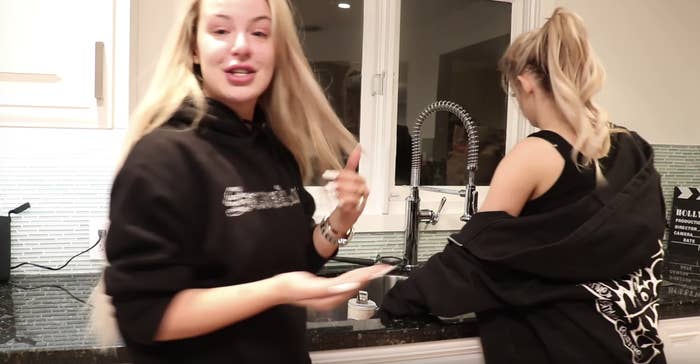 Initially, hopes were low at Tana's ability to pull off this dish: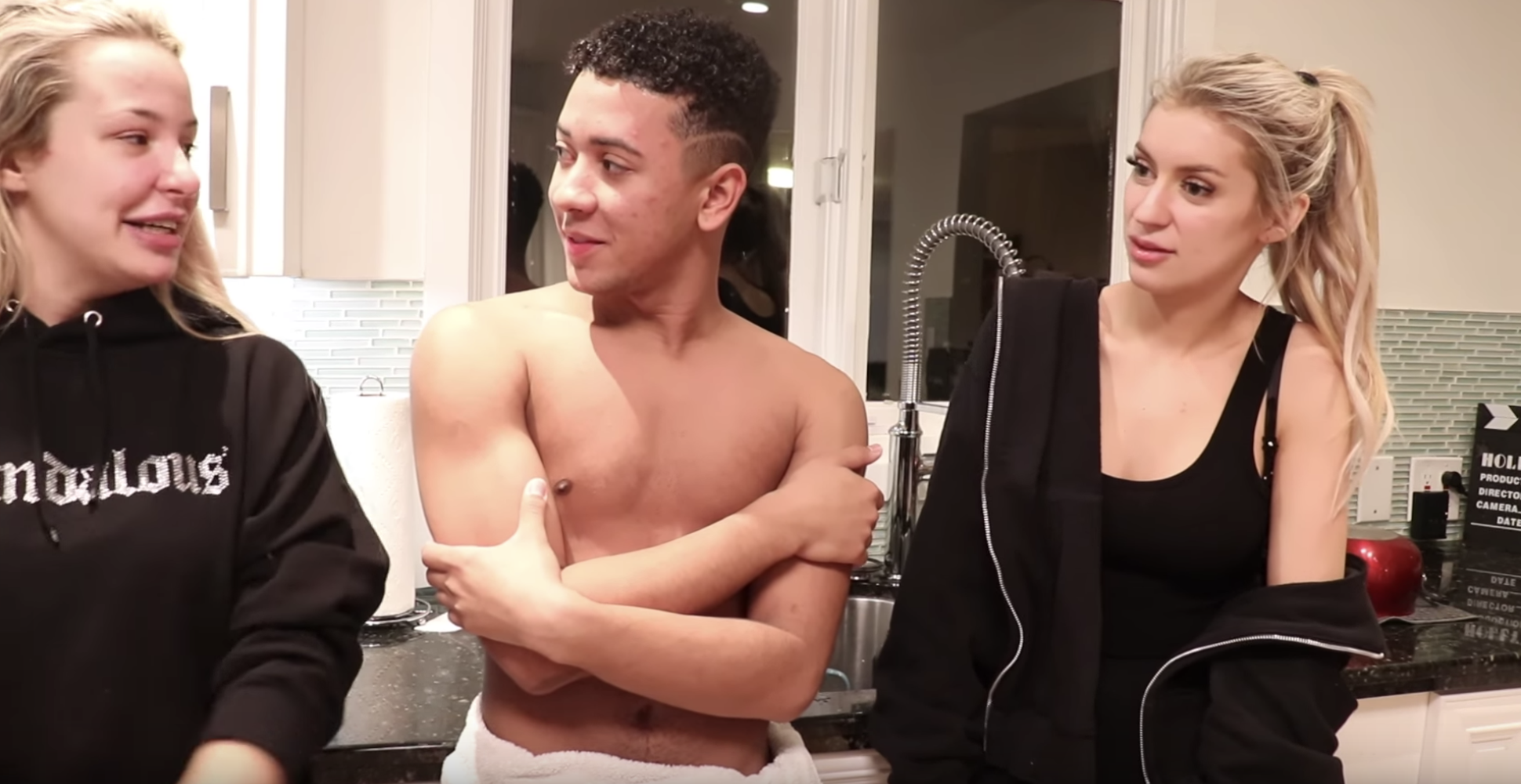 Tana began listing the ingredients she would need — both for the audience watching at home and for herself to make sure she had it all — and then got right into cookin'!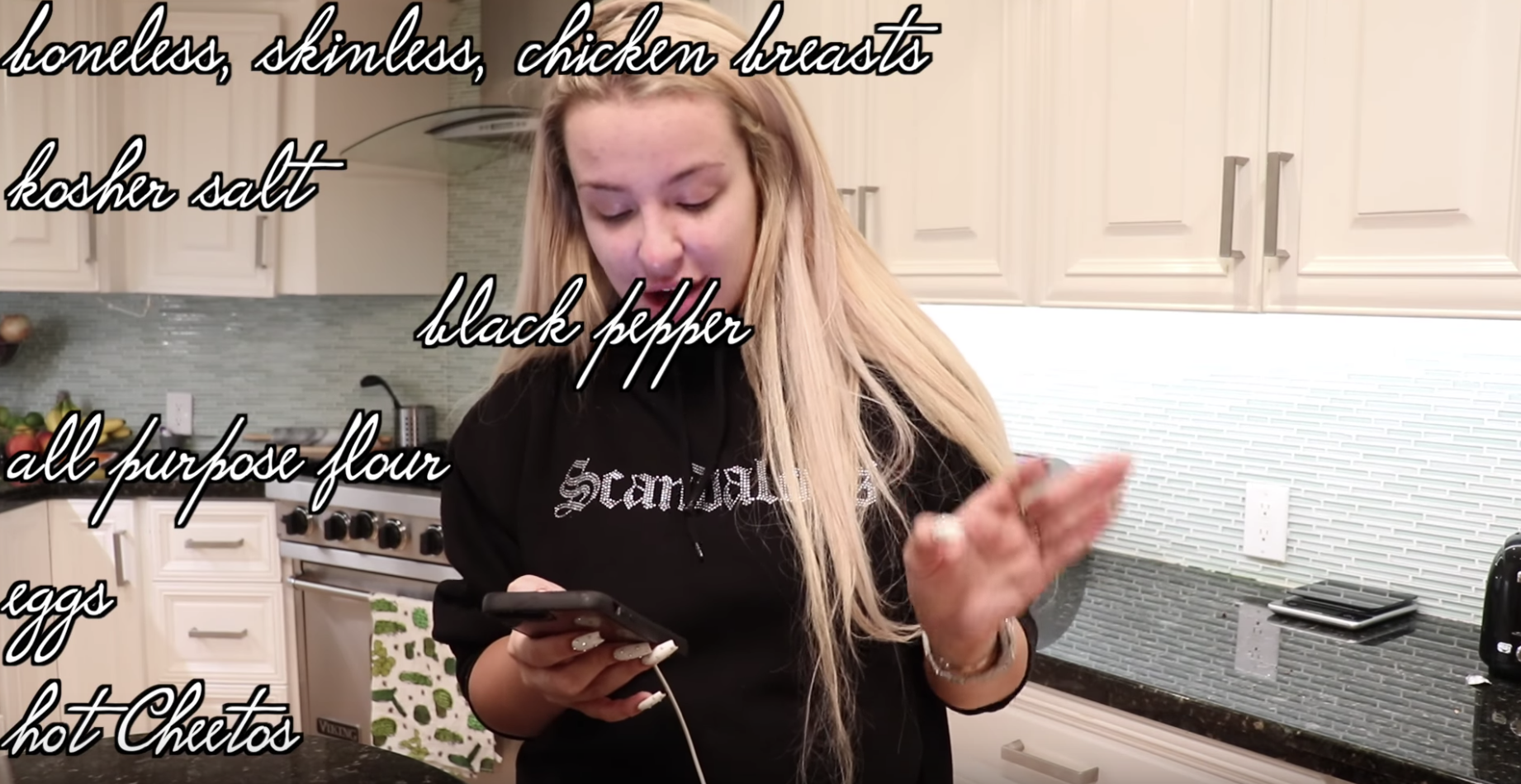 Bronchitis break!
Tana begins her food prep while the oven "preheats."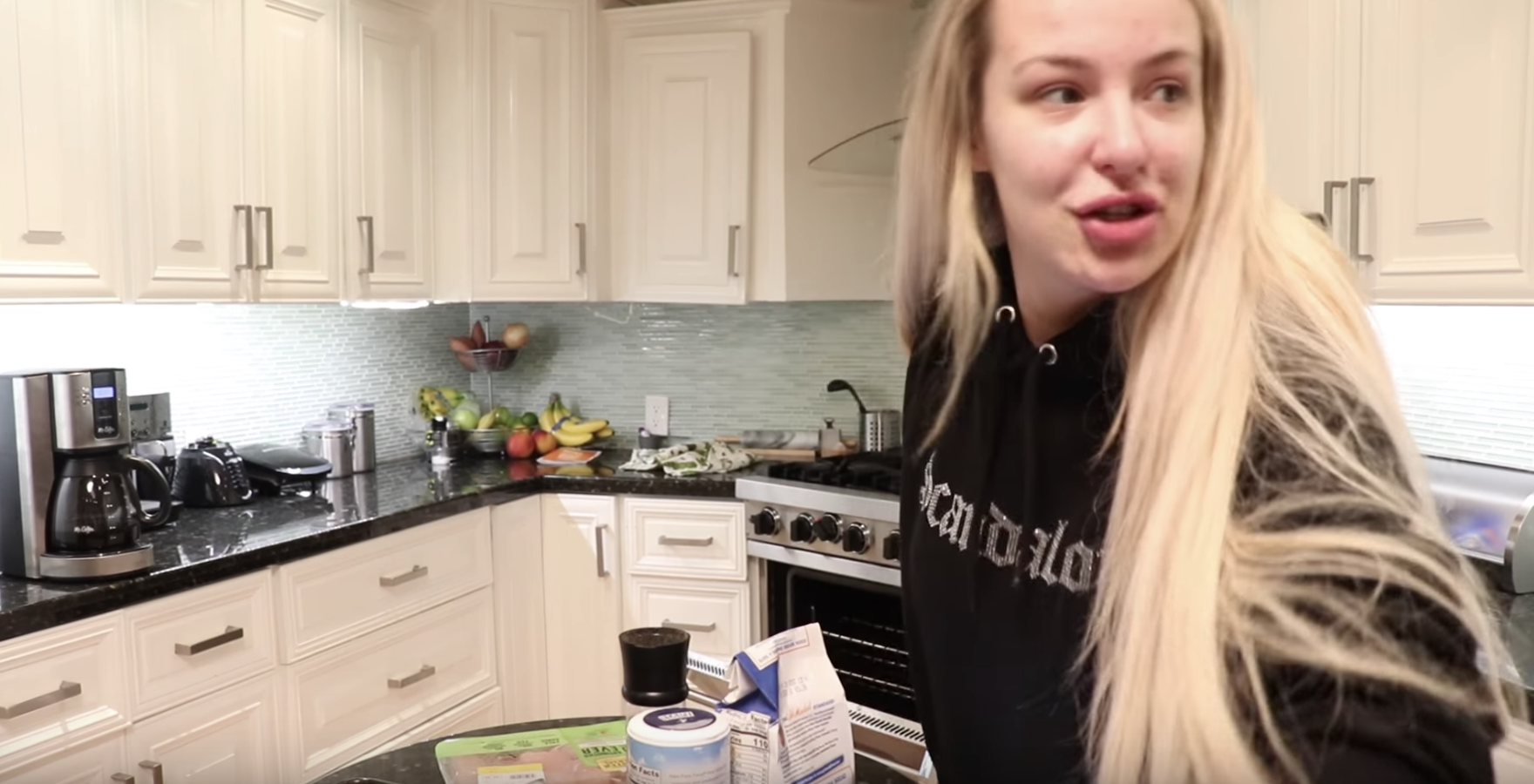 Tana then starts coating the chicken, which doesn't go so well.
~Finishing touches~.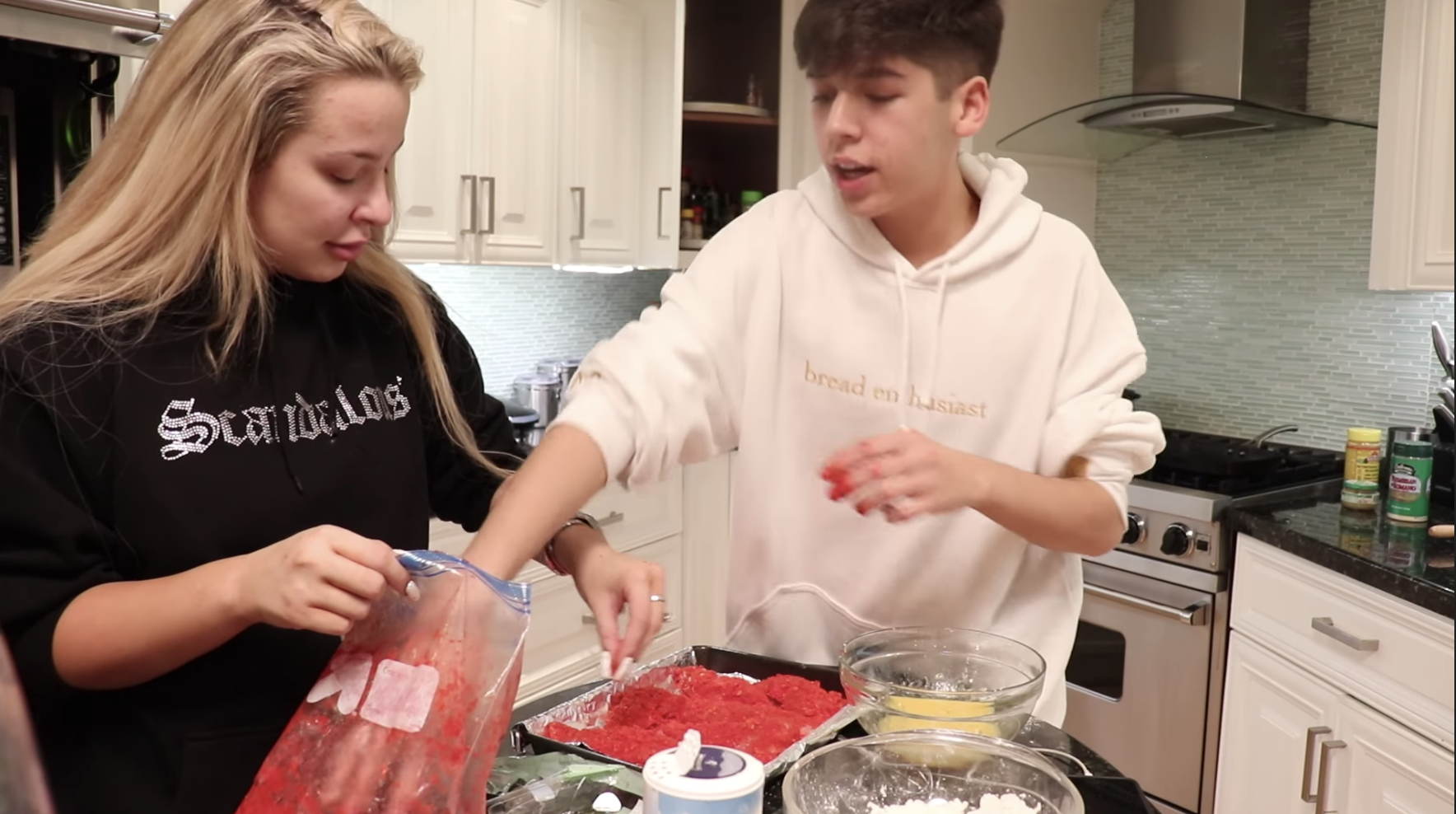 Time to see if it's cooked!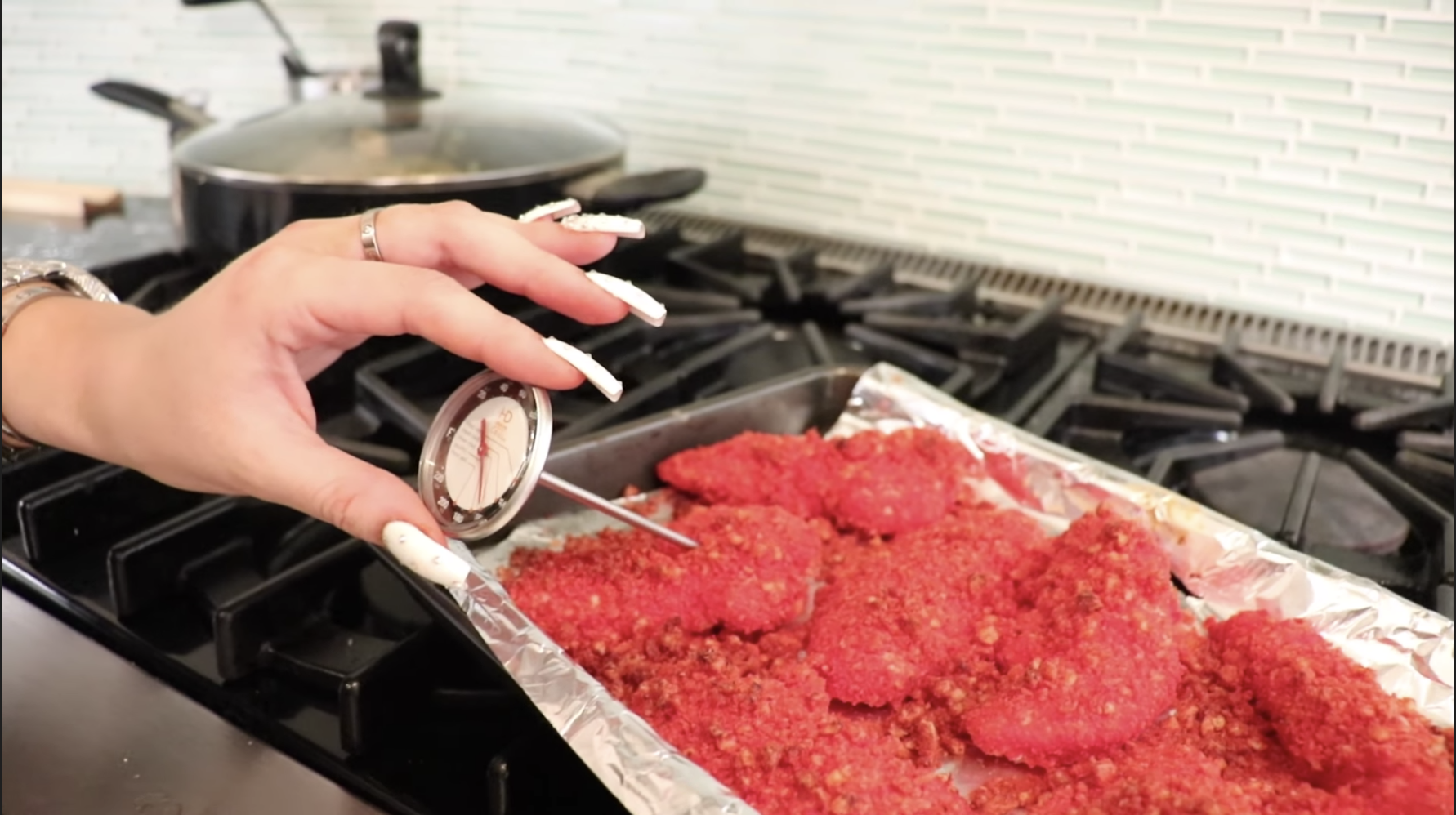 Now, for the moment we've all been waiting for...the taste test!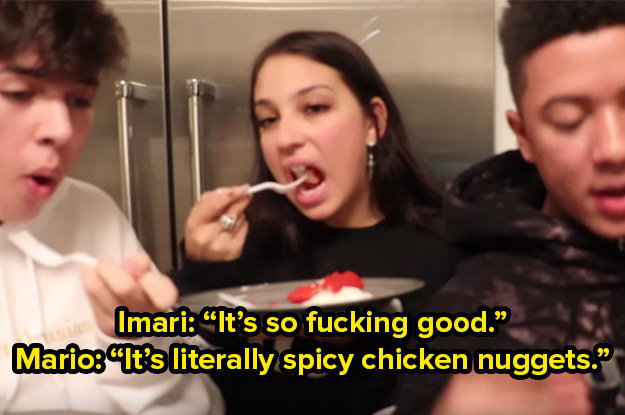 The verdict is in: Not only is the chicken edible, it's good!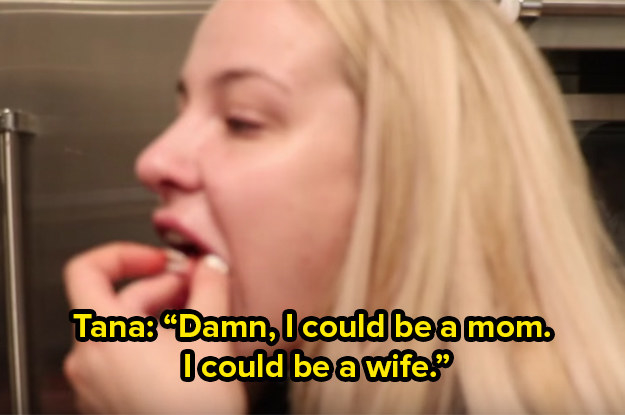 End of journey! Hope you enjoyed reading and I also hope Tana's Bronchitis clears up soon!