Hello world. The day has finally come. HRH Regina King – and Queen – has won her first Academy Award!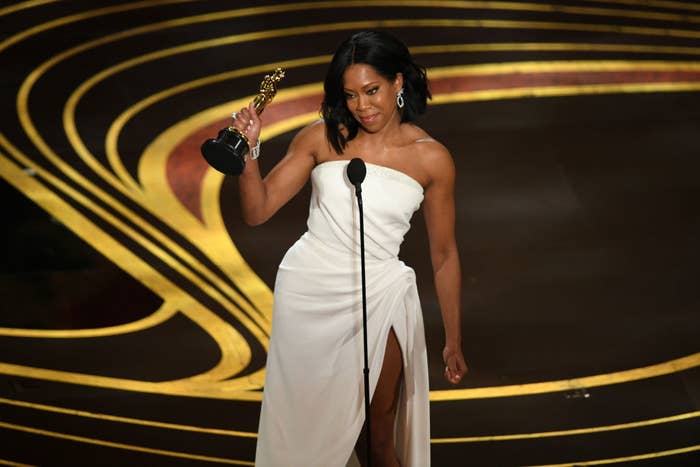 Look at her. So regal. So great.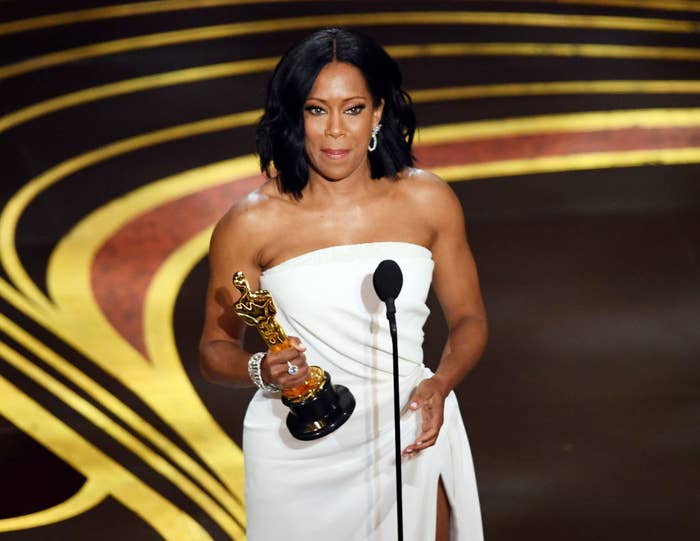 Live footage of me crying as Regina accepts her award.
Even though she won her first Oscar tonight, I, a certified stan™ of Regina King, believe that she deserved this award YEARS AGO.
Let's take a lil' stroll down memory lane and Let's take a lil' stroll down memory lane and remember all of the iconic roles Regina played that got her here today:
Marcee Tidwell in Jerry McGuire
Shalika in Boyz In Da Hood
Kim Hinton in Daddy Day Care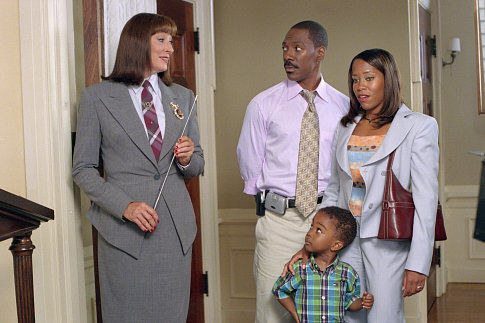 Rhonda in A Cinderella Story
Riley and Huey Freeman in The Boondocks
Various roles in American Crime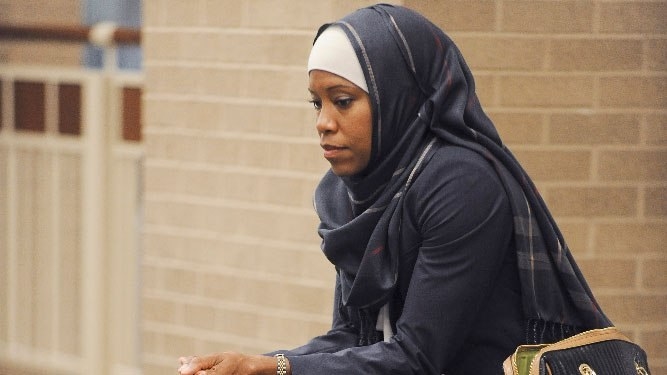 Latrice Butler in Seven Seconds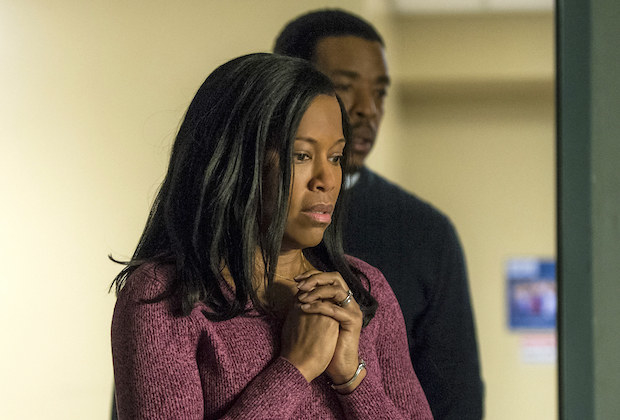 And, last but not least, Sharon Rivers in If Beale Street Could Talk:
Now, this is only a mere SNIPPET of Regina's LIST of accomplishments, but, alas, this article can only be so long.
So, once again, congratulations to Regina King. You deserve this, AND MORE!