In case you somehow missed it, Netflix released To All The Boys I've Loved Before this weekend and everyone is pretty much obsessed with it.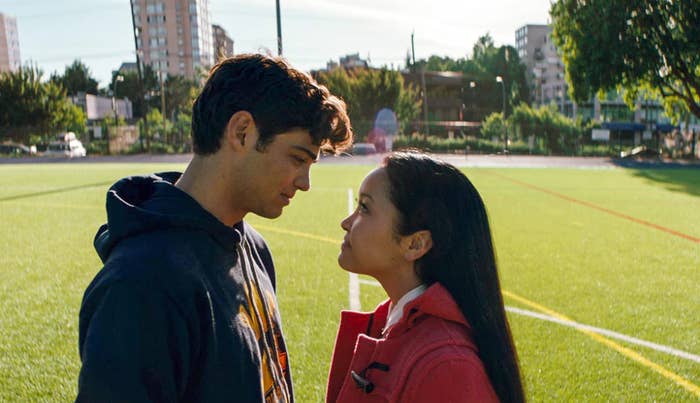 Specifically, people are obsessed with Peter Kavinsky, who's played by Noah Centineo. To be that straw in Peter K.'s milkshake....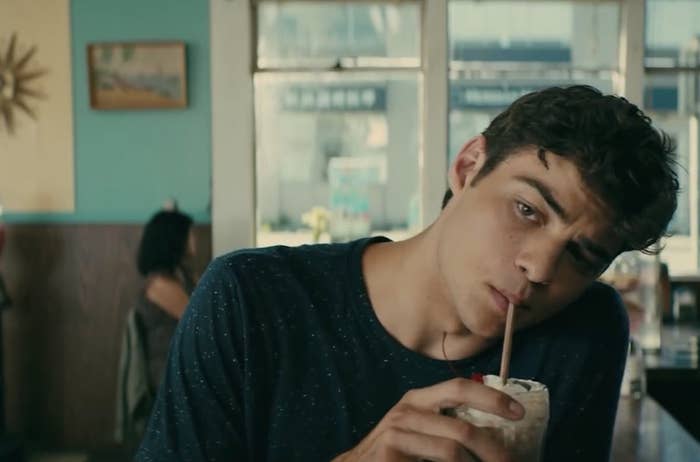 But there seems to be an argument amongst the Peter K. stans. Some say he's the spitting image of a young Mark Ruffalo...
Like, helloooo people, he said HIMSELF that his celebrity doppelgänger is M-Ruff.
They look so much alike that some people want to seem them in a movie together, as father and son.
Like, I volunteer as tribute to play the role of Noah Centineo's love interest. Or, honestly, Mark Ruffalo's too.
BUT, there are others out there who think Noah and Pete Davidson could be long lost twins.
And now that you mention it.... if you squint your eyes a little....
And then, of course, there are those out there who believe that Noah Centineo is a magical hybrid of the two.
Regardless, if you're #TeamNoahMark or #TeamNoahPete, can we all just agree that Noah existing is a blessing in itself?