Hello, world. I was casually scrolling through my Twitter feed when I came across this:
THAT'S RIGHT! MULTICULTURAL CRAYONS!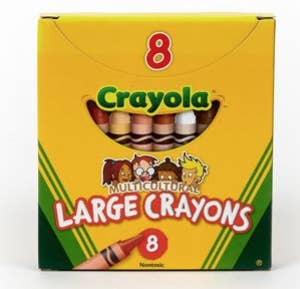 Gone are the days of using the white, yellow, and black crayons to color in people.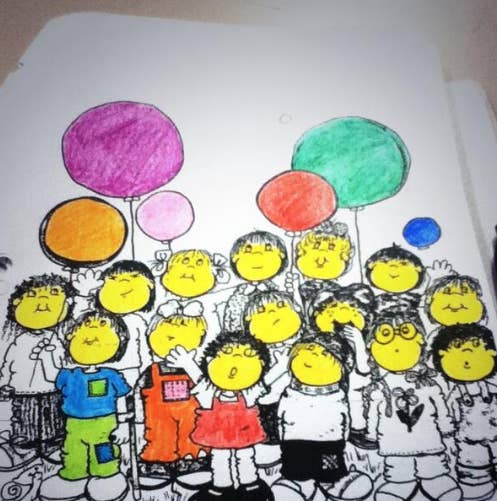 Hasta la vista to the feeling of not feeling included or seen because my shade didn't fit in the limited spectrum of the 24-pack.
Today, we embark on a new era — the post-Fenty era, where there's a crayon for every skin tone!
According to Crayola's website, the crayons come in apricot, black, burnt sienna, mahogany, peach, sepia, tan, and white. What a rainbow of inclusion.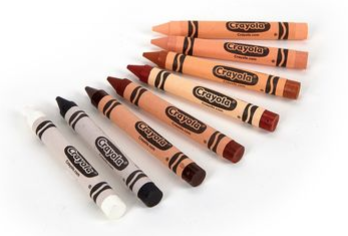 These crayons have apparently been out for a HOT MINUTE, but I just found out today, so it's groundbreaking news to me. I'm both happy for, and jealous of, the youths of today.
So yeah, shout-out to Crayola for putting this into the world. Maybe this was news to you, too. Maybe you think I've been living under a rock. But all I know is that these crayons have made this black girl very happy. Can't wait to use them in my adult coloring book.