28 Times Hollywood Casted The Perfect Set Of Actors To Play Family Members
Like, I can't believe some of these people aren't ACTUALLY related.
3.
Lauren Graham and Alexis Bledel as Lorelai and Rory Gilmore in Gilmore Girls: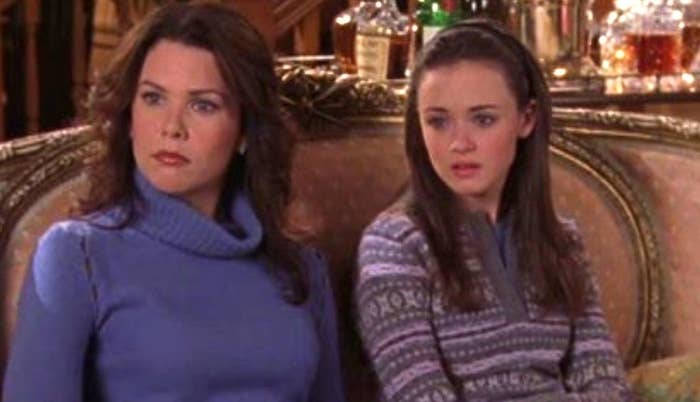 4.
Kelsey Grammer and David Hyde Pierce as Frasier and Niles Crane in Frasier: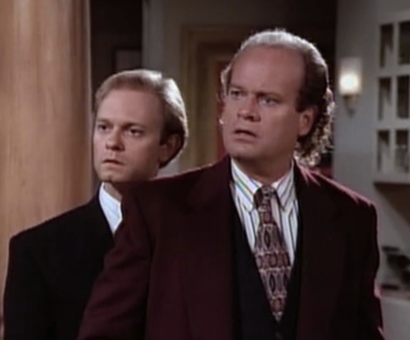 5.
Sasha Alexander and Sharon Lawrence as Dr. Maura Isles and Hope Martin in Rizzoli & Isles: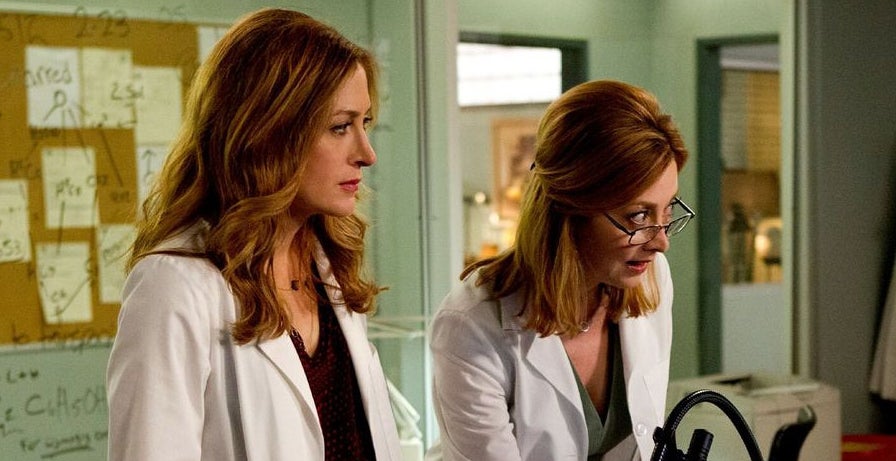 6.
Mark Feueurstein and Paul Constanzo as Hank and Evan Lawson in Royal Pains: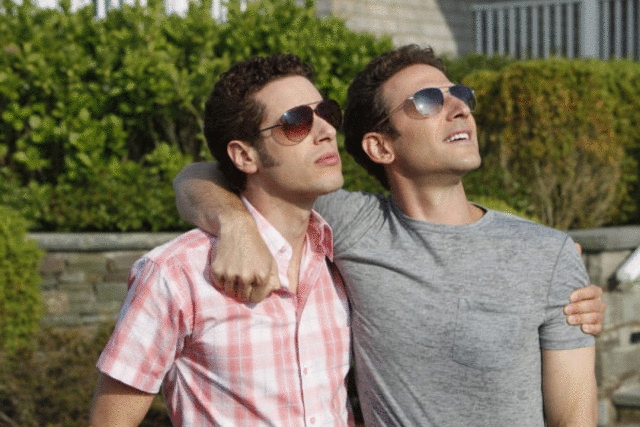 7.
Patrick Dempsey and Caterina Scorsone as Derek and Amelia Shepherd in Grey's Anatomy:
8.
Ben Schwartz and Jenny Slate as Jean Ralphio and Mona Lisa Saperstien in Parks & Recreation: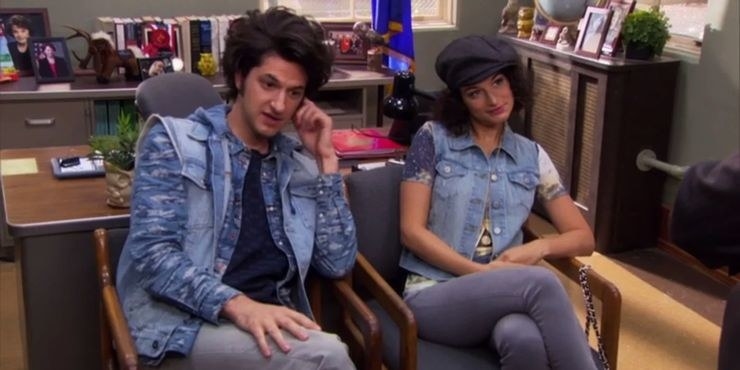 9.
Maia Mitchell and Bailee Madison as Callie Foster and Sophia Quinn on The Fosters: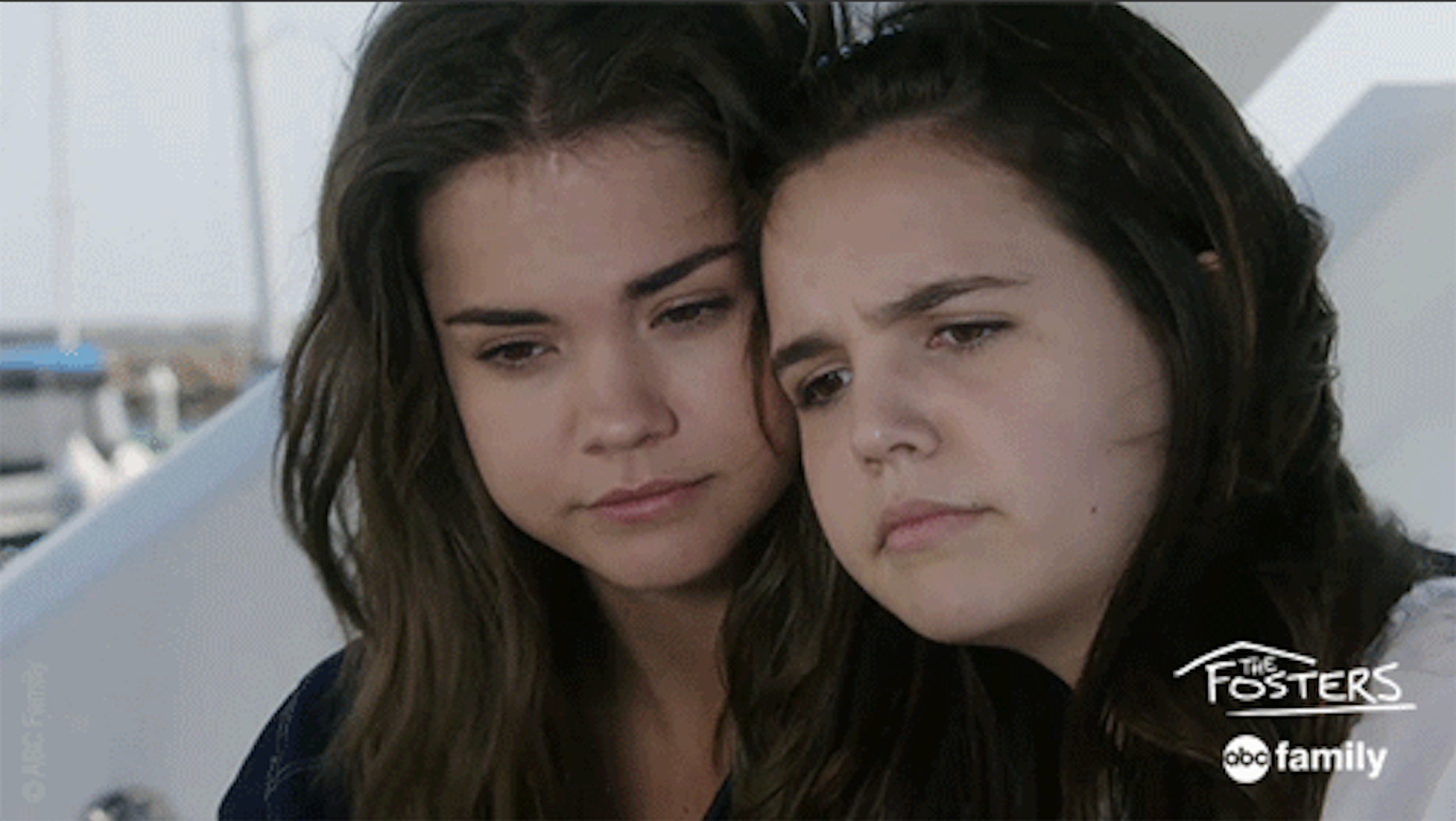 10.
Carey Mulligan and Jena Malone as Kitty and Lydia Bennett in Pride & Prejudice: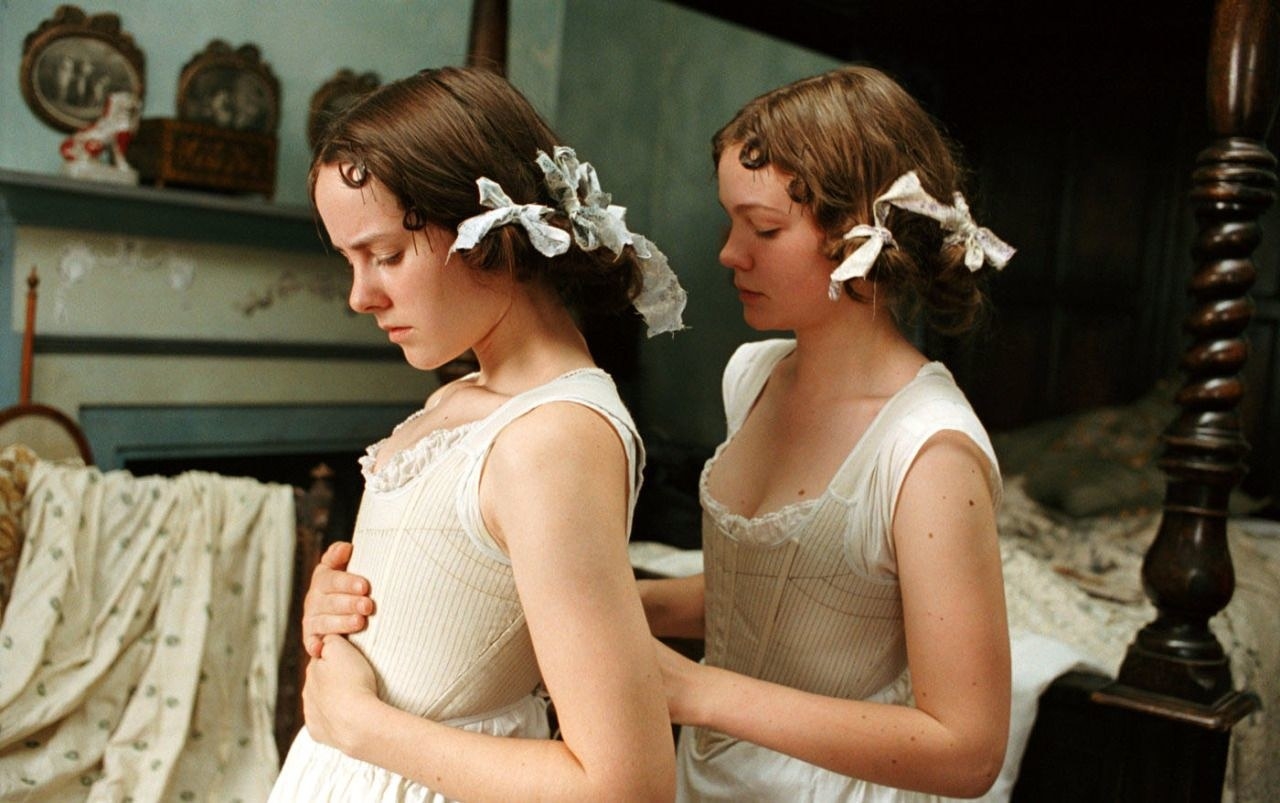 11.
llana Glazer and Susie Essman as Ilana Wexler and Bobbi Wexler in Broad City: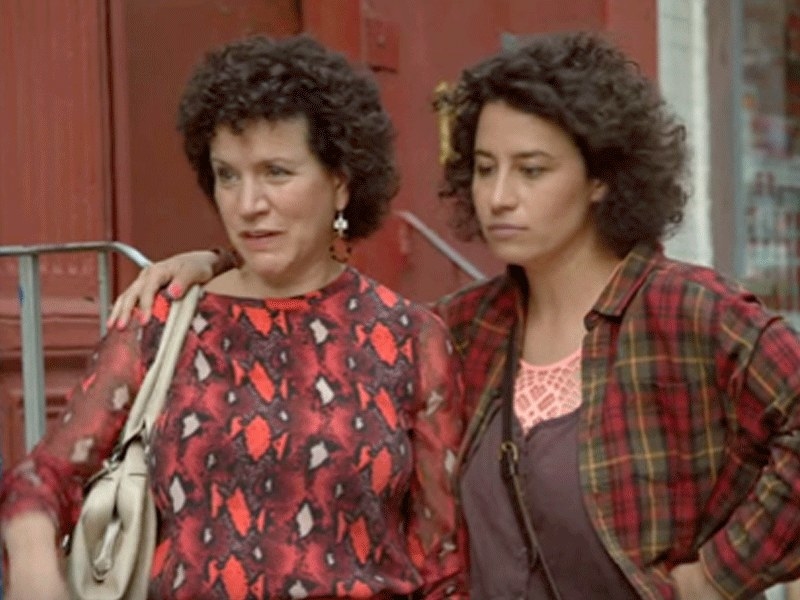 12.
Chelse Swain, Leslie Hayman, Kirsten Dunst, and A.J. Cook as Bonnie, Therese, Lux, and Mary Lisbon in The Virgin Suicides: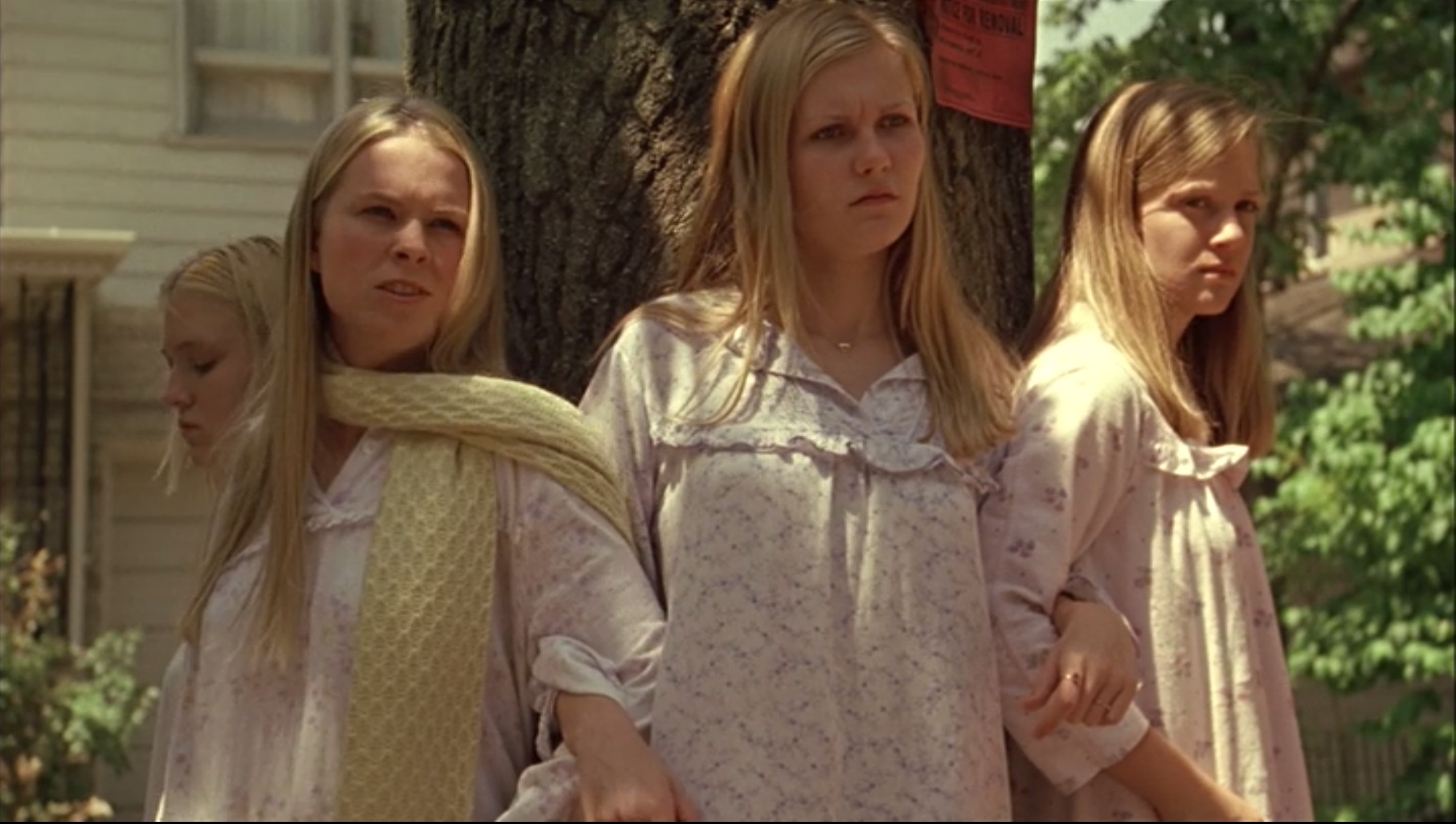 13.
Lea Michele and Idina Menzel as Rachel Berry and Shelby Corcoran in Glee:
16.
Eric Bana and Orlando Bloom as Hector and Paris in Troy: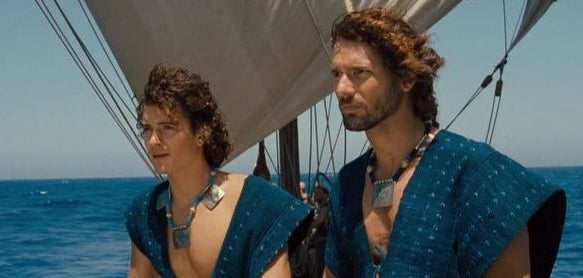 17.
Tony Shalhoub and Stanley Tucci as Primo and Secondo in Big Night: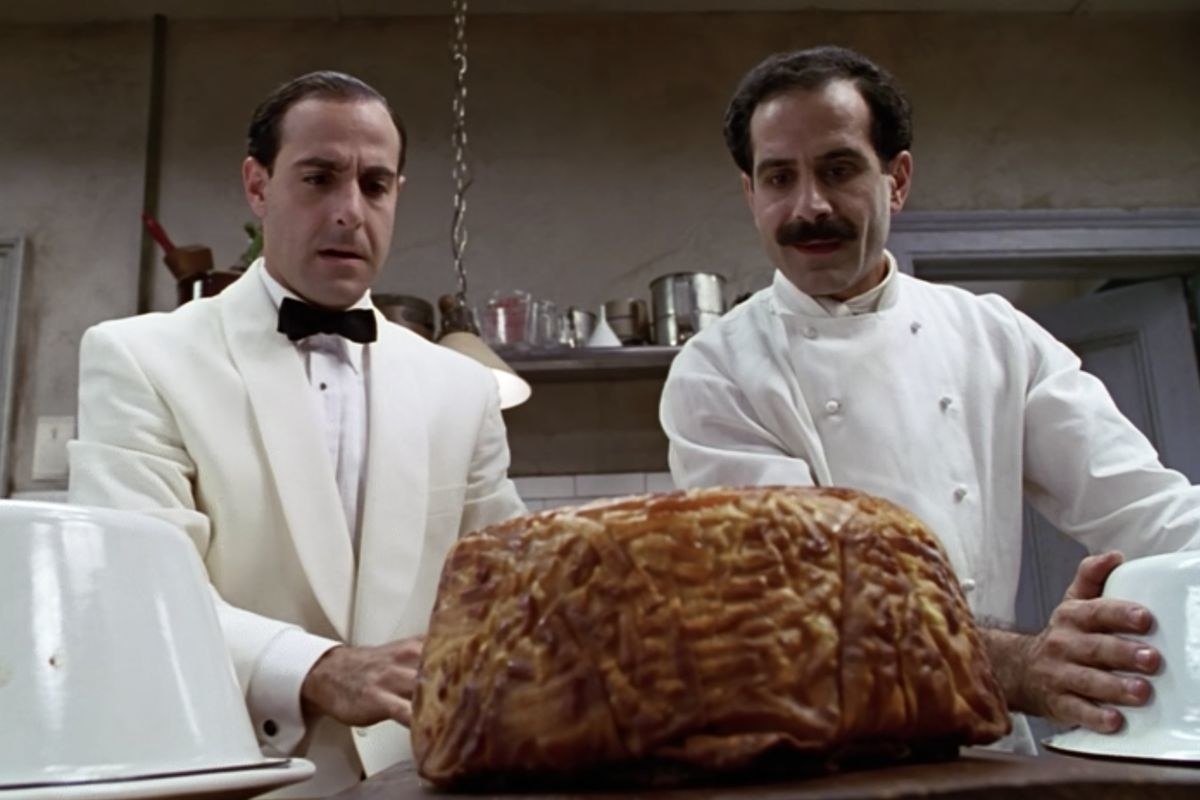 18.
Henry Cavill and Sam Claflin as Sherlock and Mycroft Holmes in Enola Holmes: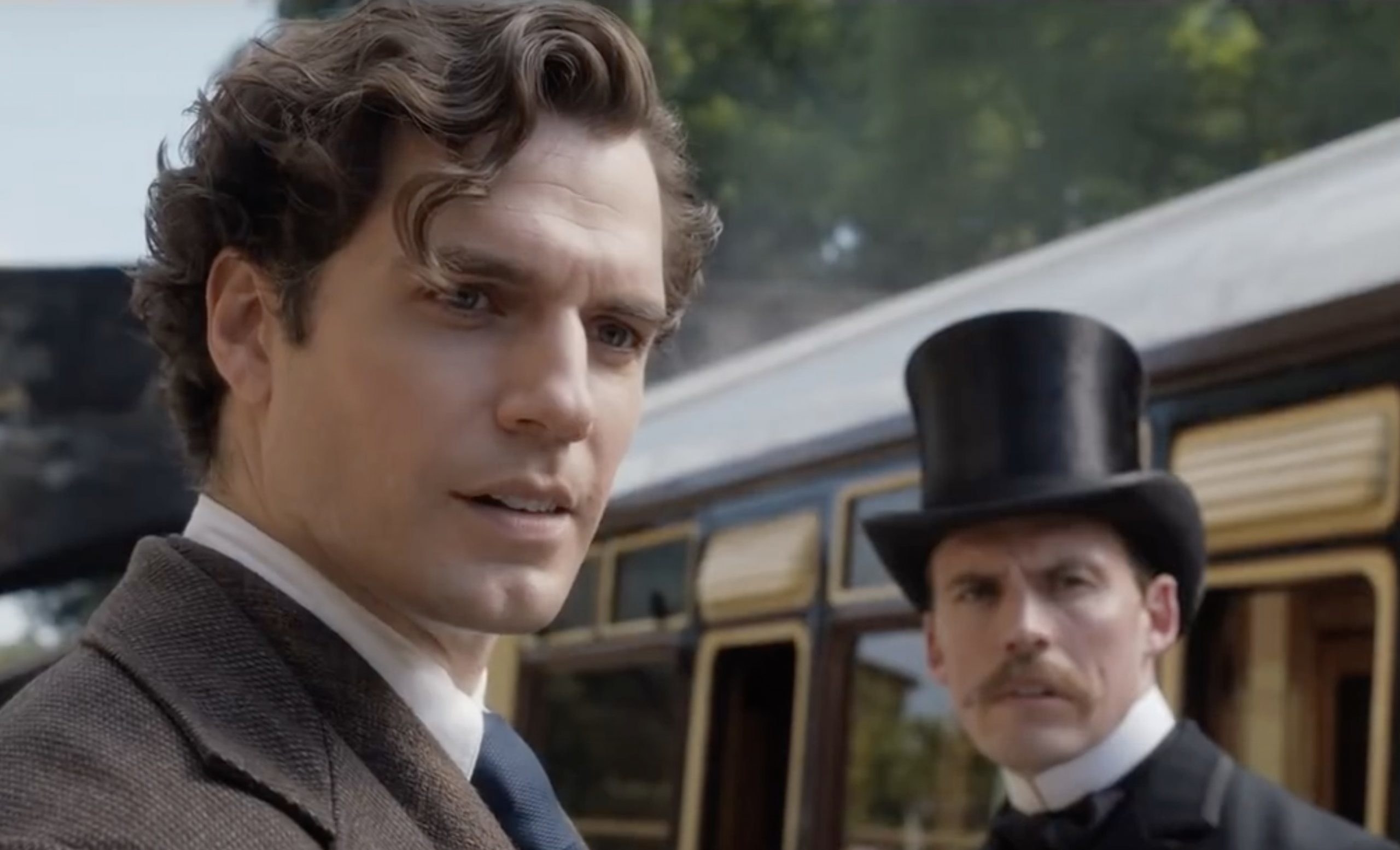 19.
Jodie Foster and Kristen Stewart as Meg and Sarah Altman in Panic Room: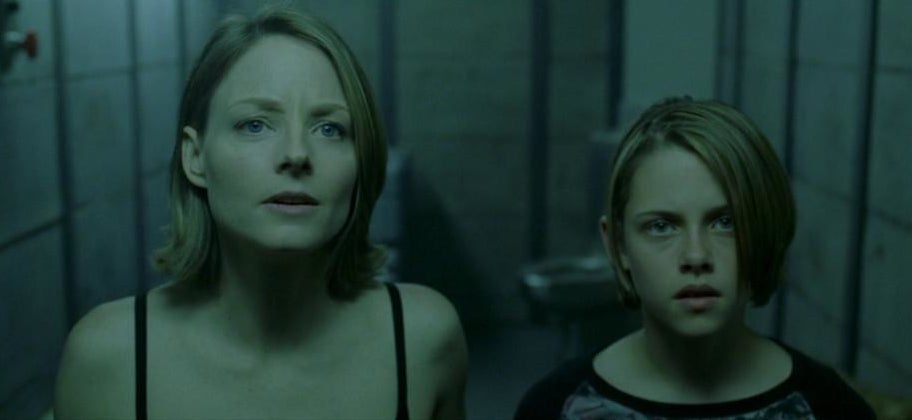 20.
Nia Vardalos and Lainie Kazan as Toula and Maria Portokalos in My Big Fat Greek Wedding: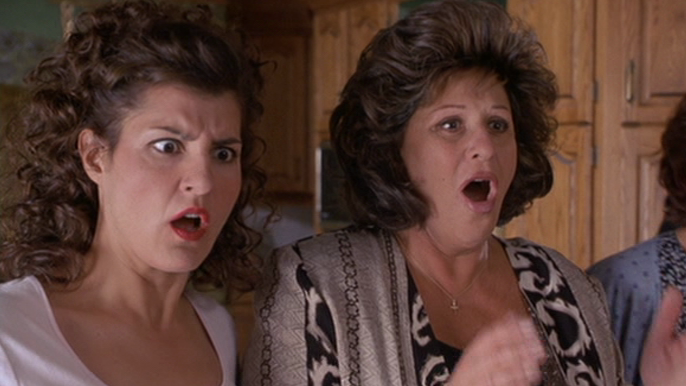 21.
Kelly Rutherford and Caroline Lagerfelt as Lily van der Woodsen and CeCe Rhodes in Gossip Girl: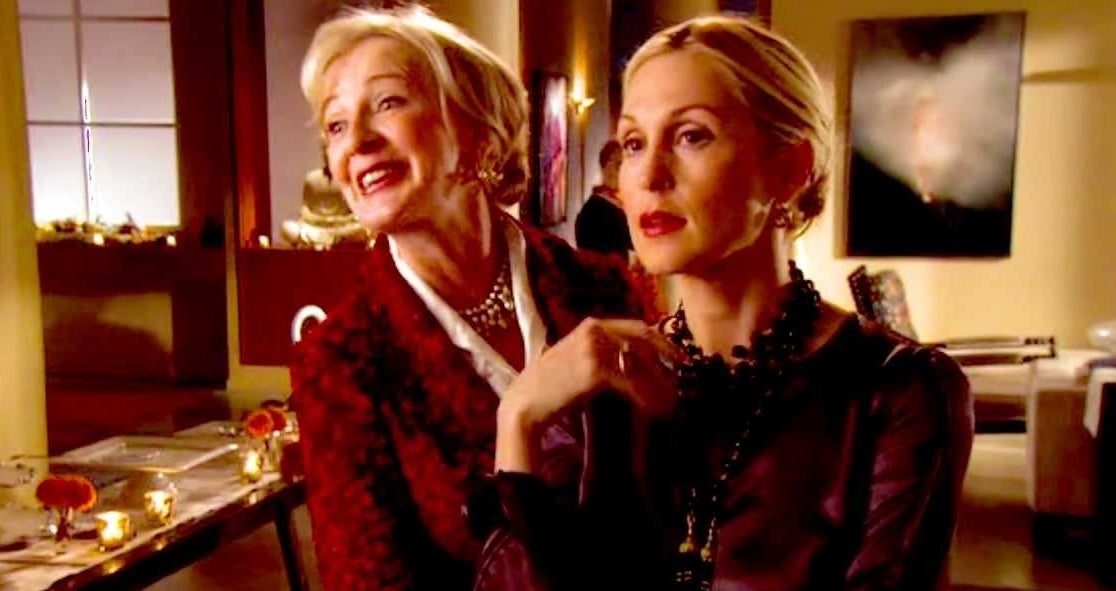 25.
Maitreyi Ramakrishnan and Poorna Jagannathan as Devi and Dr. Nalini Vishwakumar in Never Have I Ever: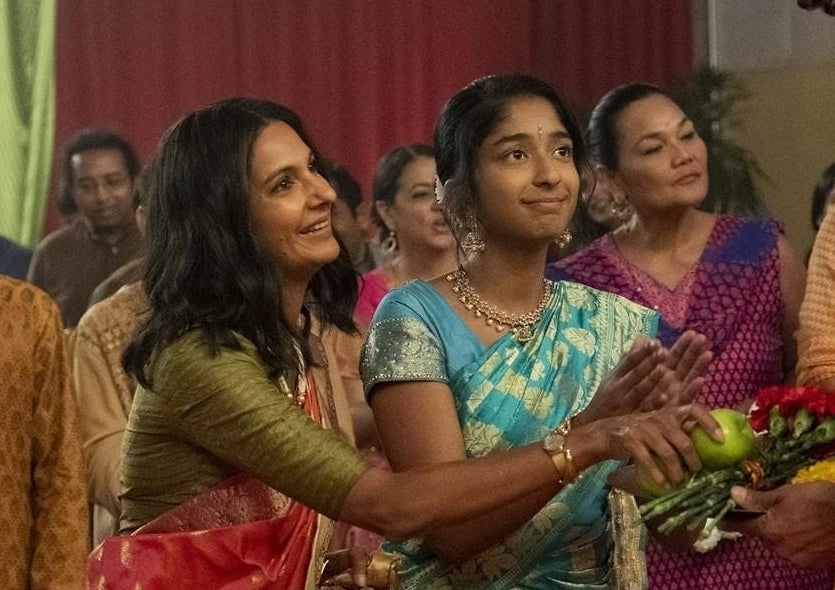 26.
Chris Messina and Max Minghella as Danny and Richie Castellano in The Mindy Project: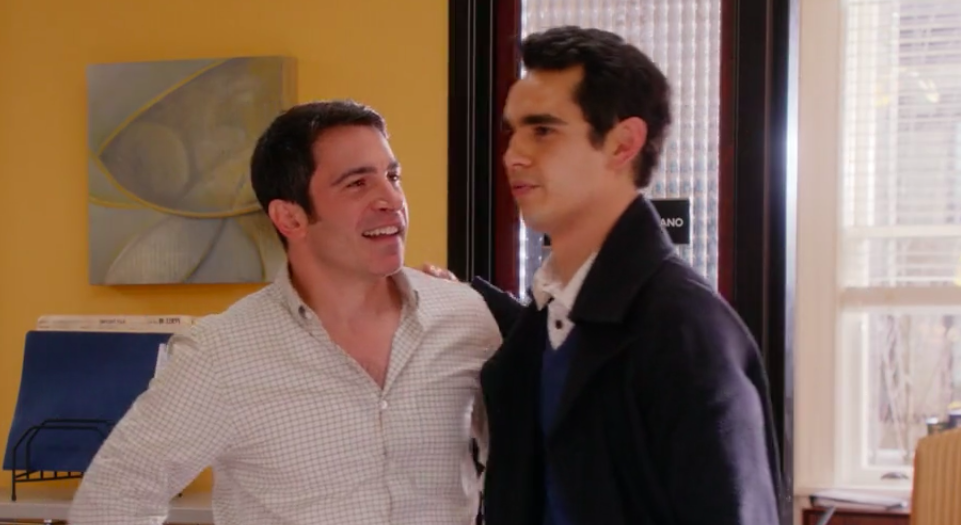 28.
Lastly, Natalie Dormer and Diana Rigg as Margaery and Olenna Tyrell in Game of Thrones: