Mindy Kaling Just Won Quarantine After Re-Creating Jared Leto's Iconic Met Gala Look With Items Around Her House
Gucci is shaking.
In case you're unaware, the Met Gala — my favorite event of the year — is held on the first Monday of May at the Metropolitan Museum of Art in New York City.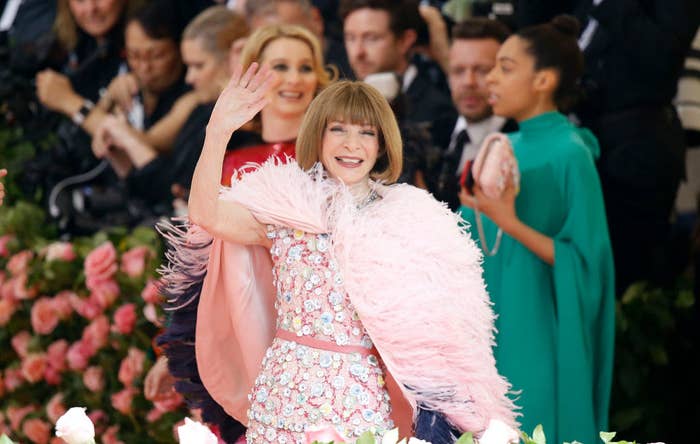 However, because of the coronavirus pandemic, Anna Wintour had to postpone the event indefinitely.
Now, even though I was nowhere CLOSE to being invited to the exclusive gala, I still loved looking at all the outfits on the famous pink carpet.
But HAVE NO FEAR! BECAUSE MINDY KALING IS HERE! The queen took it upon herself to re-create Jared Leto's 2019 Met Gala look: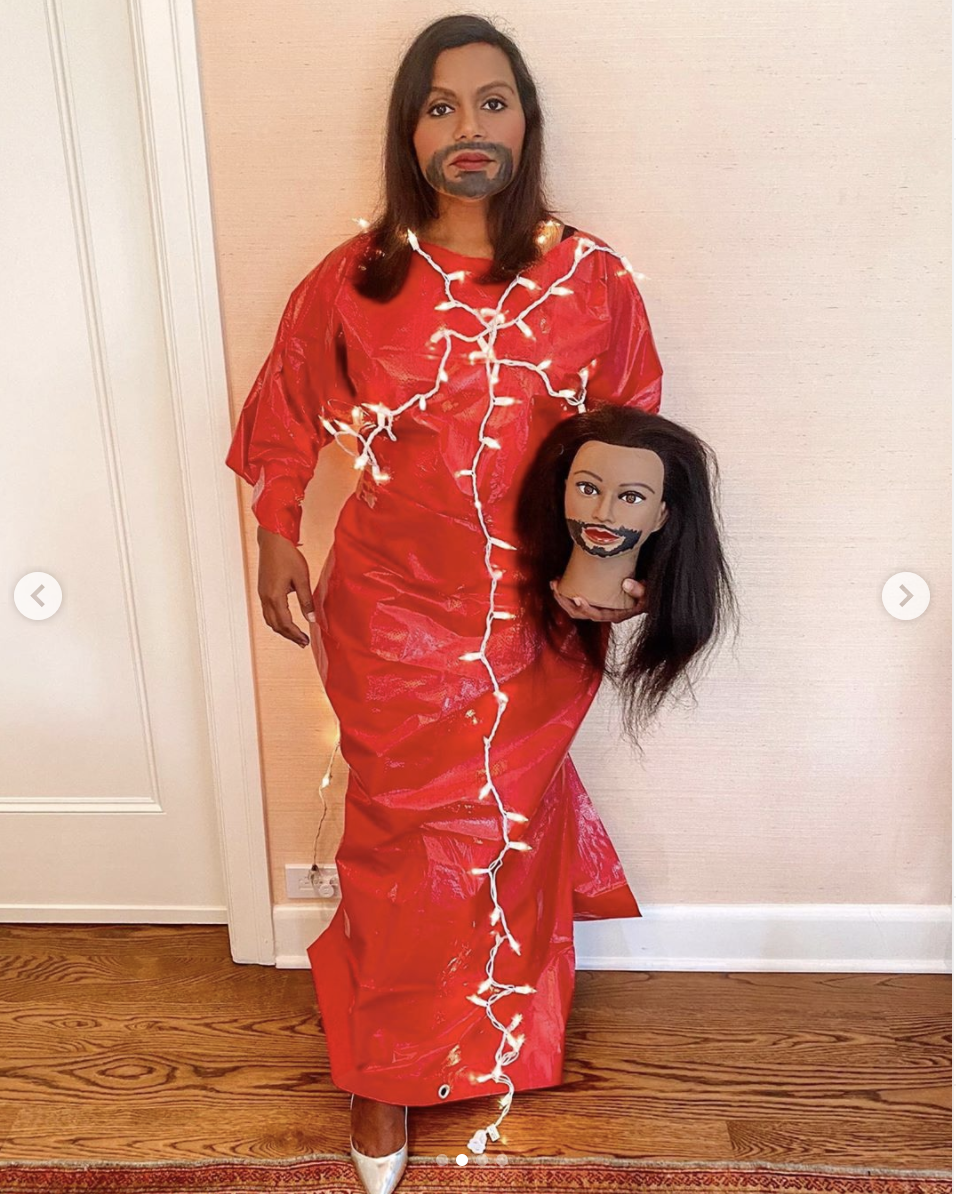 Like, Jared Leto's original look: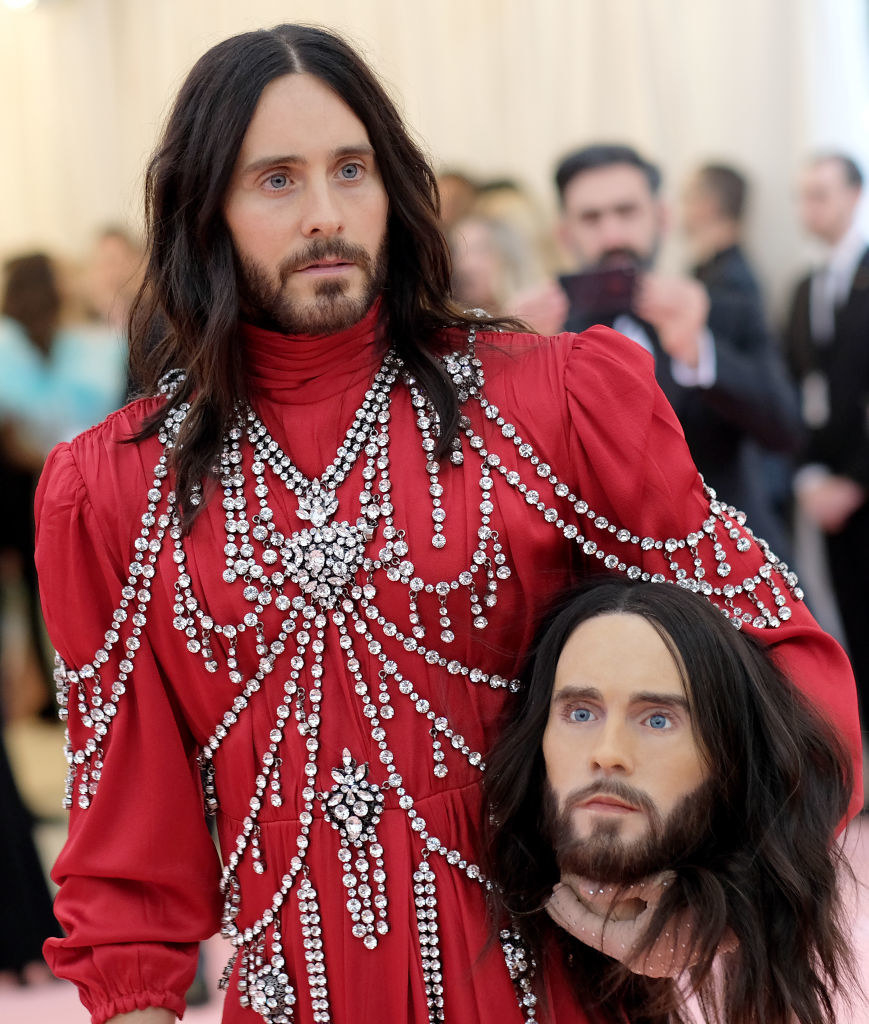 Mindy said that she made her ensemble out of tarp, packing tape, and Christmas lights.
I know this can't replace the actual Met Gala, but deep down, I know Anna Wintour approves.