In case you're unaware, the Met Gala — my favorite event of the year — is held on the first Monday of May at the Metropolitan Museum of Art in New York City.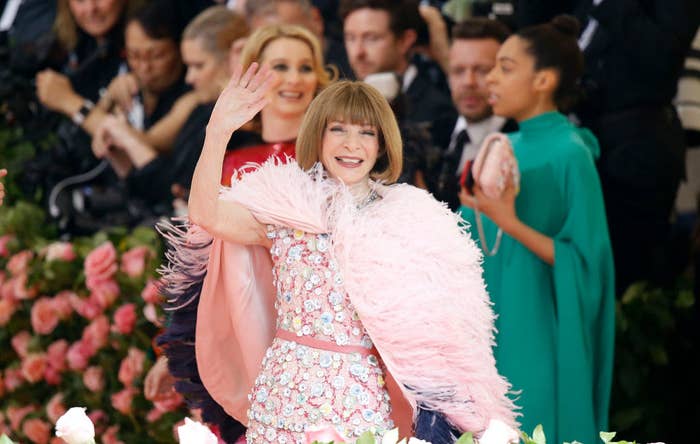 Now, even though I was nowhere CLOSE to being invited to the exclusive gala, I still loved looking at all the outfits on the famous pink carpet.
But HAVE NO FEAR! BECAUSE MINDY KALING IS HERE! The queen took it upon herself to re-create Jared Leto's 2019 Met Gala look: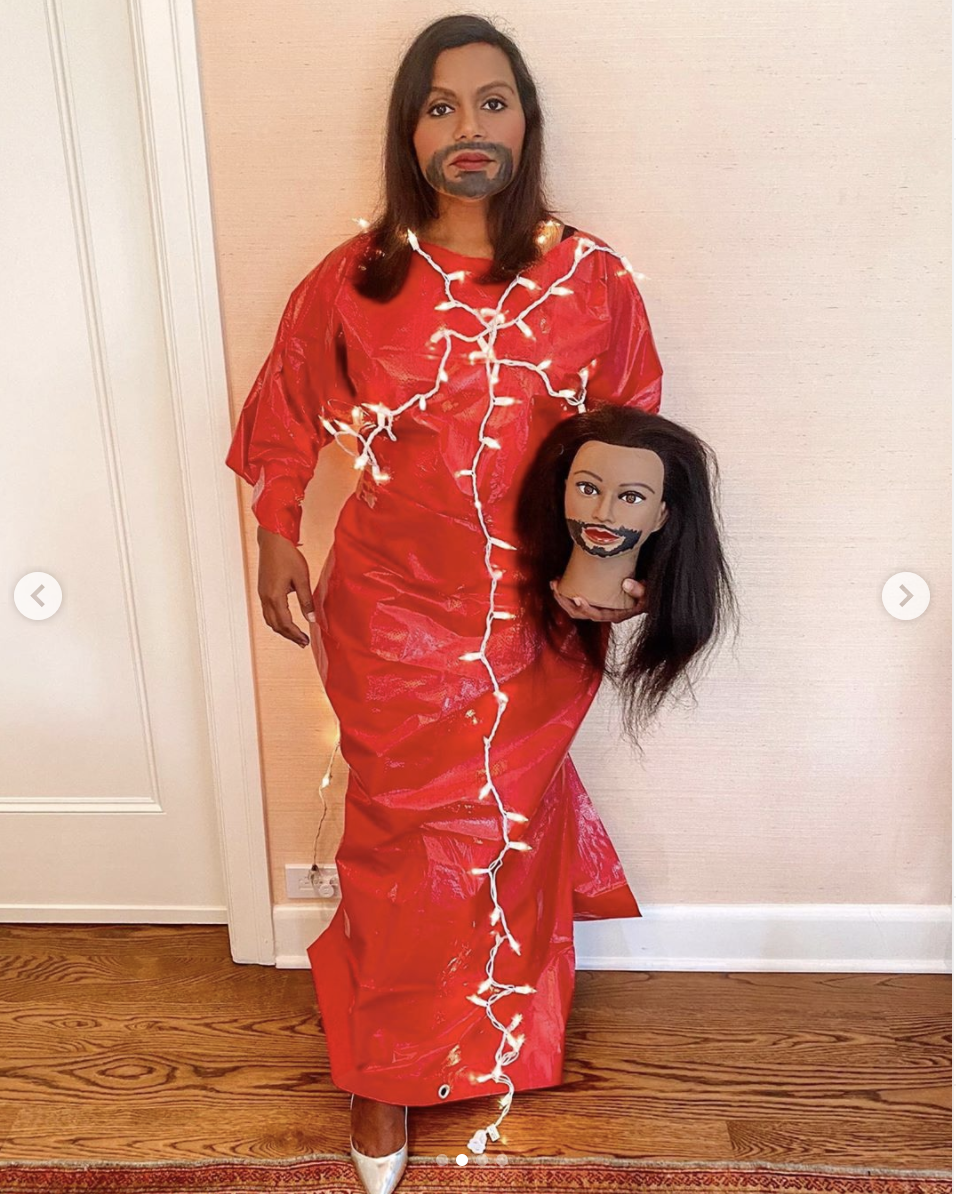 Like, Jared Leto's original look: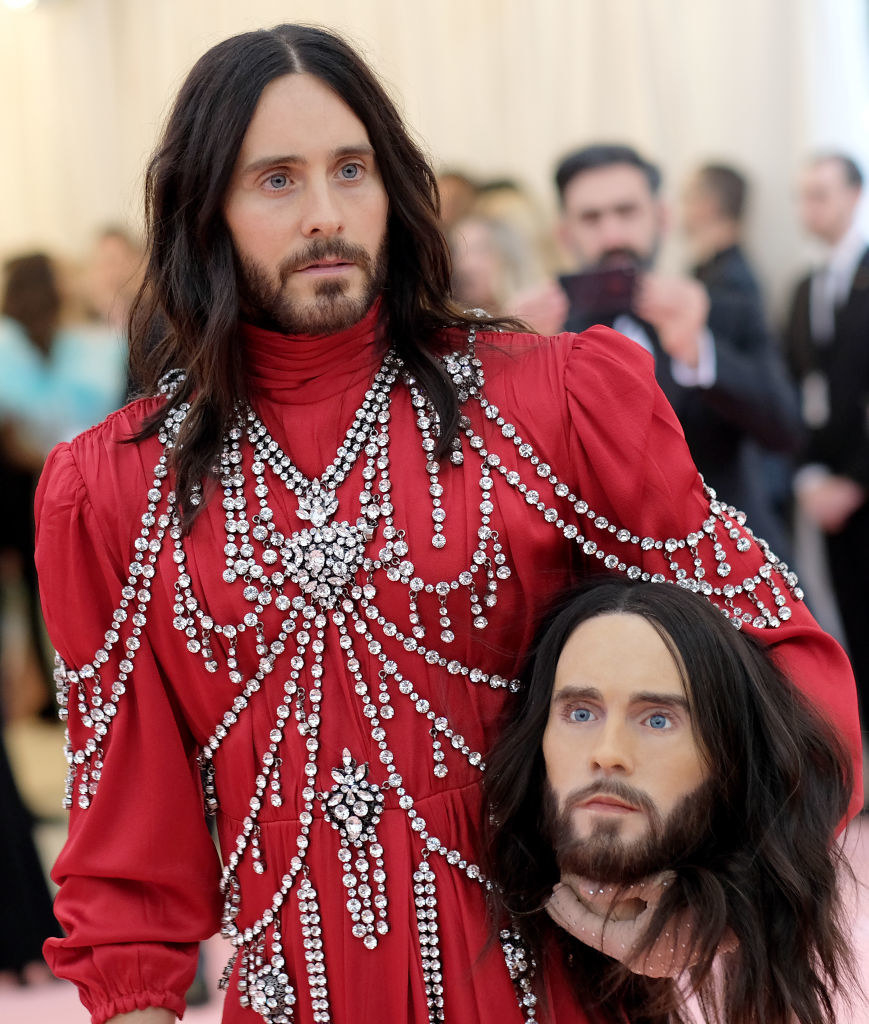 Mindy's re-creation: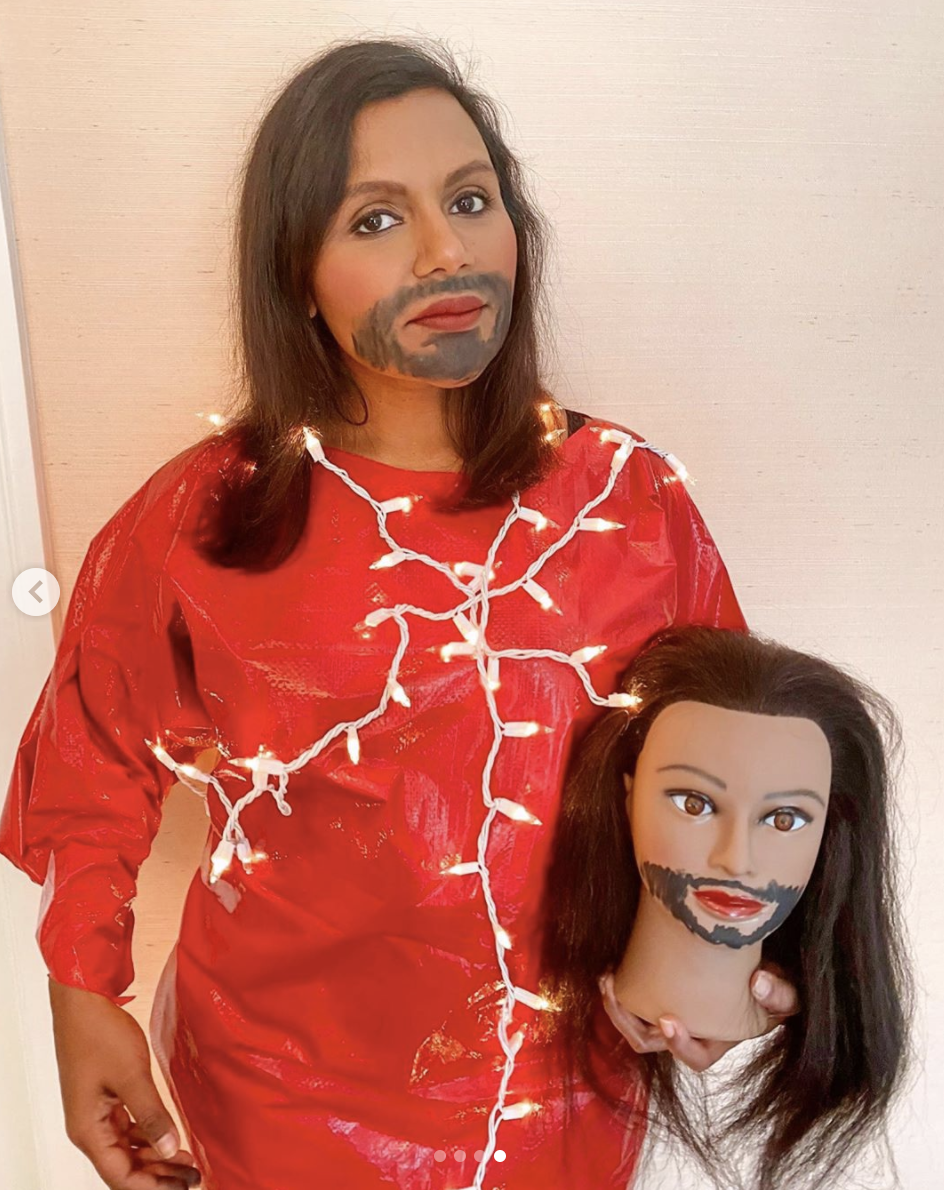 Mindy said that she made her ensemble out of tarp, packing tape, and Christmas lights.
I know this can't replace the actual Met Gala, but deep down, I know Anna Wintour approves.