Anna Wintour Announced The Met Gala Is Officially Postponed
This year will break the tradition of the gala occurring on the first Monday of May.
The coronavirus pandemic is forcing many upcoming events to be rescheduled, and the Met Gala is among those affected.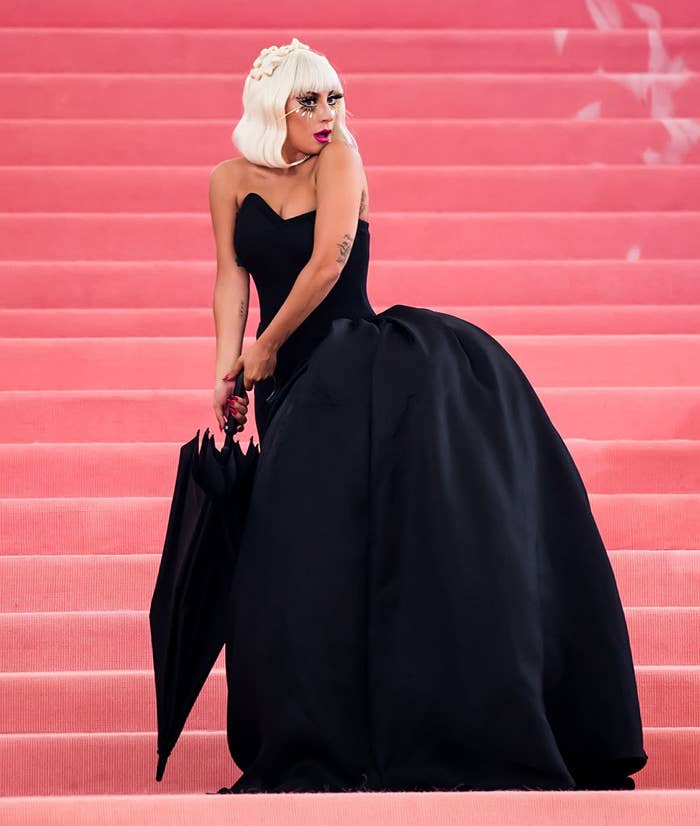 On March 16, Anna Wintour announced via Vogue that the gala, which was supposed to occur May 4, has been postponed indefinitely.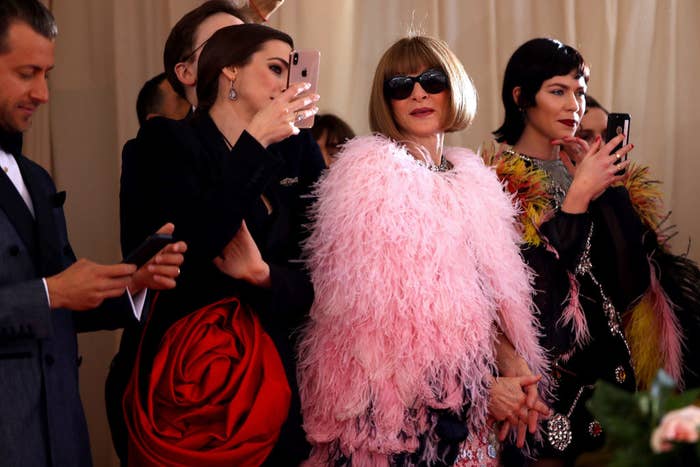 Vogue also reported that a Met spokesperson said that "in deference to this guidance [from the CDC], all programs and events through May 15 will be canceled or postponed."
This is one of the few instances in which the long-standing tradition of the Met Gala occurring on the first Monday of May will not happen.
According to CNN, the gala was skipped in 1963 and 2002.
Last week, the Met Gala organizers had a more optimistic outlook on fashion's biggest night, with Nancy Chilton, the chief external relations officer of the Costume Institute, saying, "We are proceeding as planned and look forward to a wonderful evening."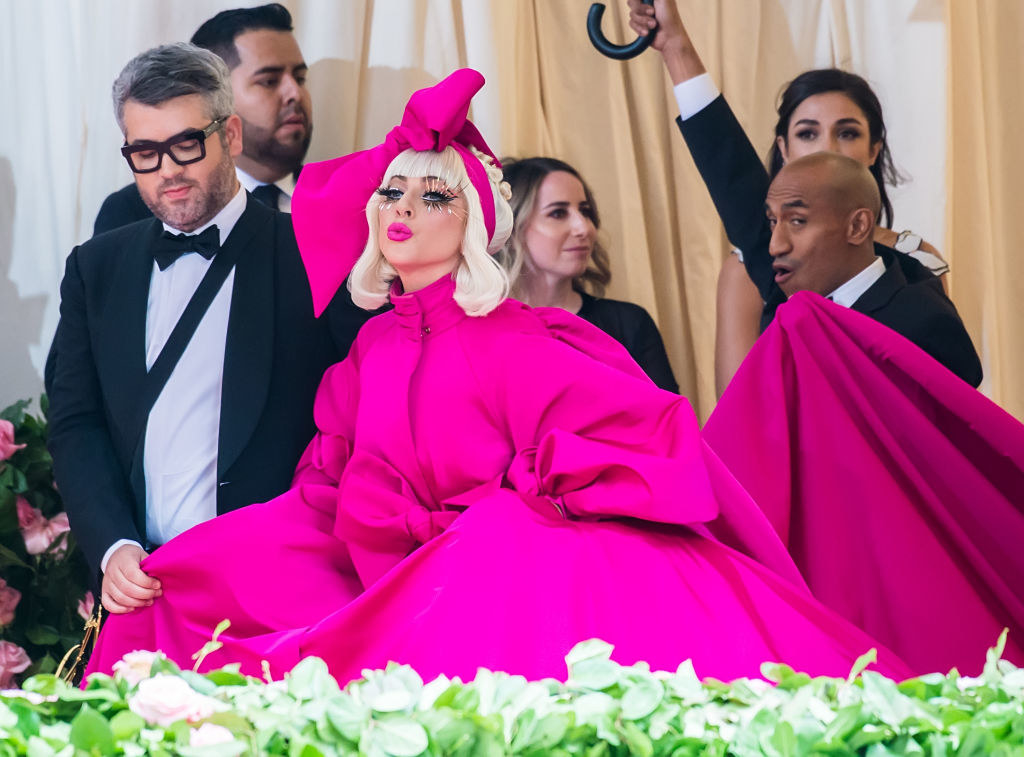 Sadly, we won't be able to see how celebs would've interpreted the About Time exhibition theme for quite some time.