Since the outbreak in December 2019, the coronavirus has affected more than 110,000 people in over 100 countries.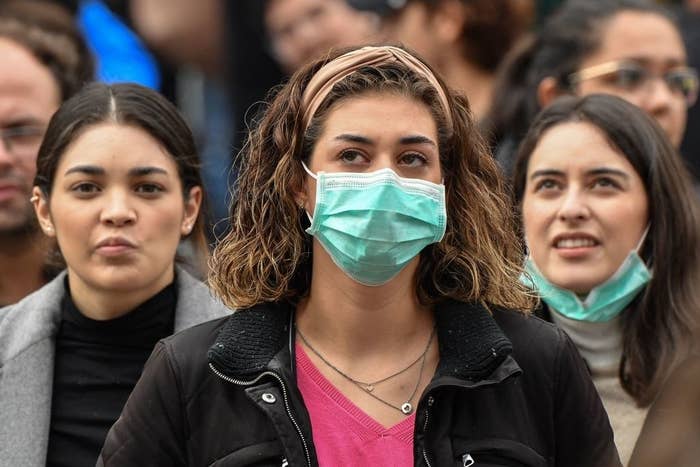 To help combat the spread of the disease, many concerts, music festivals and sporting events are being cancelled to avoid large numbers of people gathering in the same place.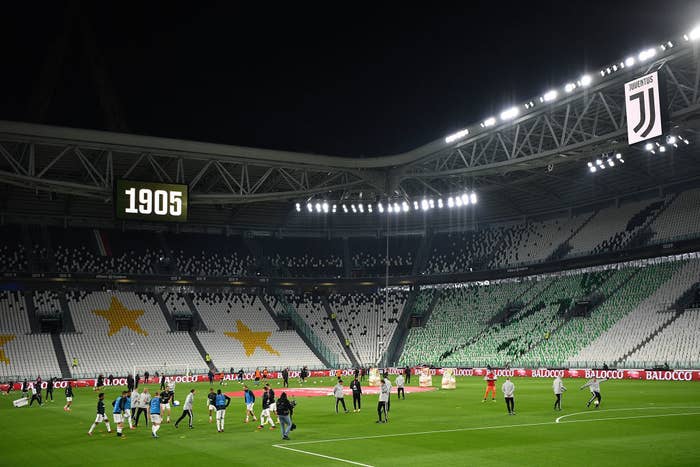 Here's the full list of artists that have scrapped or postponed their concerts because of the coronavirus.
8.
Stormzy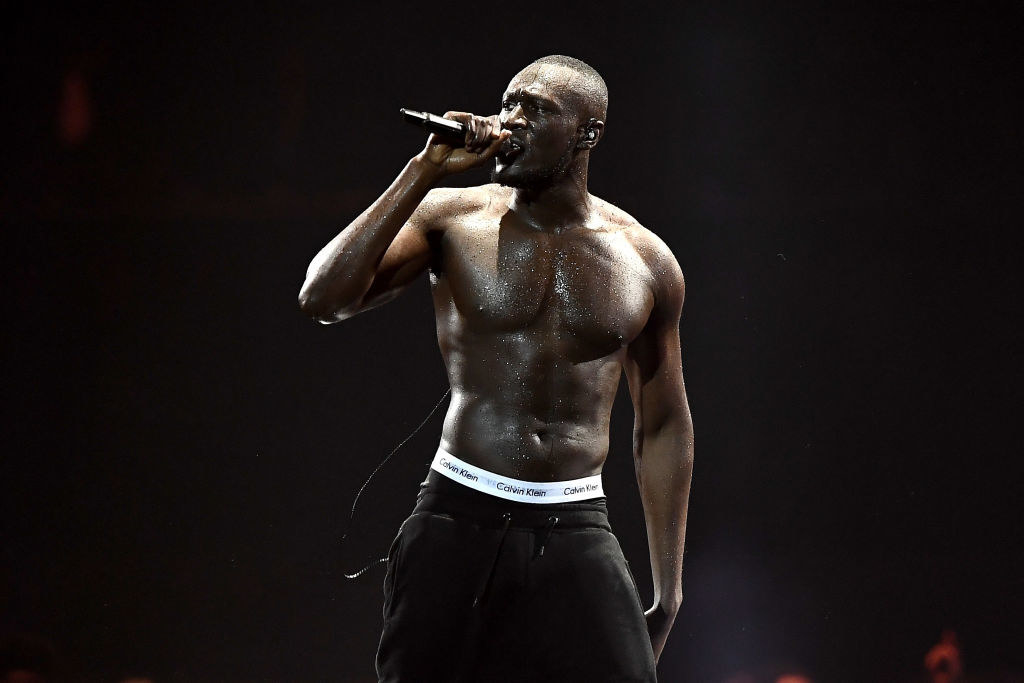 This post will be updated in the event of more artists cancelling their performances.