Miley Cyrus Has Cancelled Her Bushfire Relief Concert In Australia Due To Coronavirus
"I am so disappointed not to be there, but I have to do what is right to protect the health and safety of my band and crew."
In the wake of Australia's devastating bushfire season, Miley Cyrus announced that she would be headlining a charity concert in Melbourne.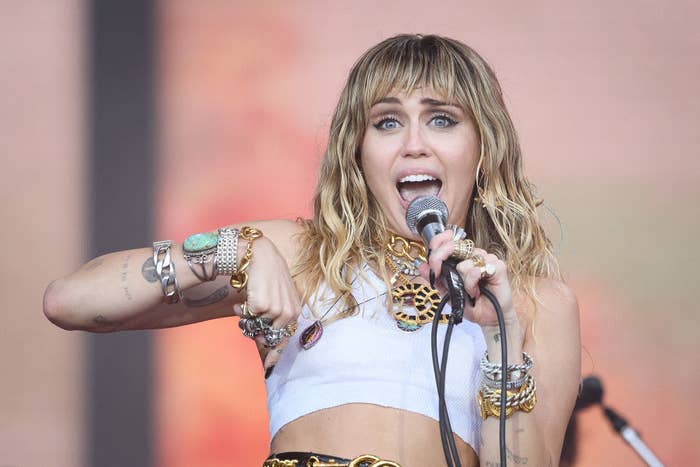 But the performance — which was originally scheduled for March 13 and featured artists like Lil Nas X, The Veronicas and Seb Fontaine — has now been cancelled due to travel concerns involved with the coronavirus outbreak.
In a statement posted to Twitter, Miley confirmed that the "potential health risks" associated with travelling to Australia, as well as the recommendations of "local, state, federal and international government authorities" ultimately led to the decision to cancel.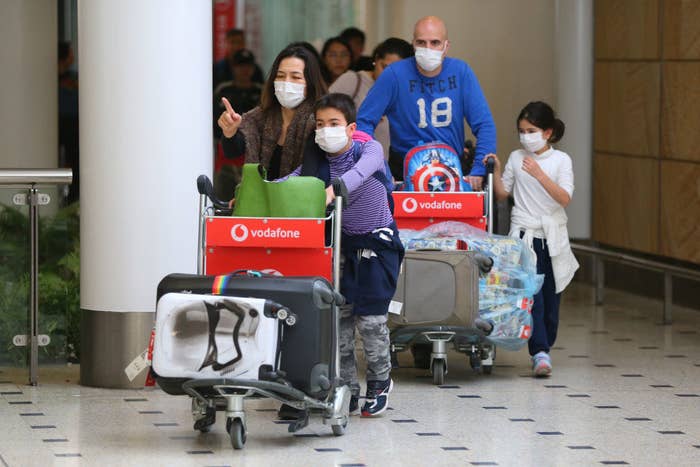 She added to this, saying she was "disappointed", but had to do what was right to protect the health and safety of her band and crew.
And that despite her cancelling the concert, she would still be making a donation to help the victims of the Australian bush fires.