On March 12, the Metropolitan Museum of Art (commonly known as the Met) reported that it would temporarily close down its three locations in New York City in response to the COVID-19 outbreak.
However, fashion lovers can breathe a sigh of relief (for now), because for the time being, this will not affect the Met Gala's annual event.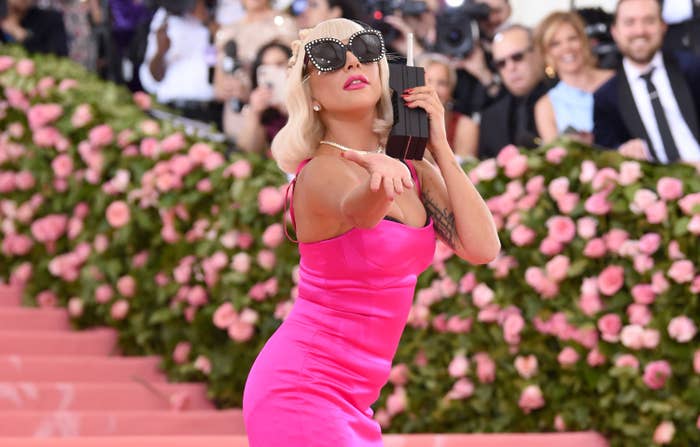 Y'all know the Met Gala takes place on the first Monday of May every year and is actually the Met Costume Institute's largest fundraiser.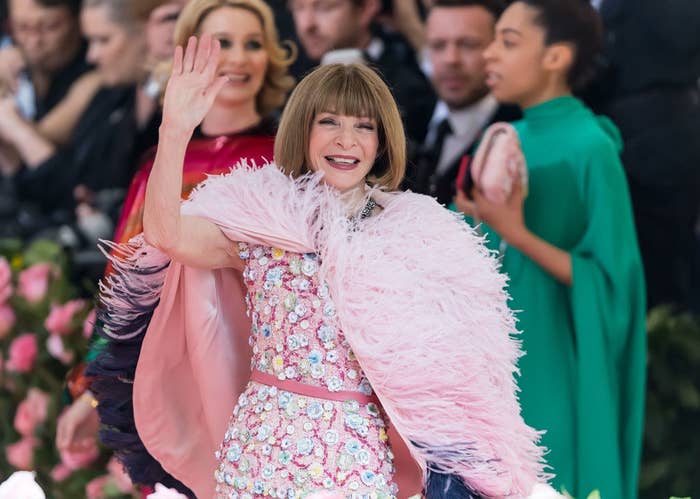 According to The Cut, the fashion kings and queens can still get ready. "We are proceeding as planned and look forward to a wonderful evening," Nancy Chilton, the chief external relations officer of the Costume Institute, told the outlet. "We will, of course, continue to keep a close eye on the situation."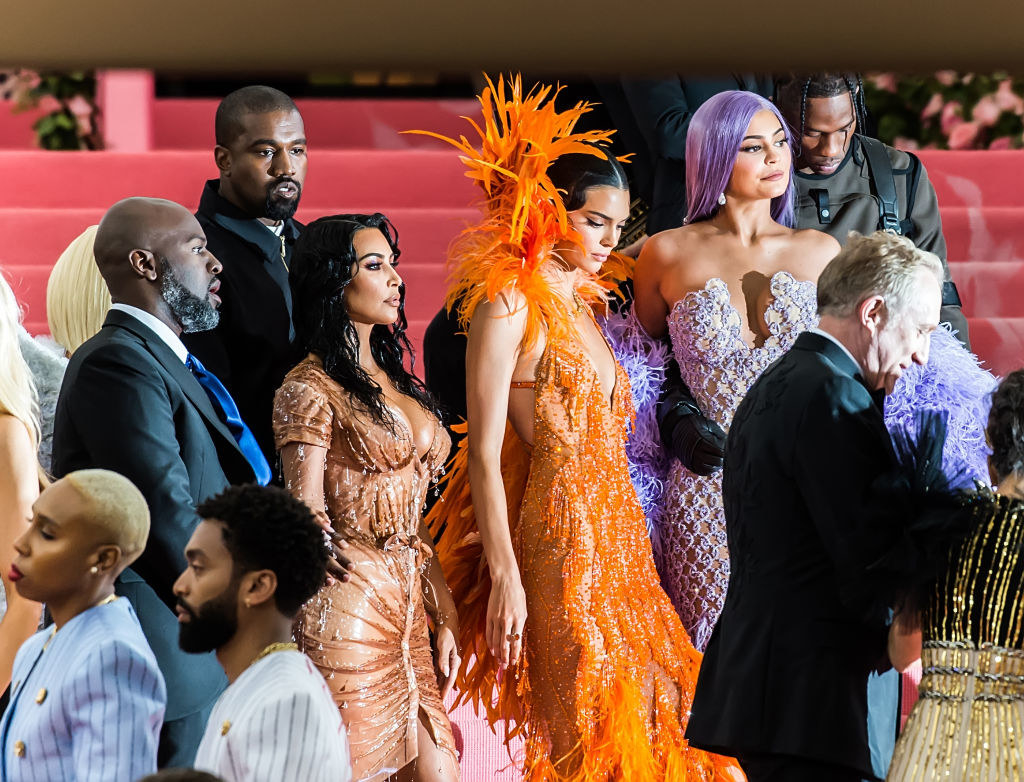 As far as looking forward to "a wonderful evening," there are reasons for fashion fans to be concerned.
Of course, there's a LOT of money that goes into the biggest fashion fundraiser every year — each table is just over a quarter of a million dollars, and many celebrities have been working on their custom looks (which cost a pretty penny) to wear on the carpet for months.
Plus, individual tickets are priced at $35,000. IDK about y'all, but if I pay $35,000 for something, I'm gonna be there and I'm gonna eat.
However, the fashion industry has already taken a huge hit because of the viral outbreak. Brands like Gucci and Versace canceled cruise shows, US fashion editors tried to get back early from Paris Fashion Week, and oh yeah, the Italian government has pretty much locked down the entire country.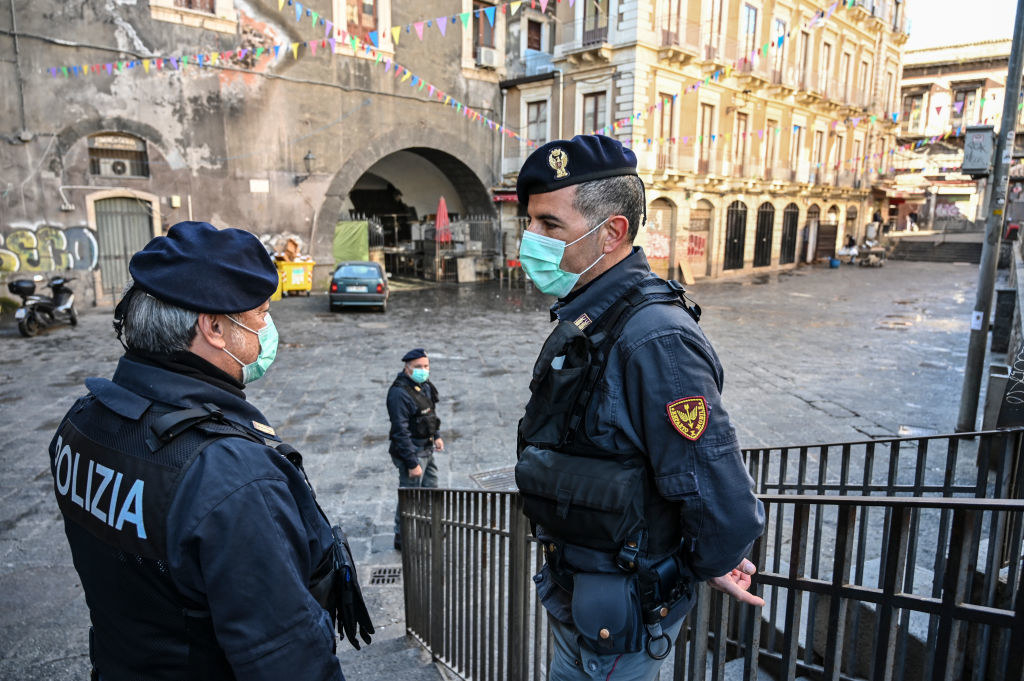 I guess we will just have to see what happens!