Tonight is the Met Gala! The theme? In America: An Anthology of Fashion. The dress code? White tie and gilded glamour — a nod to the Gilded Age (the late-19th century) that was a time of grandeur, industrialization, and turn-of-the-century prosperity.
Some celebrities got the memo and dressed accordingly. So, here are some of the best looks from the beige-and-burgundy carpet: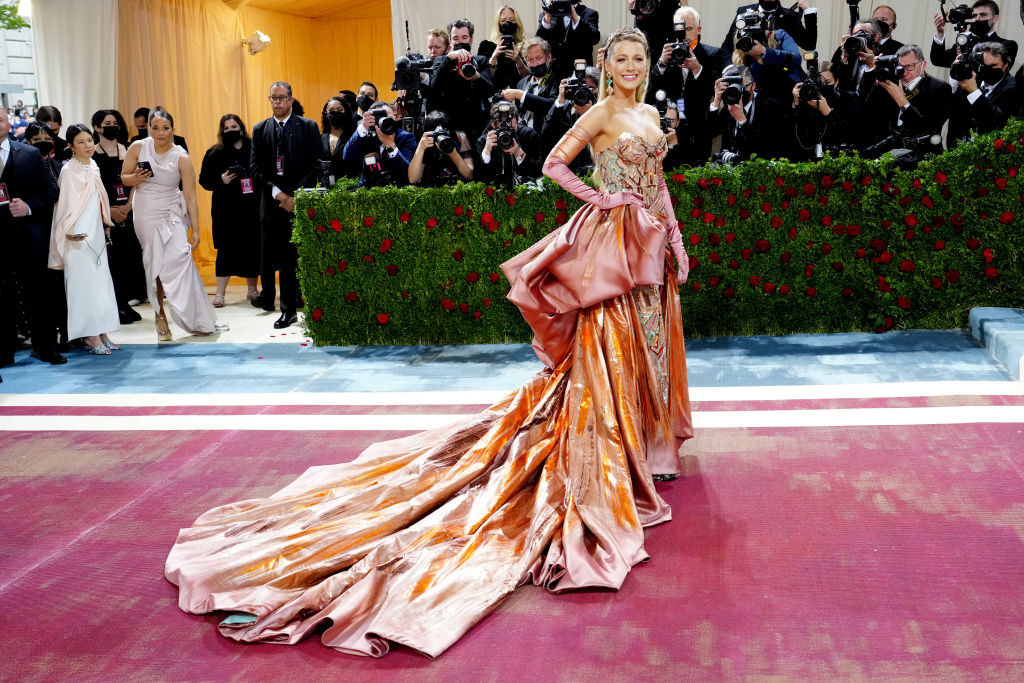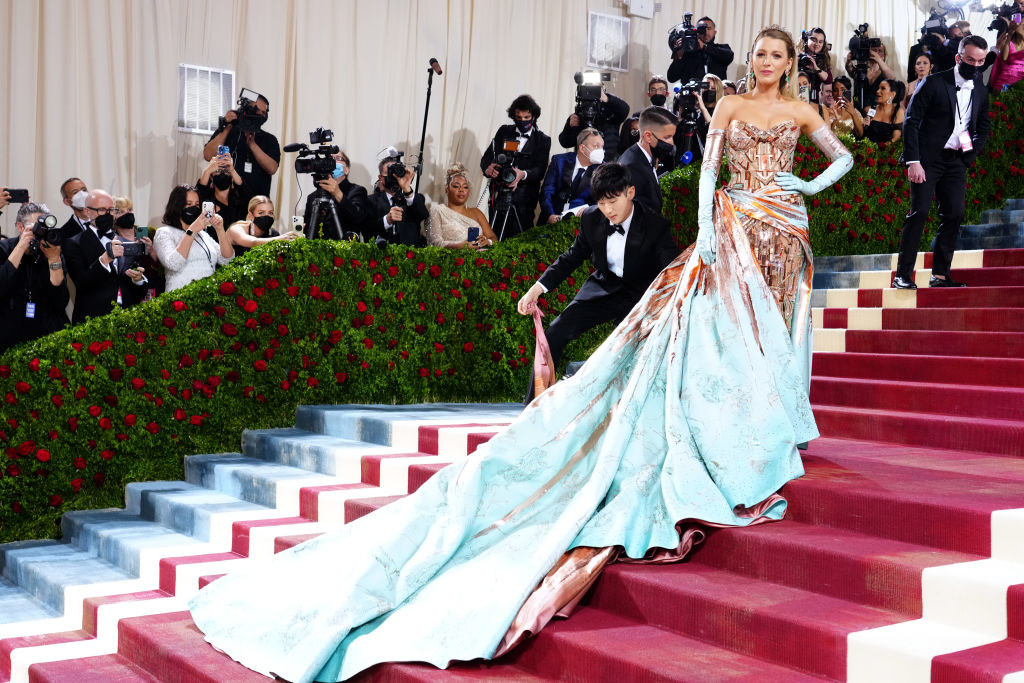 2.
Alicia Keys' "concrete jungles where dreams are made of" dress: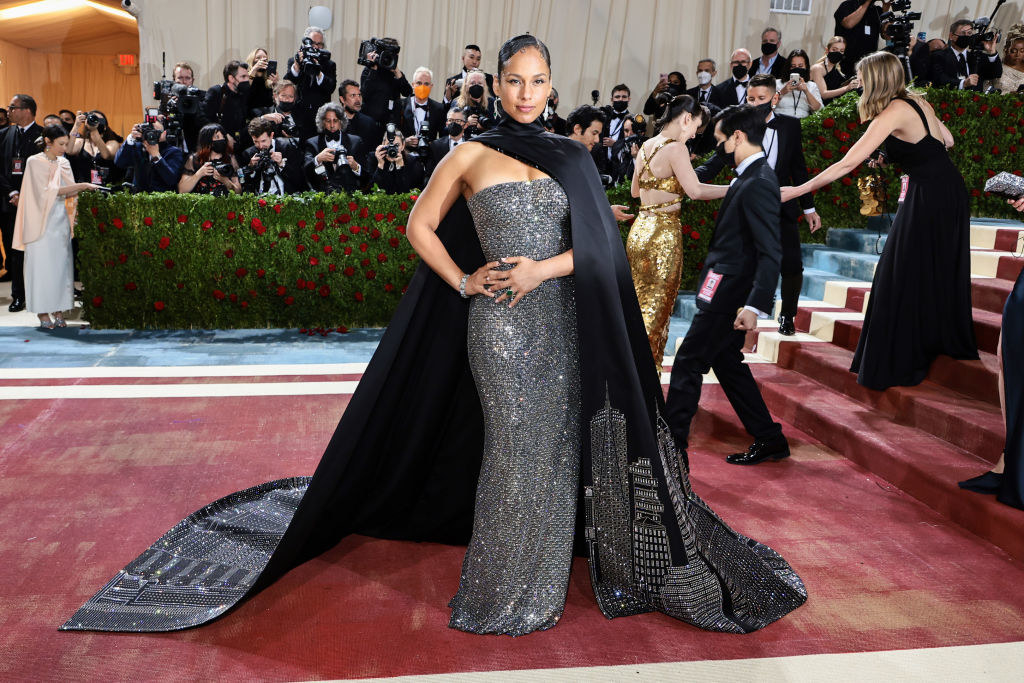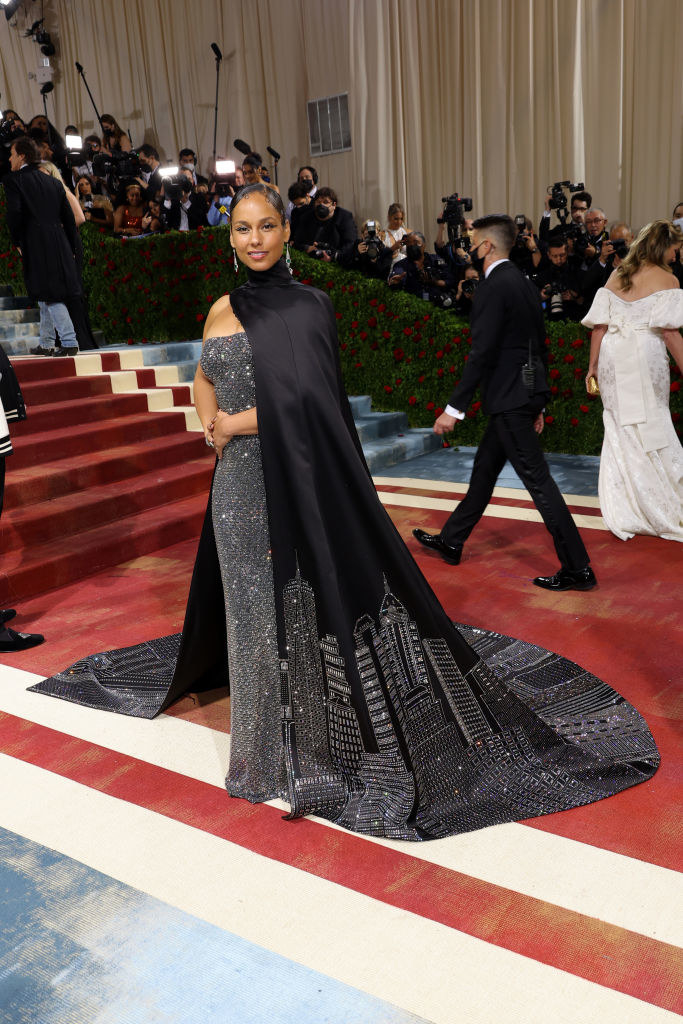 3.
Sarah Jessica Parker's feather-and-plaid moment: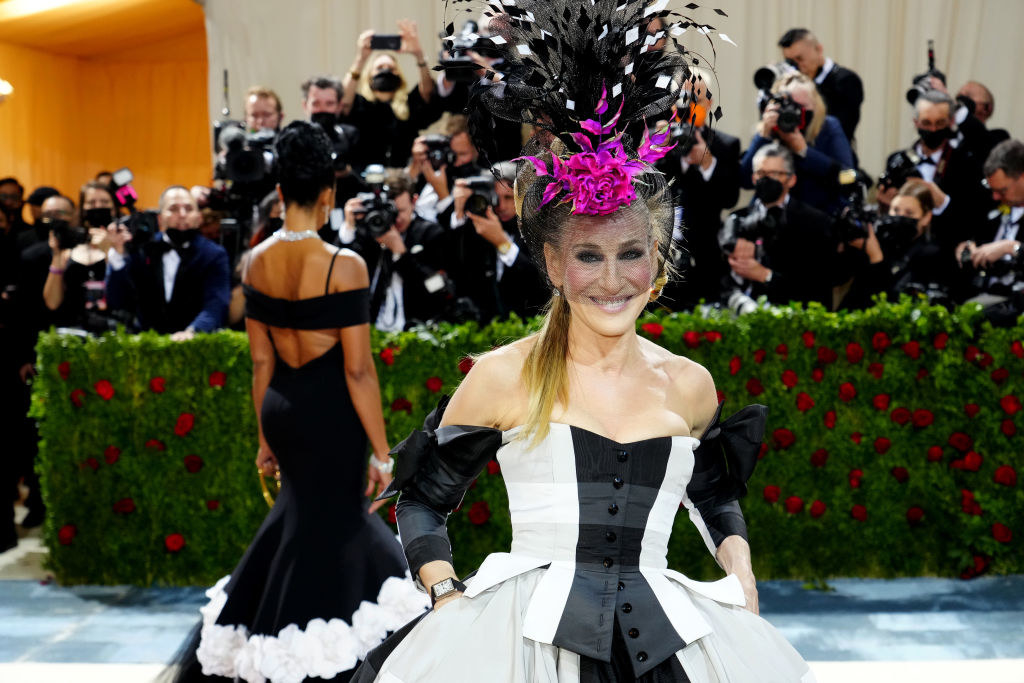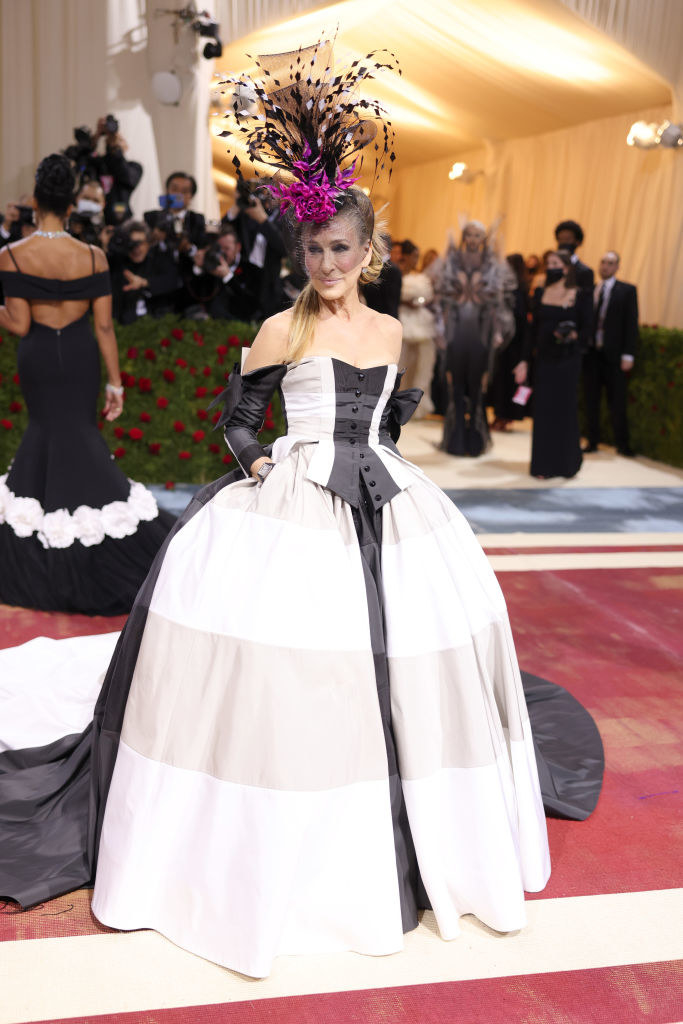 4.
Chloë Grace Moretz's 19th-century military-inspired jacket: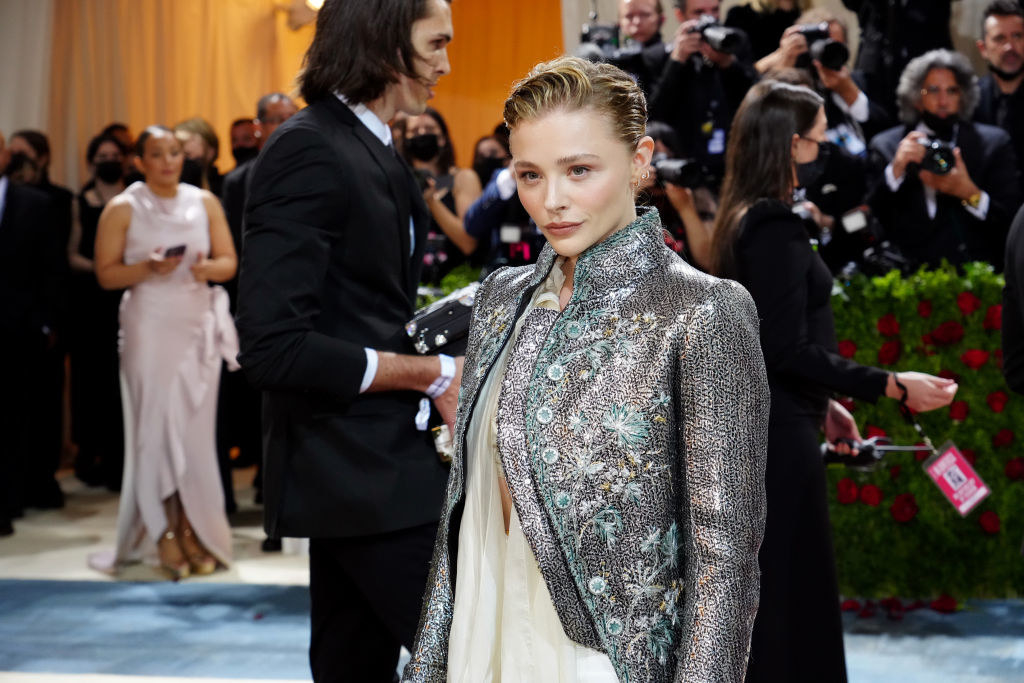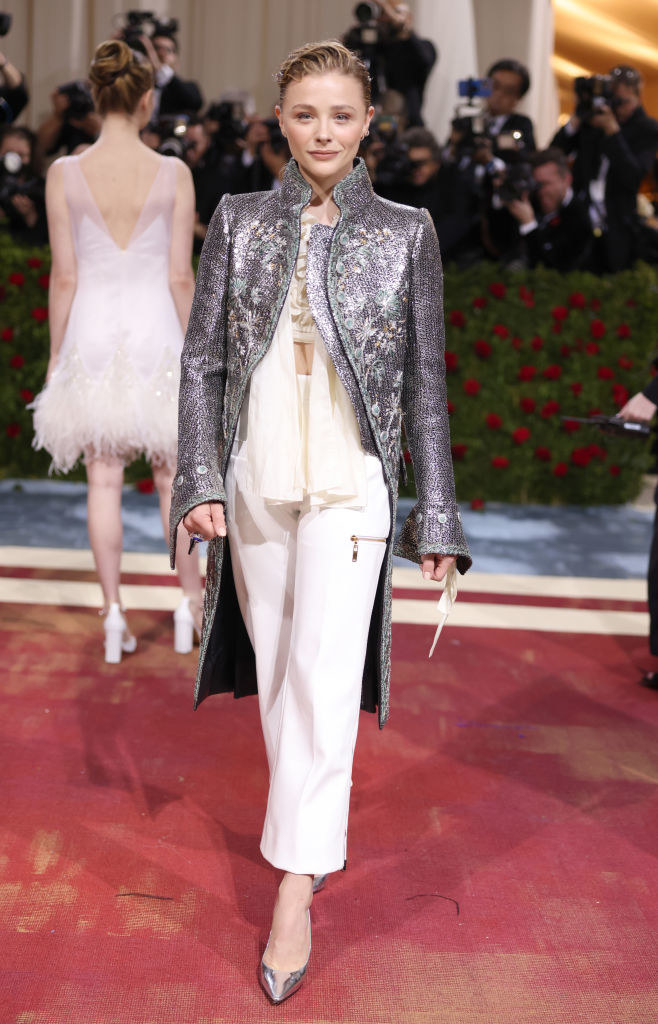 5.
Janelle Monáe's diamond headpiece and gown: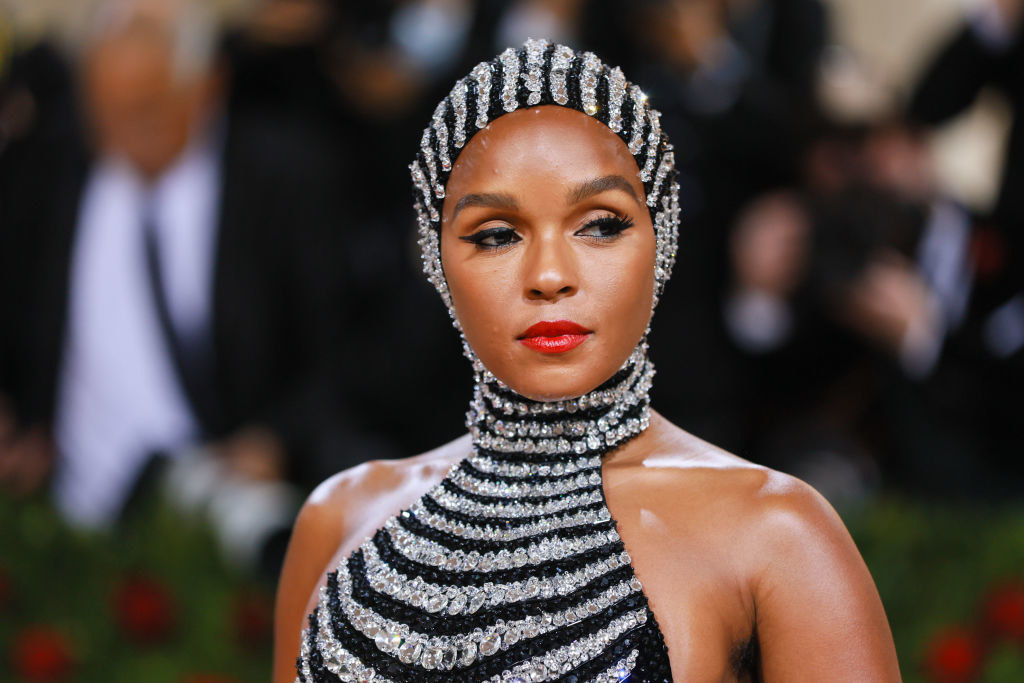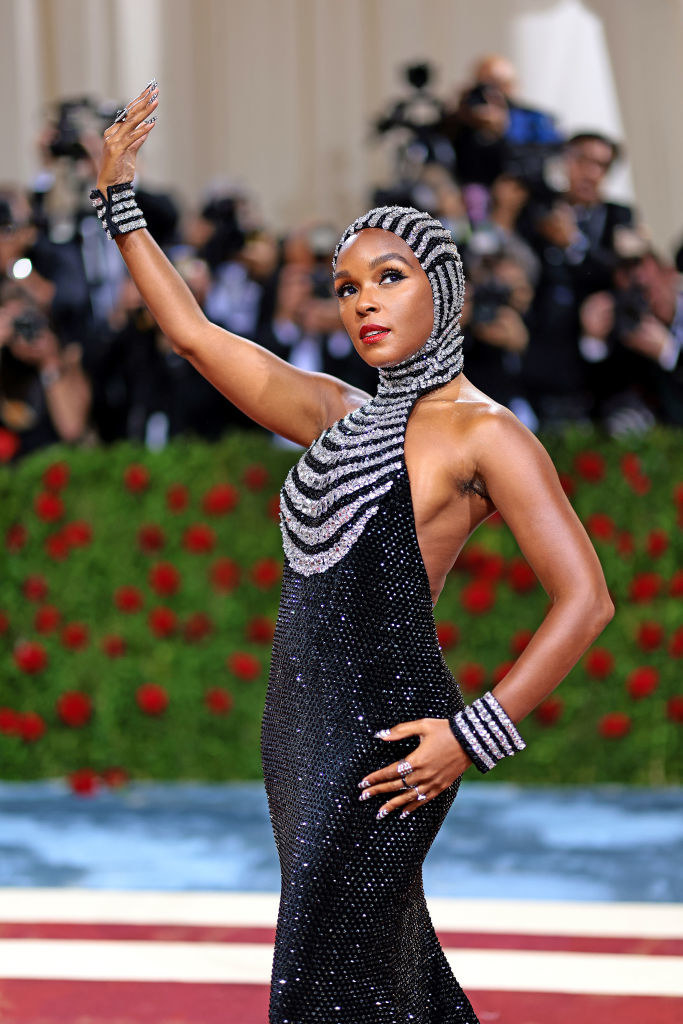 6.
Nicola Coughlan's Feather(ington) pink and black gown: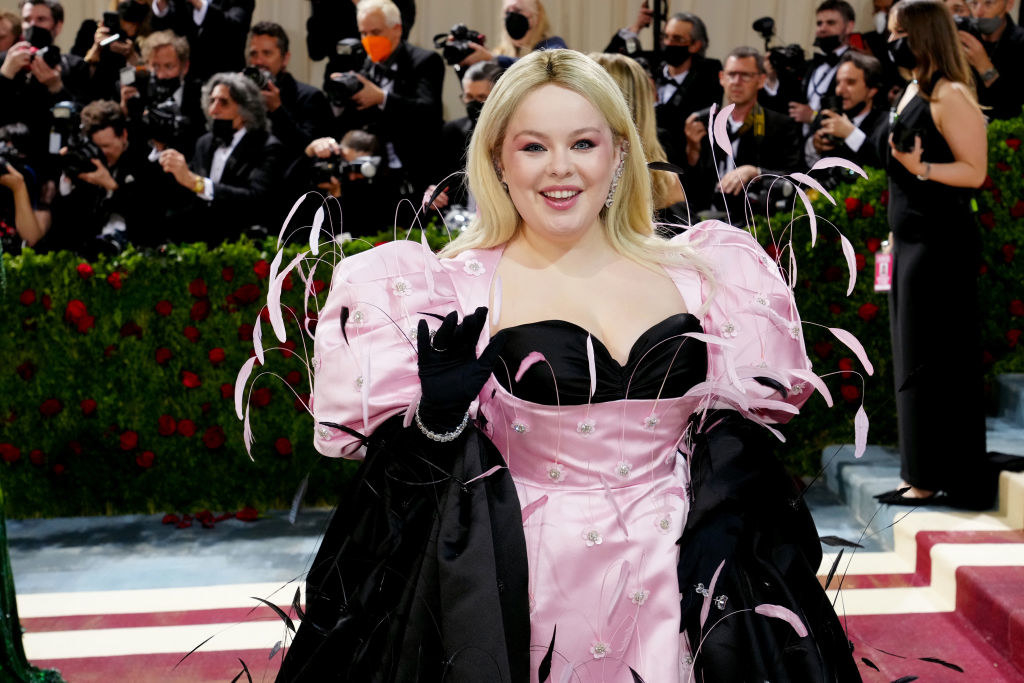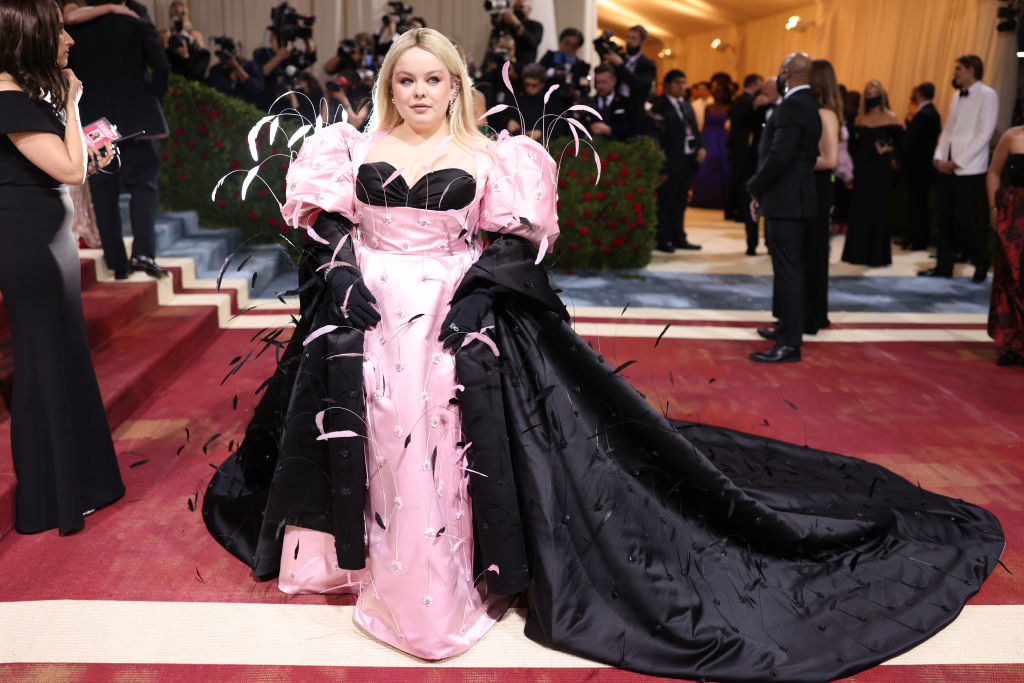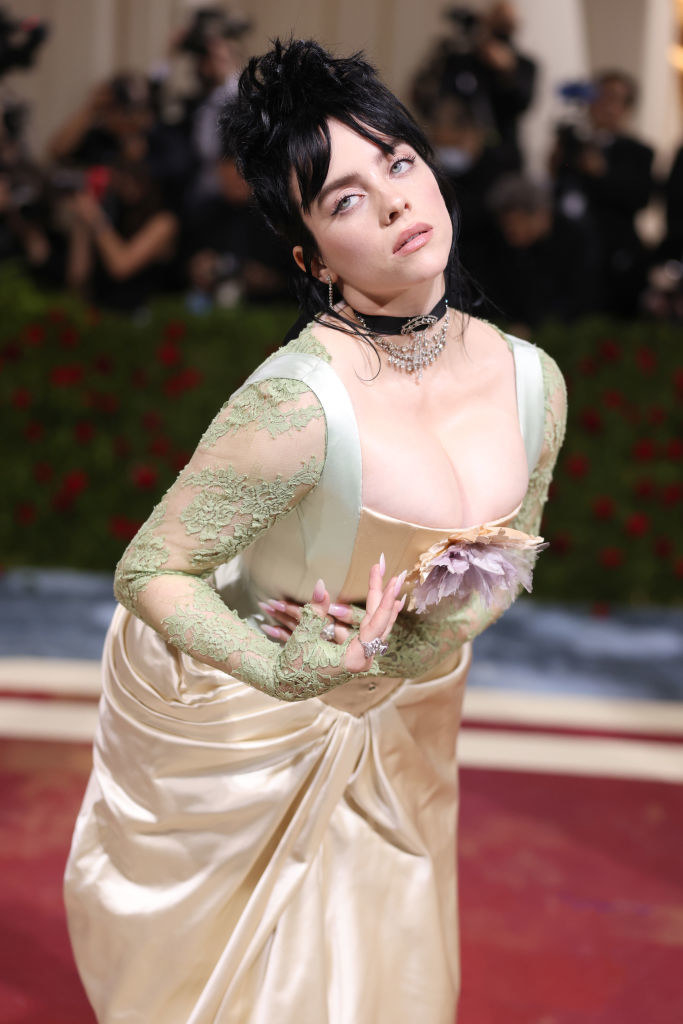 8.
Jodie Turner-Smith's dress that's dripping with diamonds: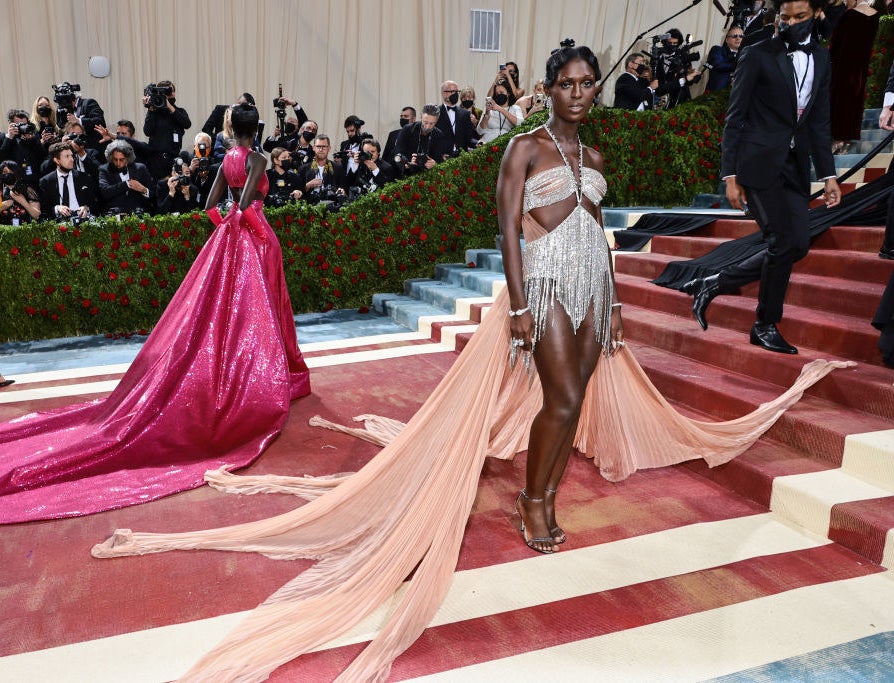 9.
Cynthia Erivo's Western African inspired headdress and gown: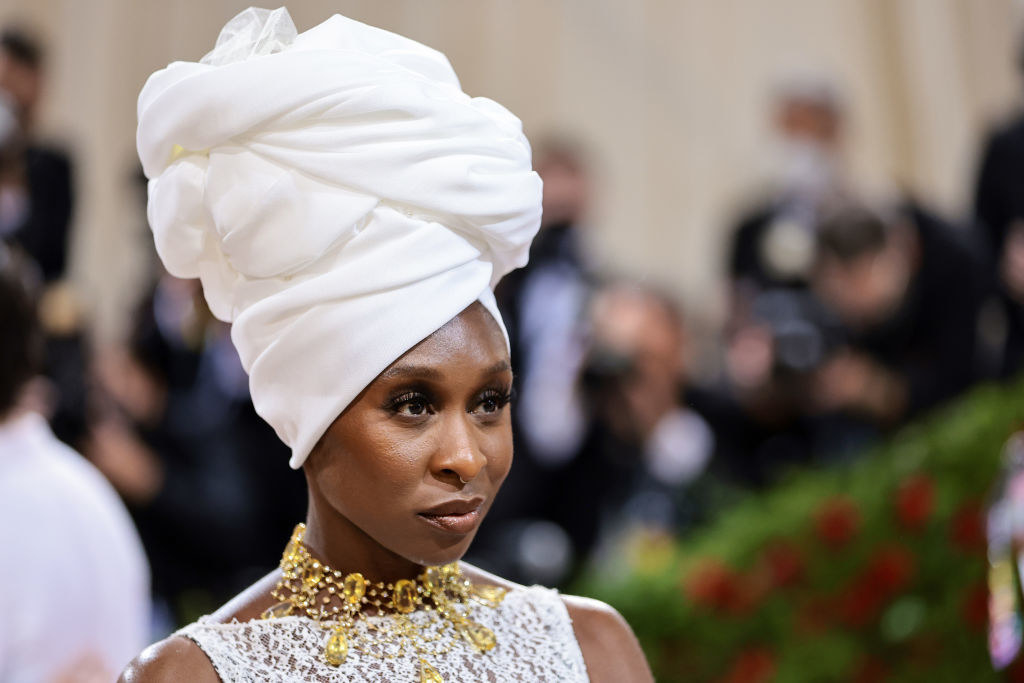 10.
Anderson .Paak's floral embroidered jacket: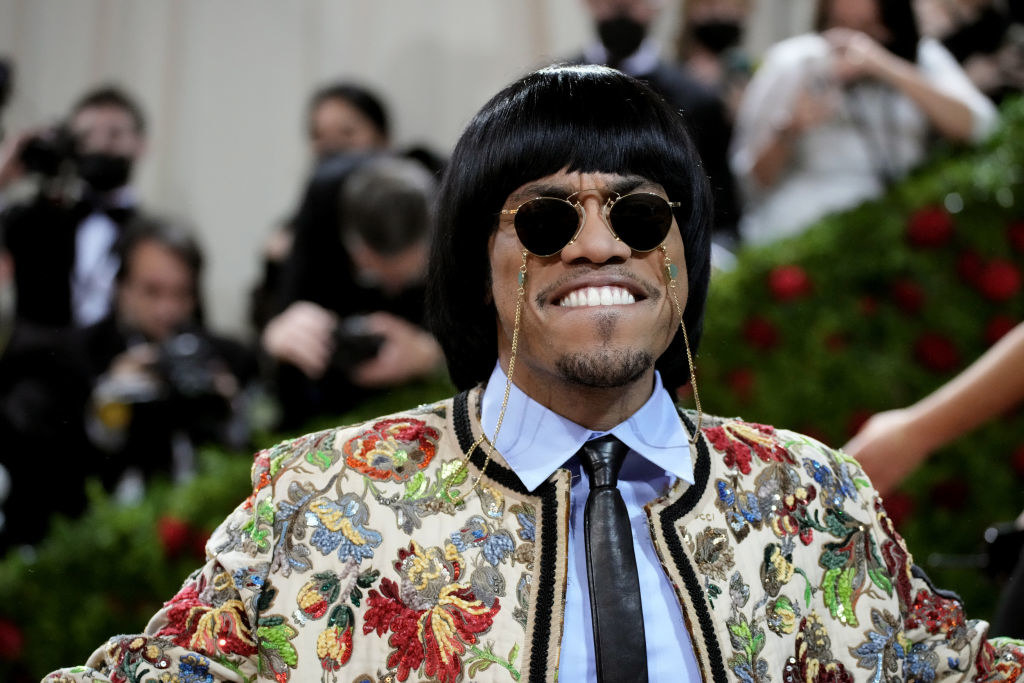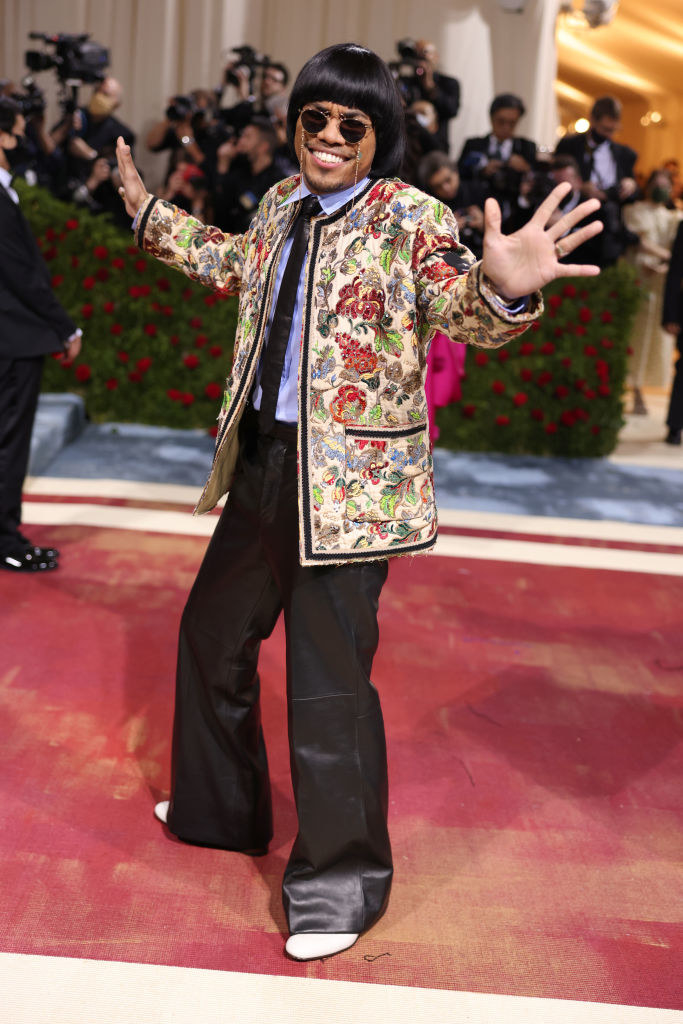 11.
Tessa Thompson's larger-than-life pink gown: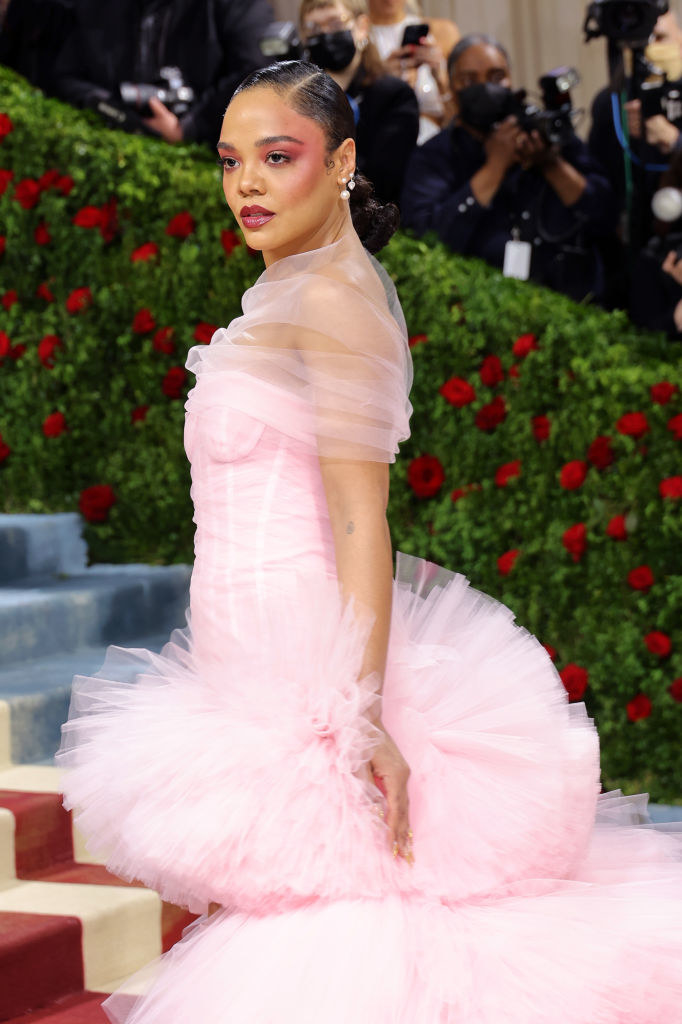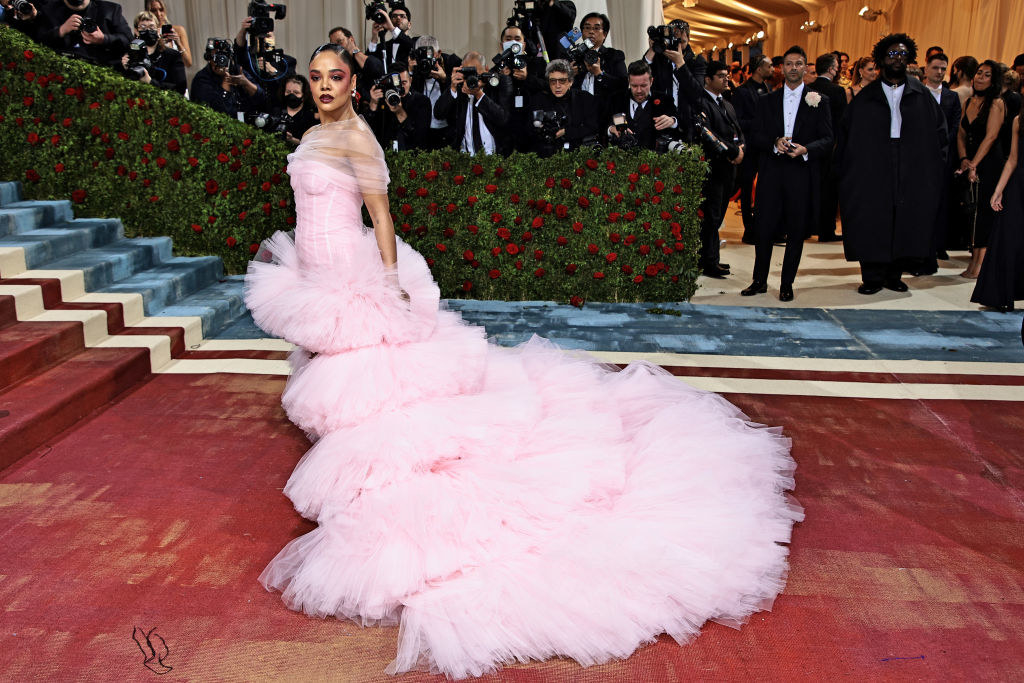 12.
Chloe Bailey's voluptuous gold gown: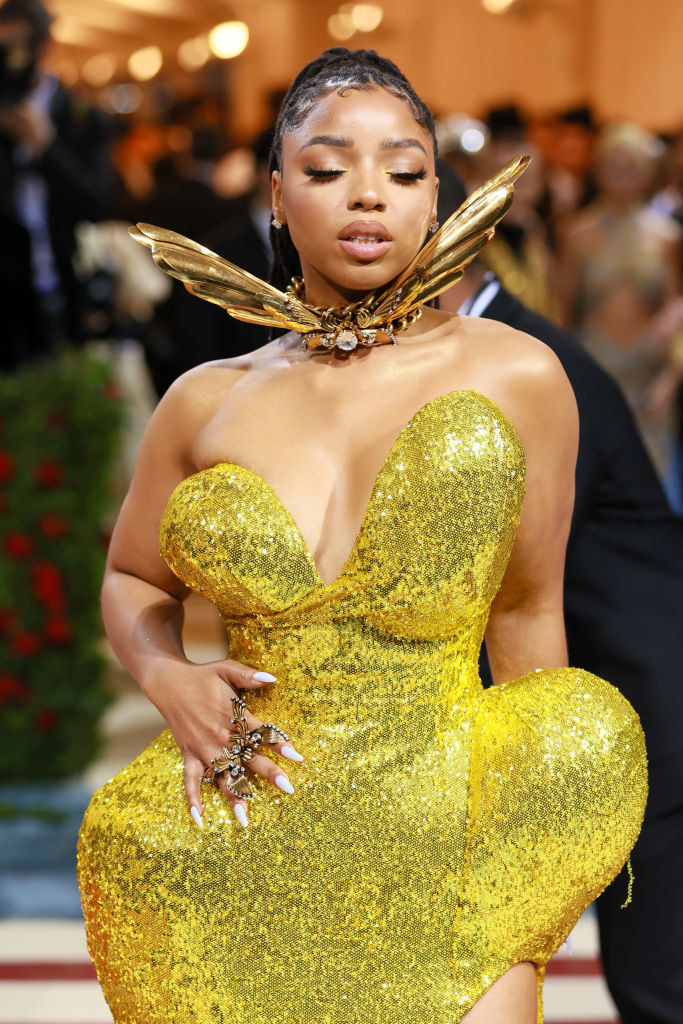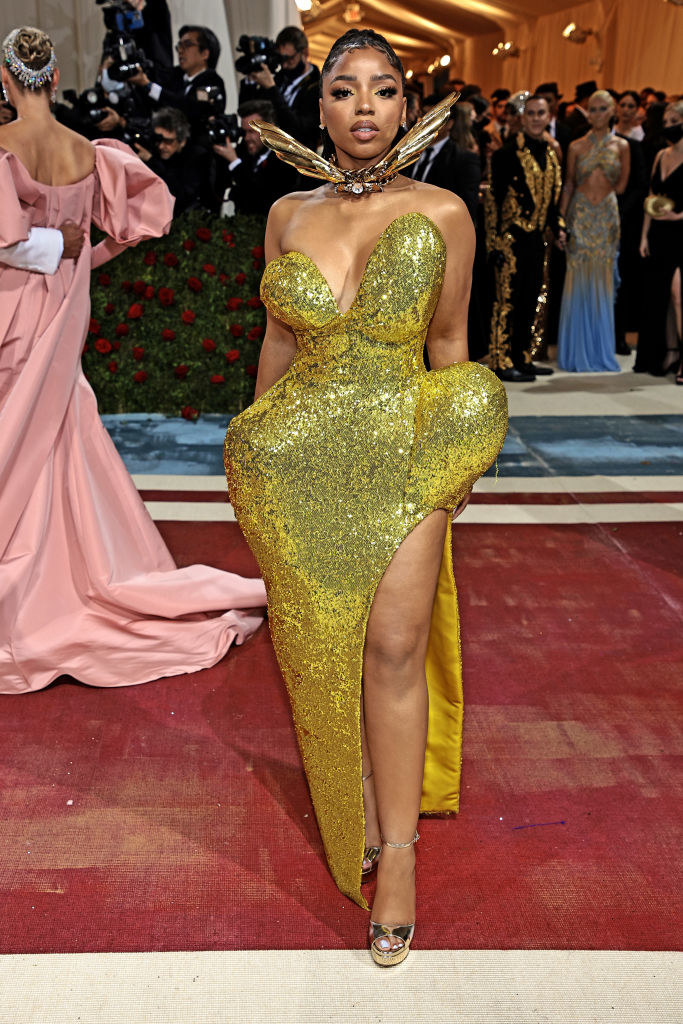 13.
Laura Harrier's 19th-century-inspired black and silver gown: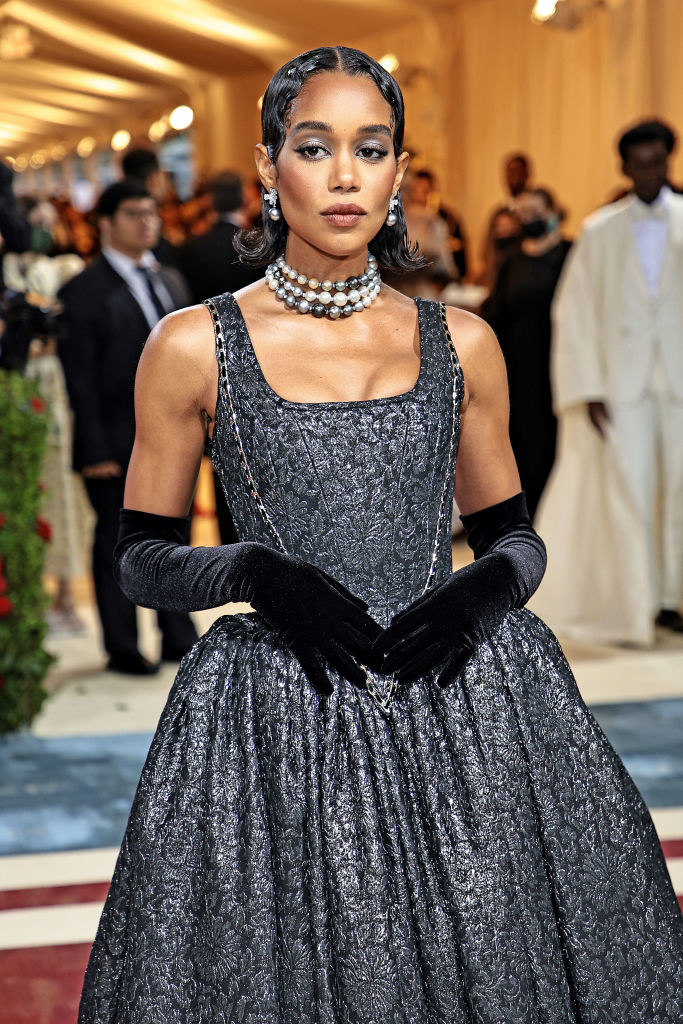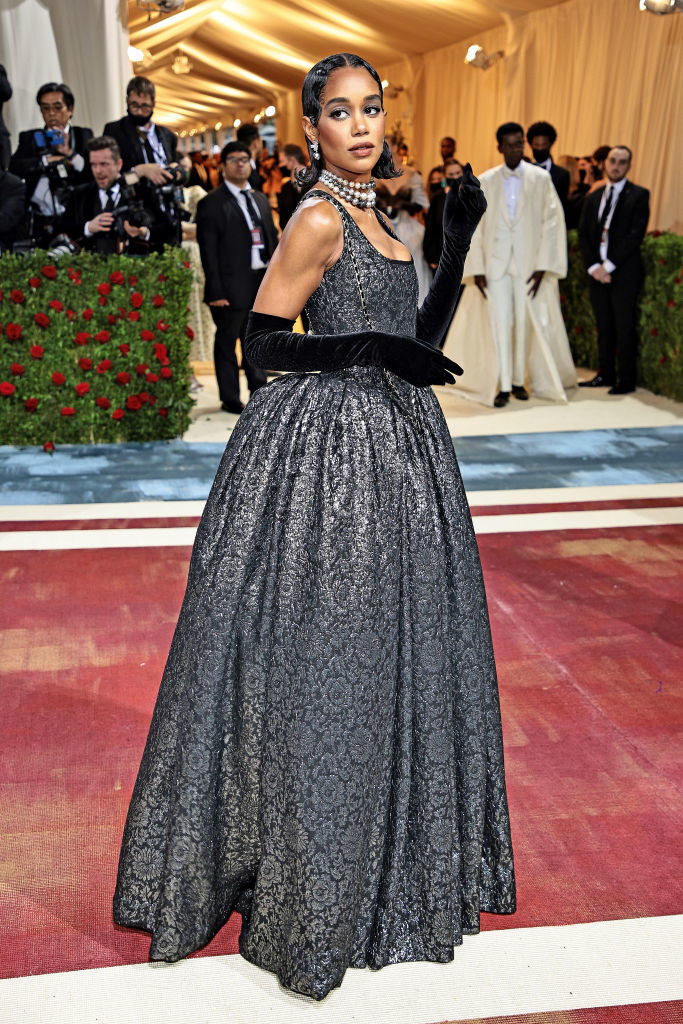 14.
Megan Thee Stallion's gold-dipped feather dress: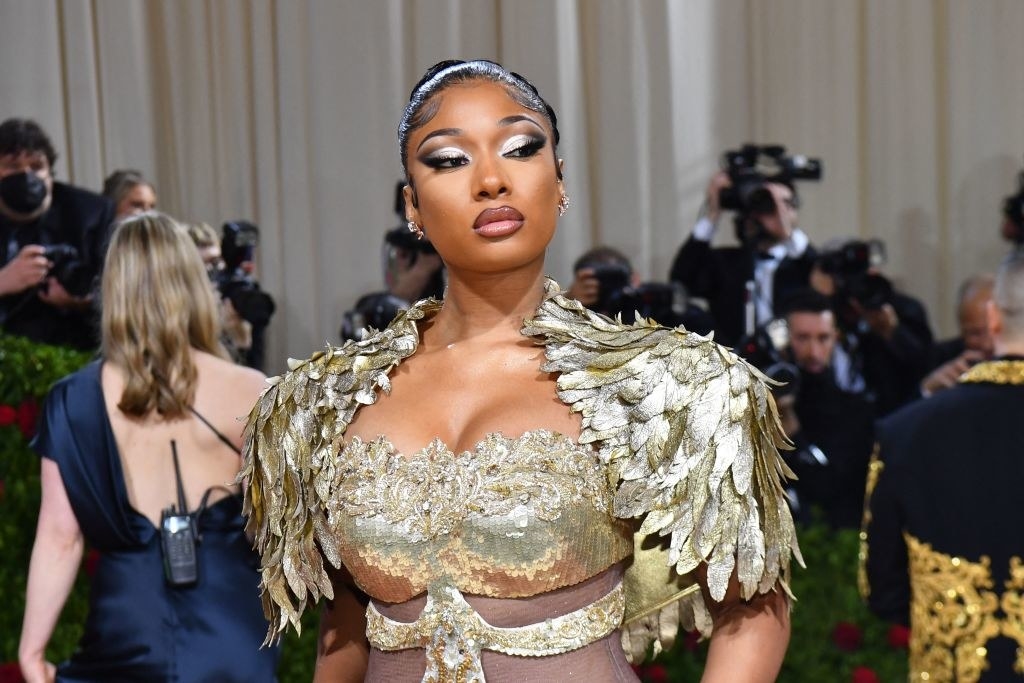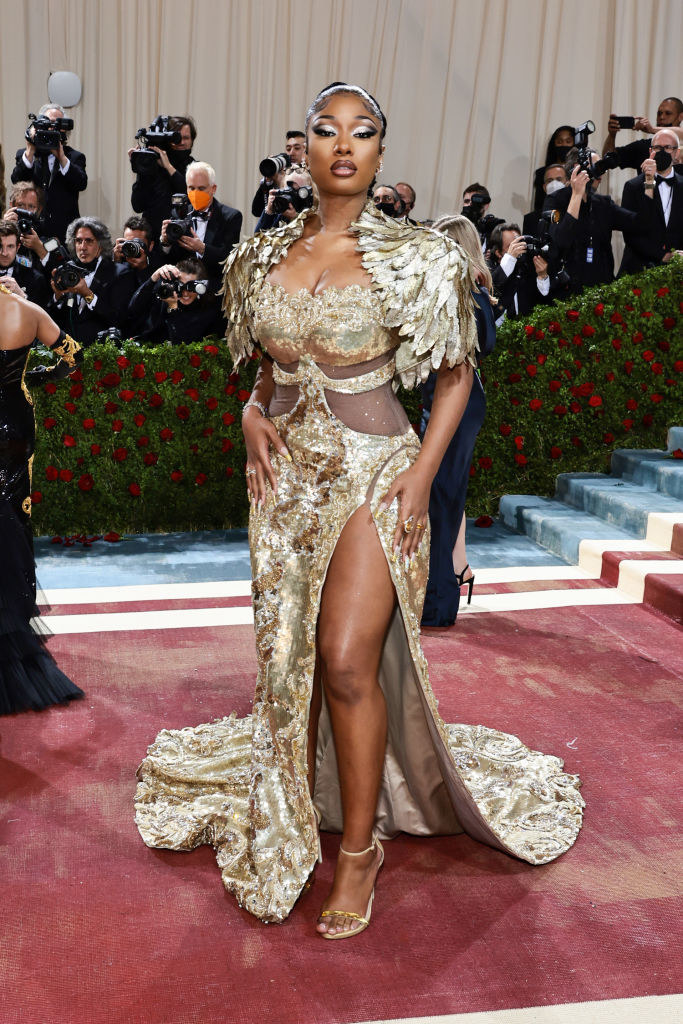 15.
Lizzo's black and gold embroidered overcoat (and matching flute!!!):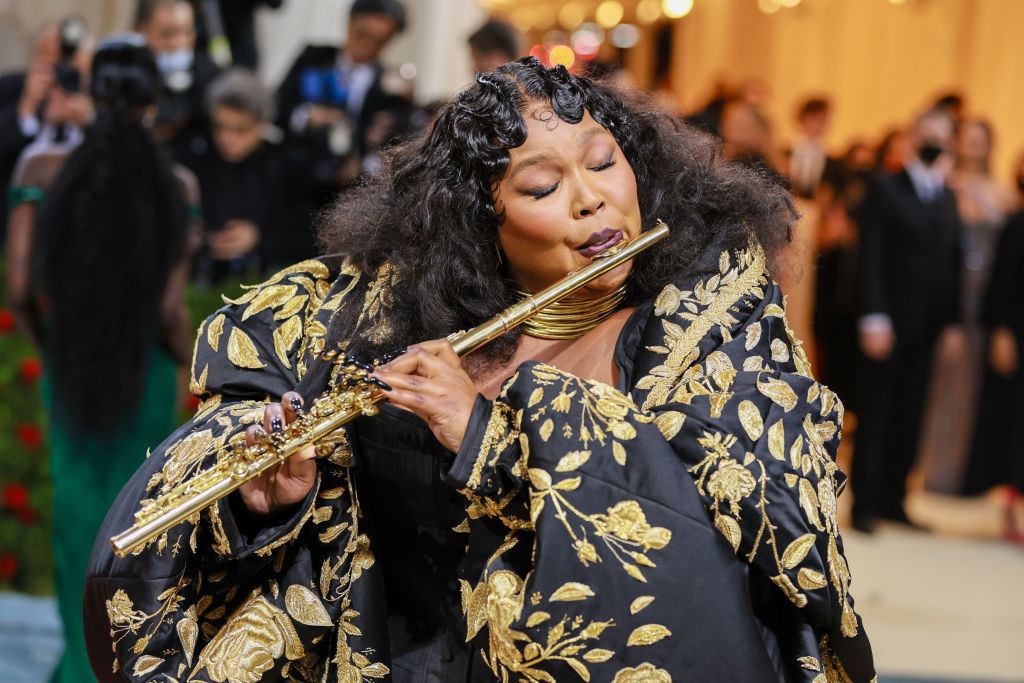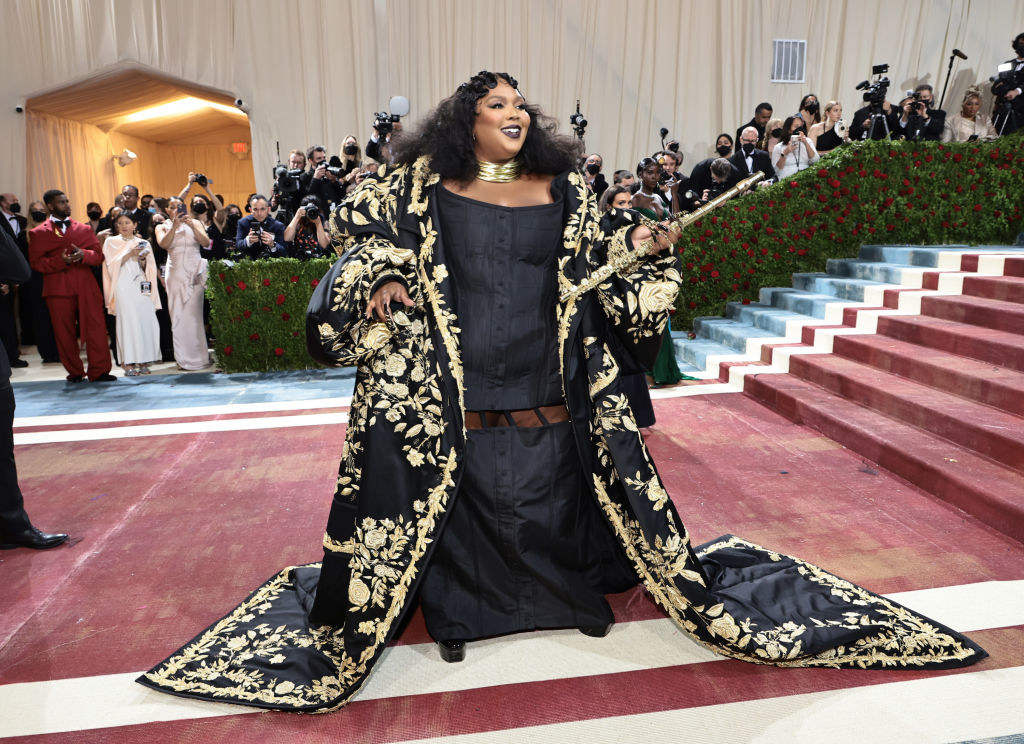 16.
Amber Valletta's architectural art deco dress: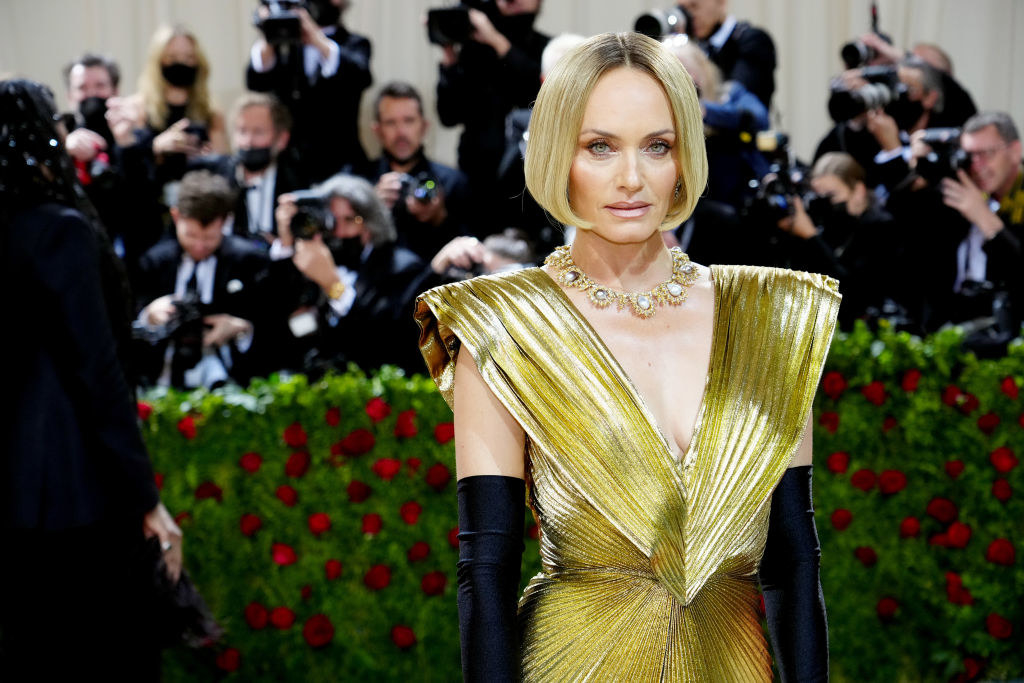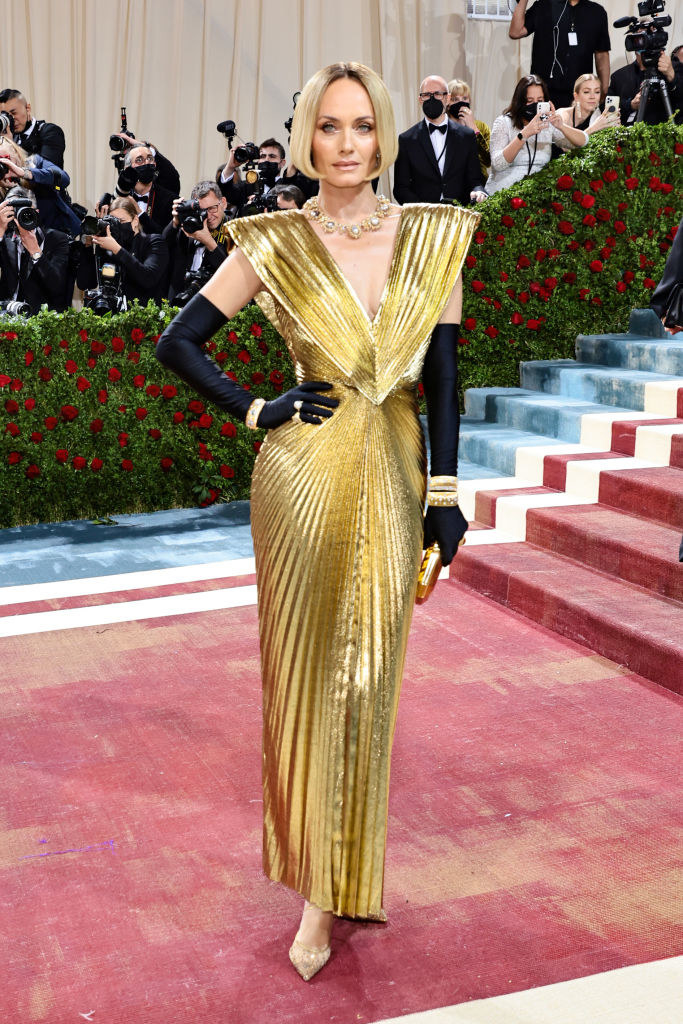 17.
Naomi Campbell's jewel-appliquéd gown: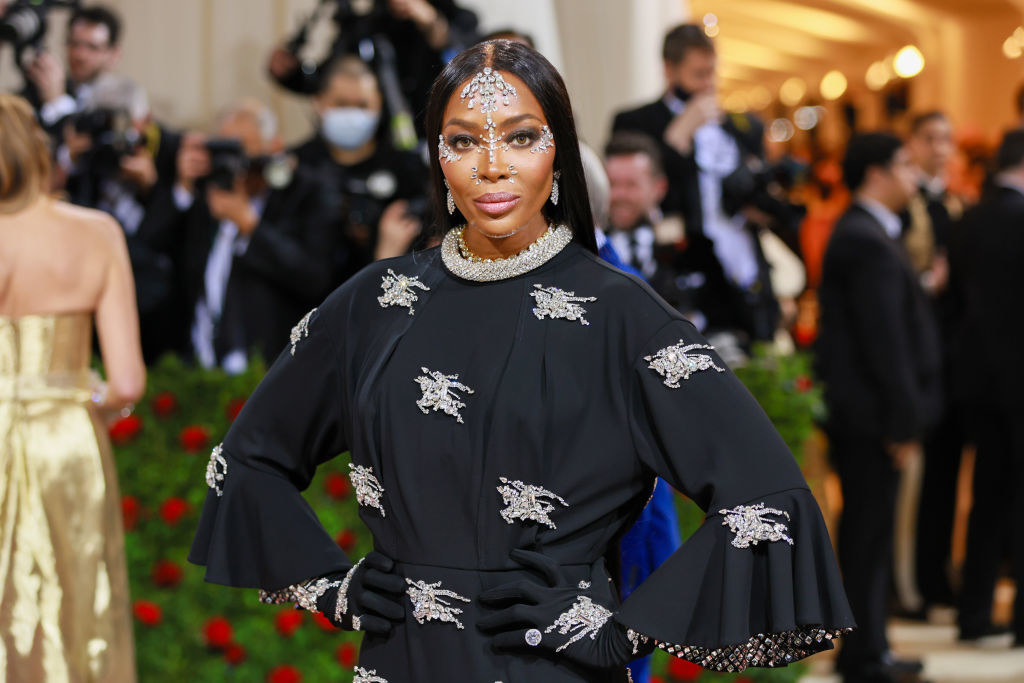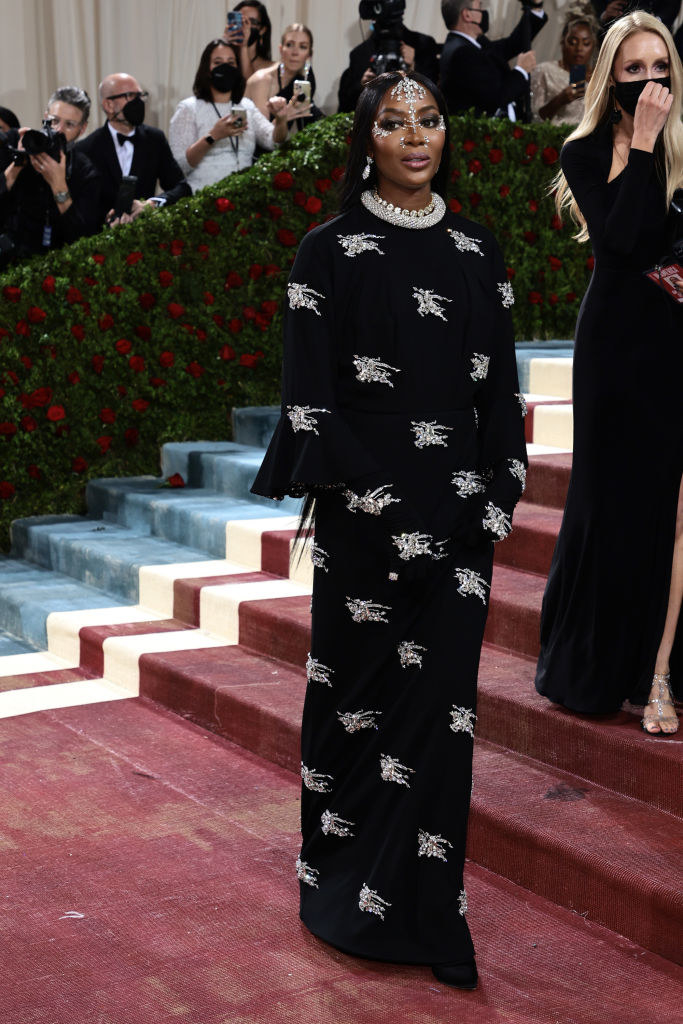 18.
Anitta's navy gown with pearl attachments: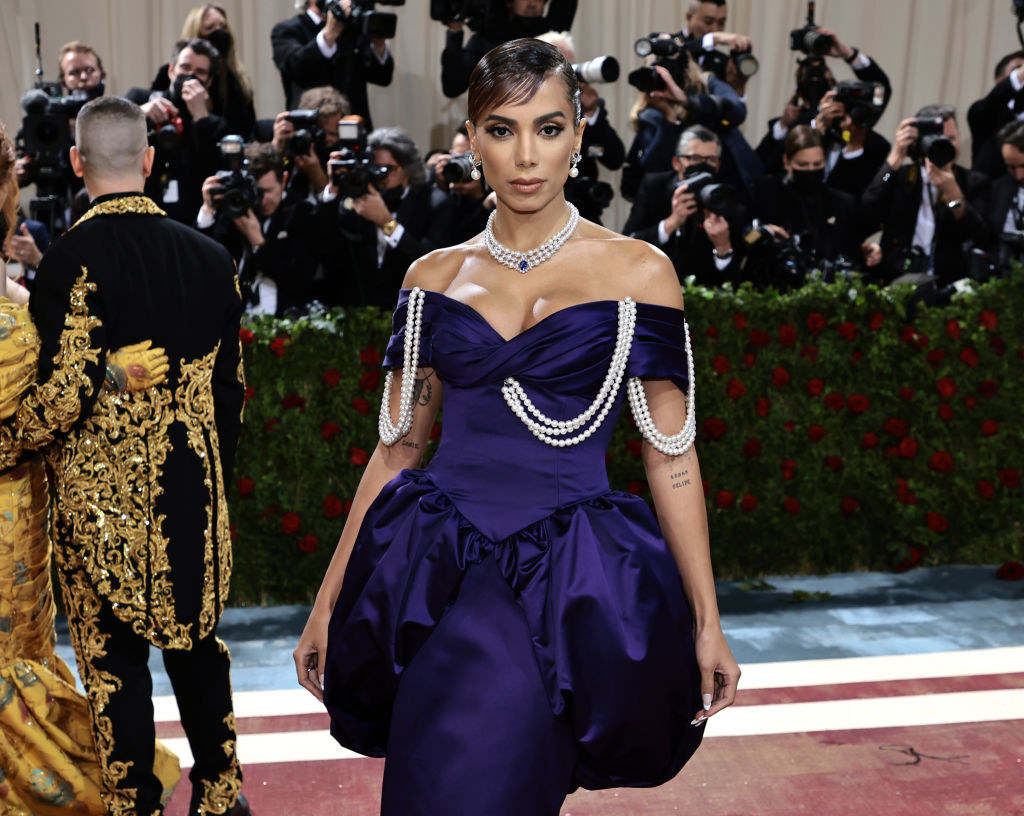 19.
Jessica Chastain's ruby red sequins gown and matching headpiece: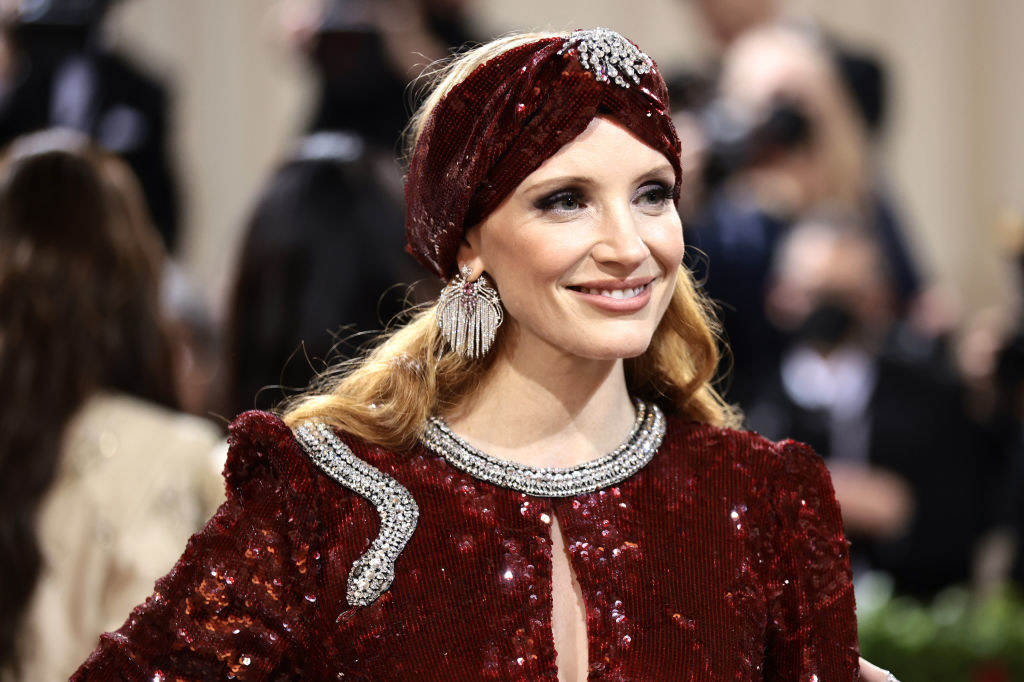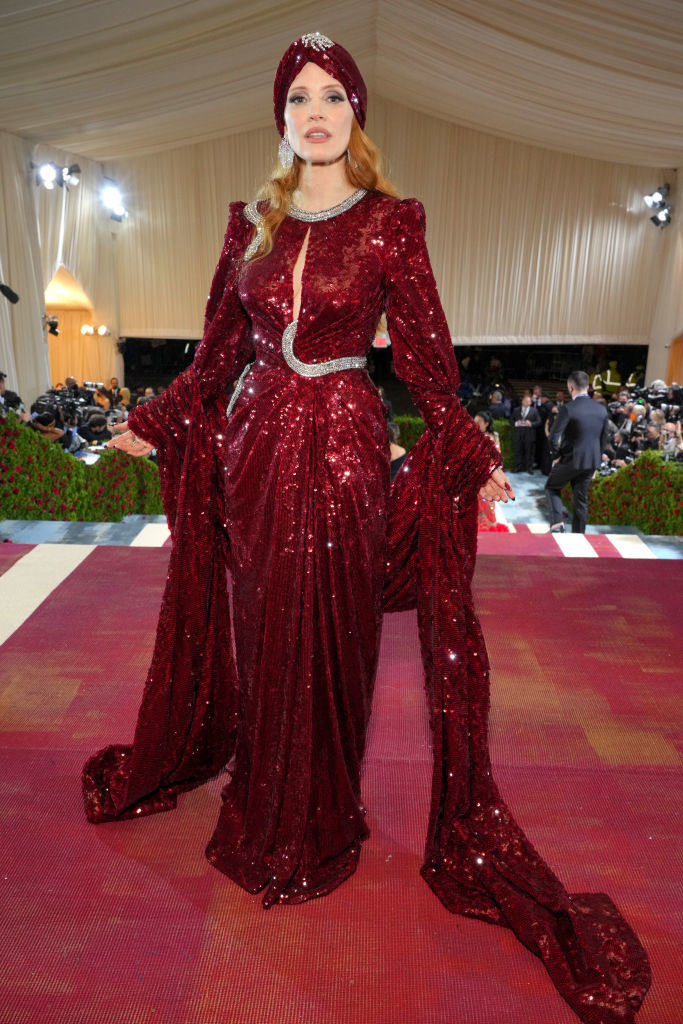 20.
Yahya Abdul-Mateen II's tuxedo with tails and flower appliqué: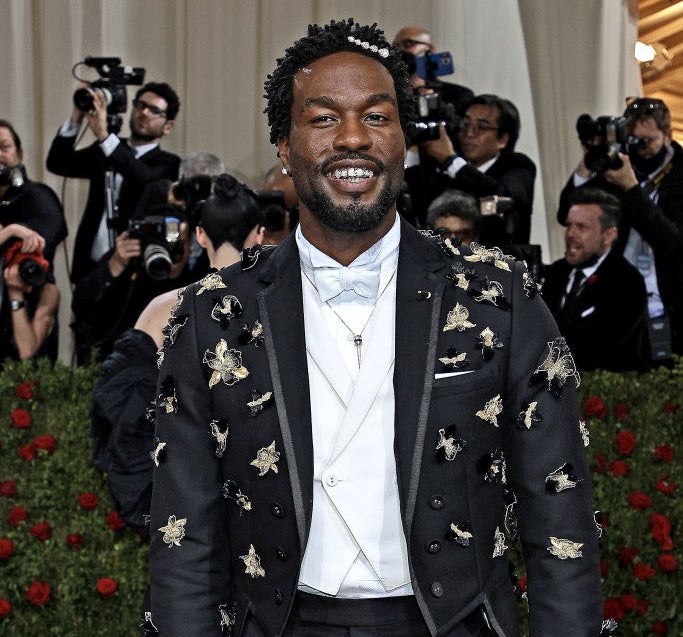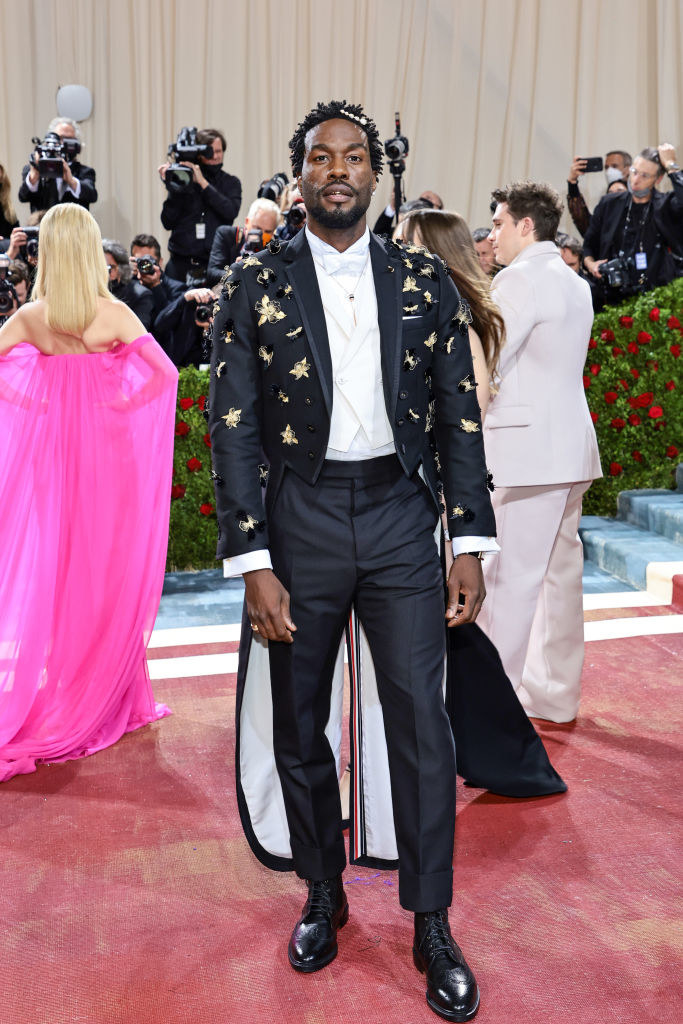 21.
Gabrielle Union's homage to Diahann Carroll: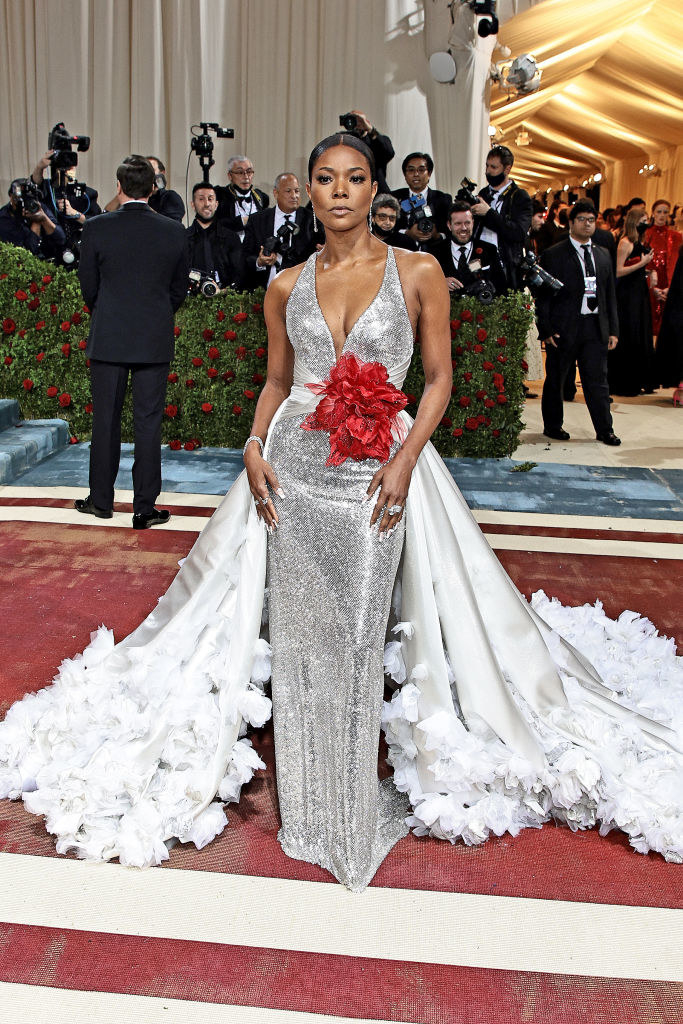 22.
Kid Cudi's head-to-toe blue ensemble: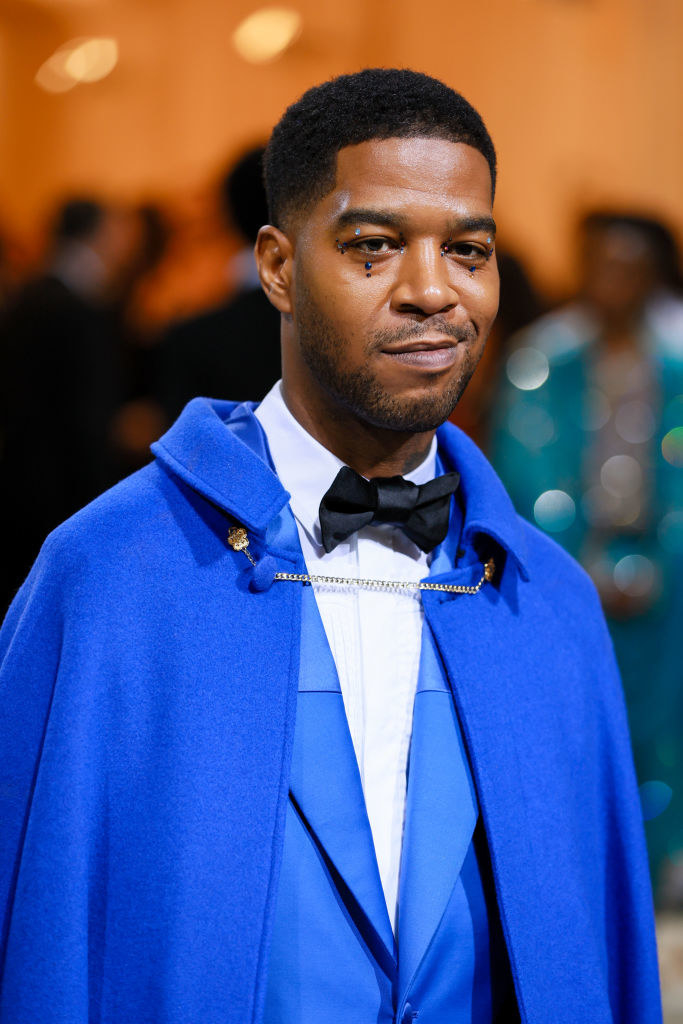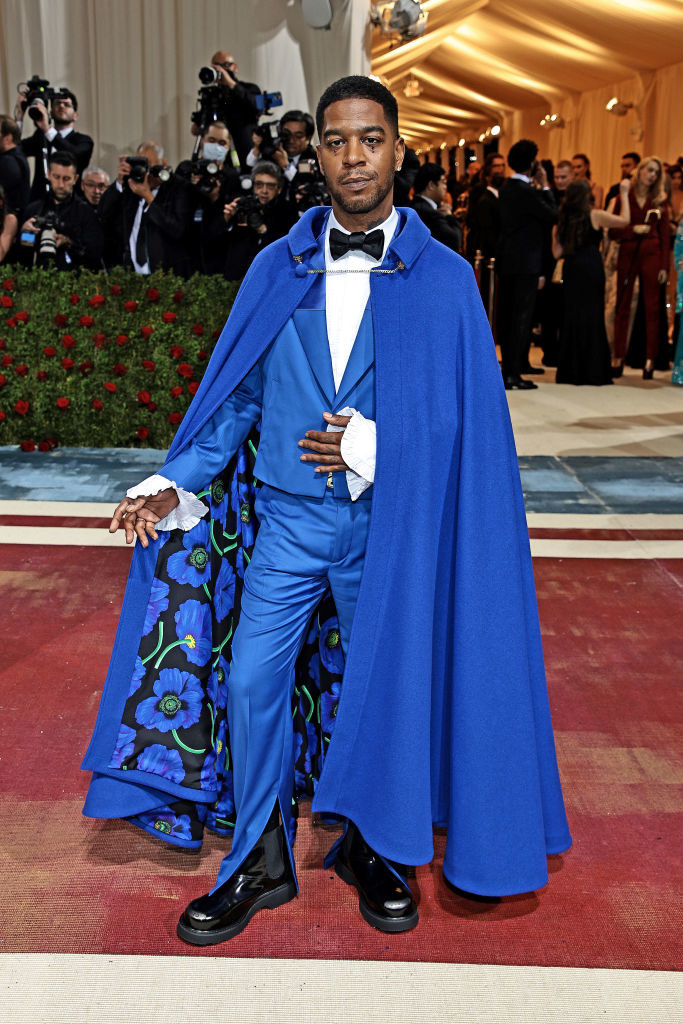 23.
Cara Delevingne's LITERALLY dipped-in-gold body and red pants: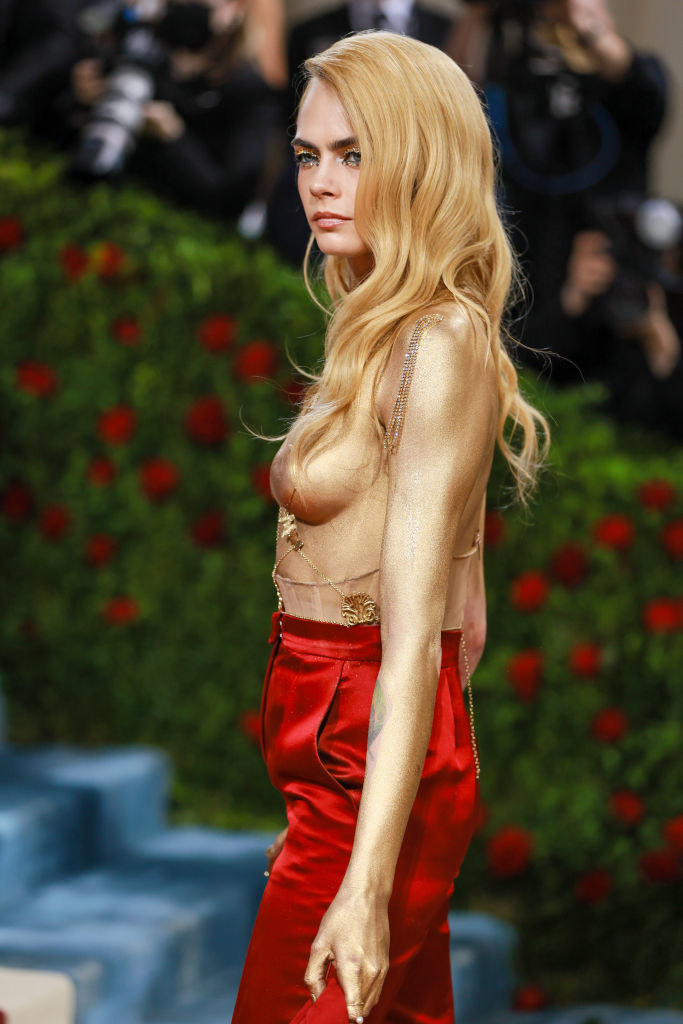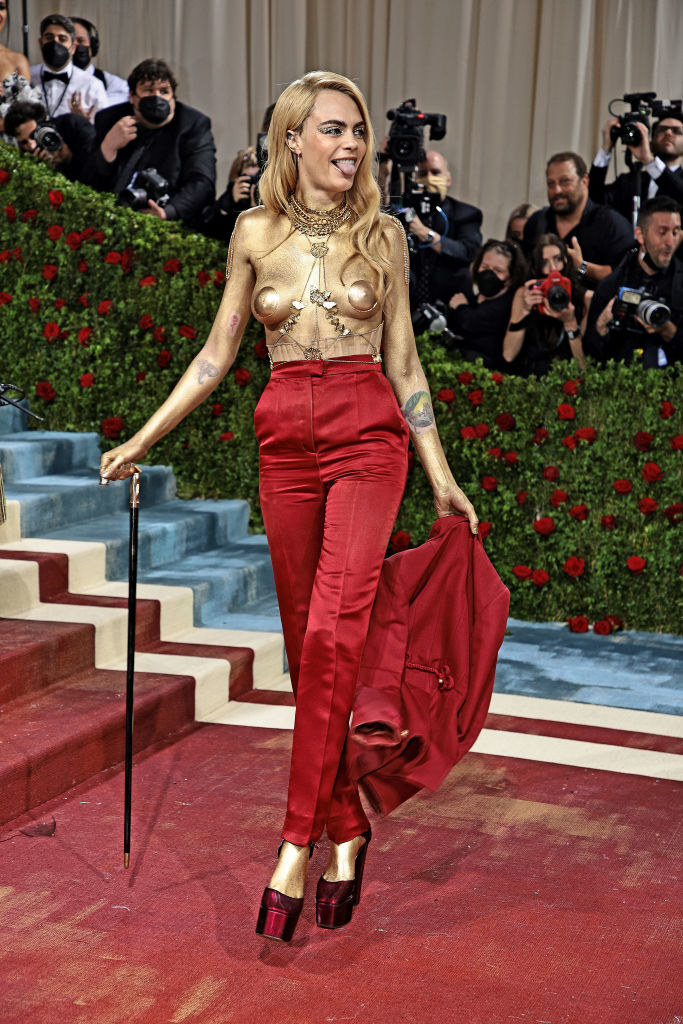 24.
Kendall Jenner's black ballgown: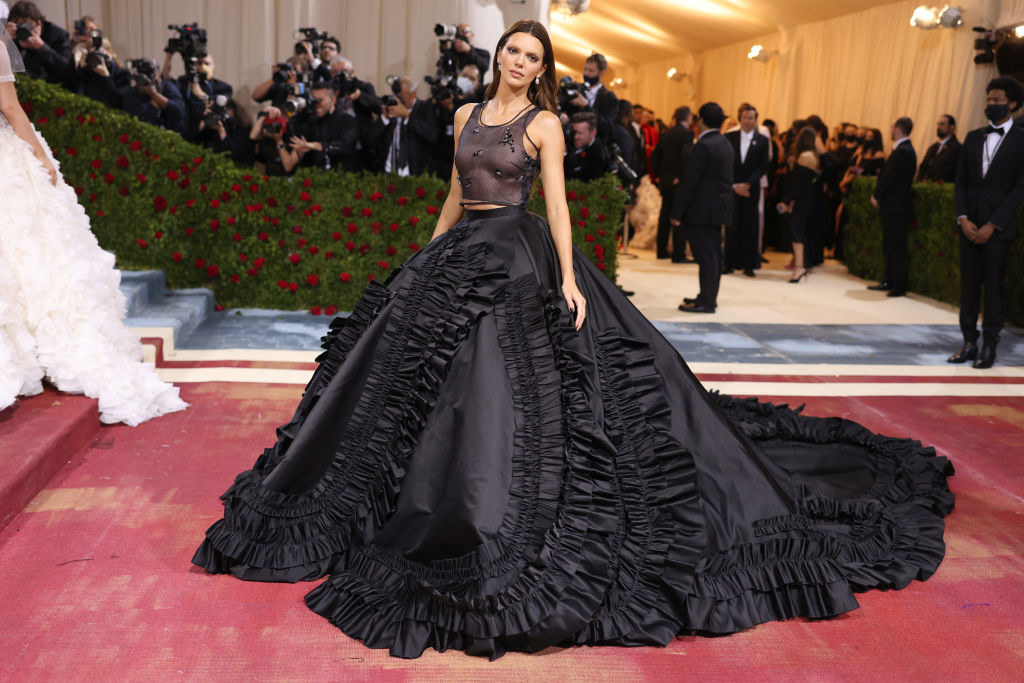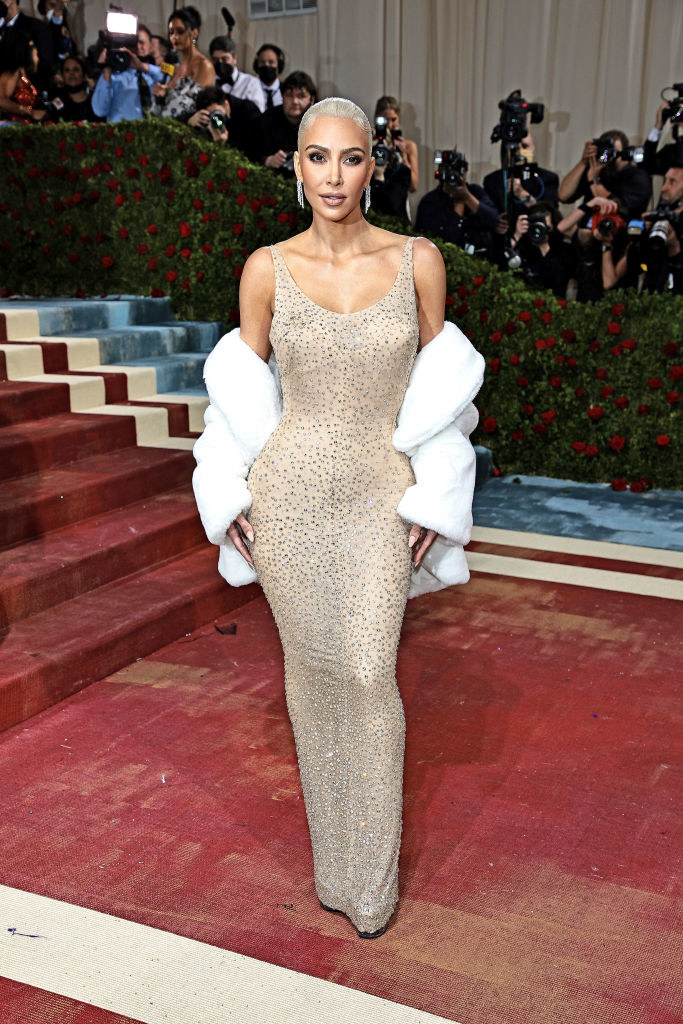 26.
Last, but not least, Cardi B's golden moment: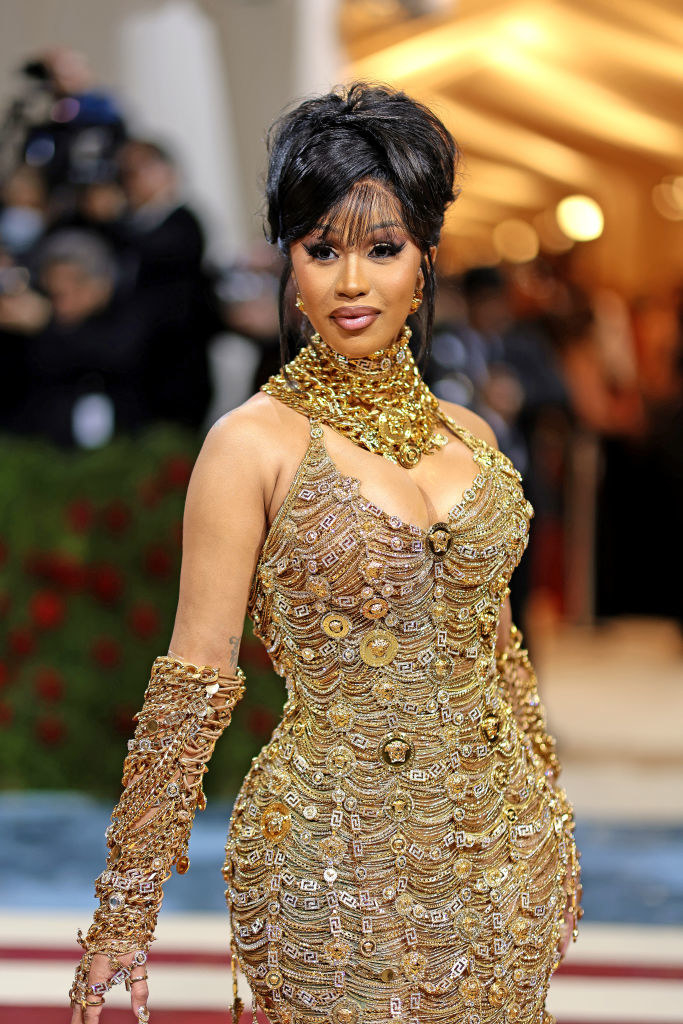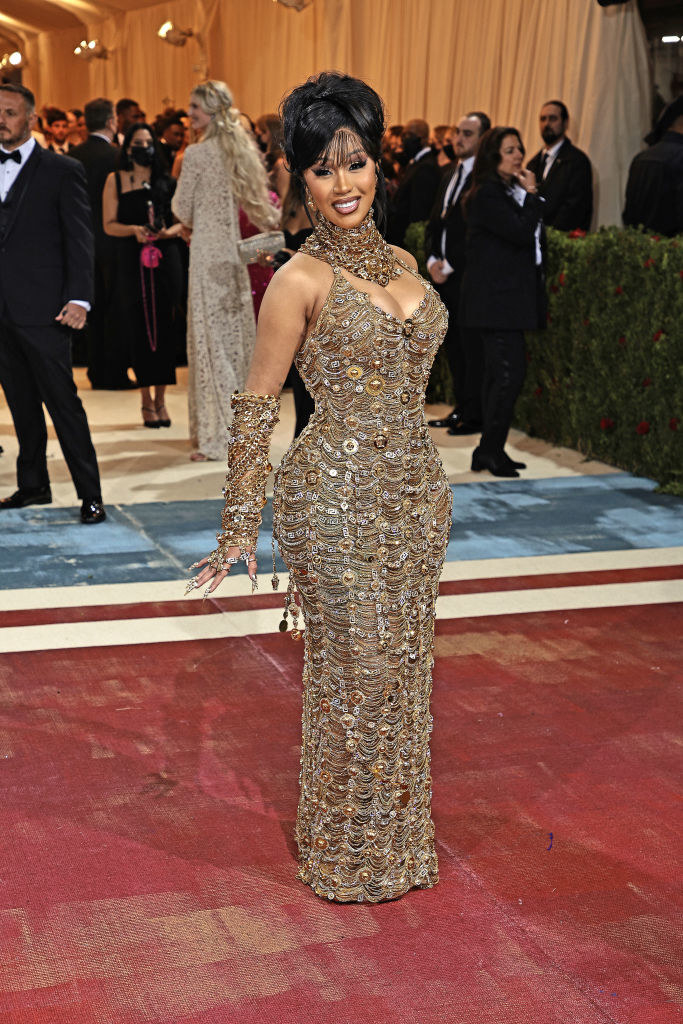 Which look was your fave? Let us know in the comments below!