With the recent release of her latest single "Wave," we had Meghan Trainor stop by BuzzFeed with her real-life husband, Daryl Sabara, as the latest famous couple to put their love to the test with our relationship quiz.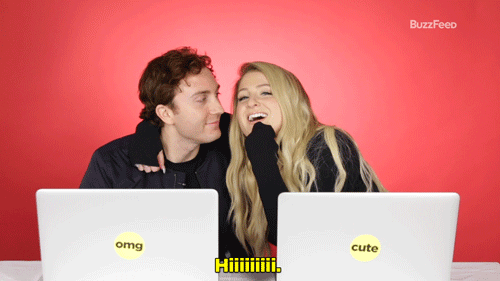 Wanna see how your relationship stacks up against Meghan and Daryl's? Take the same relationship test with YOUR significant other below and compare your results with the pair!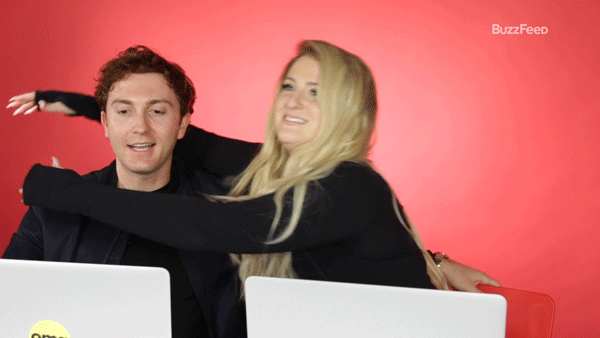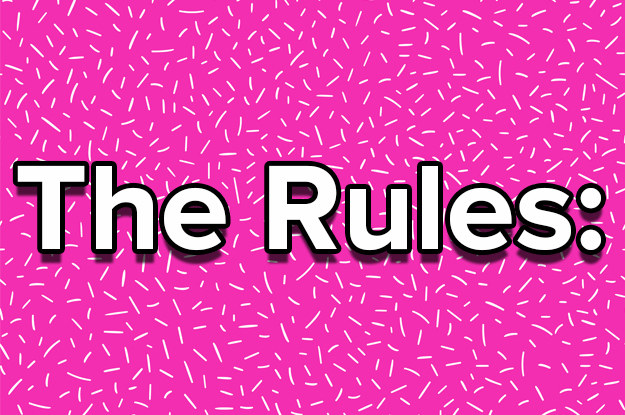 Make sure to give Meghan's latest single "Wave" a listen, available now!