1.
In Sleeping with Other People, when Lainey and Jake made this heartbreaking confession to one another, cementing their unconditional love: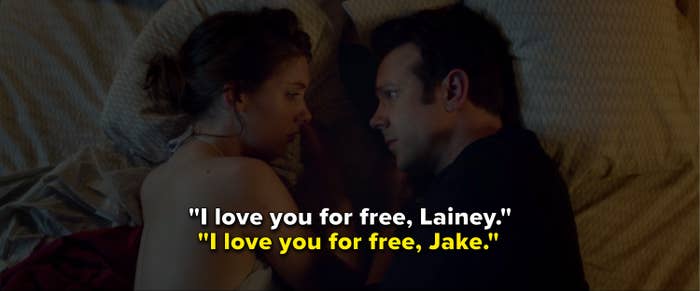 2.
In Gossip Girl, when Blair gave Chuck this heartbreaking ultimatum — but it's OK because it soon became their ~thing~: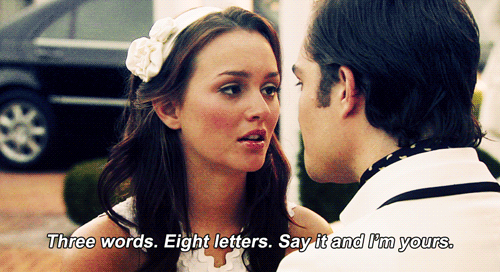 3.
In One Tree Hill, when Haley and Nathan made this solemn promise to one another: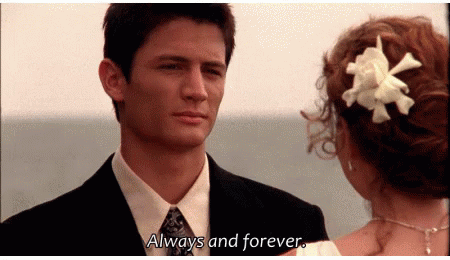 4.
Also in One Tree Hill, when Lucas told Peyton that he wanted her next to him when all his dreams came true: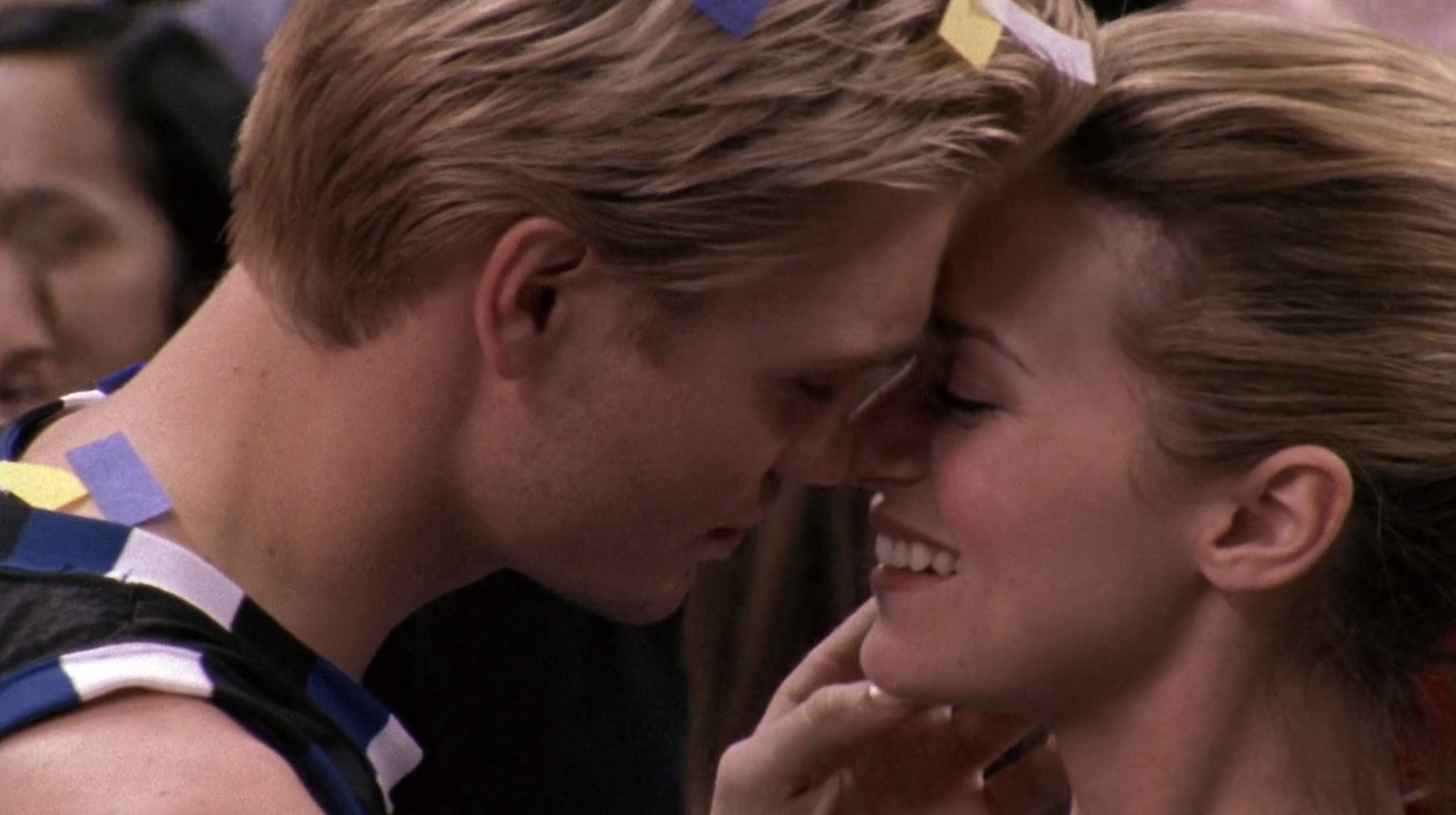 5.
In Star Wars, when Leia made this iconic declaration and Han Solo had this even more iconic response: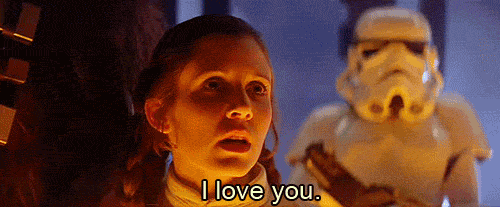 6.
In He's Just Not That Into You, when Alex finally admitted that Gigi was the one for him: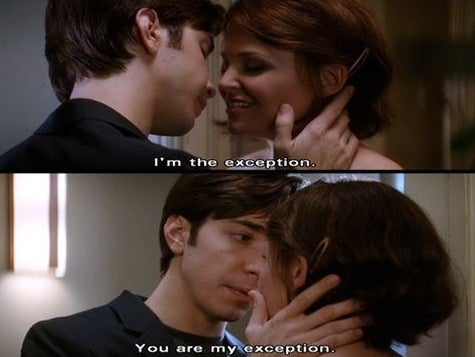 7.
In Harry Potter, when Snape confessed to Dumbledore that his love for Lily Potter, although unrequited, never faltered: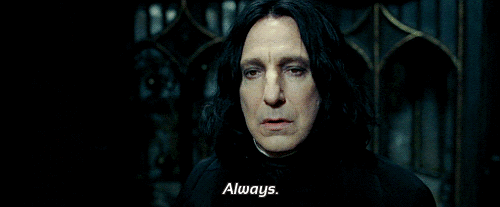 8.
In Notting Hill, when Anna made this humble request to Will: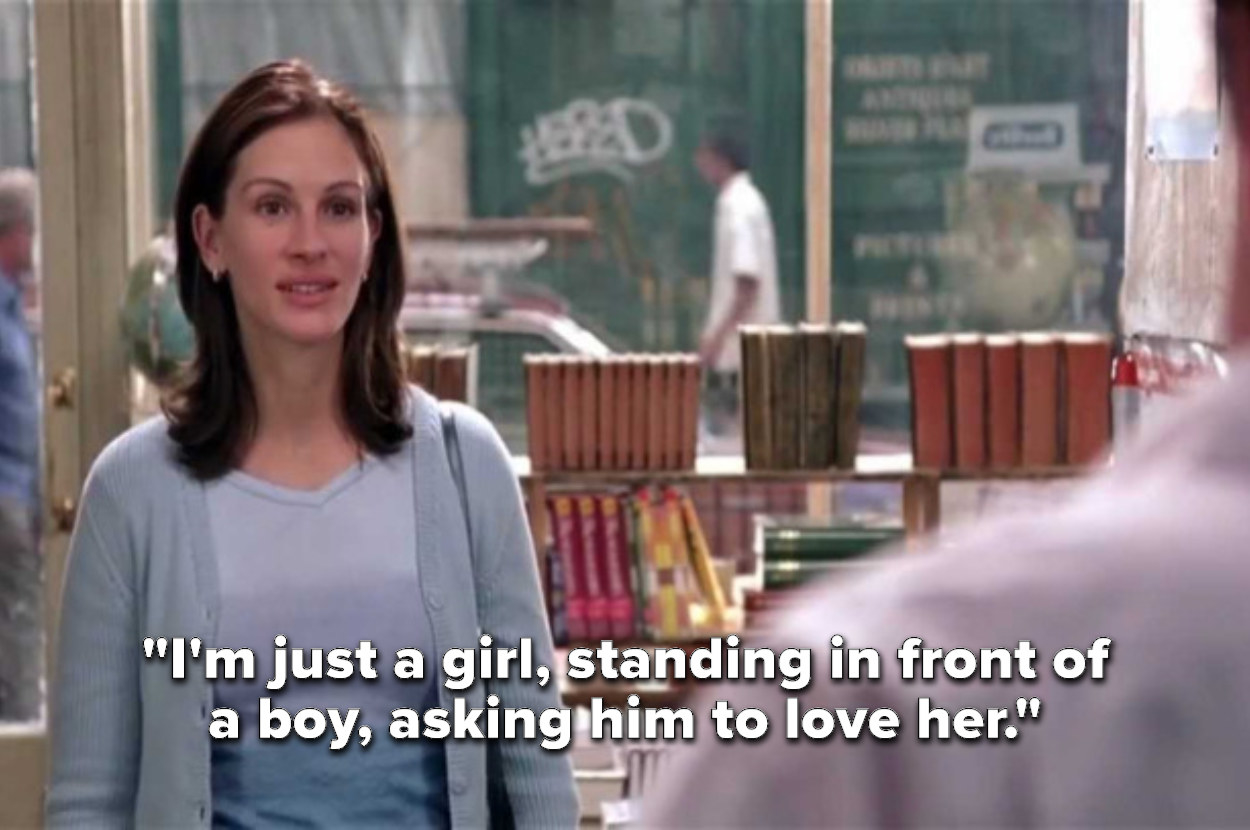 9.
In Grey's Anatomy, when Meredith made this not-so-humble request to Derek: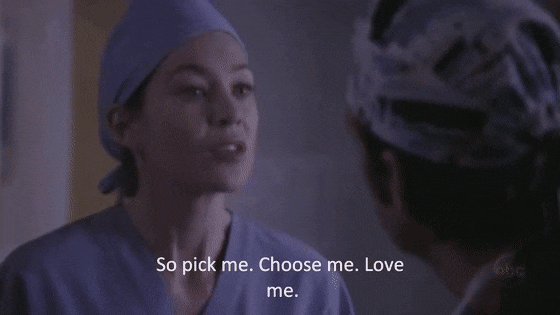 10.
In 10 Things I Hate About You, when Kat broke down and confessed her love for Patrick in front of their entire class: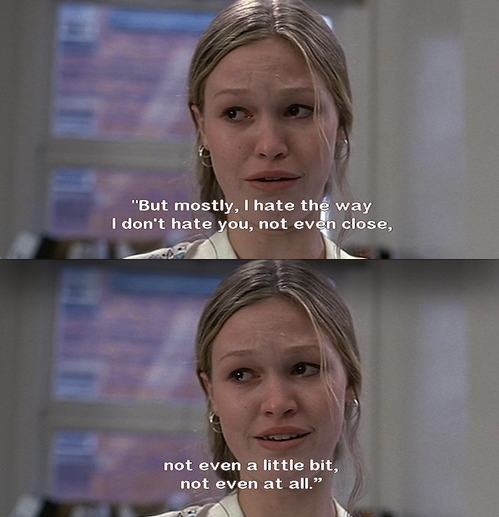 11.
In Veronica Mars, when Logan reaffirmed his love for Veronica in the chaotic fashion that only works for them: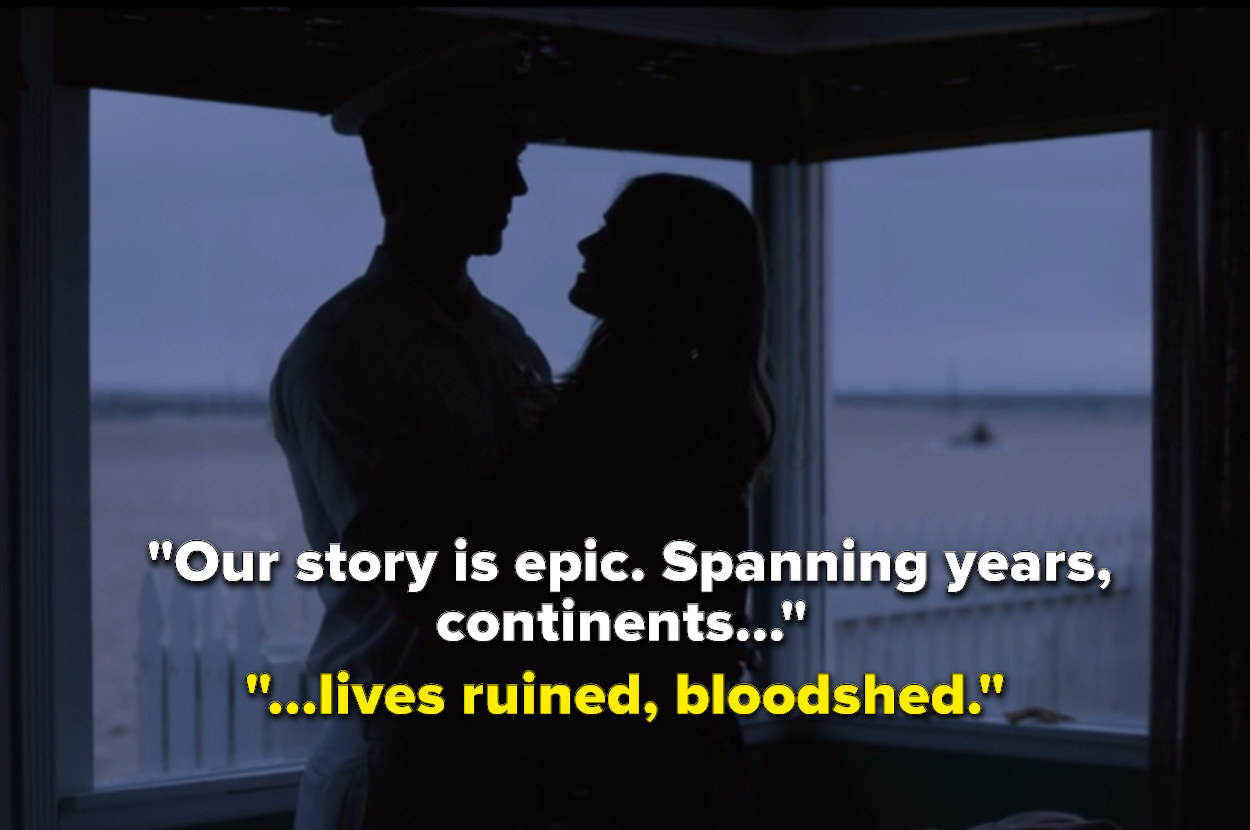 12.
In Parks and Rec, when Leslie and Ben made this sweet confession to one another:
13.
In Scandal, when Fitz condensed all the love he had for Olivia into one moment: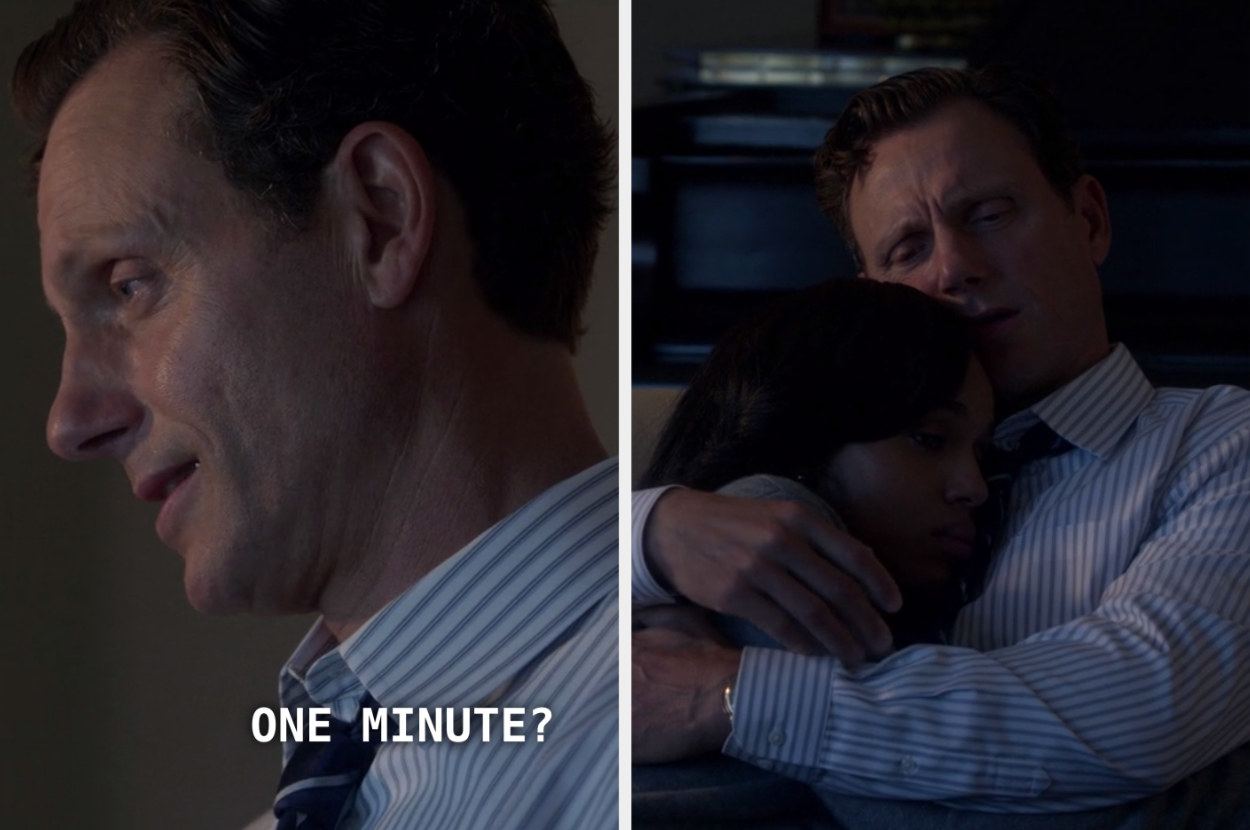 14.
In Pride & Prejudice, when Mr. Darcy expressed his happiness to Elizabeth in their special/coded way: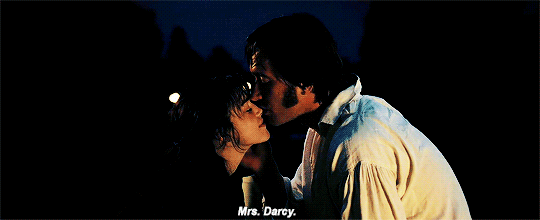 15.
In Pretty Woman, when Edward came riding in on his white limo, climbed the treacherous fire escape, and confessed his love to Vivian:
16.
In The Fault in Our Stars, when Hazel Grace reads Augustus's letter to Van Houten and he described himself as "lucky" for being "able to love her":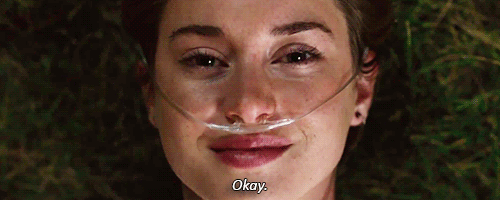 17.
In Schitt's Creek, when Patrick expressed his love for David in the only way he could understand: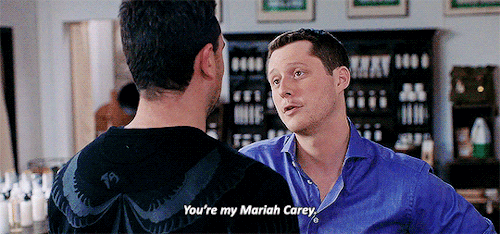 18.
Last, but not least, in Game of Thrones, when Grey Worm revealed to Missandei that loving her has changed him forever: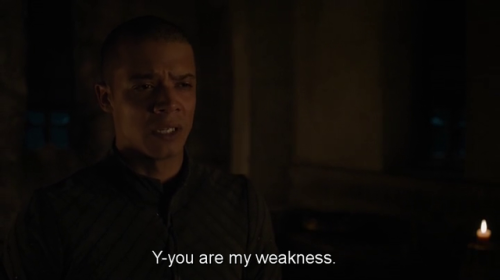 What's your favorite declaration of love? Let us know in the comments below!