Hilarie Burton And Jeffrey Dean Morgan Are Now Husband And Wife And Have Restored My Faith In Love
I love that Denny from Grey's Anatomy and Peyton from One Tree Hill are married!
They've been together since 2009...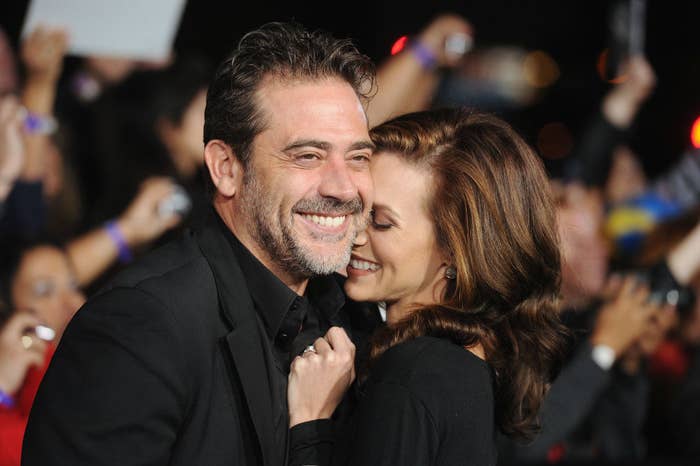 ...and this past weekend, these two lovely souls ~officially~ got married!
Jensen Ackles and Norman Reedus — costars of JDM's — officiated the wedding.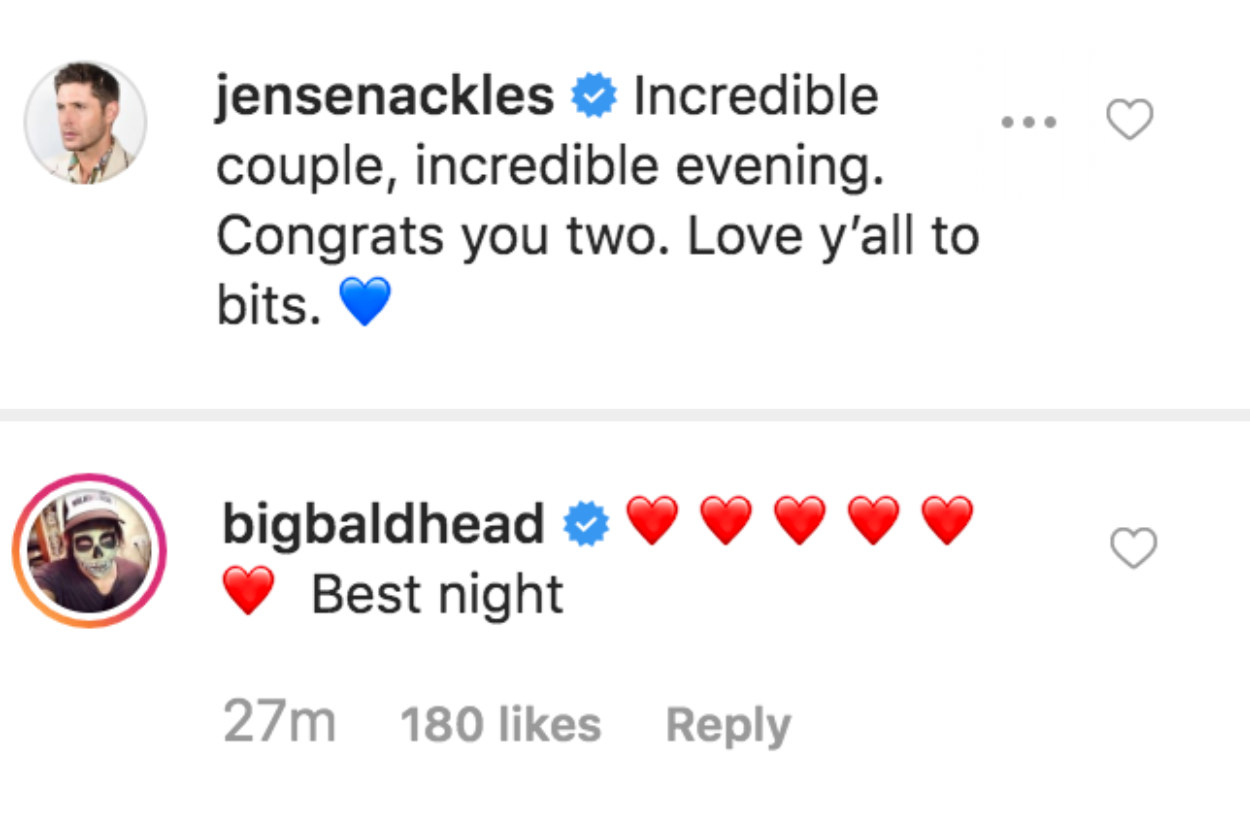 This is extremely fitting, since Jensen and his wife, OTH alum Danneel Ackles, were the ones who introduced Jeffrey and Hilarie.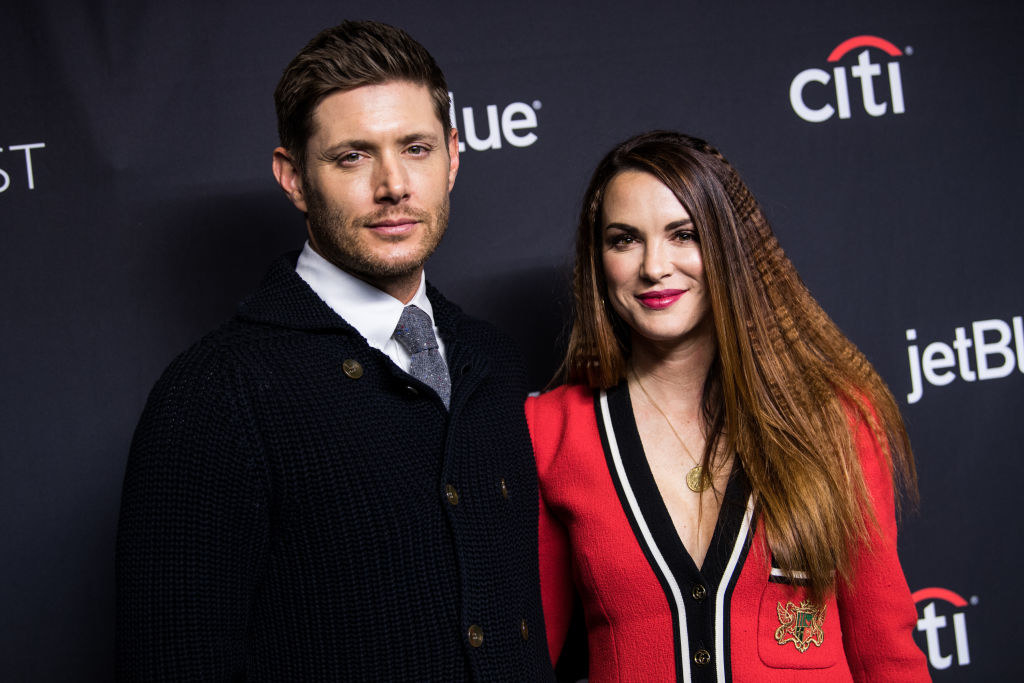 Willie Garson, Diane Kruger, Garrett Dillahunt, and OTH costars Bethany Joy Lenz and Sophia Bush were also in attendance.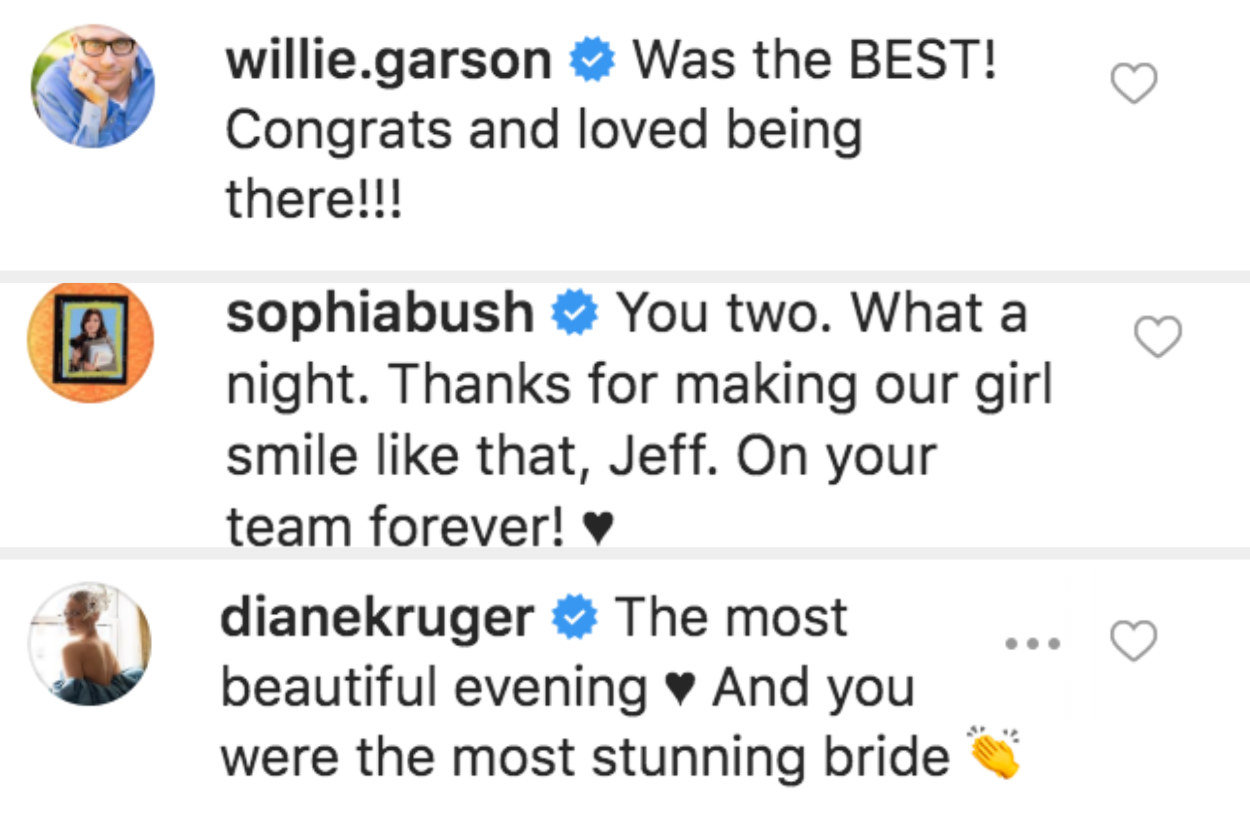 "From the moment I met Jeffrey Dean Morgan, he was my husband. Rather than make vows right out of the gate, we lived them. For over 10 years. The good times and the bad."
"I love you Jeffrey. I love our intimate group of friends and family who joined us. I love the various circles of loved ones who have supported us over the years. It was private and magical and everything I dreamed. So yeah. I'm Mrs. Morgan."
"I'd say words...but there aren't any. Mrs. Morgan...I love you. Thank you for making me the luckiest man in the world."
I'M NOT CRYING, YOU'RE CRYING!
Seriously, there's something in my eye...
Even though Jeffrey and Hilarie have no idea who I am, the news of their wedding has made my WEEK! Mazel tov to the happy couple! Their love is one for the books!