Hello, world. My name is Ehis and there are three things I love most in this world: makeup, affordable goods, and Euphoria.
Now, even though Euphoria has been over for a week, it's STILL been on my mind. Specifically? THE MAKEUP.
So, when I found out that the makeup artist of Euphoria, Donna Doni, used ColourPop products on set, I immediately wanted to try these looks for myself.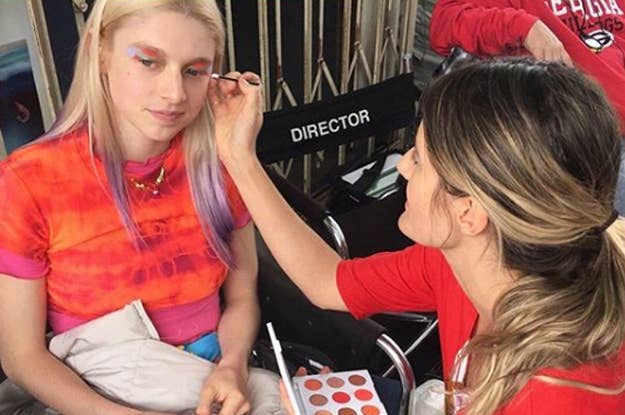 As amazing as all the makeup looks are on the show, I decided to replicate seven of Jules' most iconic looks and document my week long journey:
Day 1: "Head In The Clouds"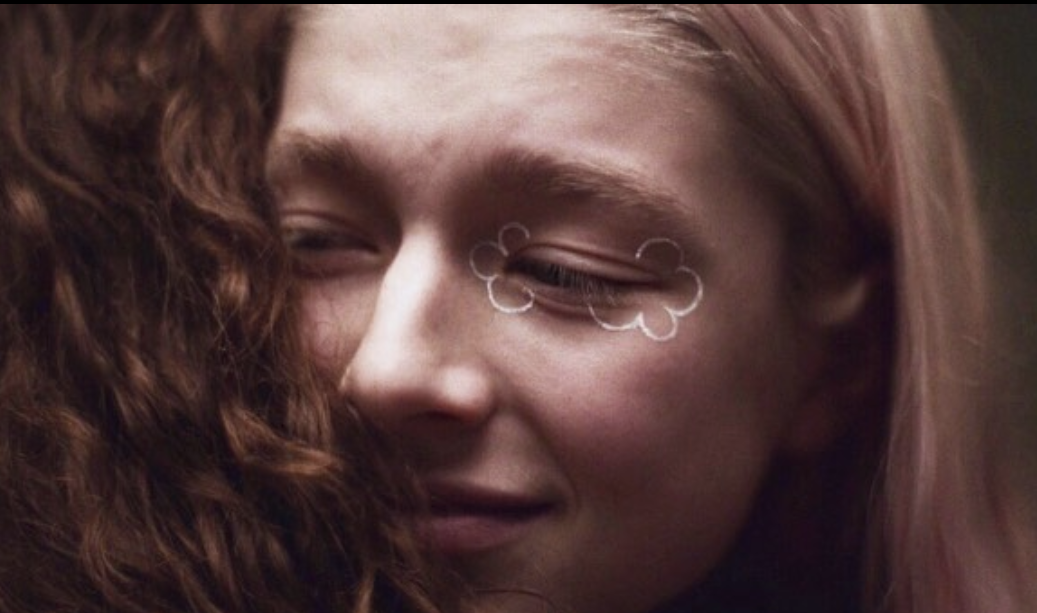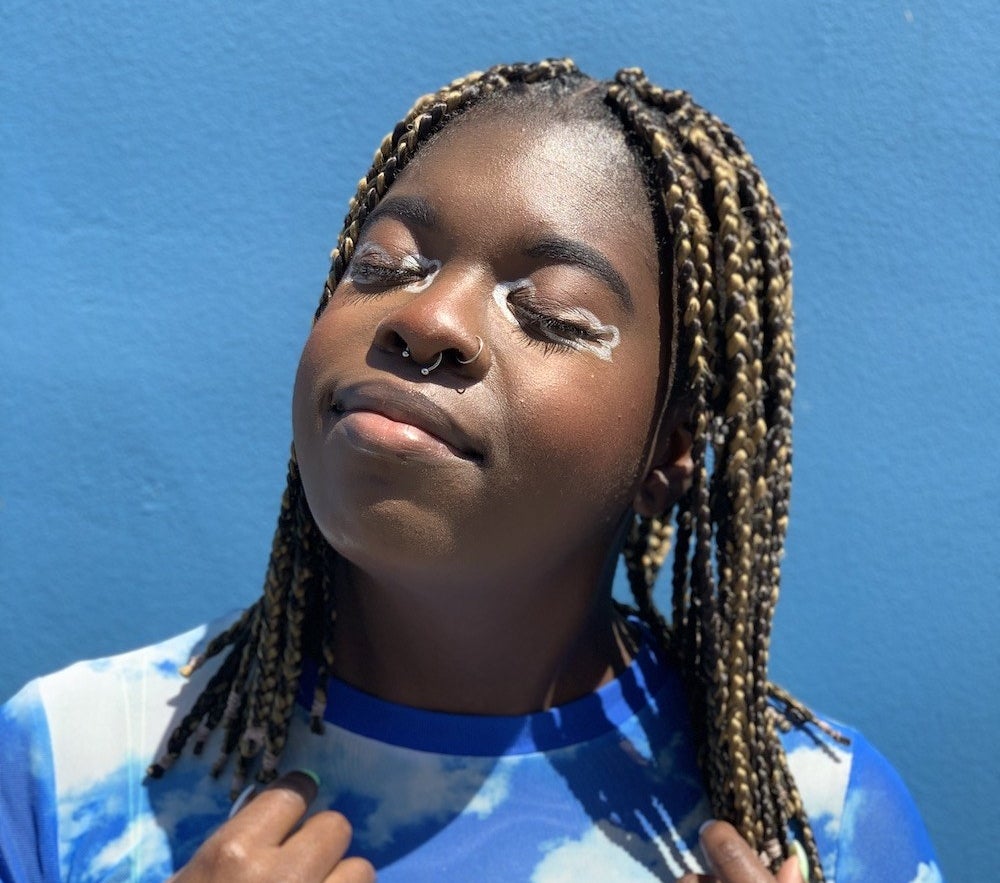 Products used: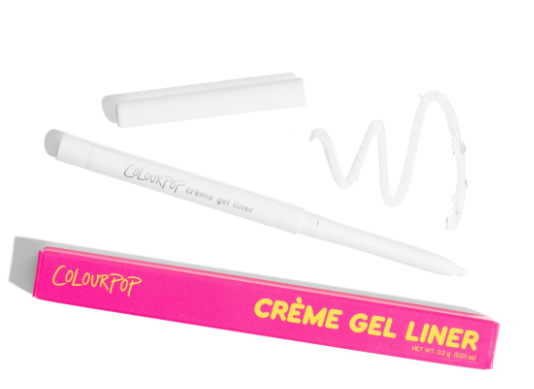 Day 2: "Welcome To Flavor Town"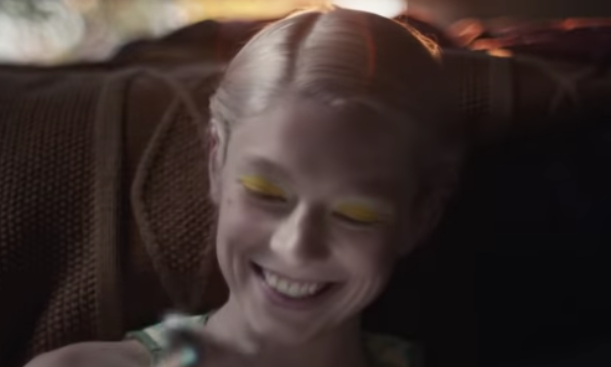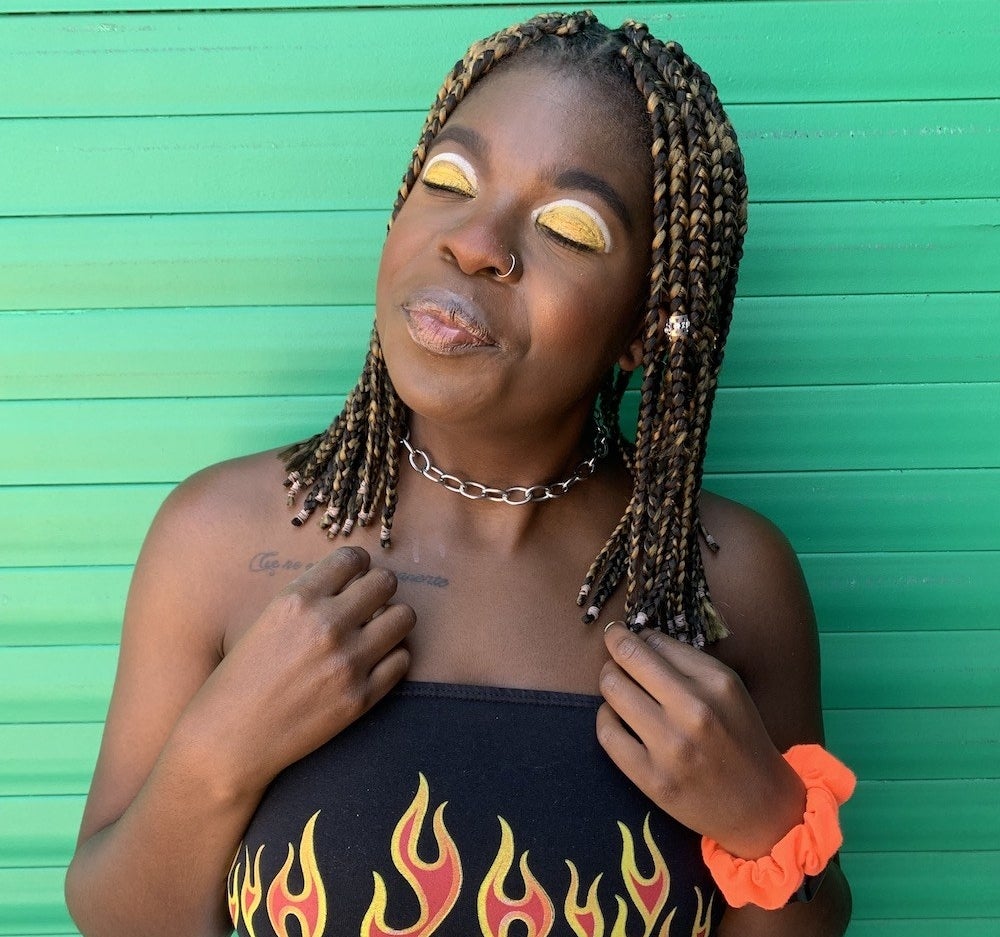 Products used*: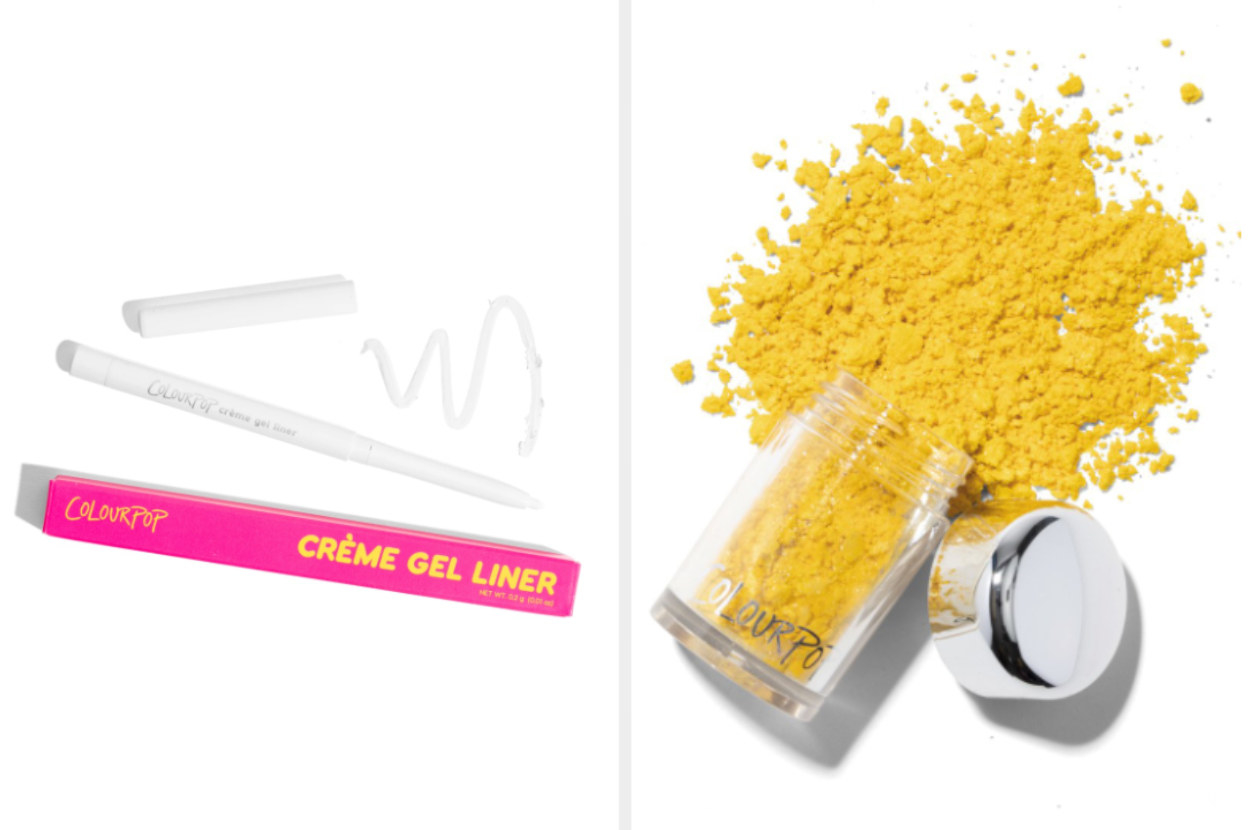 Day 3: "Glitter Bomb!"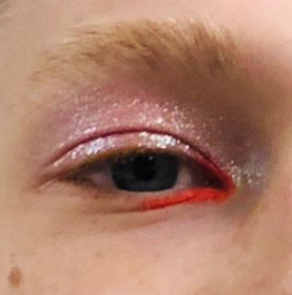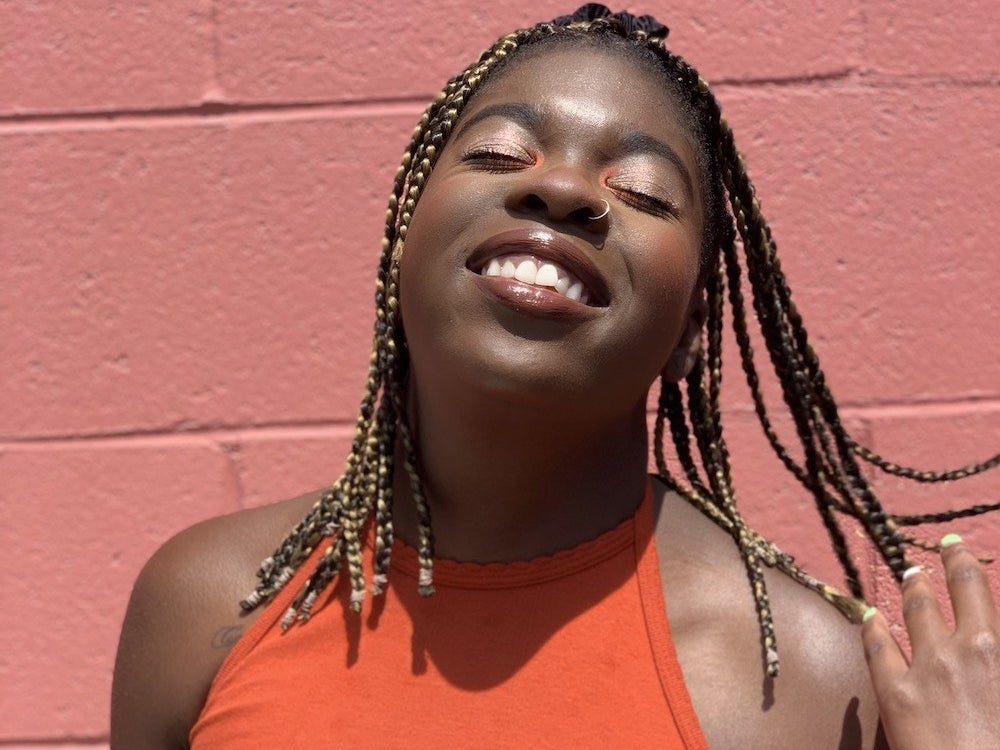 Products used: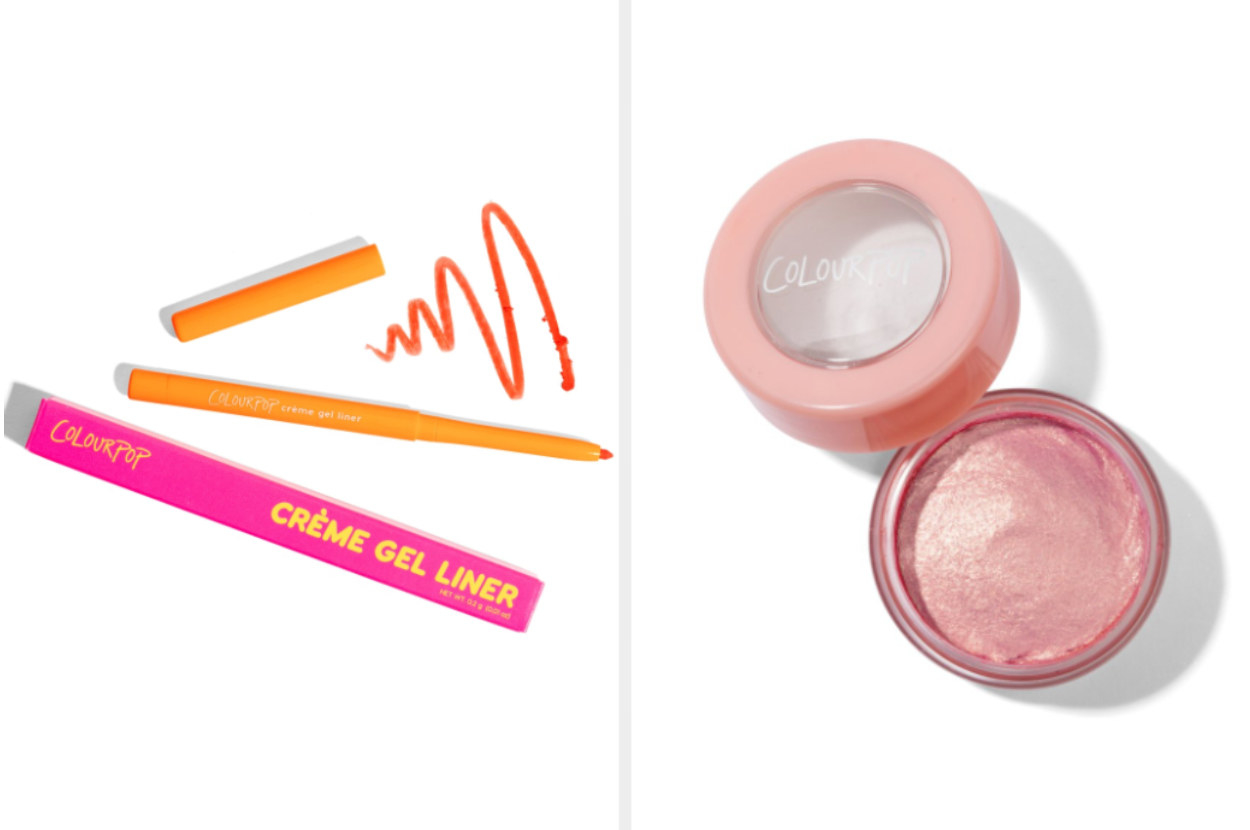 Day 4: "Geek in the Pink"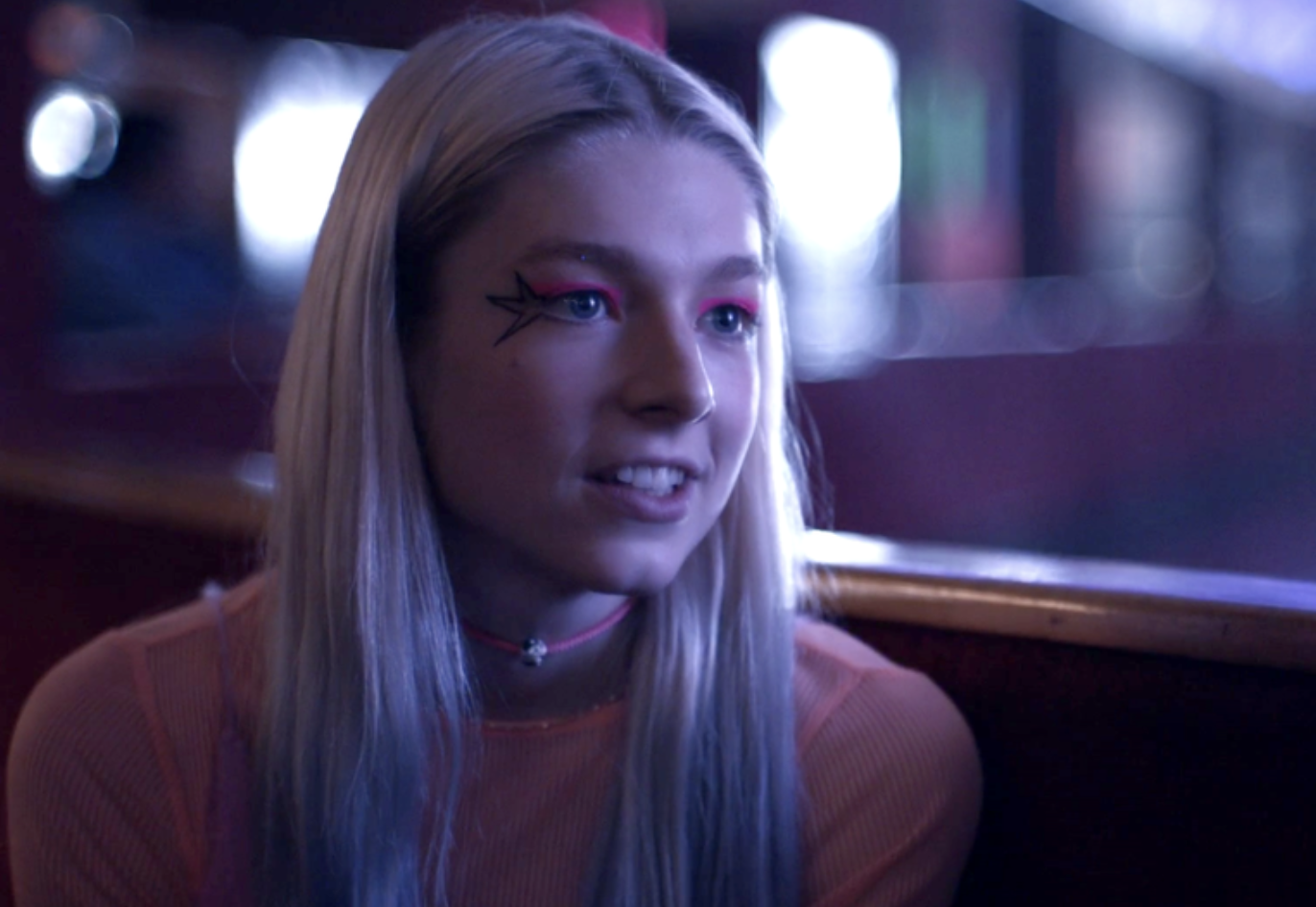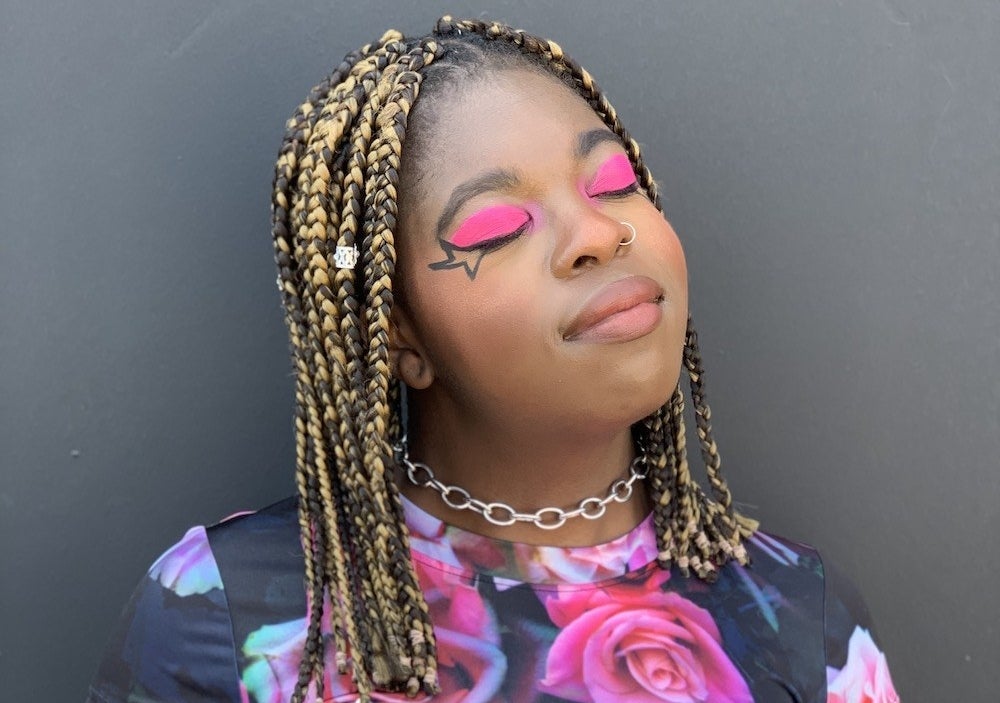 Products used: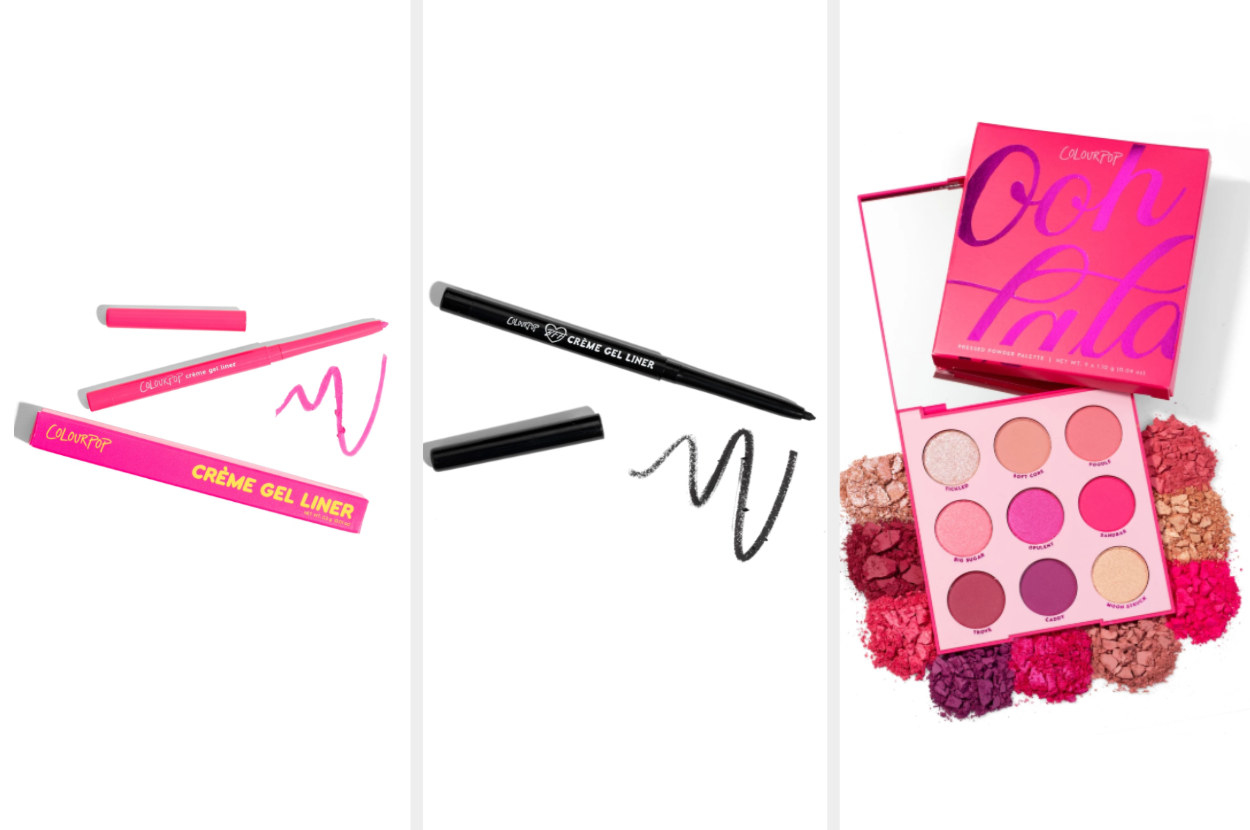 Day 5: "Watermelon Wonderland"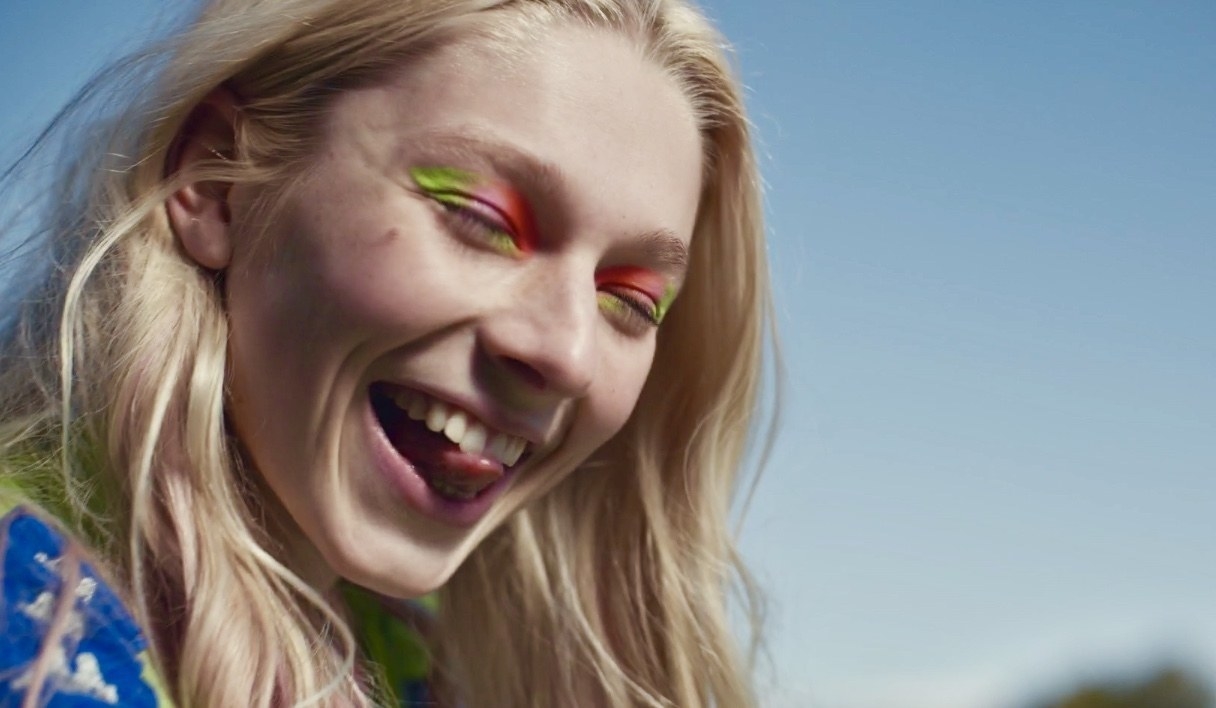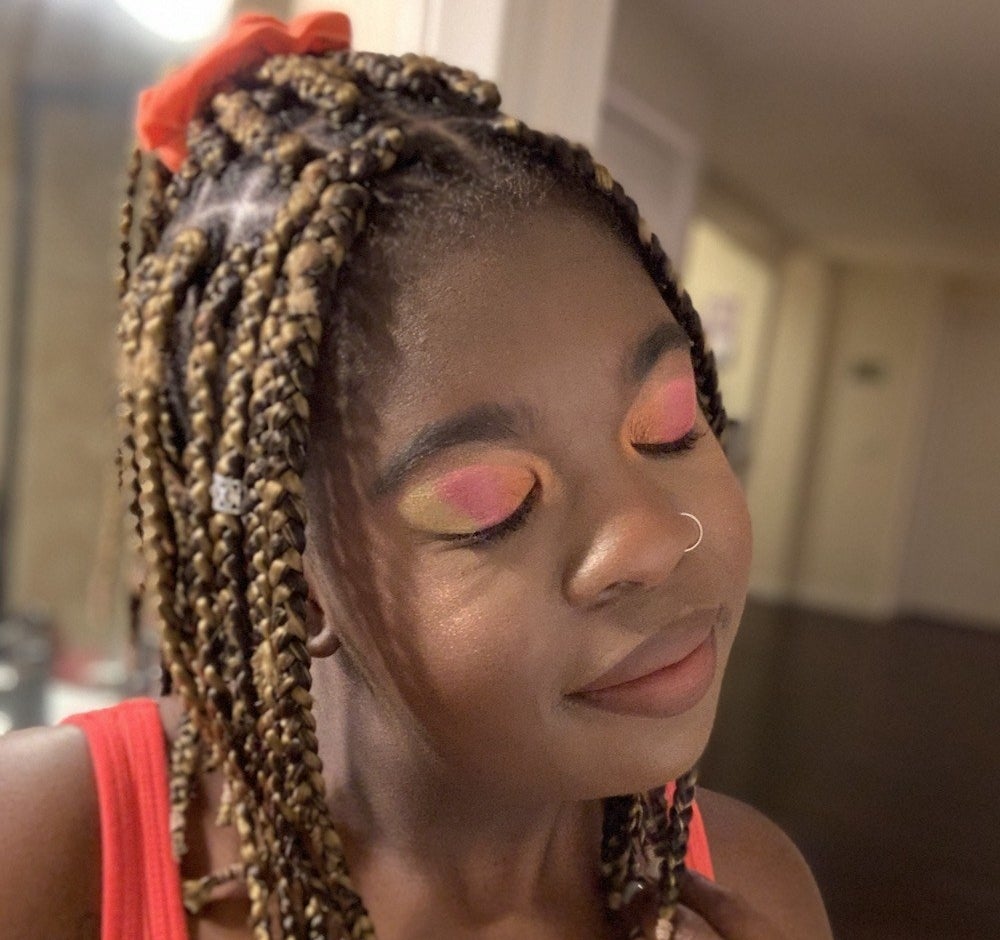 Day 6: "Line in the Sand"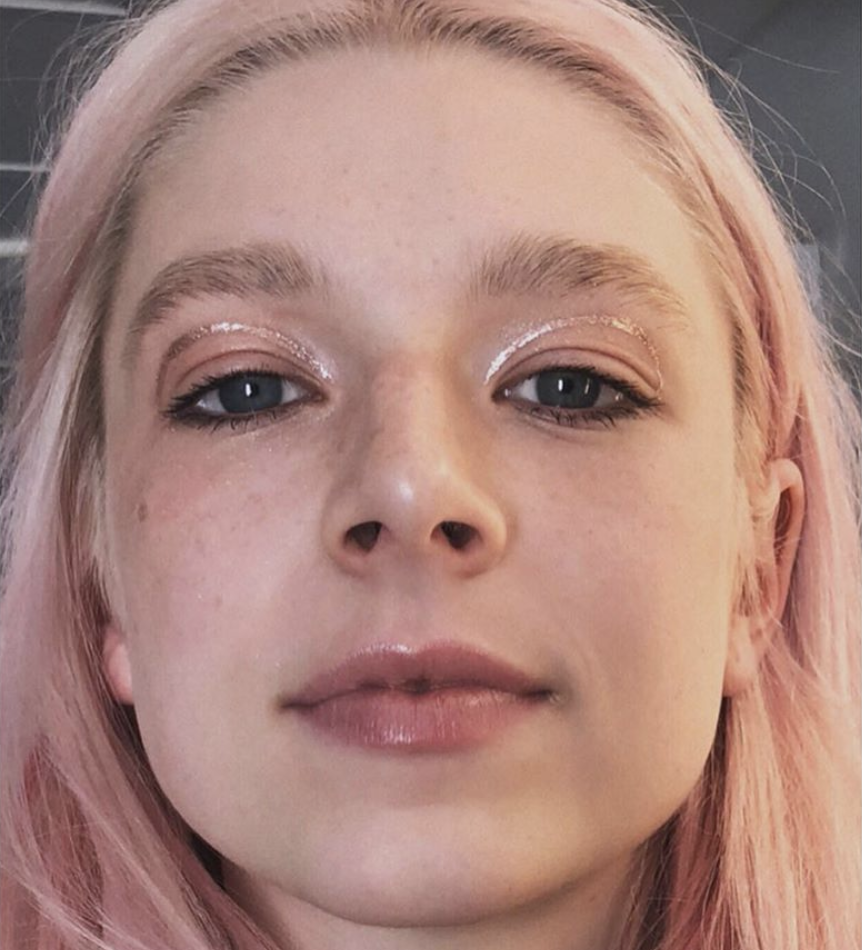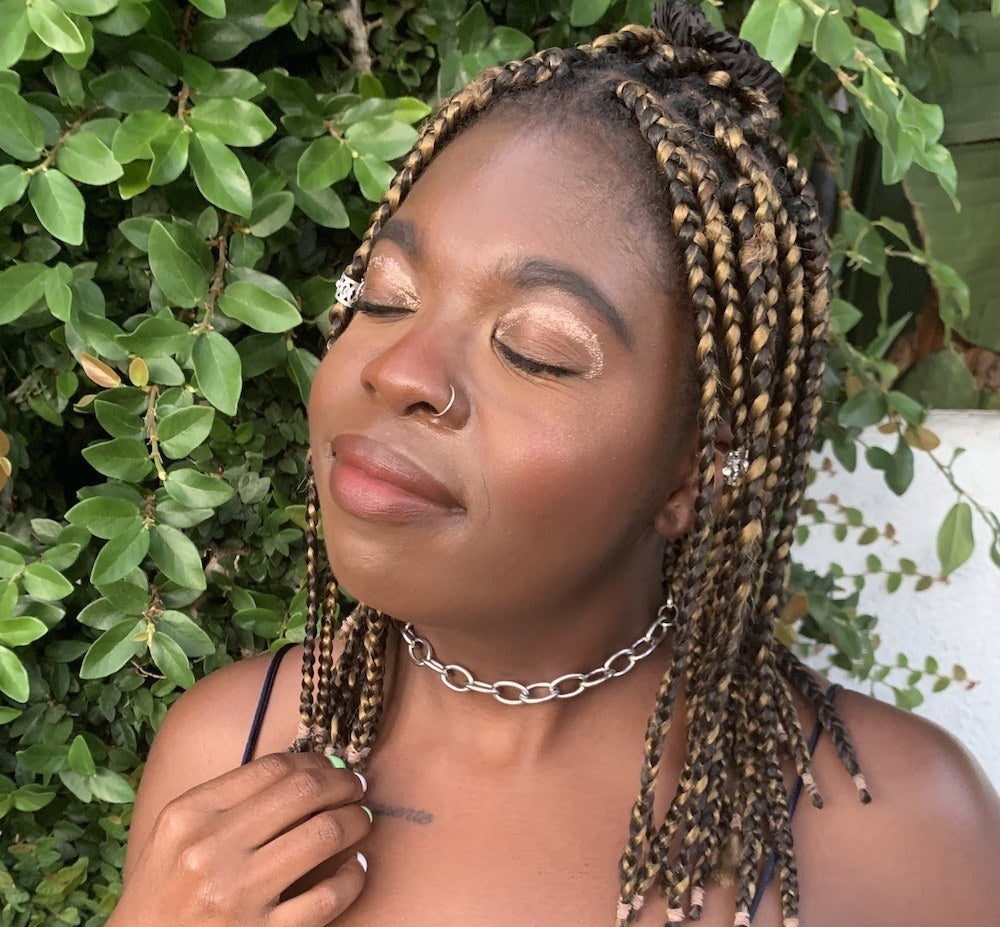 Product used: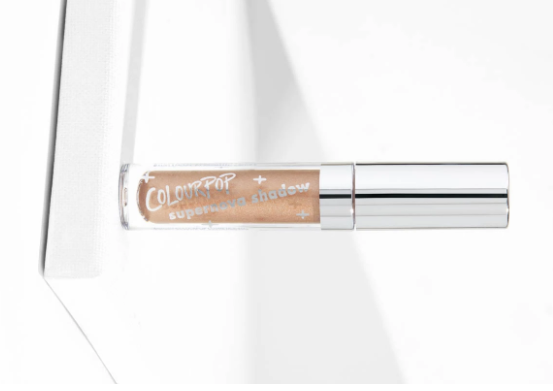 Day 7: "A Rose By Any Other Name"