Nothing Pleases Me More Than This Movie Coming Out That Stars Cardi B, J.Lo, Lili Reinhart And Julia Stiles
This is gonna be the most wild episode of Riverdale ever.
I've since calmed down, but earlier today, it was announced that Cardi B, Lili Reinhart, Keke Palmer, and Julia Stiles will be joining J.Lo and Constance Wu in the upcoming film Hustlers.
The movie is based on a true story about a rag-tag team of strip club employees who band together to take down their Wall Street clients.
The film will be written and directed by Lorene Scafaria, known for Nick and Norah's Infinite Playlist, Seeking a Friend for the End of the World, and, most recently, The Meddler.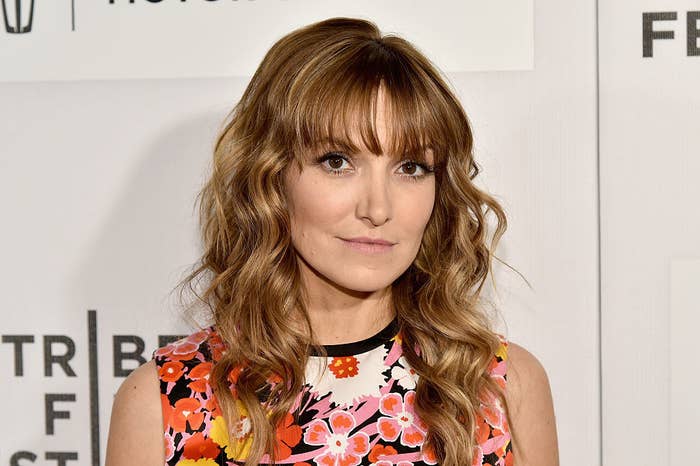 Shooting will begin this month and the movie is slated to release in 2020.
I'm not the only one excited about this! The internet is here for these ladies sharing a screen:
So, there it is. I'm excited. Y'all are excited. Everyone is excited. Catch me checking Fandango religiously until those tickets go on sale.