Now in case you're like, "Wha? That's a mouthful!" Allow me to break it down for you, hmm?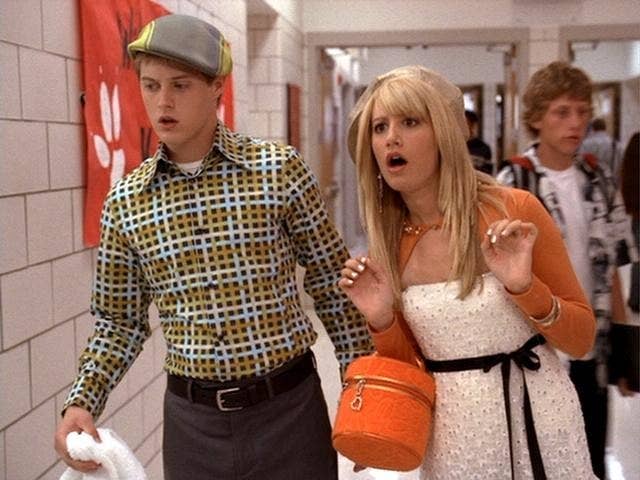 The mockumentary follows Miss Jenn and the students of East High School as they put on a production of High School Musical — yes, the one with Zac Efron.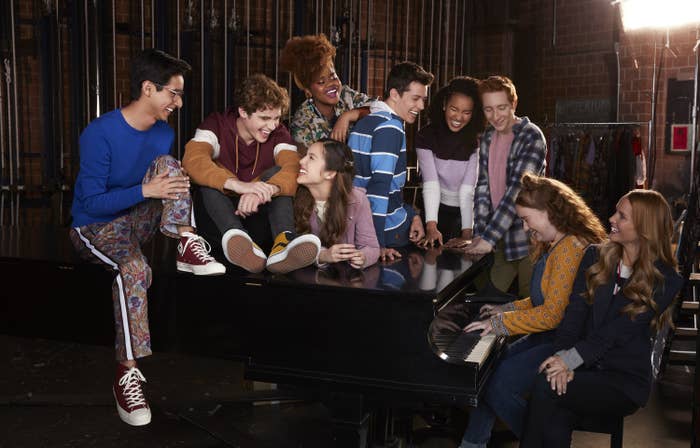 The kids of EHS may THINK this is just gonna be a regular ol' production, but it rarely ever is when teenagers and their feelings get involved.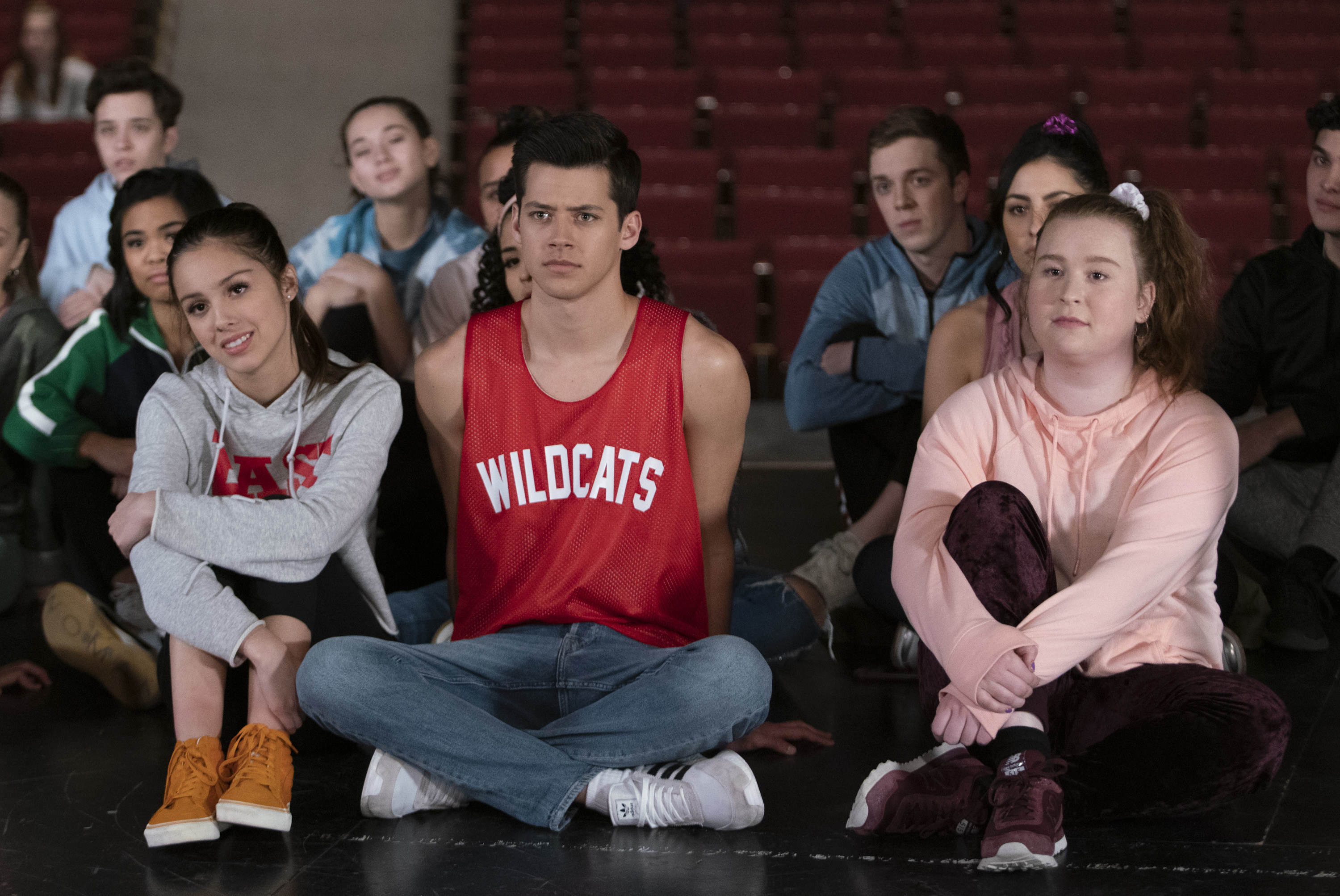 The main conflict of the series seems to revolve around our Troy and Gabriella, played by Ricky and Nini.
Be sure to tune into Disney+ on Nov. 12 to catch High School Musical: The Musical: The Series.