"High School Musical" Just Announced The Cast For Its New TV Series And The Nostalgia Is Real
THIS IS THE START OF SOMETHING NEW!!!
So you know how High School Musical is the best movie of all time?
OF COURSE YOU KNOW THAT! JUST LOOK AT THIS!
Well, it only makes sense that the best movie of all time deserves its own TV show...that is about a group of high schoolers who put on a literal production of High School Musical.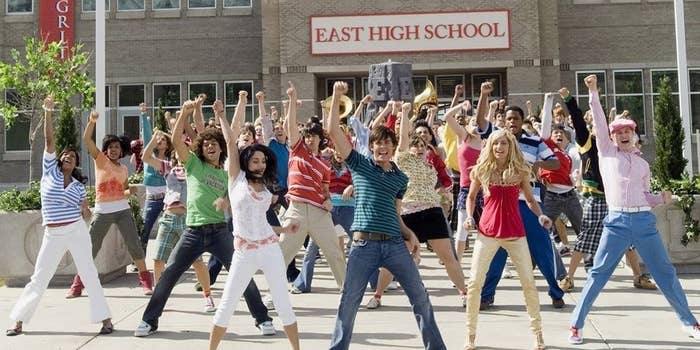 Here's the first look at the new characters and the actors who play them: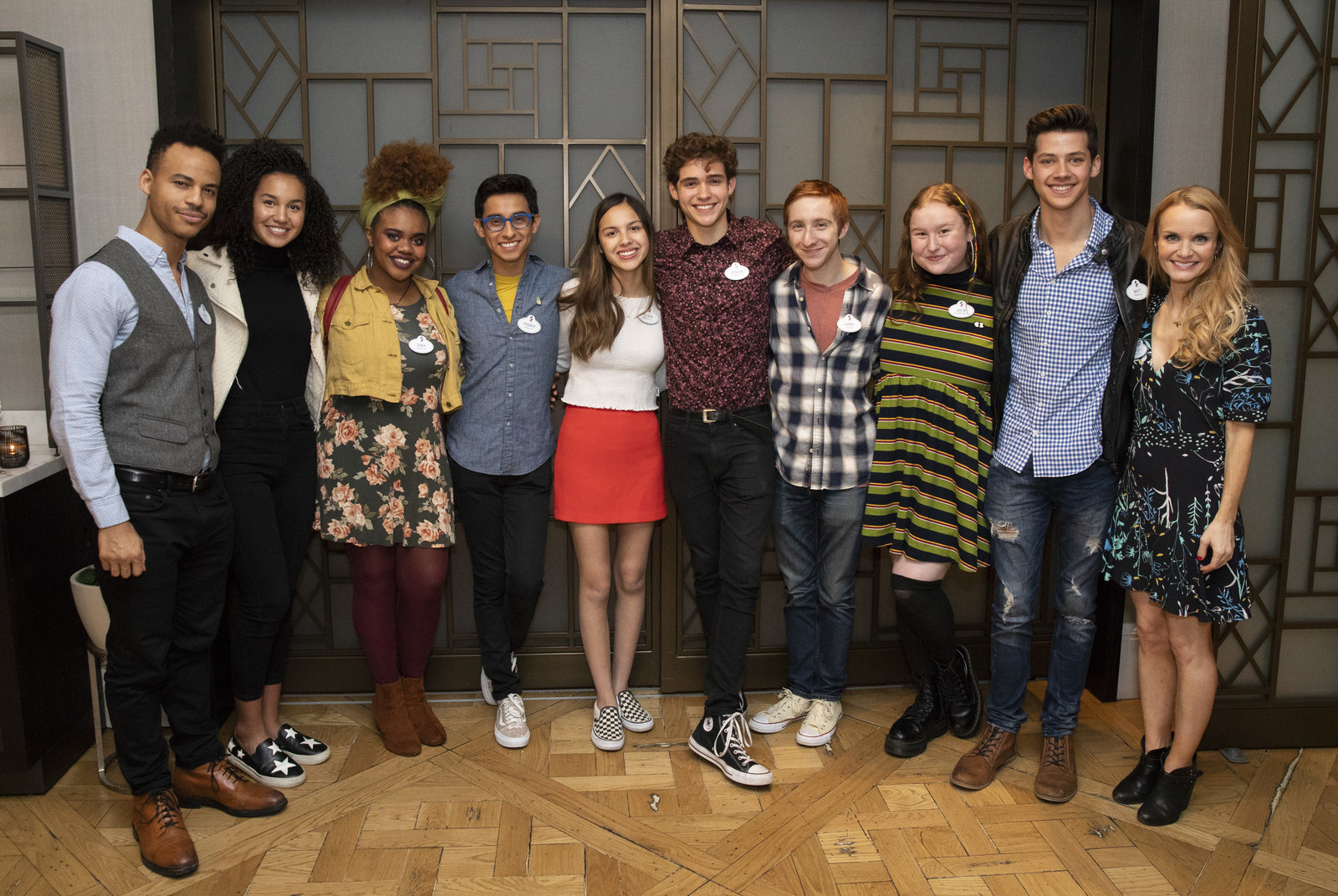 Joshua Bassett as Ricky, a sarcastic yet charismatic skate rat and high school junior who launches a plan to prove himself to his ex-girlfriend Nini by auditioning to star opposite her in the school's musical: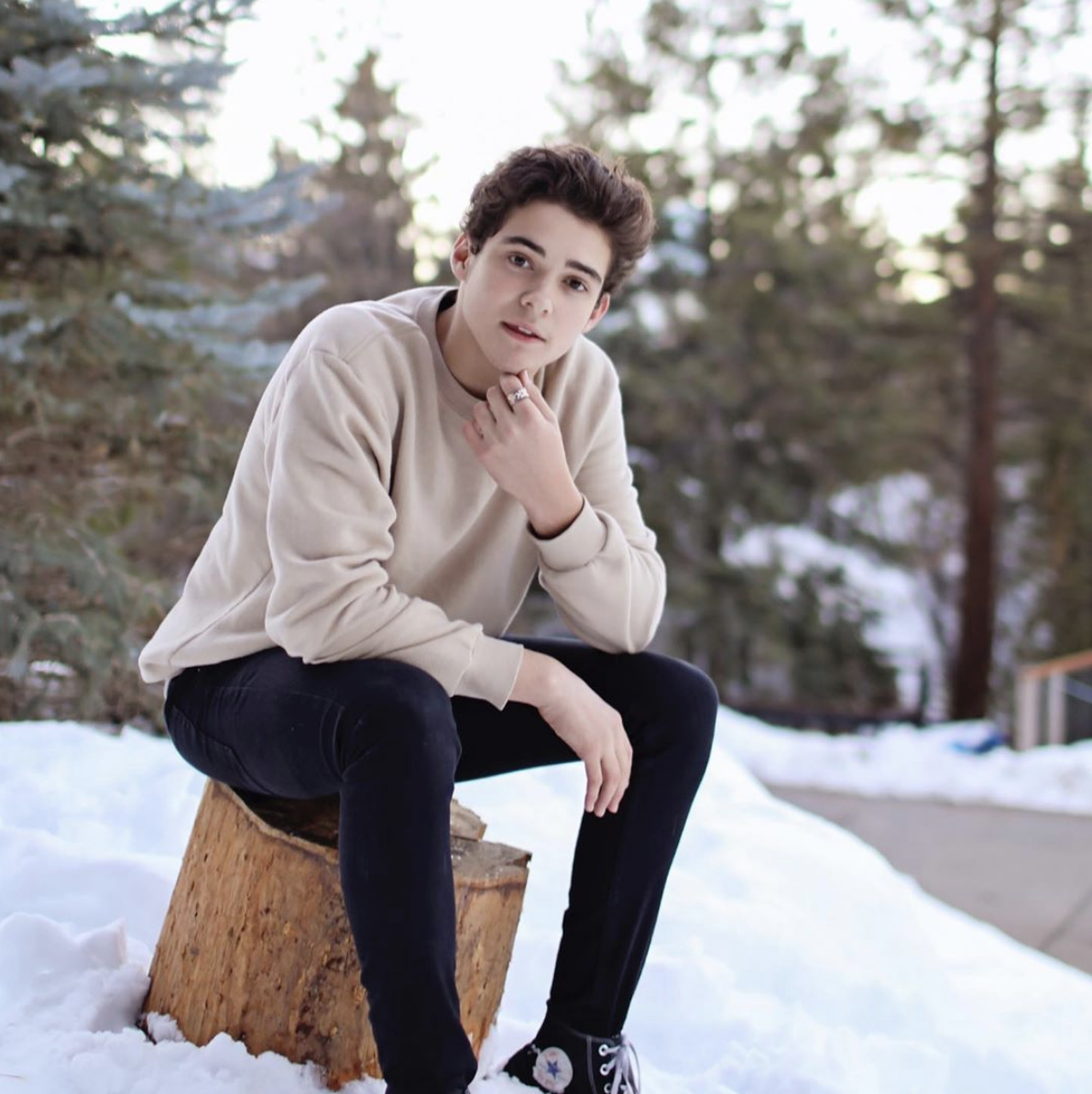 Olivia Rodrigo as Nini, a fellow East High student (and Ricky's ex-girlfriend) who returns from summer theater camp with new confidence and...a new boyfriend (UH OH, RICKY):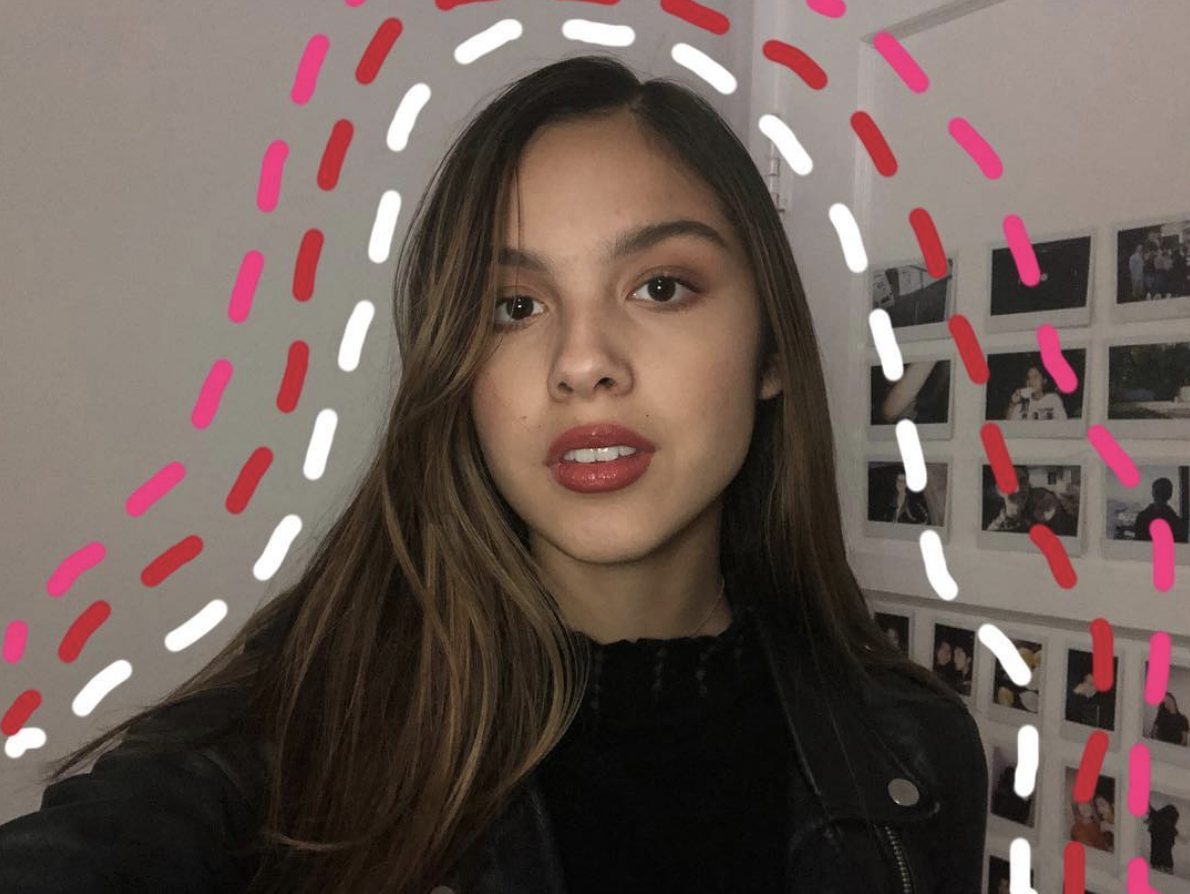 Sofia Wylie as Gina, a recent transfer student who is ambitious, entitled, and set on proving that Miss Jenn (the school's new drama teacher) made a HUGE mistake in casting her as the understudy:
Matt Cornett as E.J., Nini's new love interest who is the co-captain of the water polo team, senior class treasurer, and trust fund baby who's out to get the lead in the musical: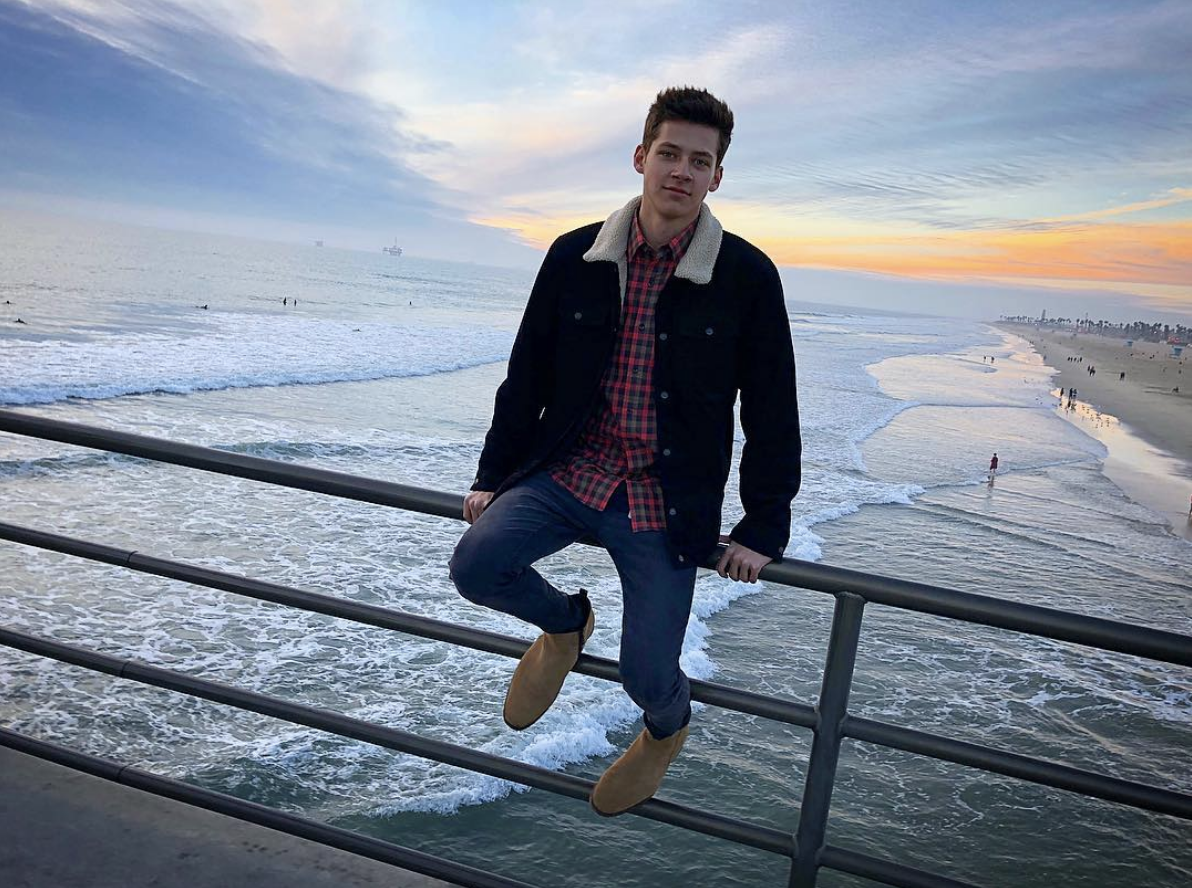 Dara Reneé as Kourtney, Nini's best friend who works on the set of the musical as a costume crew member: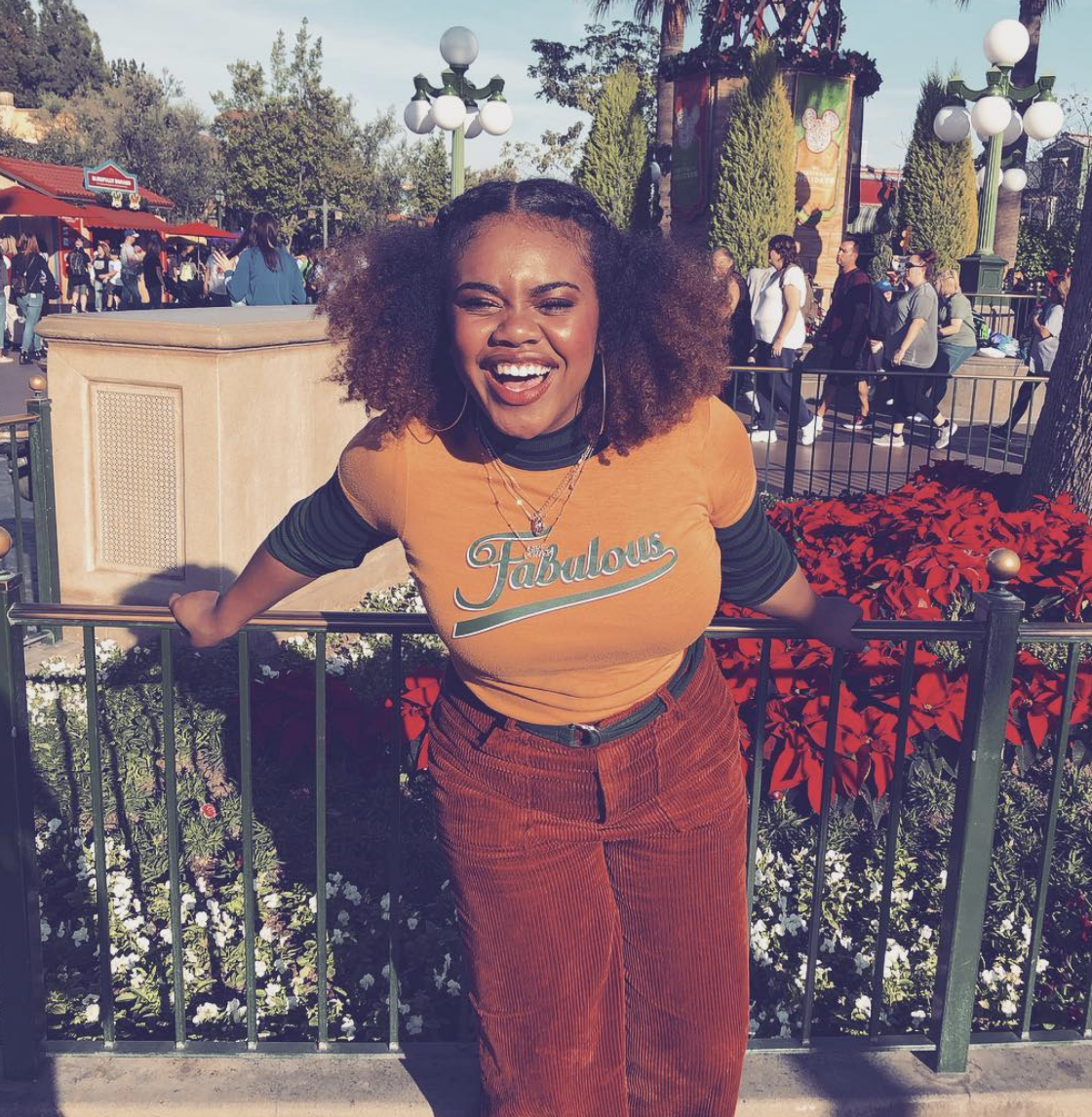 Julia Lester as Ashlyn, E.J.'s cousin who loves Sara Bareilles and is an aspiring songwriter: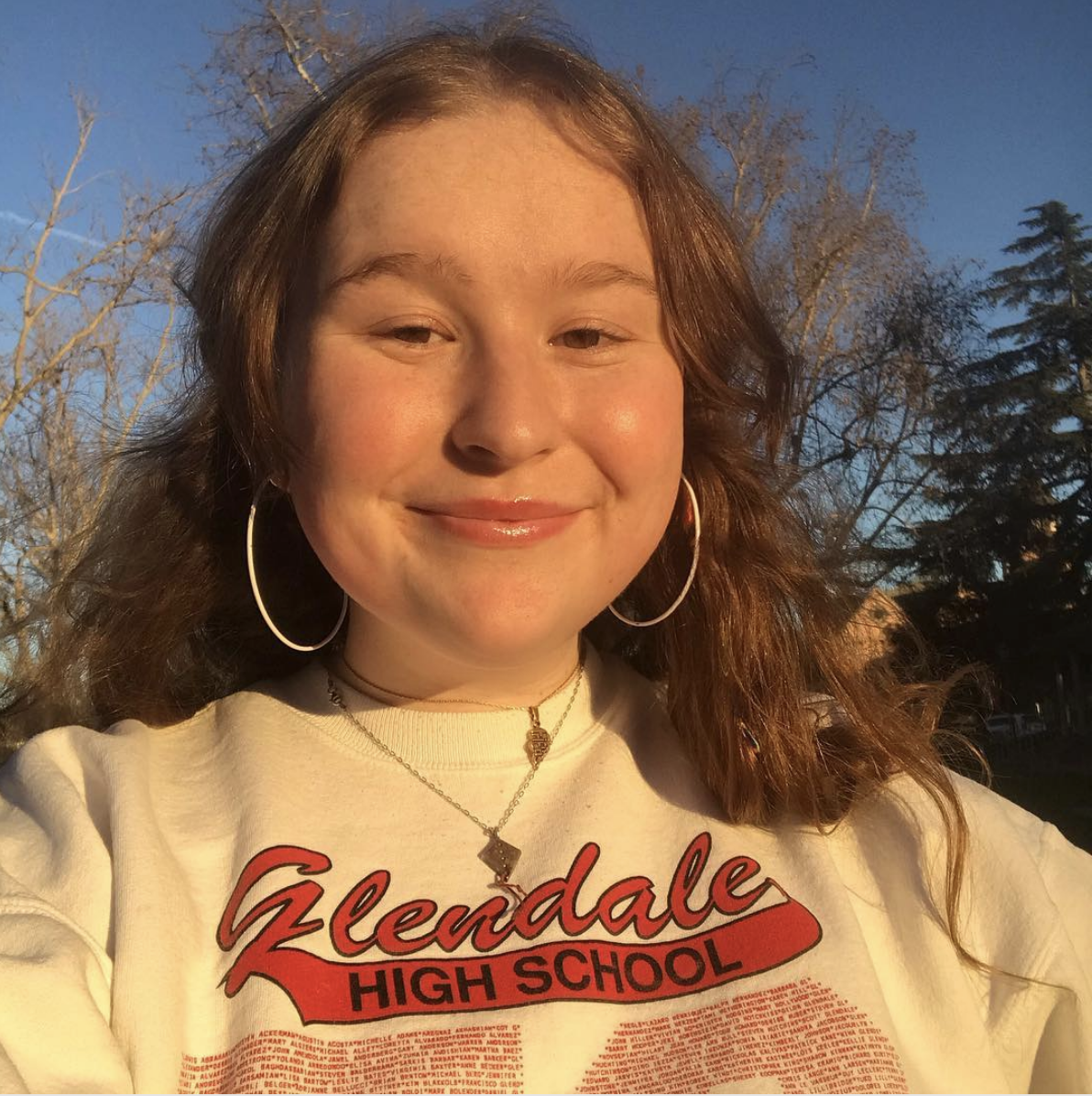 Frankie A. Rodriguez as Carlos, the captain of the color guard and the student choreographer for the show who already has his Tony Awards speech memorized: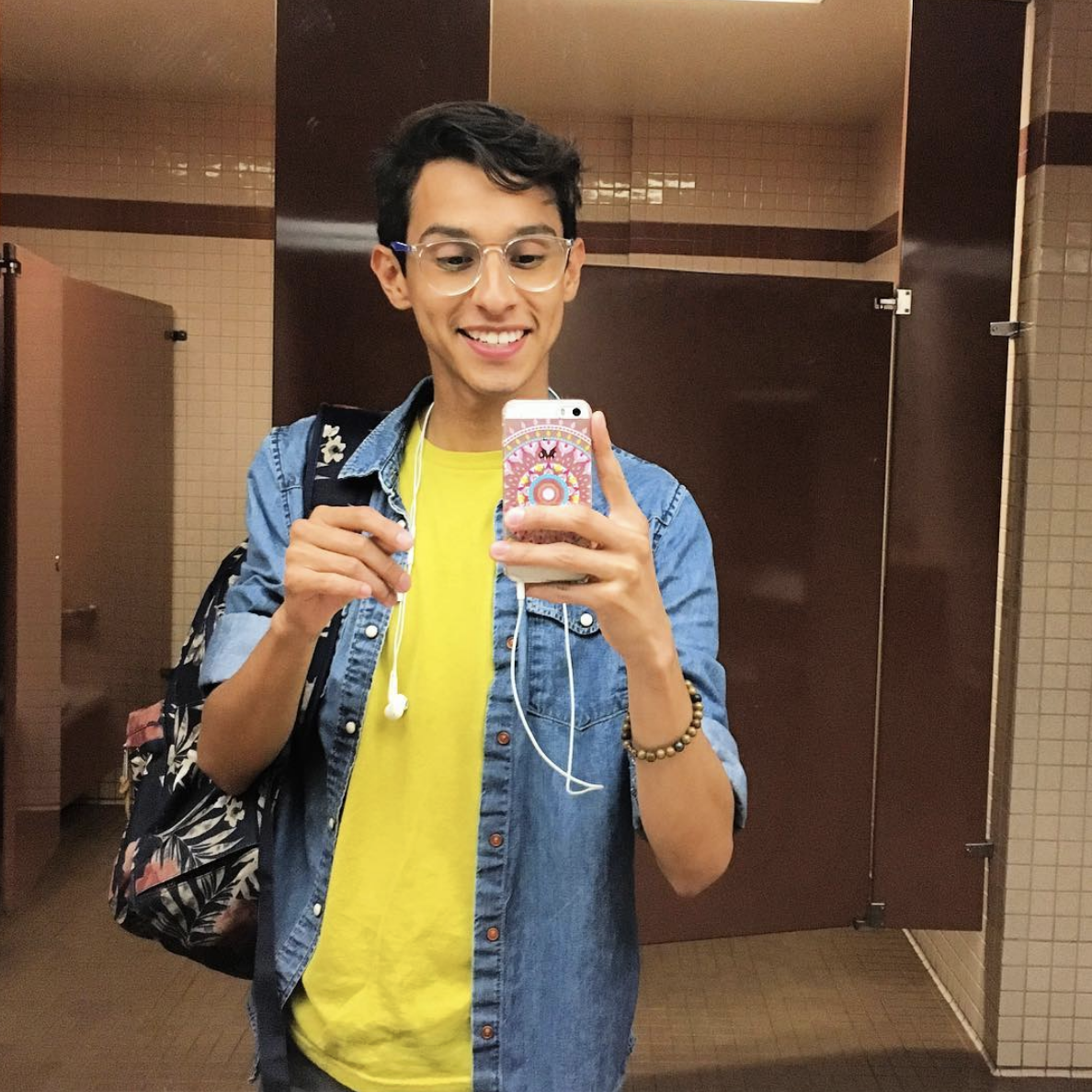 Larry Saperstein as Big Red, a wise-cracking skater boy who's devastated by Ricky and Nini's breakup: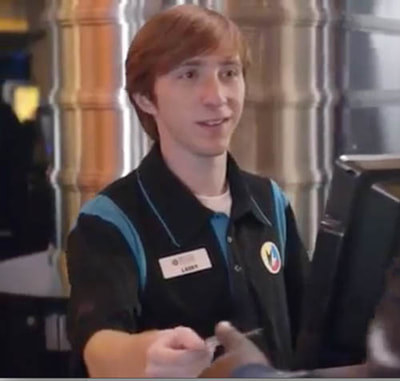 And finally, Kate Reinders as Miss Jenn and Mark St. Cyr as Mr. Mazzara, the drama teacher and S.T.E.M. teacher who constantly butt heads:
The 10-episode series is set to premiere in late 2019 on Disney+, The Walt Disney Company's upcoming streaming service.