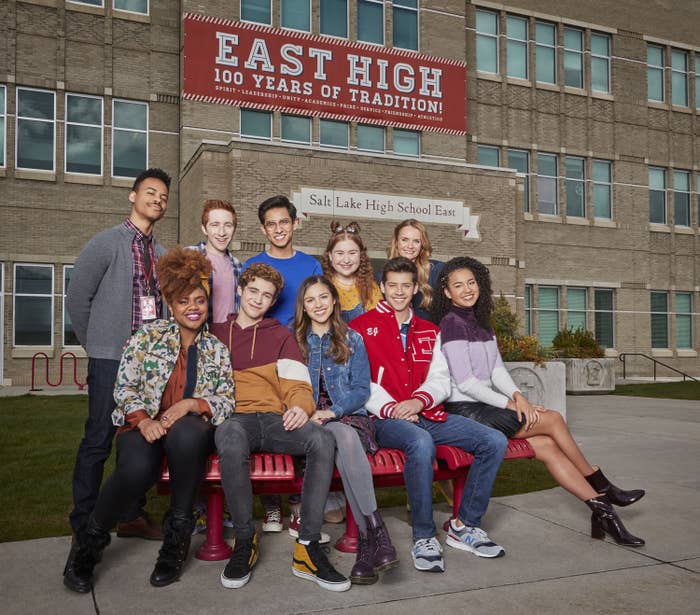 We're in store for some good teen content, if you ask me...and him.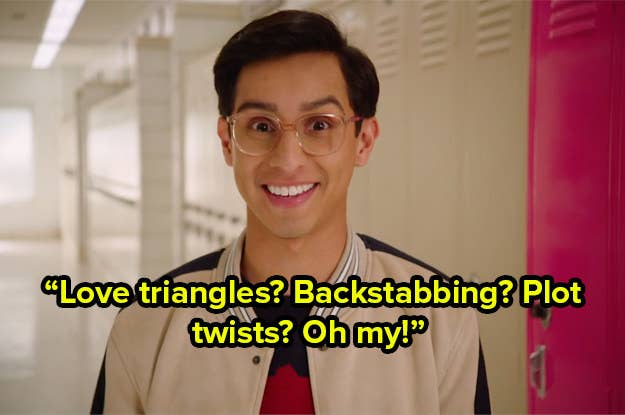 The Ricky/Nini/E.J. love triangle is CLEARLY a point of contention this season.
But don't you fret, we still have fun and dance, as well!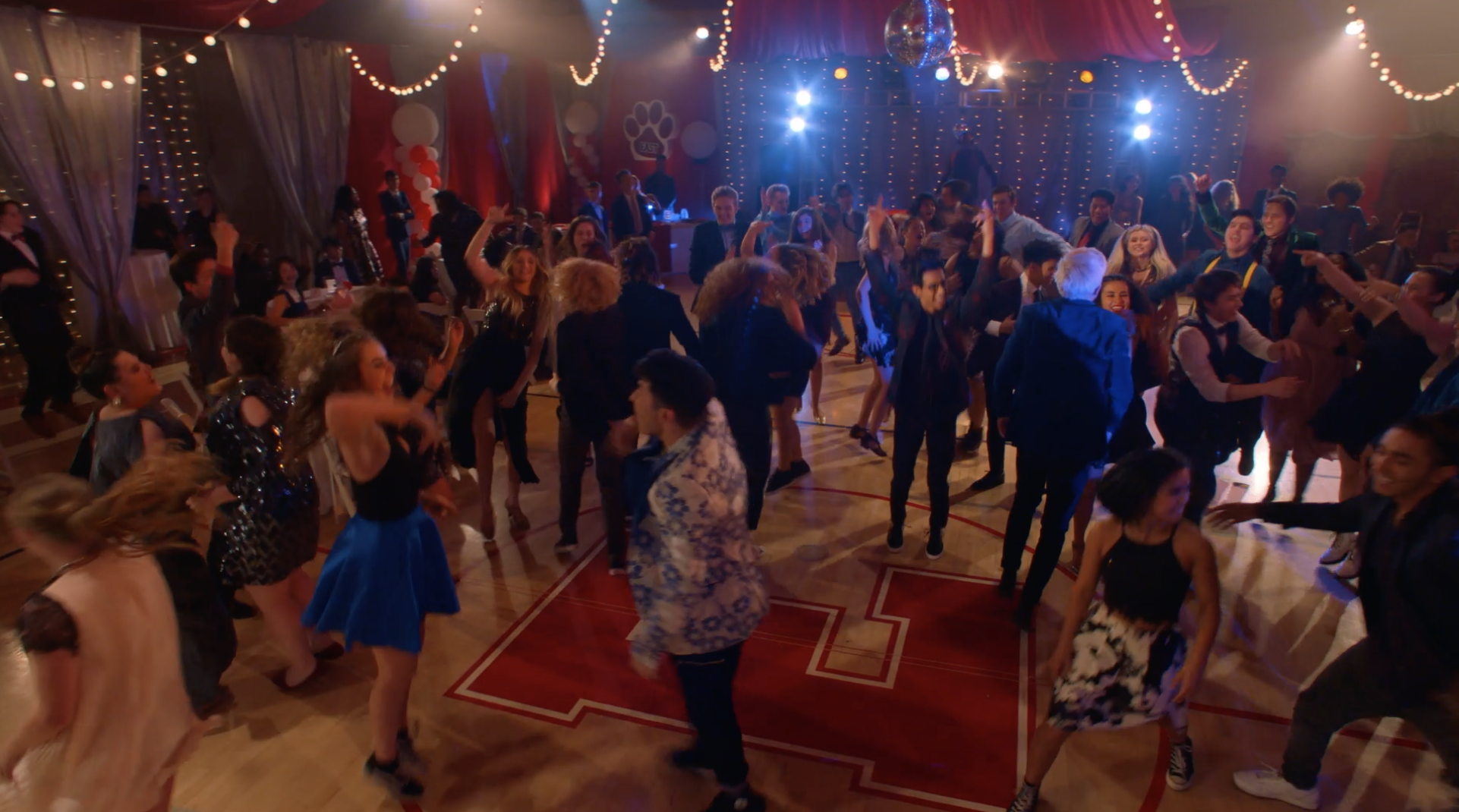 Like, is that Martha Cox's twin I see?
And, of course, we have the heartfelt moments that'll keep us coming back for more.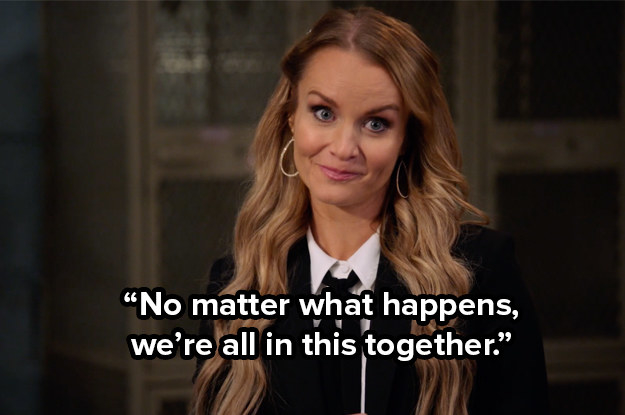 If you're anything like me and you can't wait 'til Nov. 12 to start this series, you're in luck!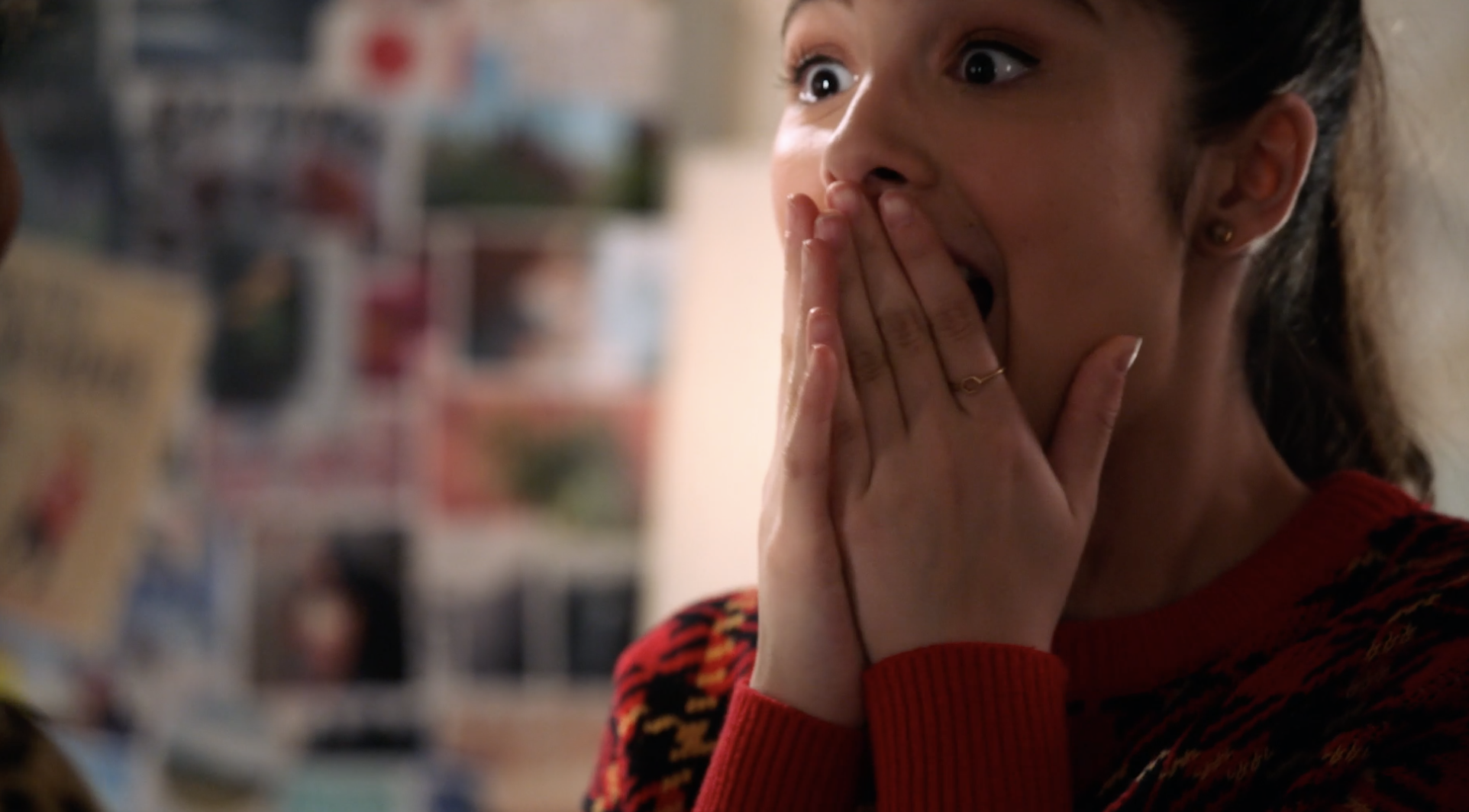 I can tell you right now, fans old and new of High School Musical are gonna find something to love about this show.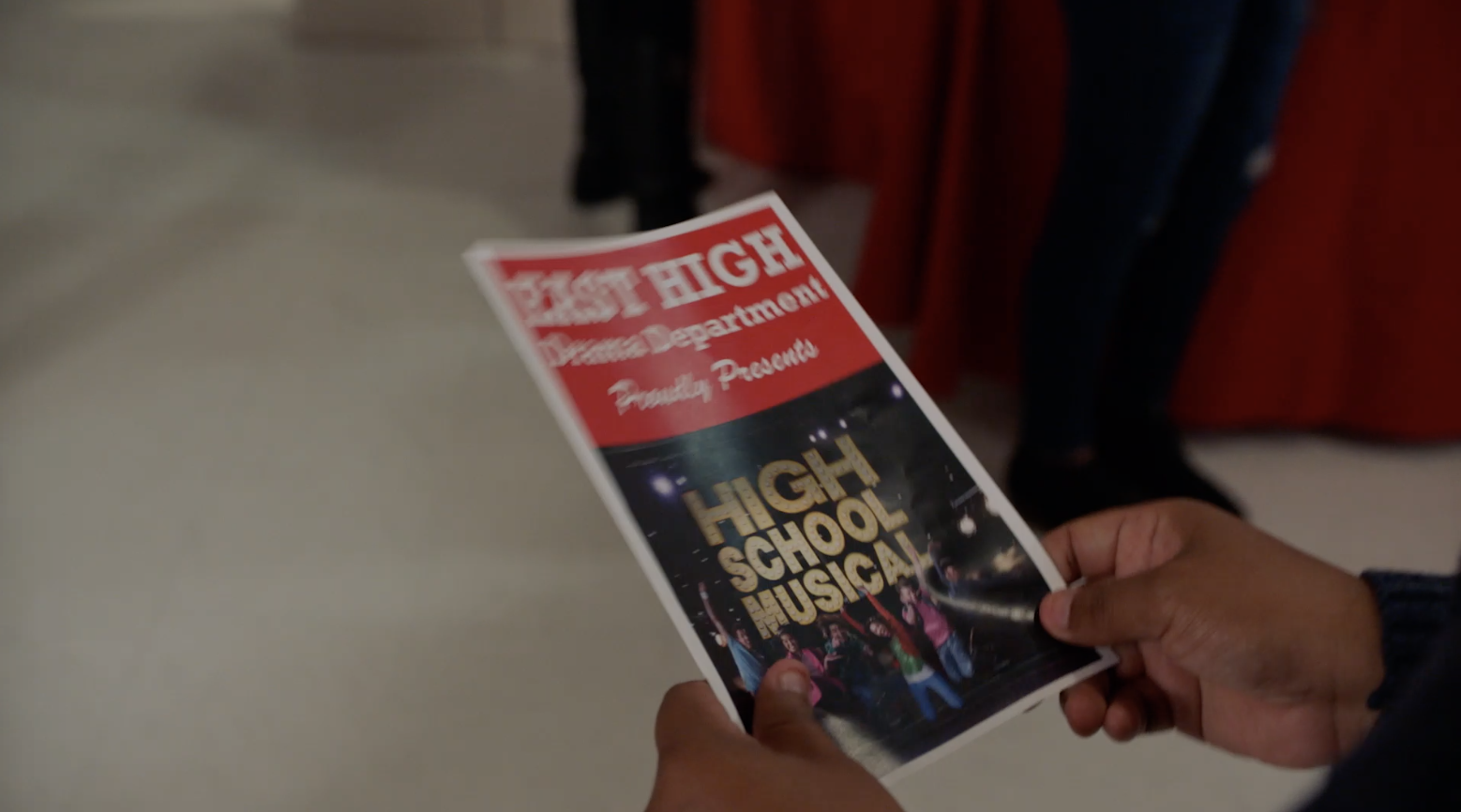 So, be sure to check out Disney+ on Nov. 12 to catch the premiere of High School Musical: The Musical: The Series!