17 Times When Black Characters In Movie And TV Were Simply Happy
For anyone who needs a little positivity.
This weekend was hard. I'm not going to sugarcoat it because, to be honest, I'm still processing. But what I can do is provide you with some images and moments of black joy to help combat some of the lesser pleasant images you may have seen this weekend. Please enjoy and stay safe:
1.
In Bring It On, when Isis and the East Compton Clovers raise the money ON THEIR OWN to get to nationals and then WIN: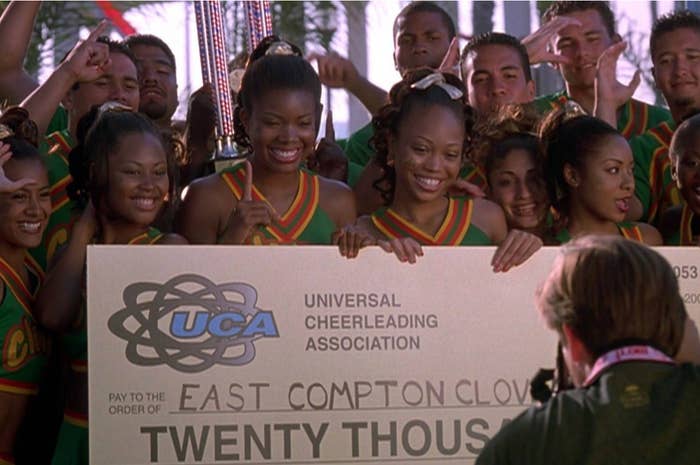 2.
In One Tree Hill, when Skills finds out that he got a scholarship and is able to go to college: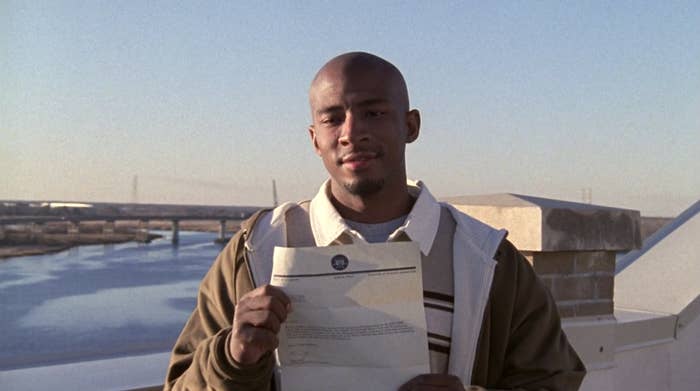 3.
In Grey's Anatomy, when Richard and Adele dance to "My Funny Valentine":
4.
In Black Panther, when T'Challa brings Shuri to California to show her the future location of the outreach center, which he wants her to run: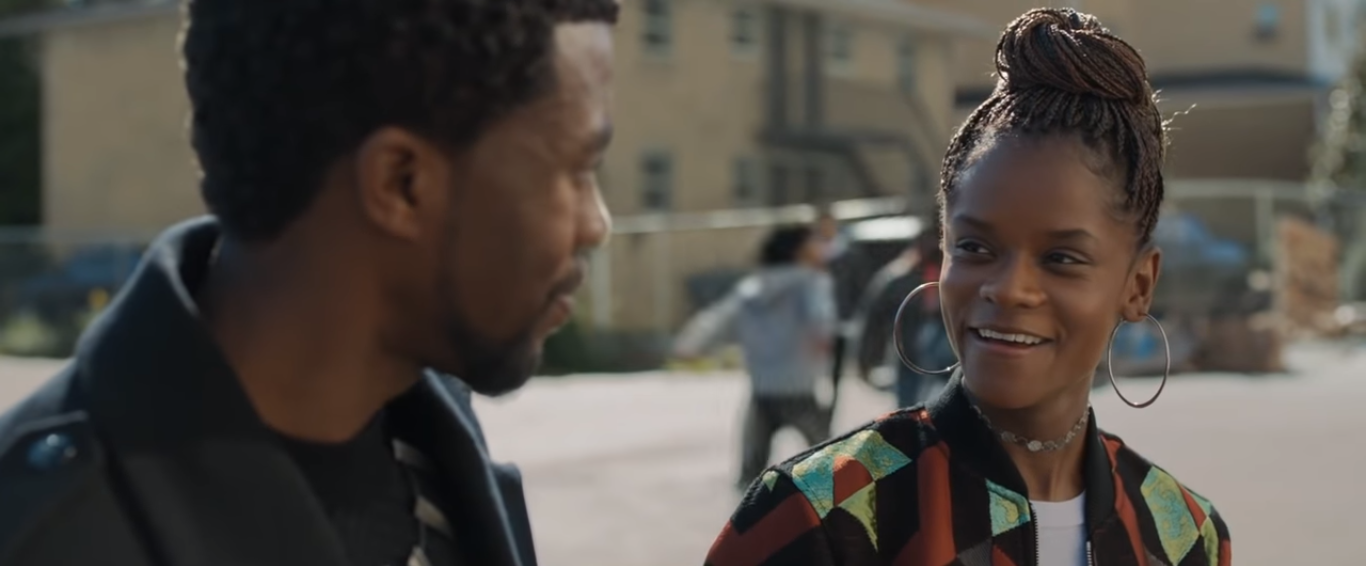 5.
In Criminal Minds, when Morgan welcomes his sweet baby boy into the world: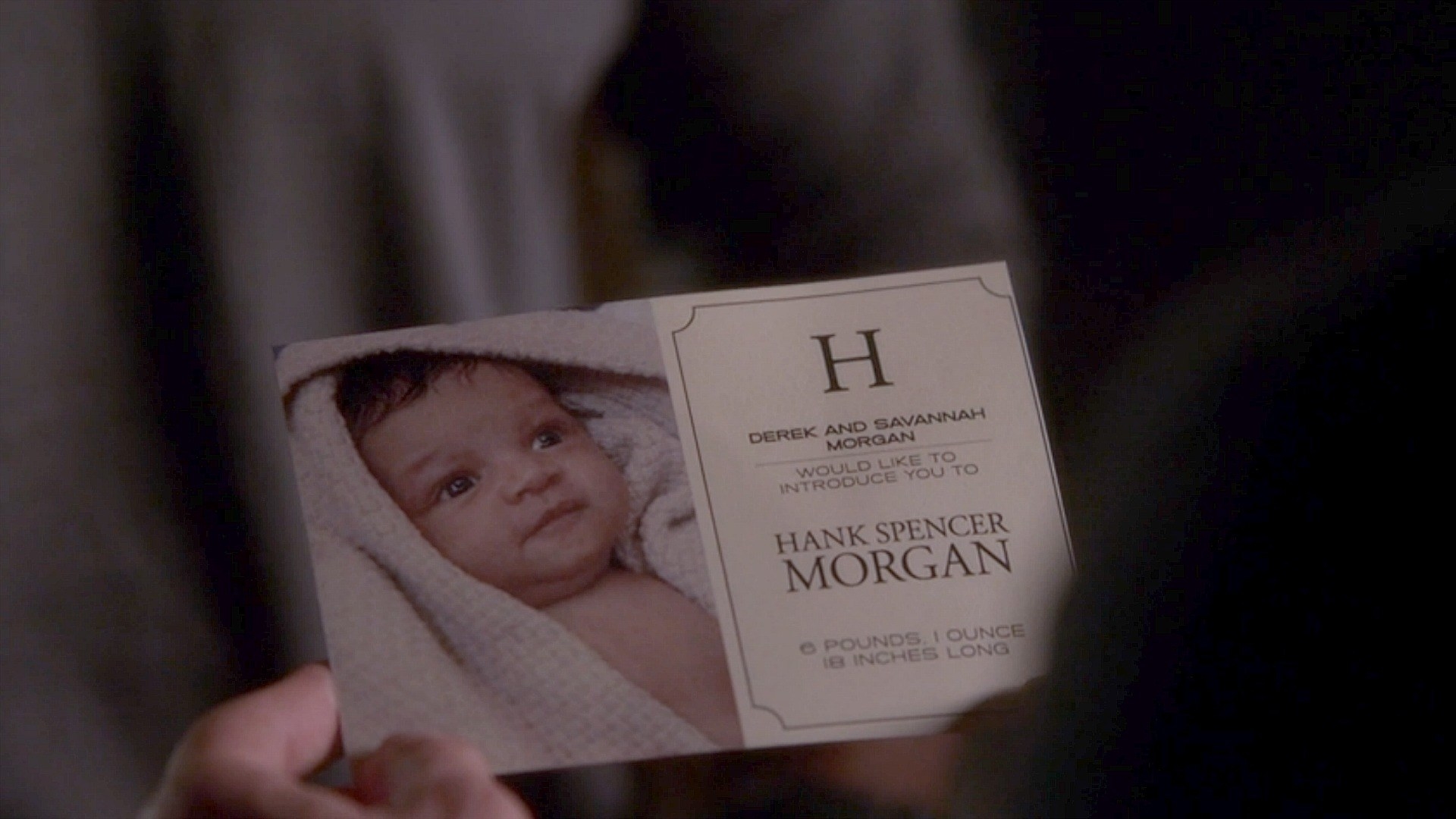 6.
In Center Stage, when Eva dances the lead in Jonathan's ballet — there wasn't a dry eye in the house: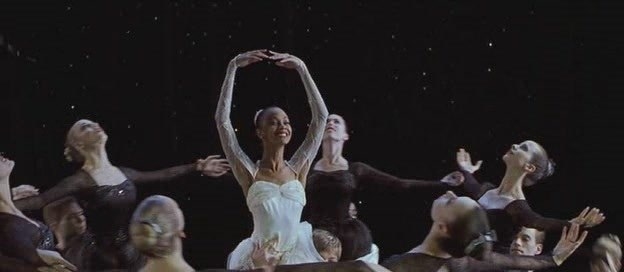 7.
In The West Wing, when Charlie gets into Georgetown Law — especially after all it took for him to get to where he is:
8.
In This Is Us, when Tess and Annie welcome Deja into their home — and sisterhood — with open arms:
9.
In Sex Education, when Eric shows up to the school dance in full drag and looking fabulous: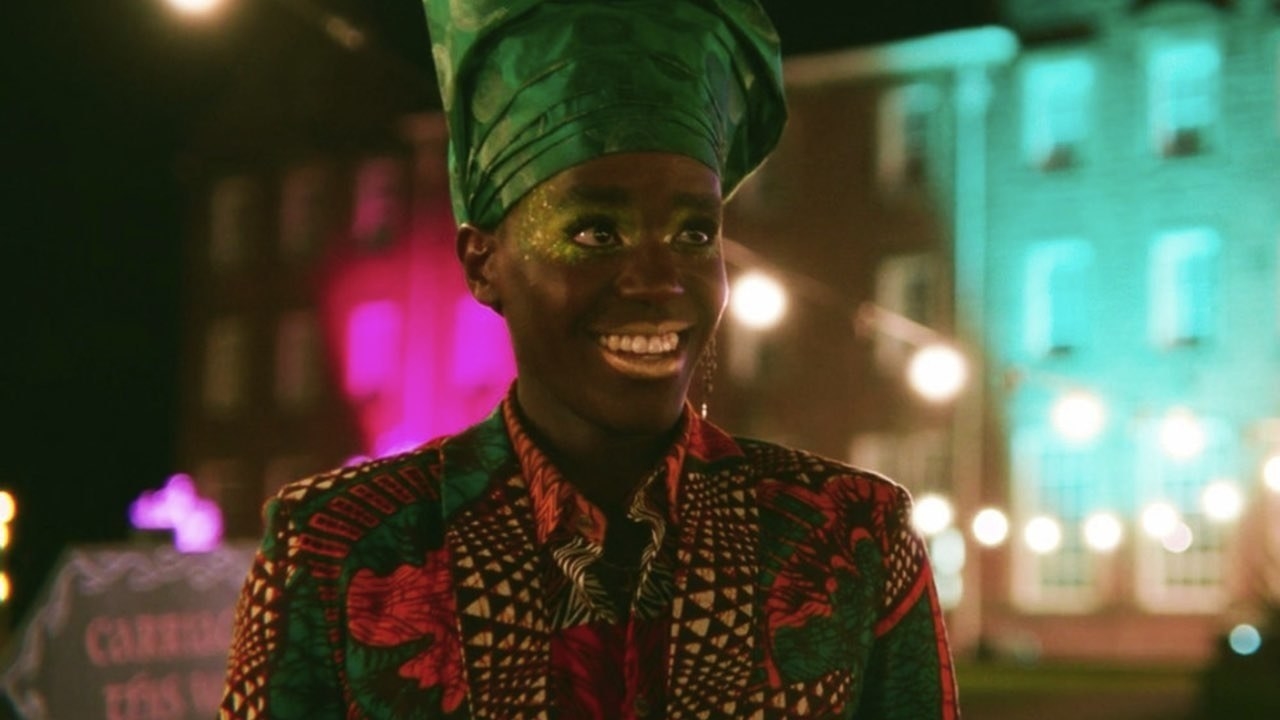 10.
In Spider-Man: Into The Spider-Verse, when Miles finally takes the leap of faith and comes to terms with his powers:
11.
In The Bold Type, when Kat came out as bisexual and felt comfortable doing so: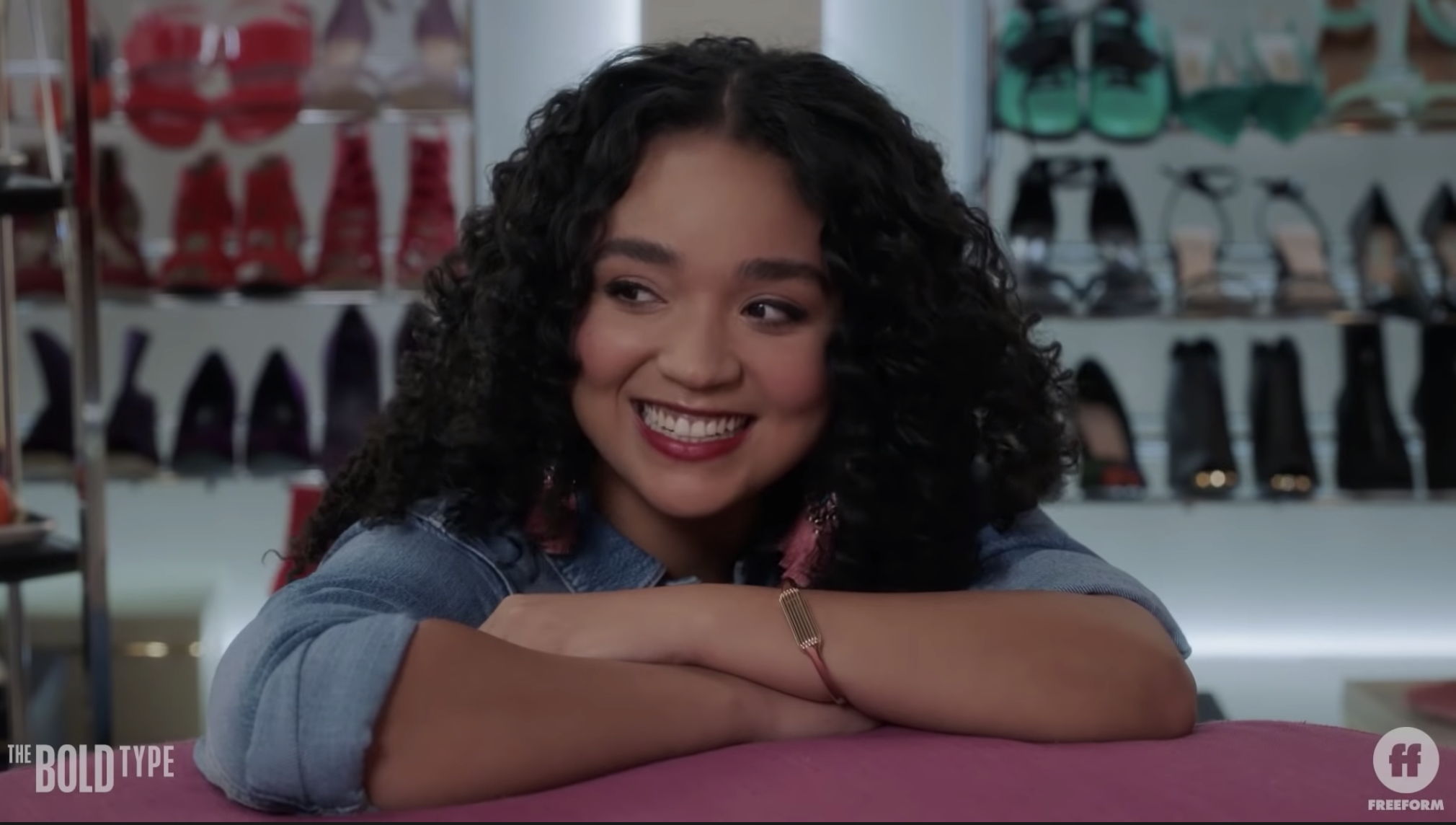 12.
In Creed II, when Donnie finds out that Bianca is pregnant with their child:
13.
In The Princess & The Frog, when Tiana finally opens up her restaurant with Prince Naveen:
14.
In Akeelah and the Bee, when Akeelah wins the National Spelling Bee in a perfect, bookend moment:
15.
In Love & Basketball, when Q is cheering Monica on from the sidelines with their child: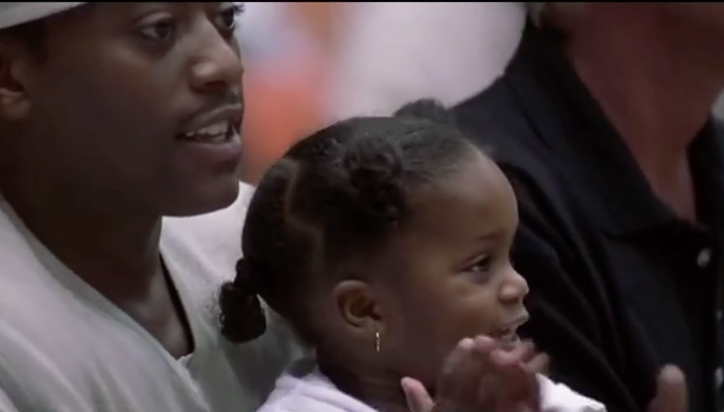 16.
In Glee, when Rachel gave Mercedes the much-coveted closing number during the Night of Negelct: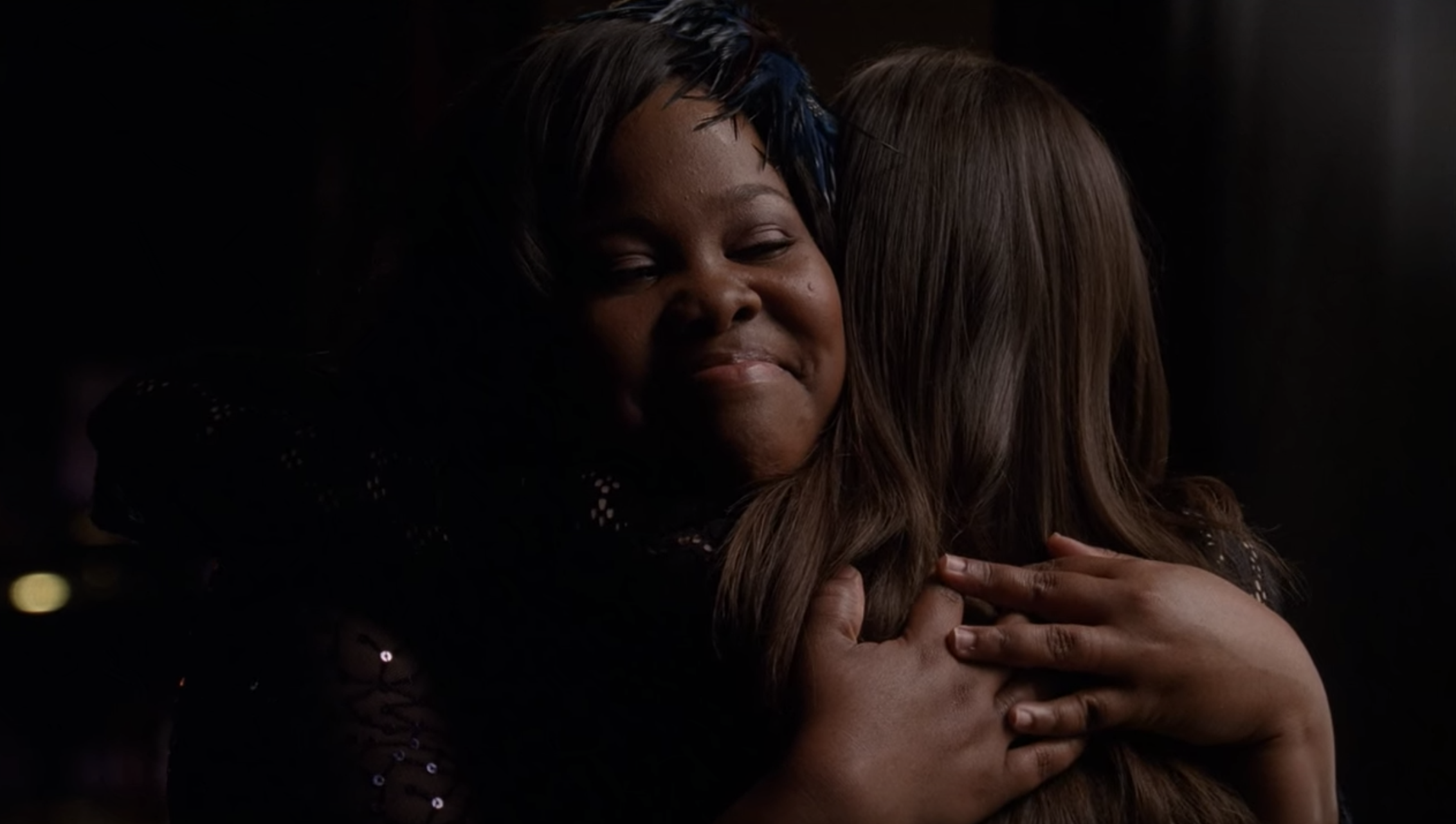 17.
Finally, in Master of None, when Denise's mother comes to terms with her daughter's sexuality and welcomes her girlfriend into the family with open arms: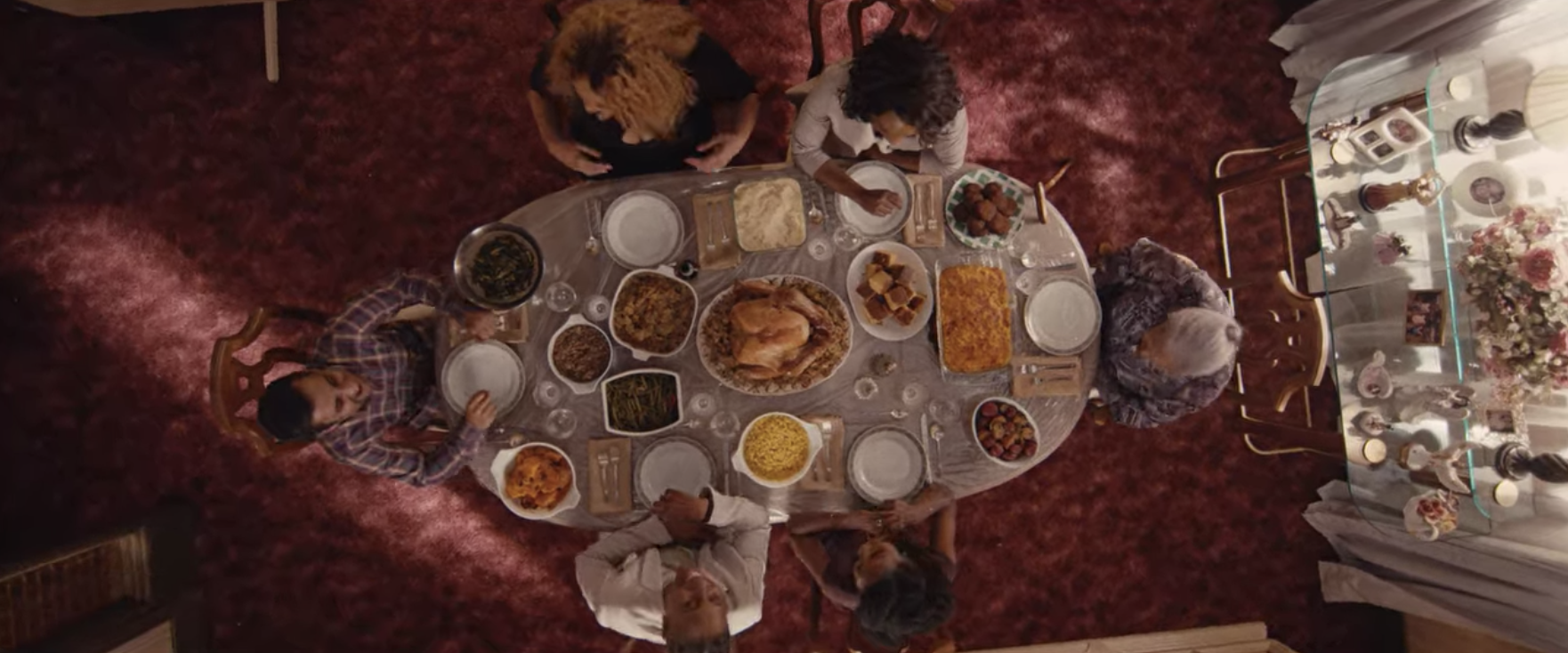 What are some of your favorite moments of black characters #thriving? Let us know in the comments below!