Haley From "Too Hot To Handle" Says She's A Geography Major...Even Though She Said She Doesn't Know Where Australia Is
It's the one that's way down under.
In case you missed the memo, Too Hot to Handle is Netflix's newest dating show where hot single people are trapped at a retreat and are unable to have sex.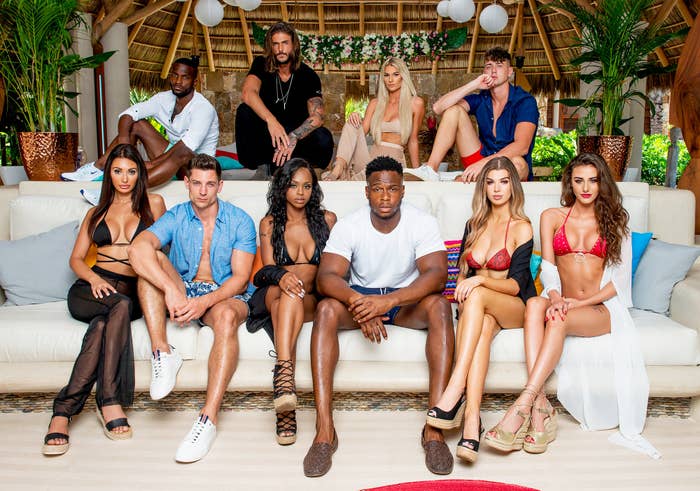 One of the contestants is a sorority girl named Haley who was pretty divisive, to say the least.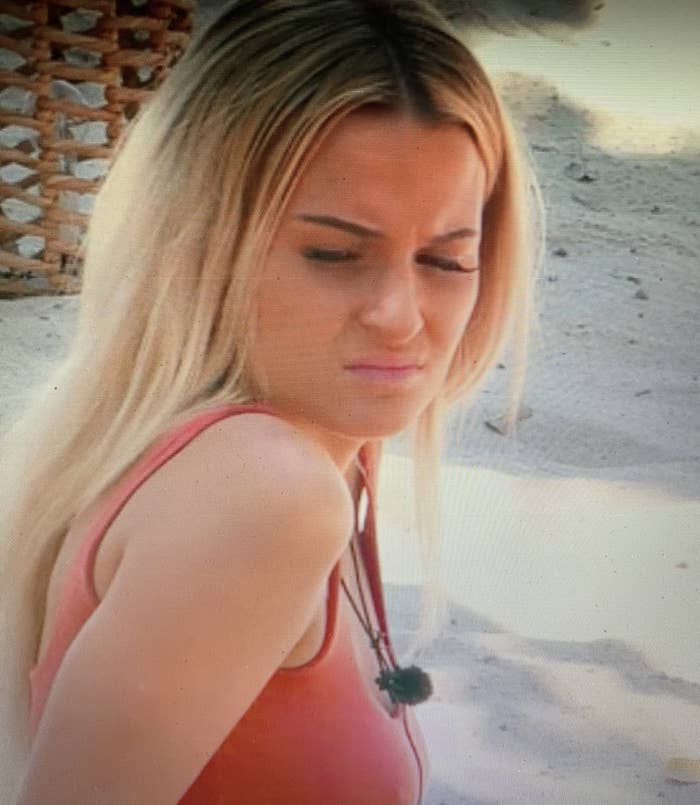 In the first episode, where all the hot people meet for the first time, Haley meets Harry — who is from Australia. What she had to say after the exchange truly left me shook to my core: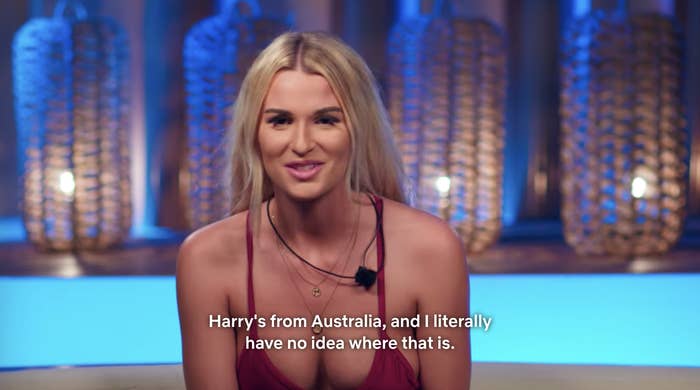 "Literally...have...no...idea...where...that...is." I just...OK.
But THE REAL KICKER IS THAT IT SAYS SHE'S A GEOGRAPHY MAJOR IN HER BIO:

She allegedly spent her college years...learning about where countries are...and she doesn't know where Australia is.

We've reached out for comment as to whether or not Haley is actually a geography major or if she was just having a laugh.
So, either this is true, which is hilarious, or she put it as a joke, which is also hilarious.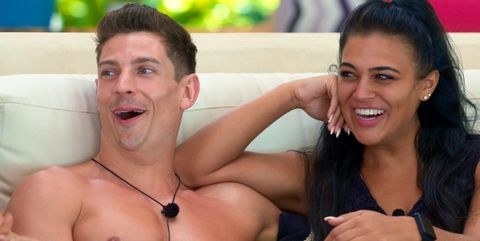 H/T to Sierra Nevada for putting this on my radar.