🚨SPOILERS AHEAD! Read at your own risk!🚨
Last night was the Season 1 finale of Euphoria and, safe to say, we're ALL emotionally drained.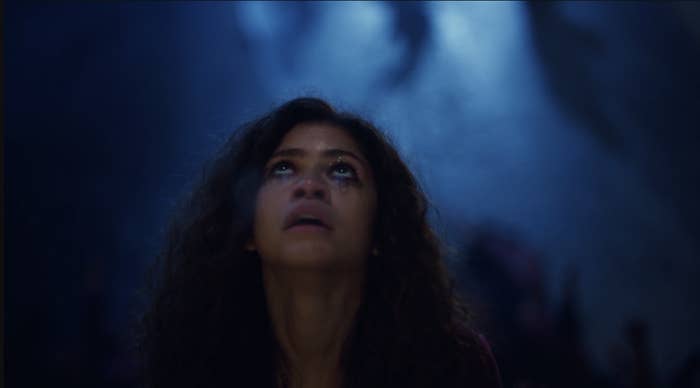 In case you have emotional-drainage-induced amnesia, lemme give you a little refresher on where we left off with each character in the finale:
Kat and Ethan finally expressed their feelings to each other.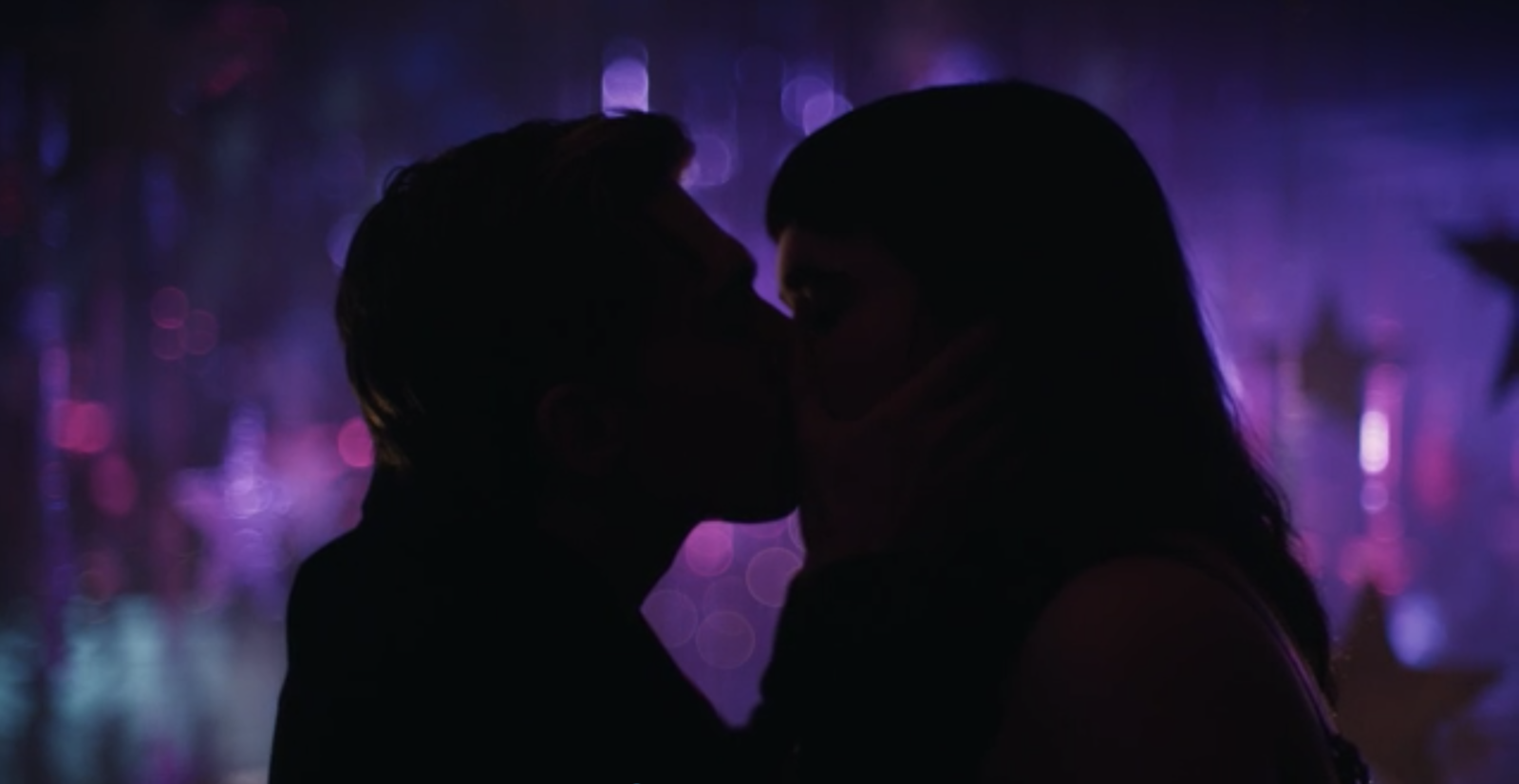 Cassie had an abortion and went to the Winter Formal alone.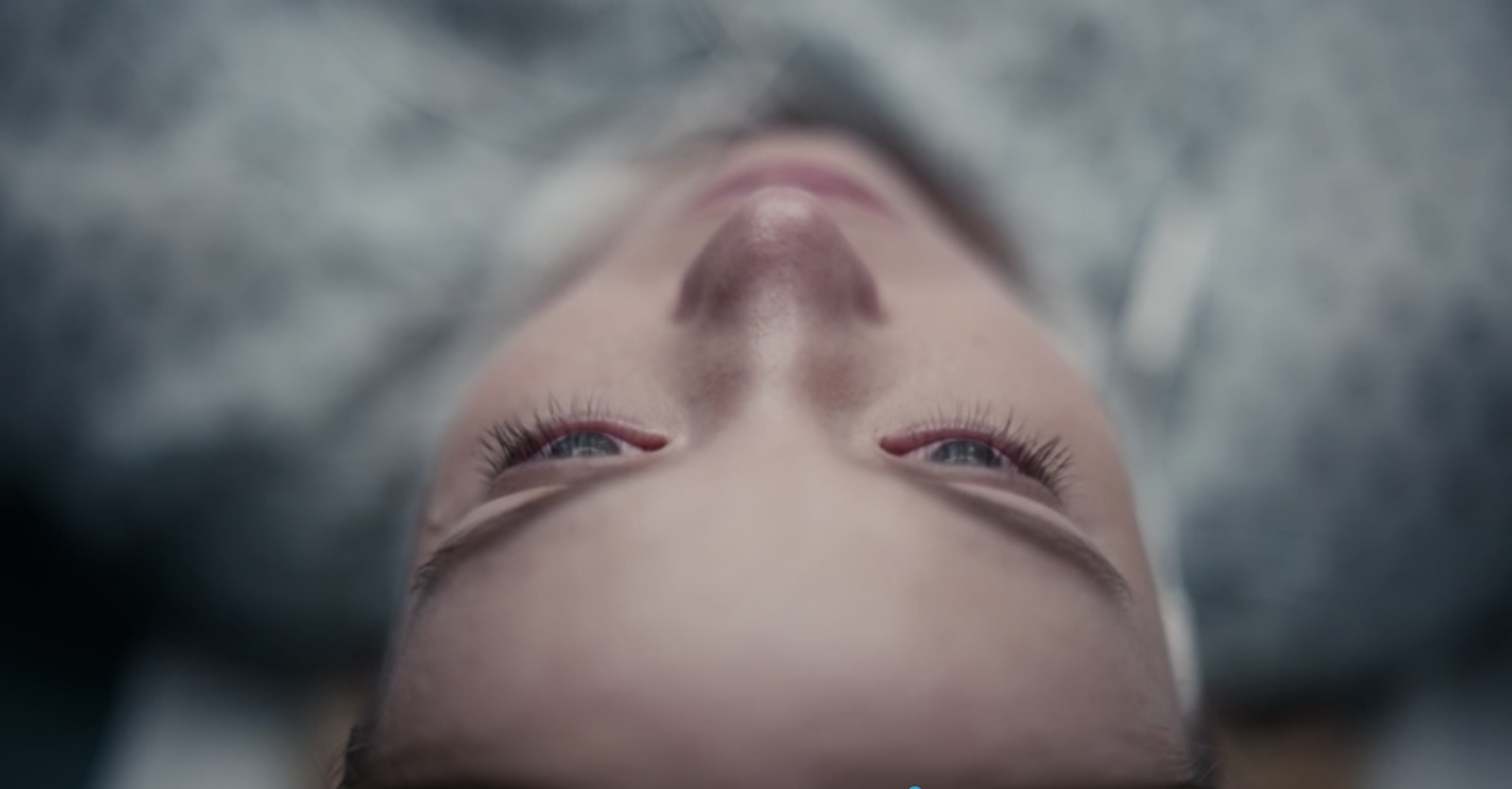 Maddy came to terms with how toxic her and Nate's relationship is.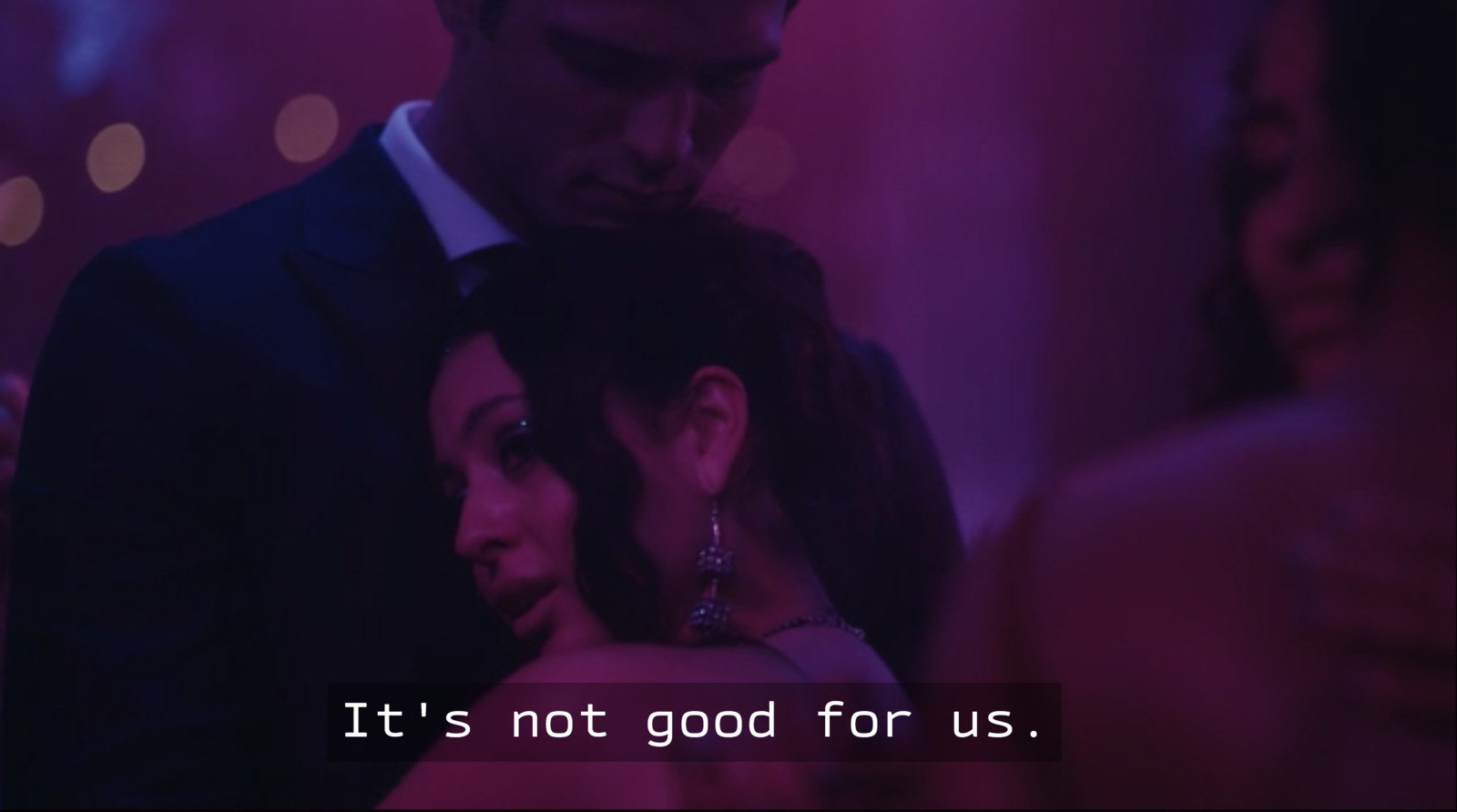 Nate won the big game, but had a mental breakdown after his father berated him.
Fez robbed the doctor to pay off his debts to Mouse.
Jules and Rue were going to run off together, but Rue realized that she had to stay behind...
...and then Rue had a moment that left ALL us fans wondering what her fate is going to be come Season 2.
IDK about y'all, but I'm emotionally drained and this show ended 13 hours ago. Here are some of the best and funniest tweets about the finale:
1.
2.
3.
5.
6.
7.
8.
9.
10.
11.
12.
13.
14.
15.
16.
17.
18.
19.
20.
21.
22.
23.
24.
25.
26.
The acting on this show was nothing short of phenomenal, but I think we can ALL agree on this: