12 Of The Best Tweets About Our First Look At Emma Stone As Cruella De Vil
My sexuality is Emma Stone as Cruella De Vil.
By now you probably know that Emma Stone will be playing Cruella De Vil in the upcoming prequel, Cruella. At the D23 Expo this weekend, we got our first look at Emma in her Cruella lewk.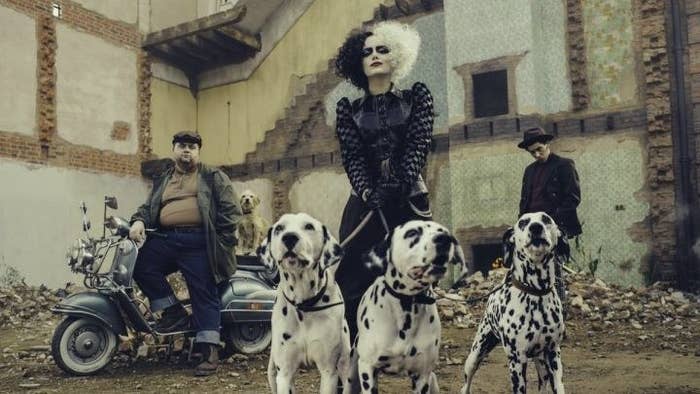 In a word, Emma Stone looks SICKENING!
Here are all the best tweets about how great Emma Stone looks as Cruella:
Sexualities were questioned:
But, overall, the people are HERE FOR IT: