This weekend, BuzzFeed attended the Walt Disney Studios Presentation at the D23 Expo in Anaheim, CA.
An absolute TON of information was thrown our way during this presentation, so get ready and get HYPED:
1.
President of LucasFilms, Kathleen Kennedy, and director J.J. Abrams took to the stage and introduced the full cast of Star Wars: The Rise of Skywalker, gave us the official poster, and shared an exclusive sizzle reel for D23 attendees that — let's just say — almost gave us a heart-attack.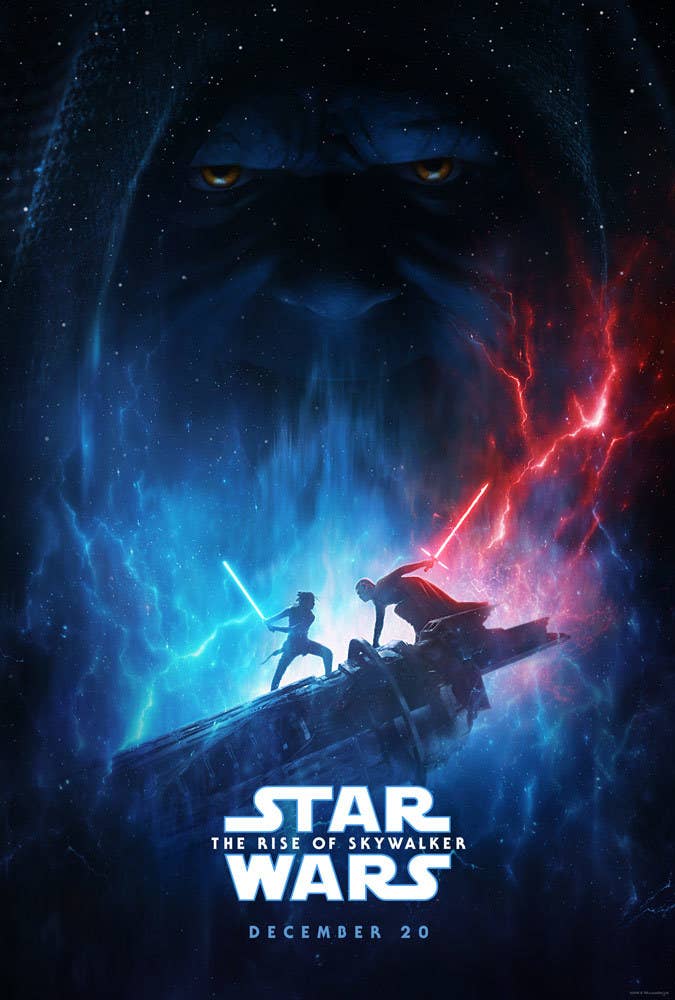 2.
We also learned a little more about Keri Russell's new character, Zorri Bliss, and her ~interesting~ connection to Poe Dameron (Oscar Isaac).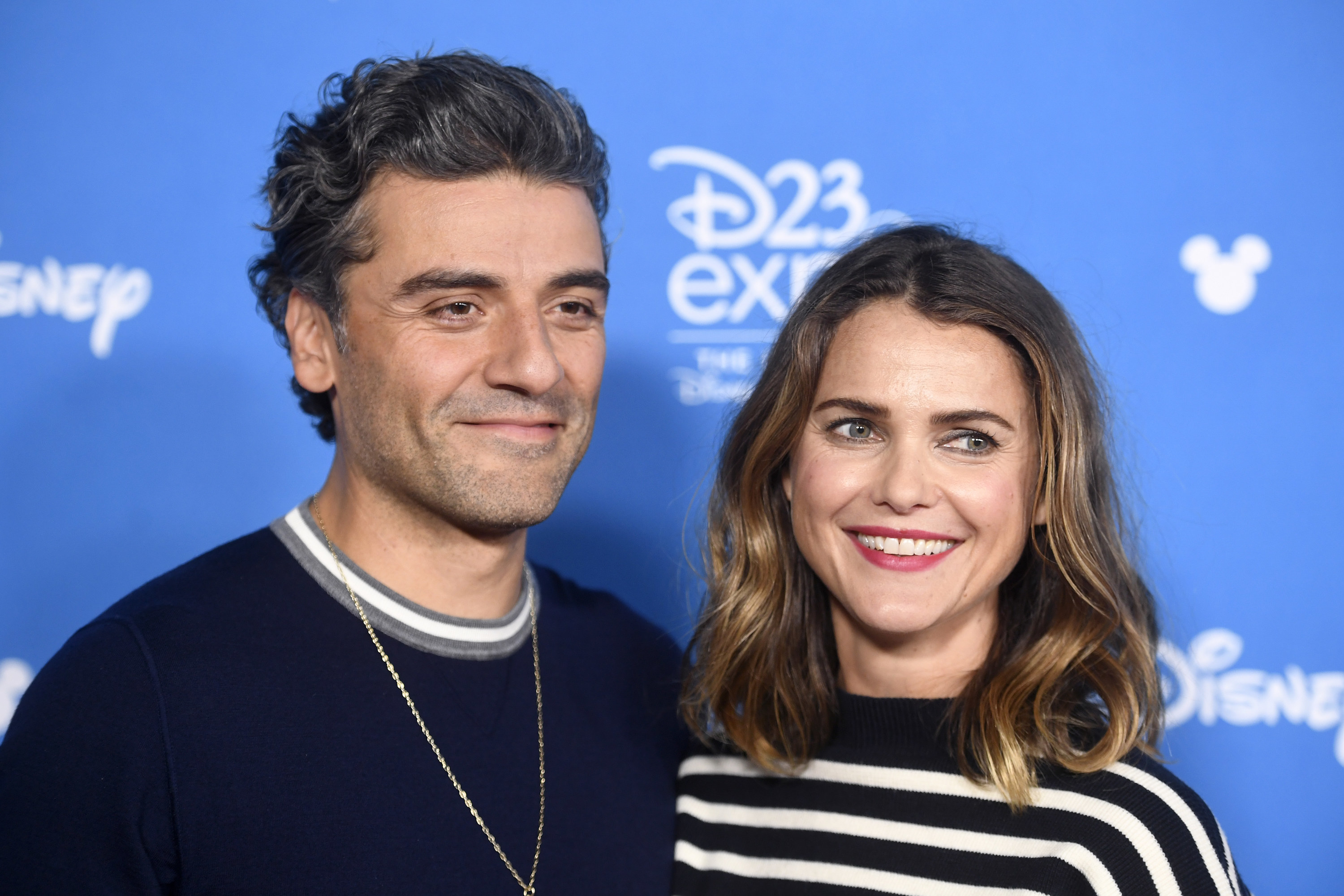 3.
And J.J. Abrams shared a goosebumps-inducing story about Carrie Fisher predicting she'd work with him again, which is what inspired him to use her unseen Star Wars: The Force Awakens footage in The Rise of Skywalker.
4.
Next, Marvel Studios President, Kevin Feige, came out and gave us some juicy tidbits about the upcoming entries into the Marvel Cinematic Universe, starting with the official release date for Black Panther 2 — May 6, 2022.
5.
We also got a little more information about Eternals, including confirmation of the NEWEST cast members, Kit Harington and Gemma Chan.
6.
And we got an absolutely incredible look at the first trailer for Black Widow — where we may FINALLY find out what exactly happened in Budapest — which is set to hit theaters May 1, 2020.
7.
After Marvel Studios, we headed into the Walt Disney Studios live-action line-up, beginning with a brand new trailer for Jungle Cruise, presented by a HILARIOUSLY quippy Dwayne "The Rock" Johnson and Emily Blunt.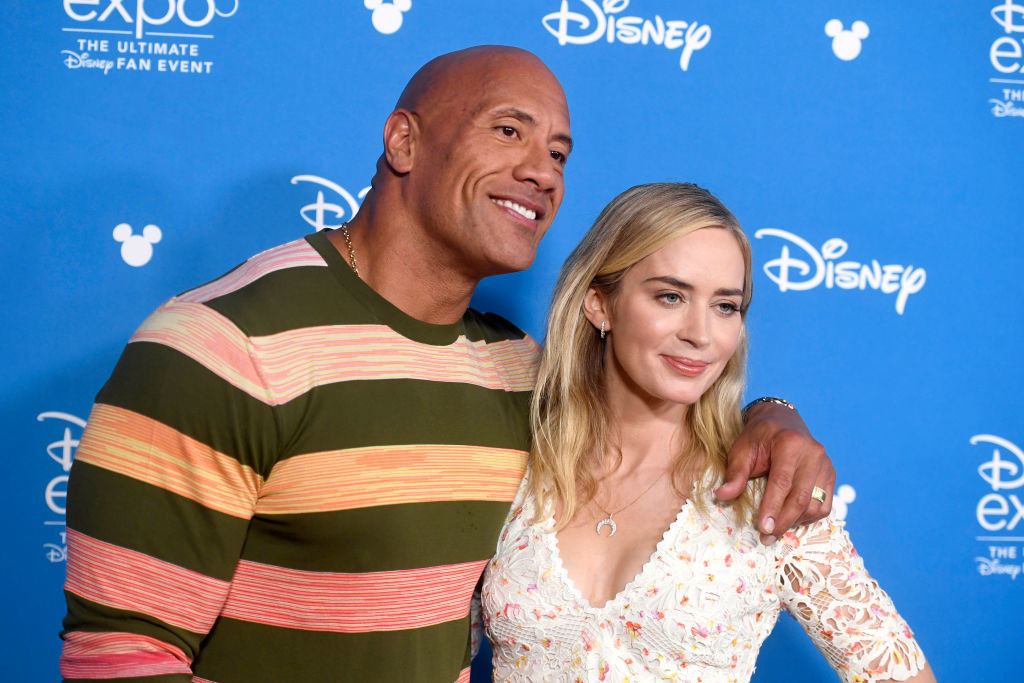 8.
Then, the cast of Maleficent: Mistress of Evil hit the stage and shared an exclusive clip from the upcoming sequel, which was extremely relatable for anyone whose in-laws don't get along.
10.
We also got our first official look at Emma Stone in full costume as Cruella De Vil in the upcoming prequel film, Cruella, and she looked "punk rock" as all heck.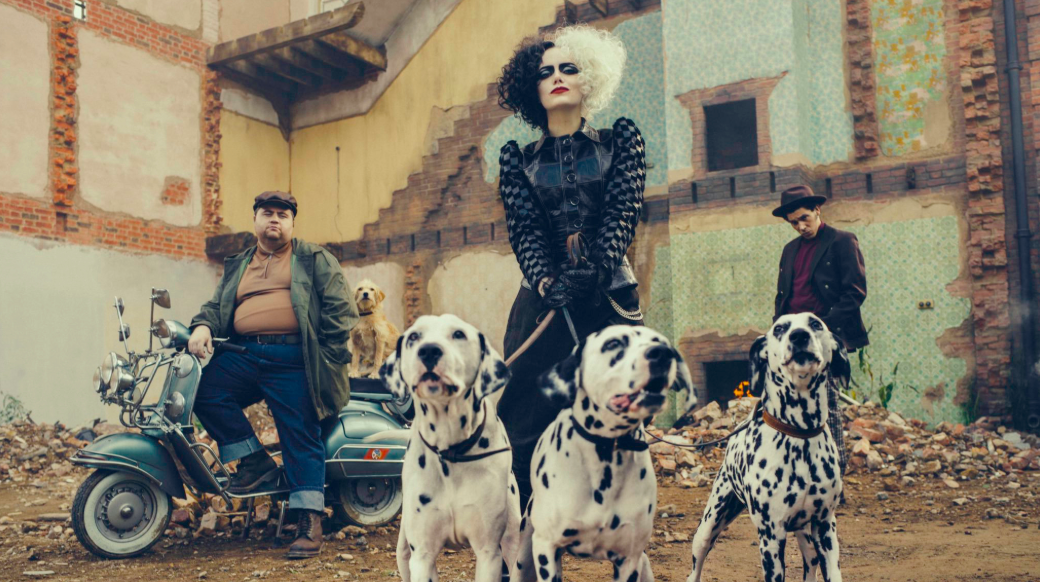 11.
Then we were treated to Pixar's latest, including their new original film, Onward. The film's stars — Tom Holland, Chris Pratt, and Julia Louis-Dreyfus — introduced an exclusive eight-minute teaser.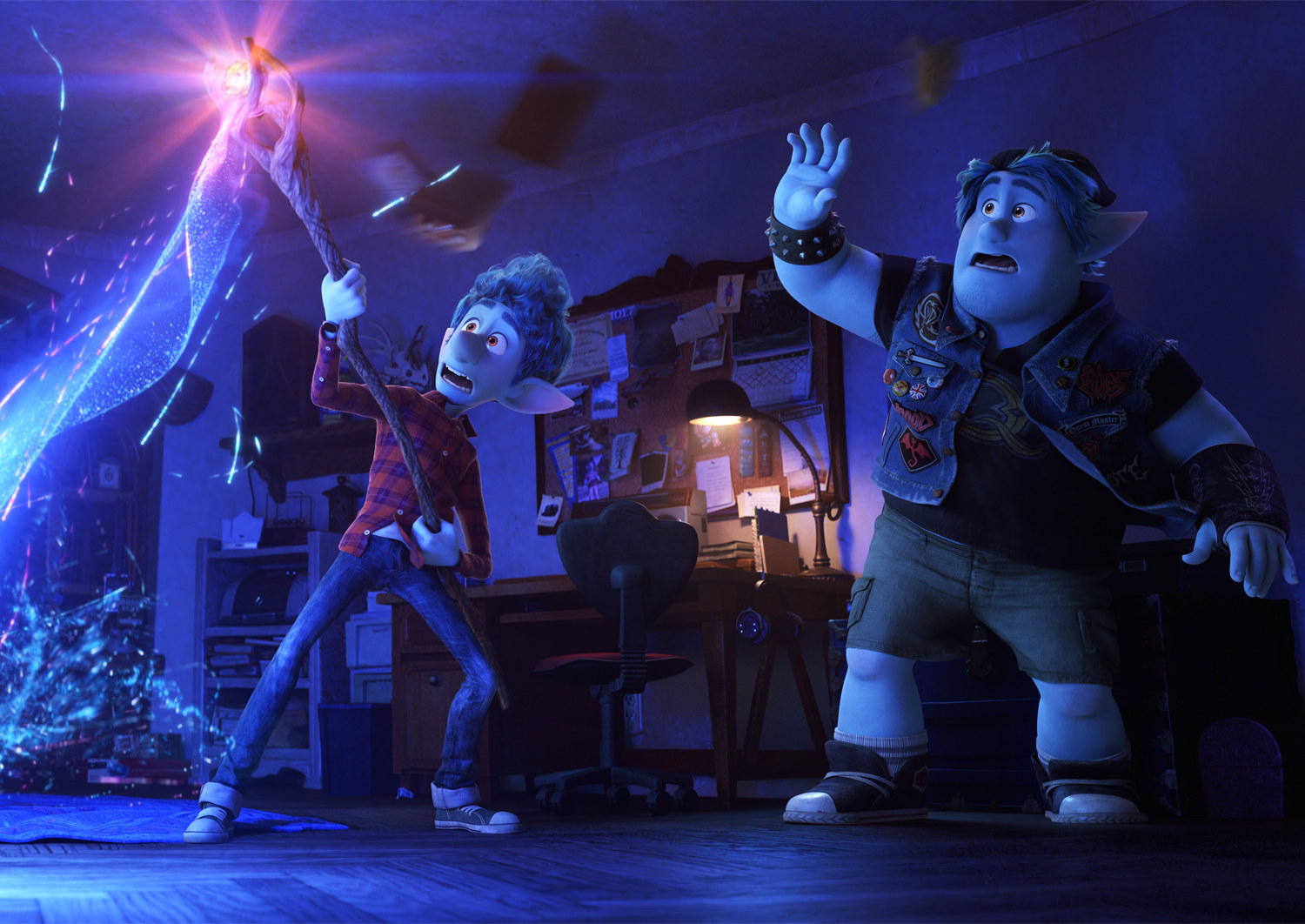 12.
We also got a look at Soul, a film that will explore how we all get our personalities. It follows Joe, a middle school band teacher who dreams of playing jazz music in a New York club, when one misstep sends him back to the "You Seminar" — the place where we're all made.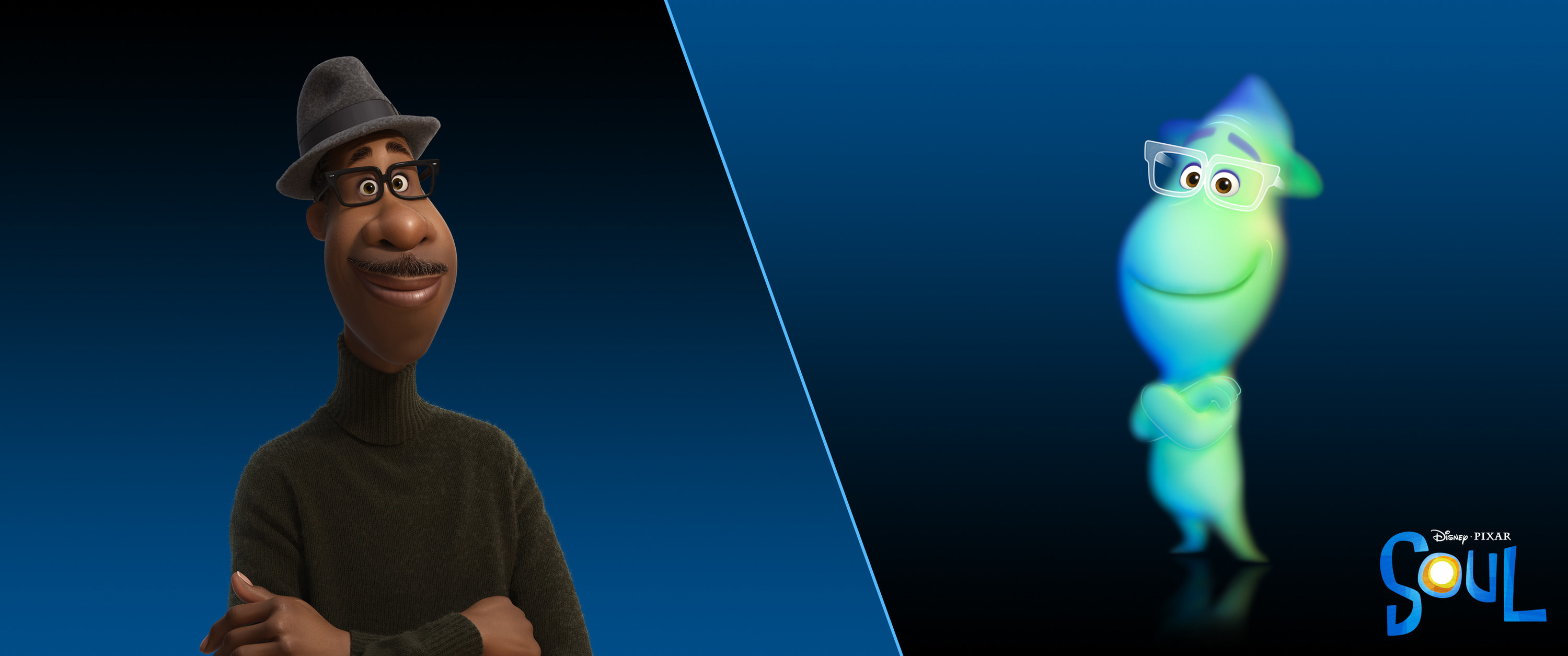 13.
Then, writer/director, Jennifer Lee, took the stage to introduce Walt Disney Animation Studios' upcoming films, starting with Raya and the Last Dragon, whose voice cast includes Cassie Steele and Awkwafina.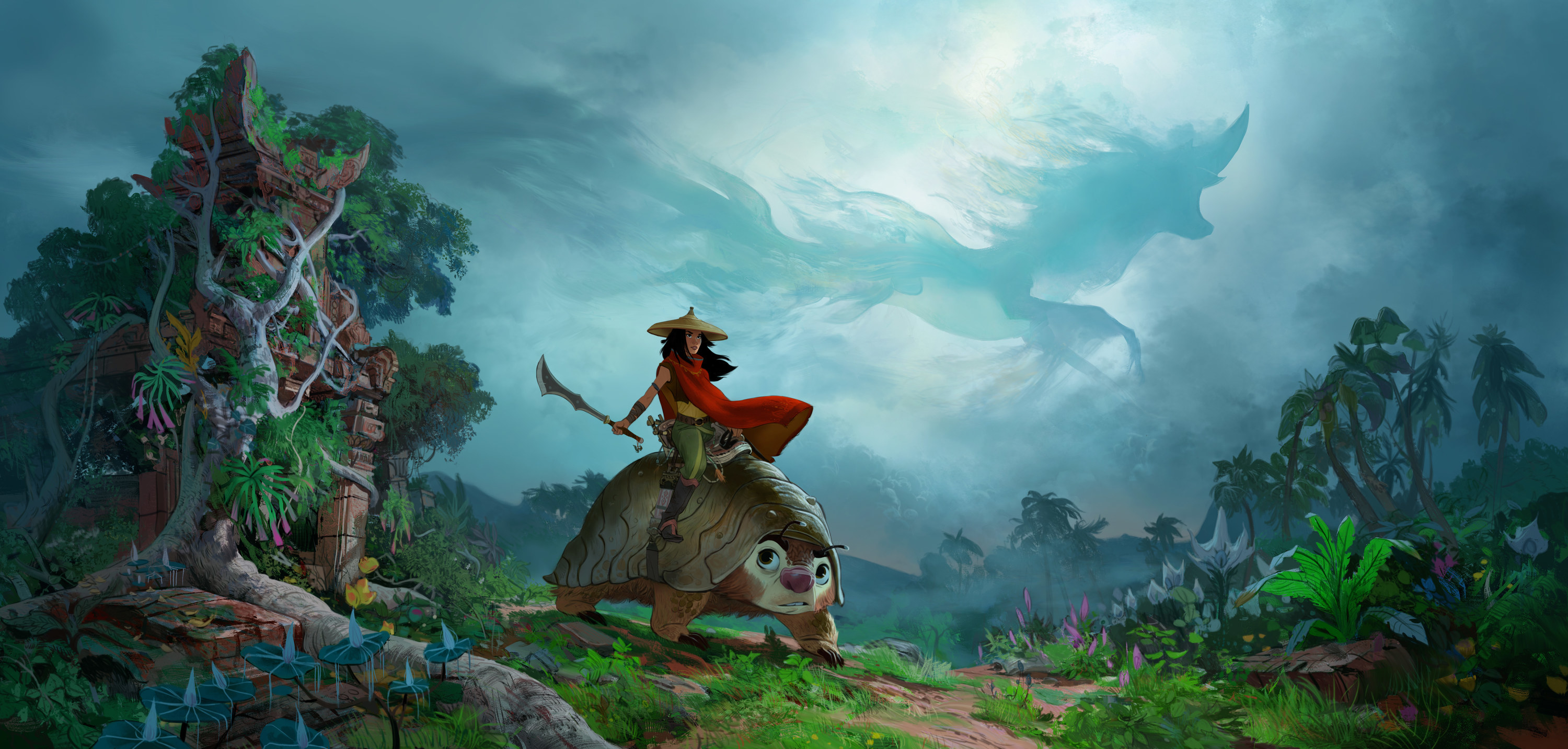 14.
Closing the panel, Lee's co-director, Chris Buck, joined her on stage to share a little more information on Frozen 2. The film will see Elsa questioning WHY she has her powers after she hears a familiar voice calling to her from beyond.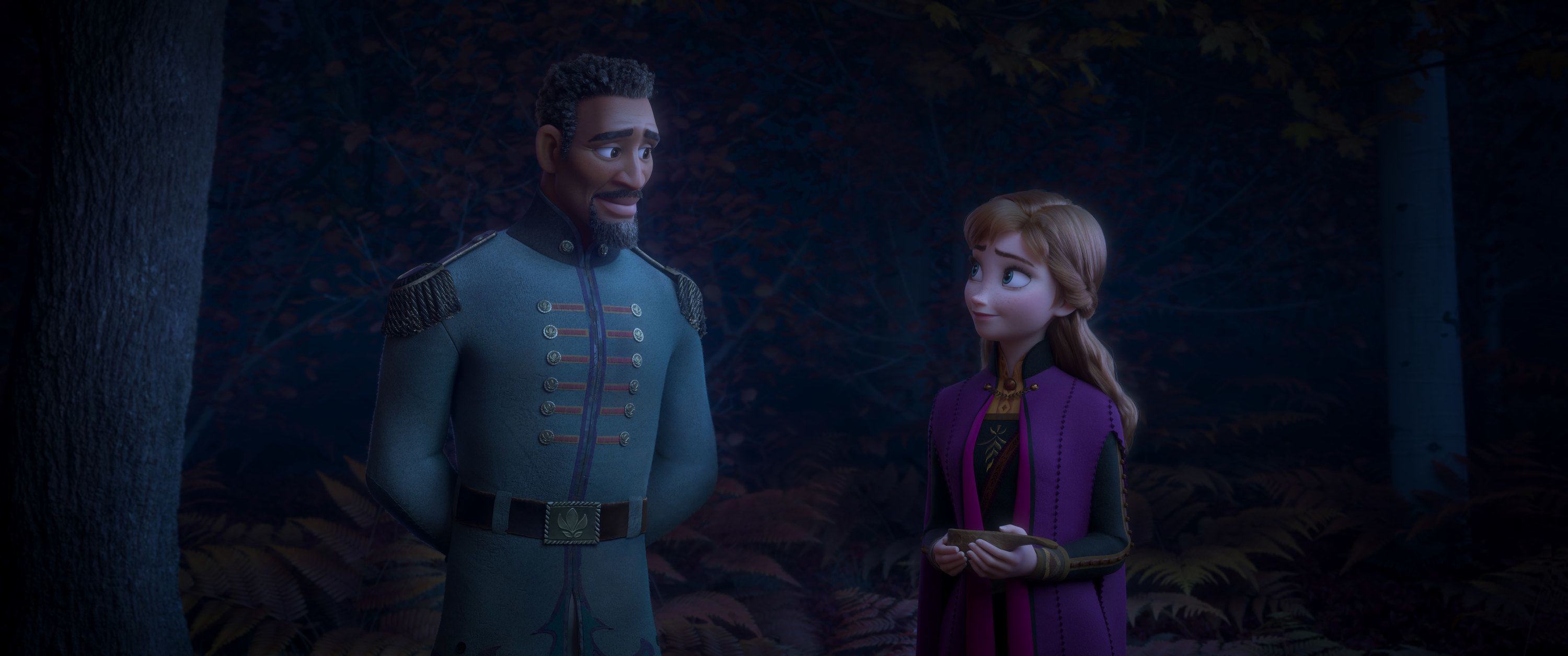 15.
Finally, the panel ended with the entire voice cast of Frozen 2 hitting the stage to perform a brand new (and VERY catchy) untitled song about loving the "certainty" of some things, like the love of the family you create yourself. There was A LOT of confetti (and tears).