Earlier this month, it was announced that The Powerpuff Girls reboot at the CW — which is now titled Powerpuff — cast its three leads: Chloe Bennet as Blossom, Dove Cameron as Bubbles, and Yana Perrault as Buttercup: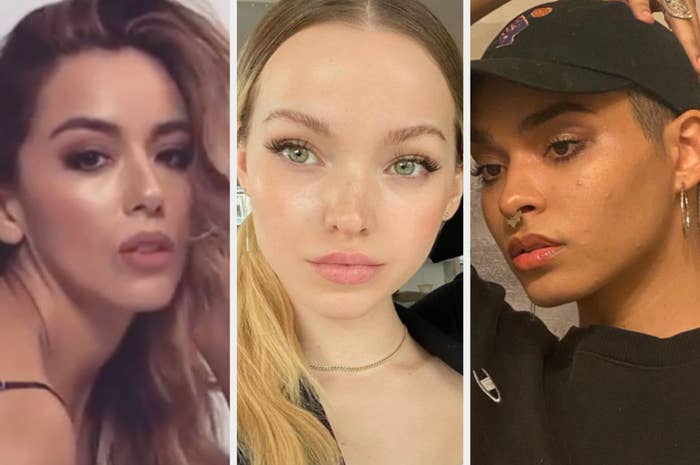 Well, earlier today, the actor playing Professor Utonium was announced...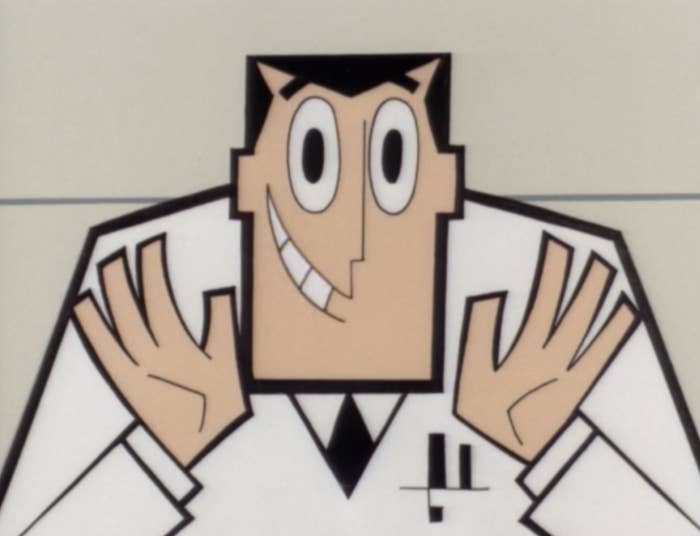 ...and it's none other than DONALD FAISON!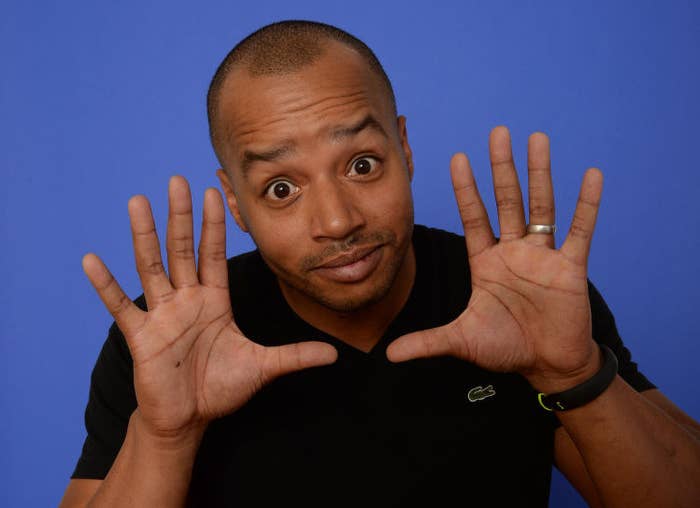 Like, when I heard this news, this was my initial reaction:
However, they were not, in fact, jeepin'! But telling the TRUTH! Similar to Blossom, Bubbles, and Buttercup, Professor Utonium has a tad bit of a grittier role in the reboot:
I was already pumped for this, and now I'm pumped x 100! Stay tuned for more casting news and premiere dates.