A few months ago, it was announced that a live-action Powerpuff Girls reboot was in the works at The CW. Earlier today, the cast was announced, and I am EXCITED!!
The show will follow the three girls, now "disillusioned twentysomethings who resent having lost their childhood to crime fighting." Now, it's up to them to save the world — again — but the real question is, do they want to?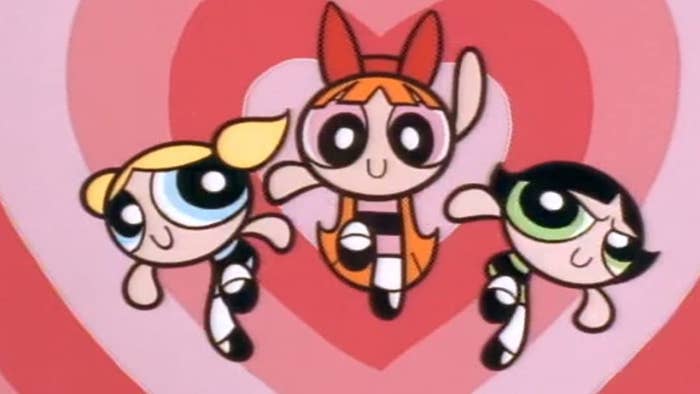 Chloe Bennet, who you may know from Agents of S.H.I.E.L.D., will be playing Blossom:
Dove Cameron, who you may know from The Descendants, will be playing Bubbles:
And newcomer Yana Perrault, who you may know from Jagged Little Pill on Broadway, will be playing Buttercup:
IDK about y'all, but I am supes pumped for this show.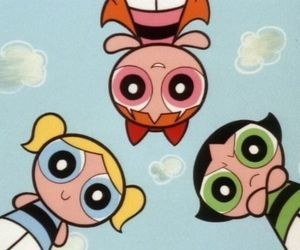 No news on the airdate/premiere/further casting, but you better believe I will be on top of this news like brown on rice!