Disney announced a few years ago that a live-action reboot of Snow White and the Seven Dwarfs is in the works. It was recently announced that West Side Story's Rachel Zegler will play the titular role and Gal Gadot will play the Evil Witch.
However, there was no news of who would be playing the dwarfs or how they were going to be depicted:
Well, on the WTF with Marc Maron podcast, Peter Dinklage commented on the ass-backwardness of Snow White and the idea of rebooting it in this day and age:
"There's a lot of hypocrisy going on. Literally no offense to anyone, but I was a little taken aback when they were very proud to cast a Latina actress as Snow White. But you're still telling the story of Snow White and the Seven Dwarfs. Take a step back and look at what you're doing there. It makes no sense to me. You're progressive in one way, but then you're still making that fucking backward story about seven dwarfs living in a cave together — what the fuck are you doing, man?" Dinklage said.
Like, yay for Latinx representation, but also like, um, SEVEN DWARFS IN A CAVE?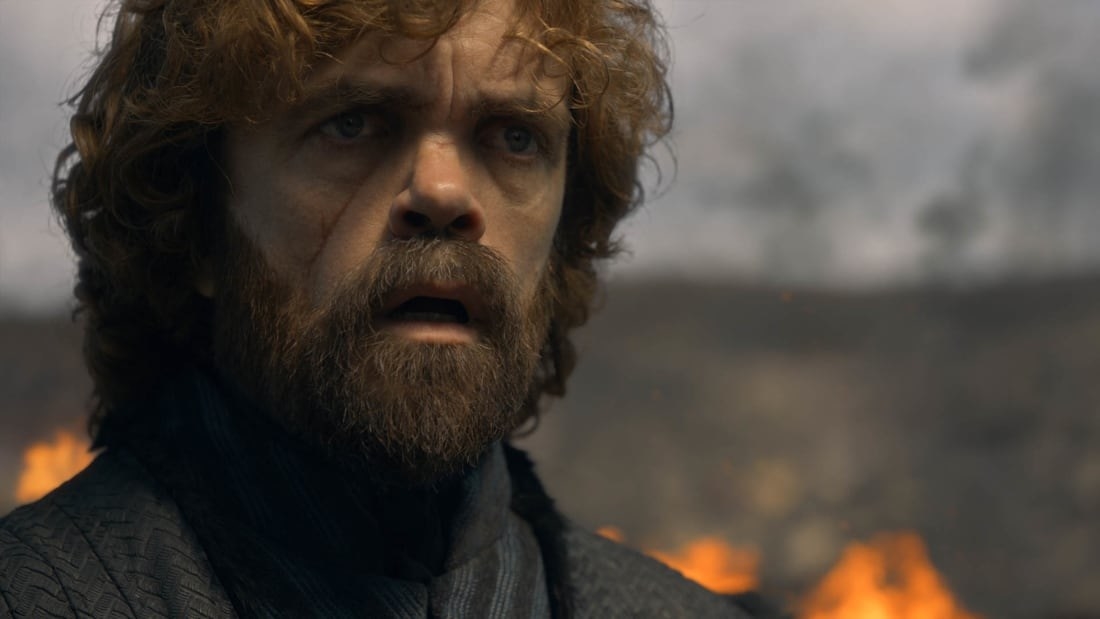 Peter Dinklage — who lives with a form of dwarfism — is the current star of the Cyrano de Bergerac reboot which, IMO, is a *progressive* take on a story that is backward at times.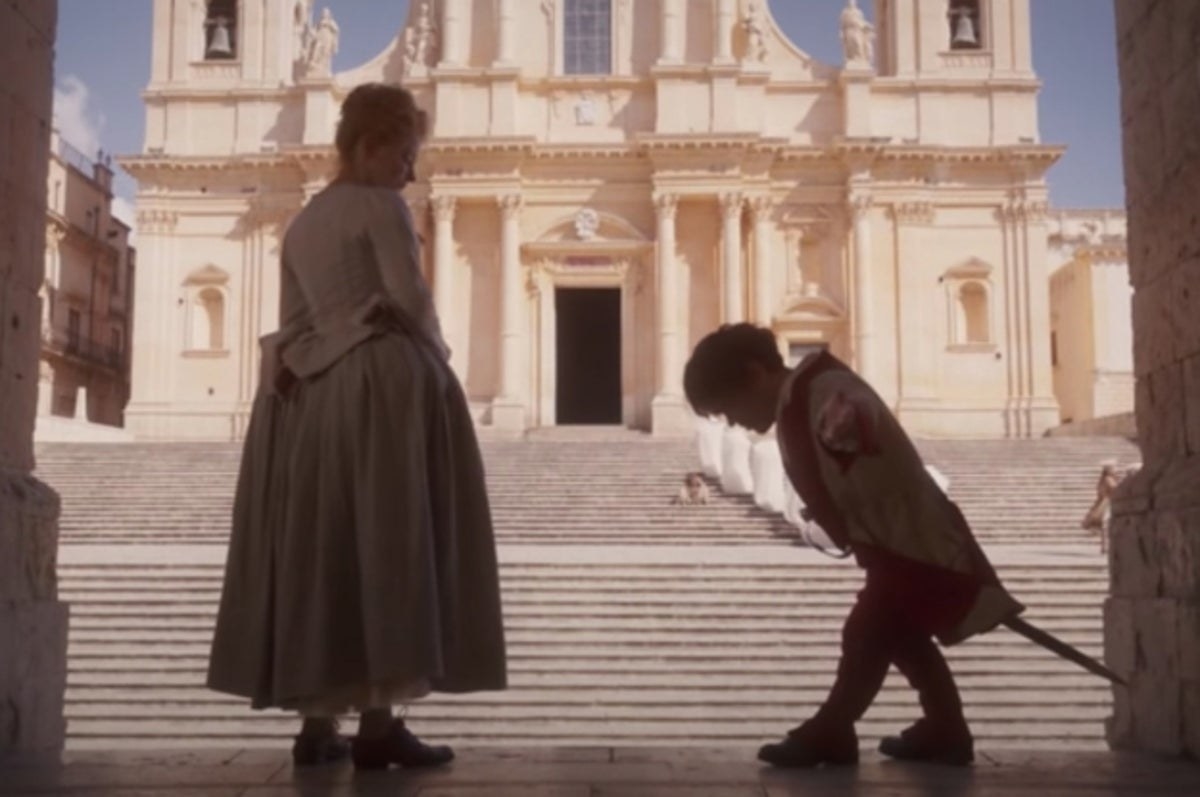 So it makes sense that he's this outraged. I'm outraged!
Well, it seems like in record time, Disney was ready to CHANGE! THAT! TUNE!
According to the Hollywood Reporter, Disney is committed to a "lengthy development period" to hammer out these issues:
"To avoid reinforcing stereotypes from the original animated film, we are taking a different approach with these seven characters and have been consulting with members of the dwarfism community," Disney said in a statement.
I *HOPE* one of those community members is Peter Dinklage, but that was not disclosed at this time...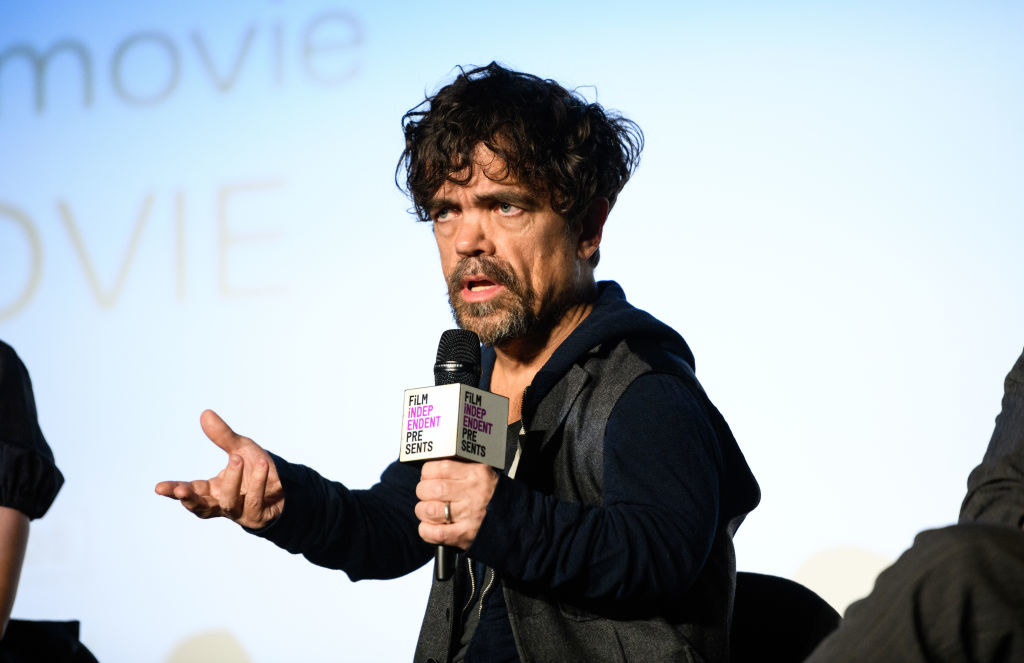 Who'da thought Disney would right their wrong this quickly? Not me!
Excited to see the new direction they take this story!