In celebration of the release of Dark Phoenix, we had the stars of the film — Sophie Turner, Michael Fassbender, and Nicholas Hoult — take a BuzzFeed quiz to find out which X-Men character they ACTUALLY are.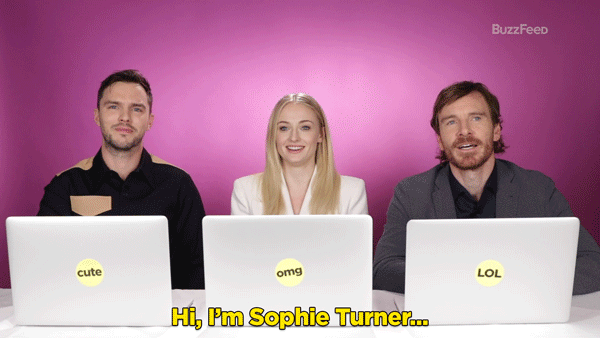 Now it's your turn! Take our "Which X-Men Are You?" quiz below and compare your results with the Dark Phoenix cast!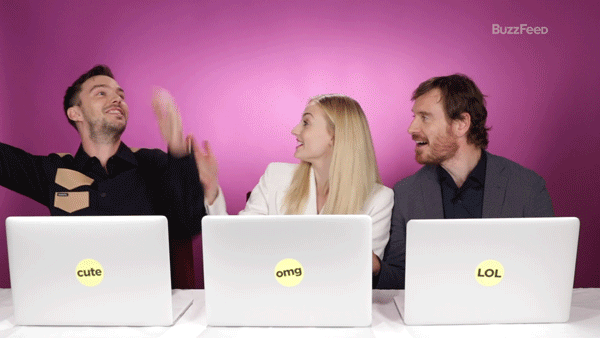 Don't forget to check out Dark Phoenix, now playing in theaters!