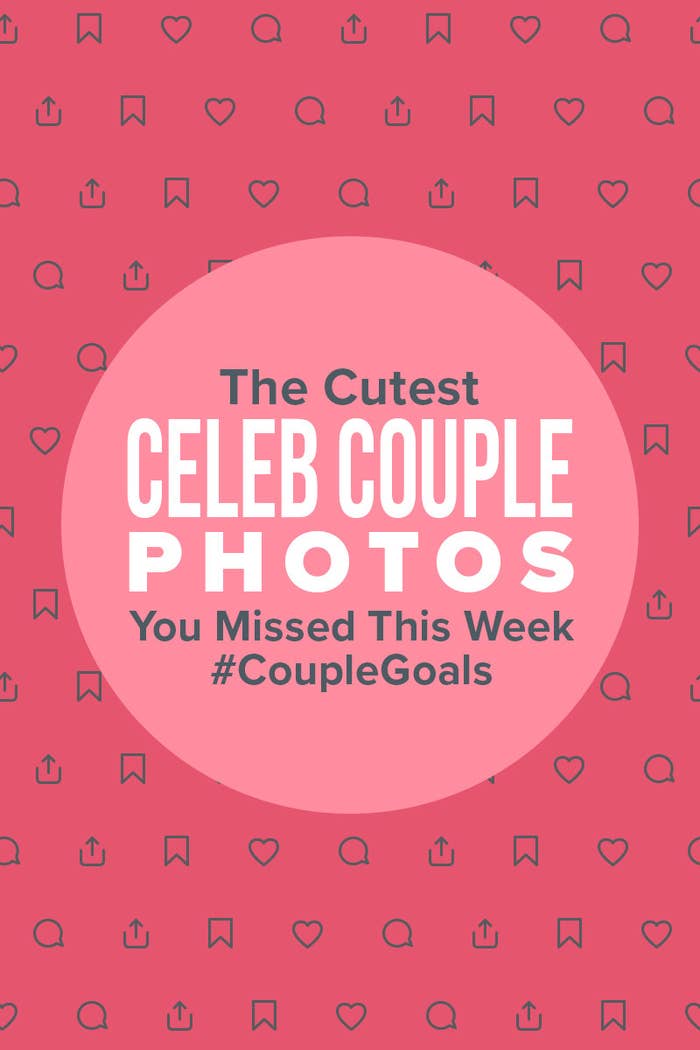 2.
13 Reasons Why star Christian Navarro, shared these cheeky pics of him and his girlfriend, Kassidy Ramirez.
4.
Chef/model Isaac Crew shared this ~2 kewl 4 skewl~ pic of him and Dua Lipa.
5.
Darren Criss shared this relaxing newly wed pic of him and his wife, Mia Swier.
6.
Jane The Virgin star Brett Dier shared this disco-fever pic of him and Haley Lu Richardson.
7.
Gold medalist Shawn Johnson East shared this pic of her and her hubby, football player Andrew East, announcing their big news! Congrats you two!
8.
TV host Jaymes Vaughan shared this über cute photo of him and Mean Girls icon Jonathan Bennett. Boy, does their hair really look sexy pushed back!
9.
Danielle Jonas shared this intimate close-up of her and Kevin Jonas.
10.
Lea Michele shared this pic from palm tree paradise of her and her new hubby, Zandy Riech.
11.
Fixer Upper Chip Gaines shared this larger than life selife of him, Joanna Gaines, and their adoring fans.
12.
Dove Cameron shared this cute 'n' cozy photo of her and her boyfriend, Thomas Doherty.
13.
Carlos PenaVega shared this tanned and fabulous pic of him and Alexa PenaVega.
14.
Justin Mikita shared this black and white beauty shot of him and his husband, Modern Family star Jesse Tyler Ferguson.
15.
Emily Baldoni shared this pic of her and Jane The Virgin star Justin Baldoni showing just how ~close~ they are.
16.
A Wrinkle In Time star Storm Reid shared this pic of her and Sayeed Shahidi moments after he prom-posed! So cute!