So, we had a couple of the cast members — Harry Melling, who plays Harry the lovable softboi, and Moses Ingram, who plays Jolene the badass — Zoom in with us to answer some of your lingering burning questions!
One of the many queries we asked was about Harry Melling's reaction to Anya Taylor-Joy's LOVE of the Harry Potter series.
In case you need a refresher, Harry Melling played Dudley Dursley in HP, and Anya has gone on the record with her obsession with the series — reading the books helped her learn English.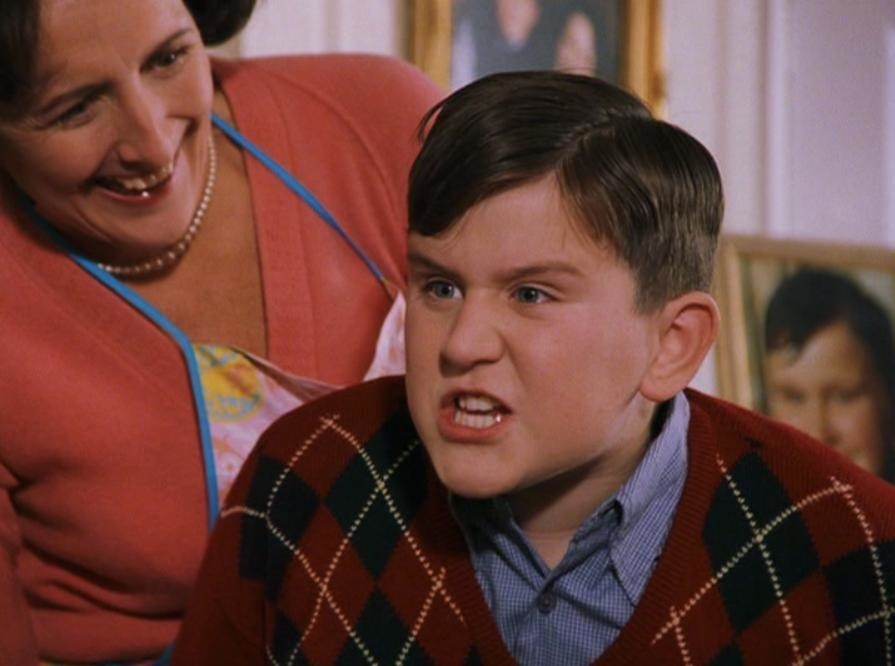 [When we moved from Argentina to London], I wanted to go [back] home, and in my 6, 7-year-old mentality, I thought my parents would have to take me back if I didn't speak the language. [When that plan didn't work] my uncle would sit me down with the Harry Potter books, so all my language when I was young was quite precocious because I was learning from these books. I was also very well versed in spells from a very young age.
However, Harry's reaction was shocking — not to us, per se, but to him!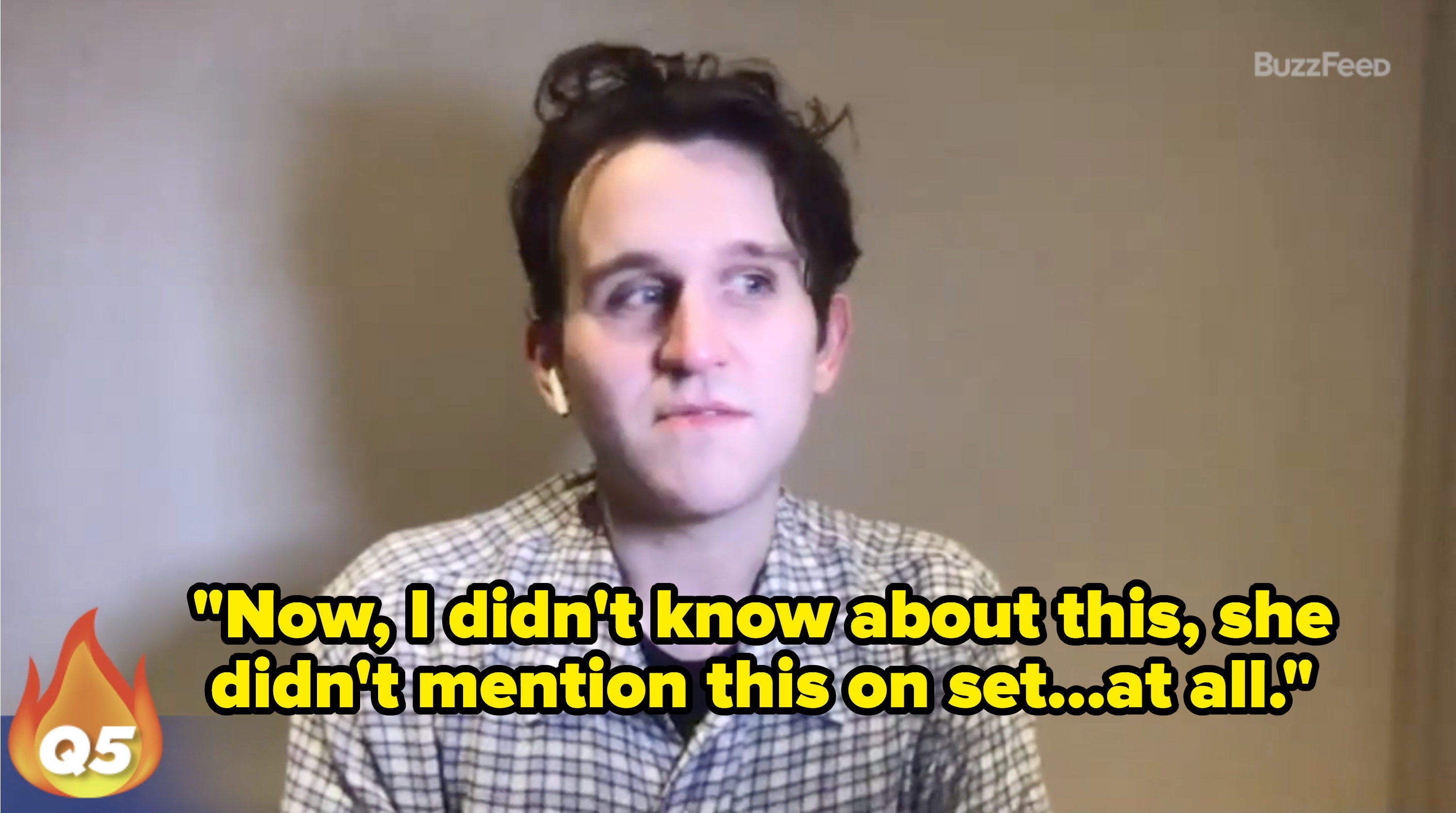 "She was probably being very professional. So, I'm only hearing about this...now."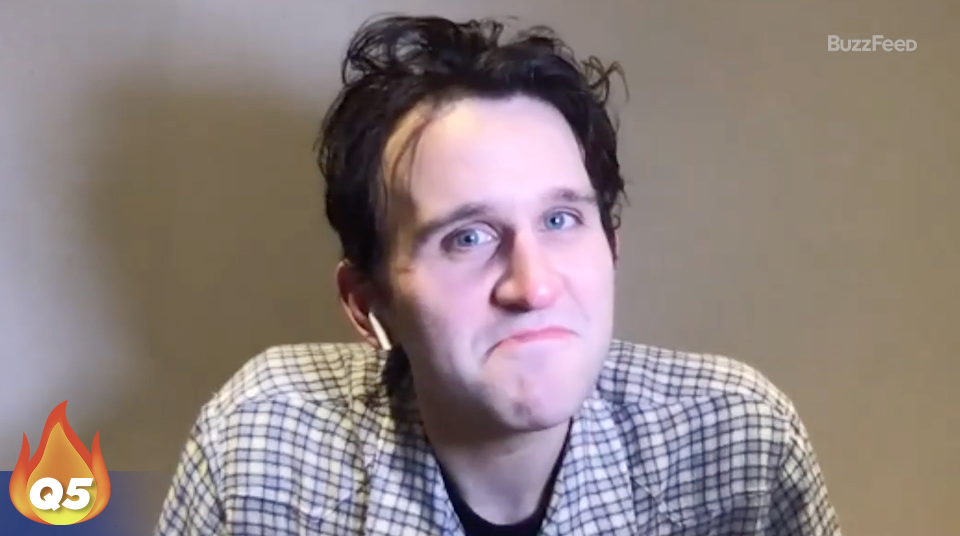 We love a professional queen. If it were me, I would have fan-girled SO HARD.
Anyway, the important thing is that Harry settled the long-standing debate over who would win in a game of Wizard's Chess: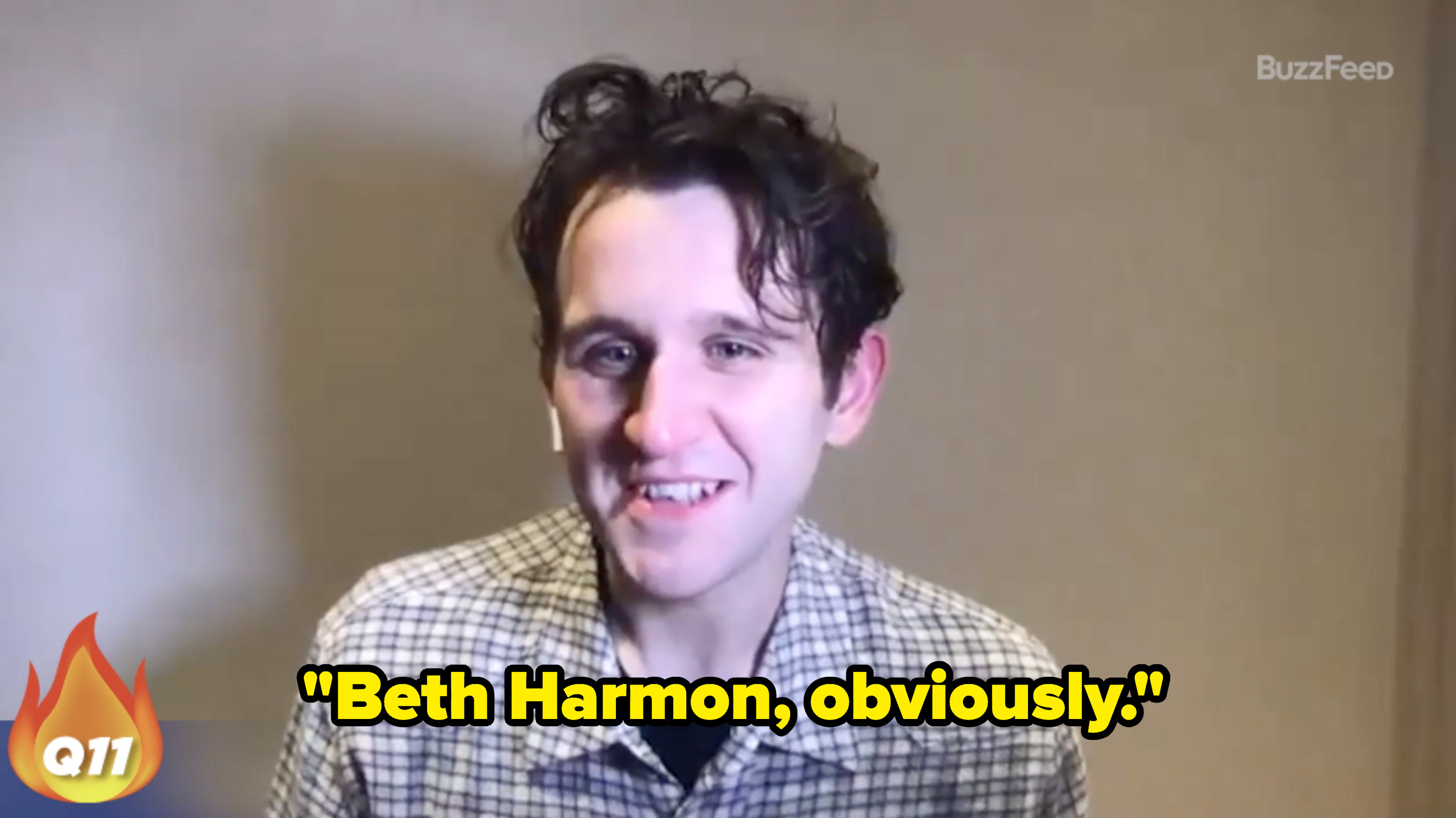 If, for SOME REASON, you haven't streamed The Queen's Gambit, then rectify that ASAP! If you have streamed it, well, no time like the present to re-binge on Netflix!