15 Facts About "The Simpsons" That Had Me Saying "D'oh" For Not Knowing Them Until Now
Georgie Peluse is the reason the Simpsons are yellow!
Because of the coronavirus, this year's Comic-Con was online — fine by me! — and I virtually attended "The Simpsons @ Home" panel from, you know, the comfort of my own home.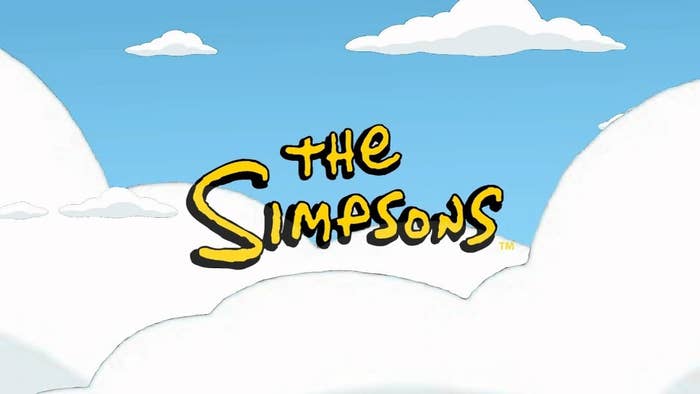 The panel, moderated by Yeardley Smith — the voice of Lisa Simpson — consisted of Simpsons writers, animators, and directors, and they shared some fun facts about the acclaimed series!
1.
"Treehouse of Horror" episodes are the hardest to execute because there are different backgrounds (sets for animation), different costumes, etc.
2.
The first "Treehouse of Horror" was split among three directors (since the episode was three parts), but now one director takes on each episode.
4.
There was a test animation for when Marge got her cast removed — they were testing between having her leg hair look like regular leg hair and having it mimic the hair on her head.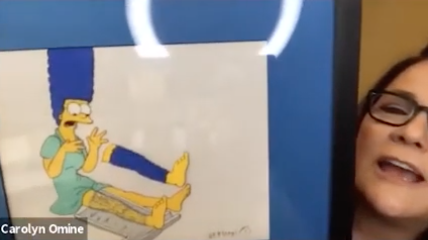 5.
There's been a lot of novelty merch for The Simpsons. Like, a lot.
6.
Yeardley's home office has iconic cels of Lisa Simpson — the character she voices — on the wall, but she has no other Simpsons memorabilia in her home.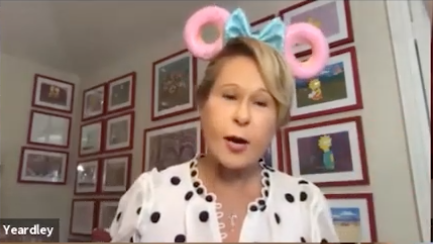 7.
The writers and directors would love for The Simpsons to travel to Mexico for an episode.
10.
Don brought in MUSIC for his episode.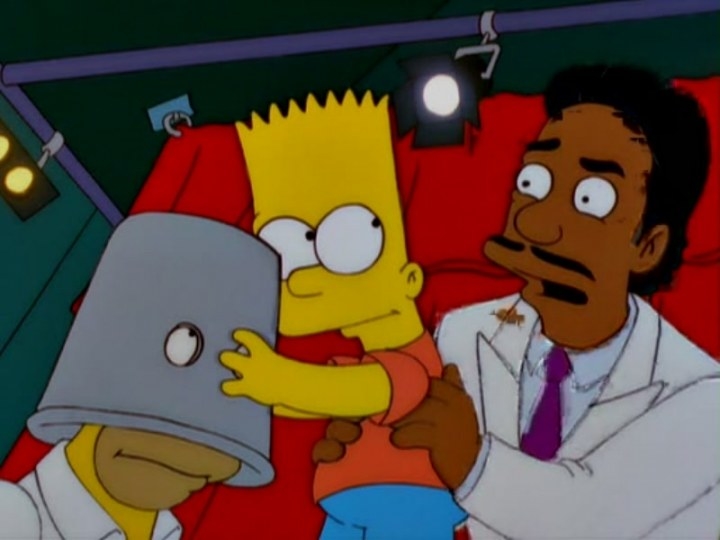 11.
Jack had to learn the Korean versions of "Goldfinger" and "What's New Pussycat?" for his episode.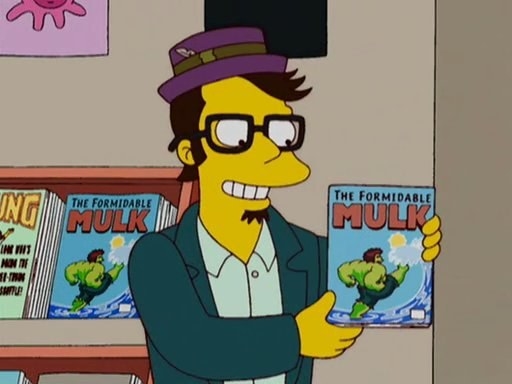 14.
This was the unused ending of the Christmas special.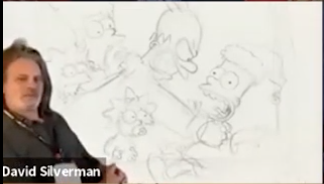 15.
Finally, Georgie Peluse — an animator and colorist for the show — had the idea to make the Simpsons yellow and Matt was like, "Yeah, okay."