Last night was the third episode of Bachelor in Paradise and after all the Blake/Caelynn drama, I think we're ALL ready to move on.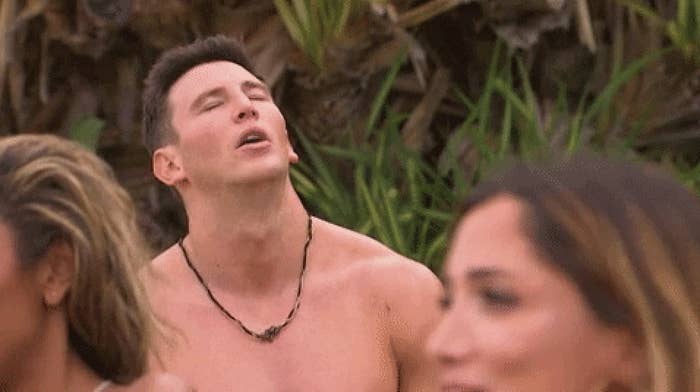 And we did move on....for about five minutes. Our fair Blake has found himself caught in the middle of yet another love triangle: this time between him, Dylan, and Hannah G.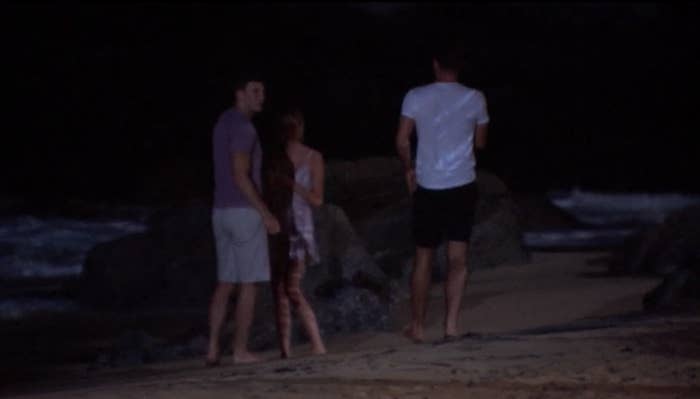 JIC you don't know how Paradise works, lemme break it down for you: each week the girls and guys alternate giving roses to who they want to date on the Island. They each have one rose to give. HOWEVER, the point of Paradise is to find you ~perfect Bach-match~ so people generally play the field until they find the one.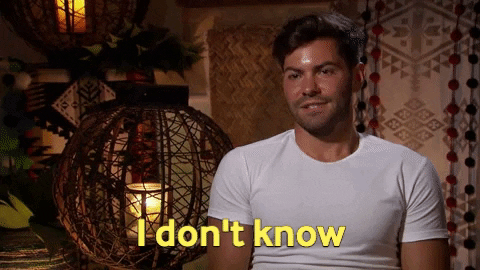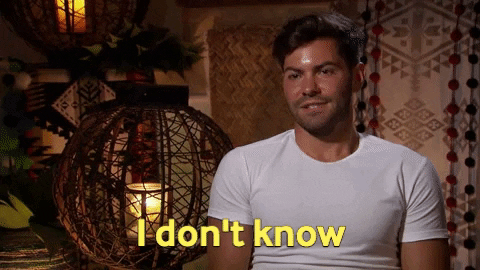 WHICH IS WHY I'm so confused as to why Dylan went over to Blake and Hannah G. to interrupt their date. Yes, Dylan and Hannah G. clicked earlier, but it's obvs that she's also interested in pursuing Blake and should be allowed to.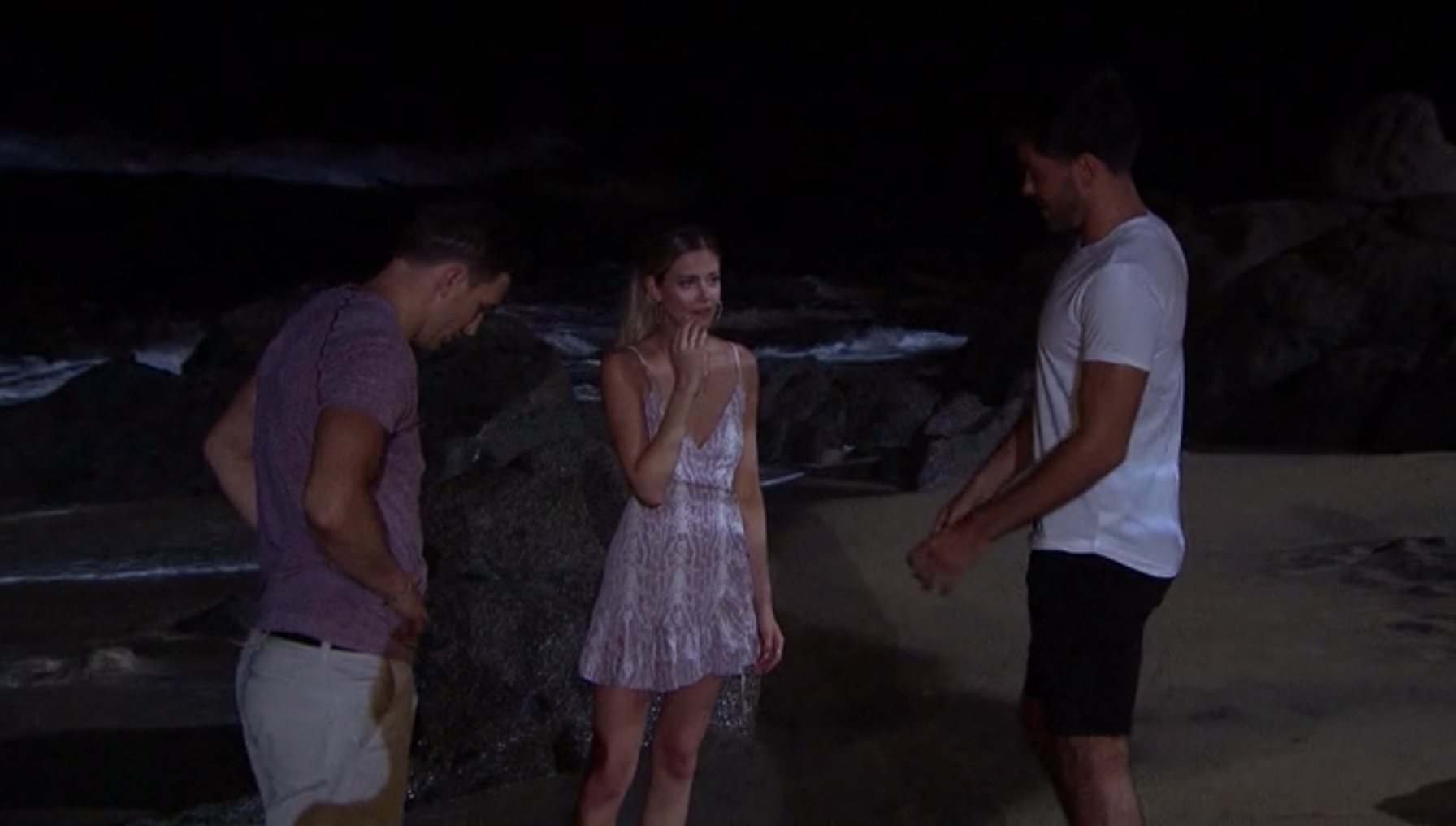 Needless to say, everything was grade-A awkward when Dylan tried to pull Hannah G. away to talk and she very clearly wanted to stay on the beach with Blake.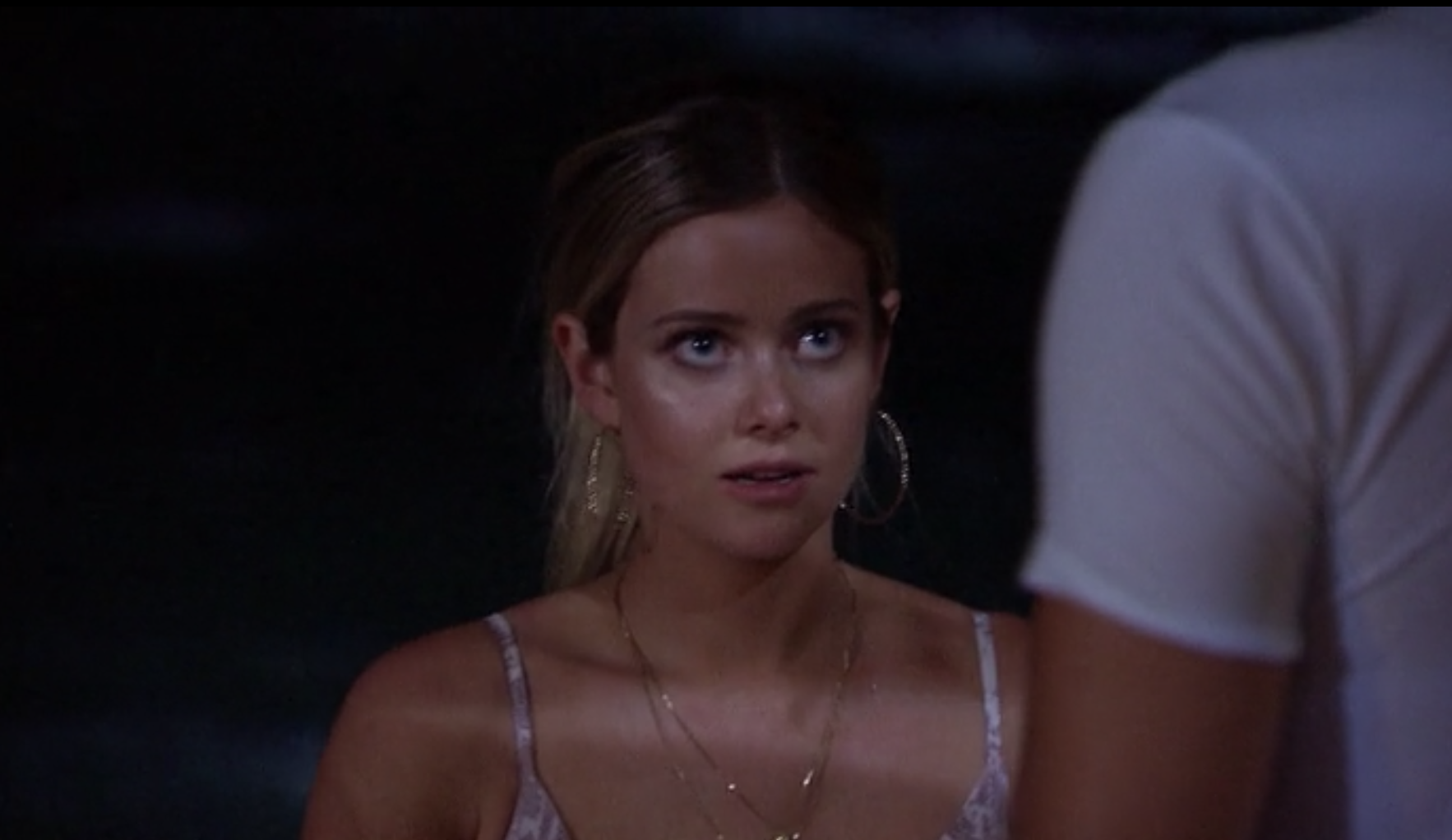 The night ended with Dylan walking back to the group alone and Hannah G. continuing her date with Blake.
Here are the best and funniest tweets about all this Hannah G./Blake/Dylan drama:
1.
2.
3.
4.
5.
6.
7.
8.
9.
10.
11.
12.
13.
14.
15.