As a formidable Gen-Z teen influencer, we had the adorable Annie LeBlanc take our Millennial Test to see just how much she knows about the '90s and early '00s...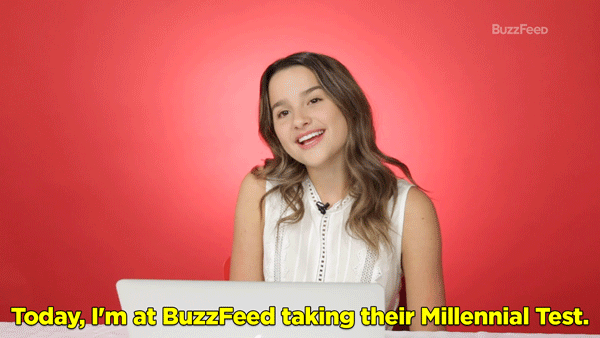 ...And honestly, I've never felt OLDER in my life.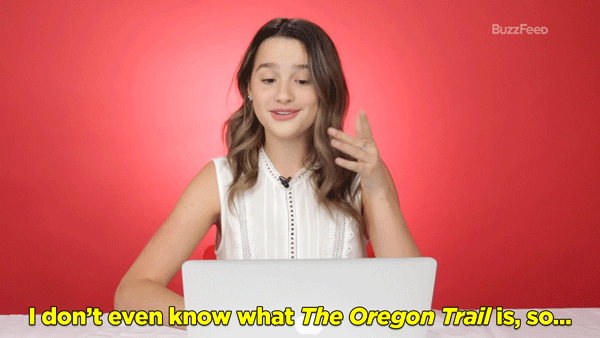 Without spoiling too much, unfortunately, her lack of knowledge The Oregon Trail and Blockbuster knocked her score down, and she walked away with a 6/12 on the test.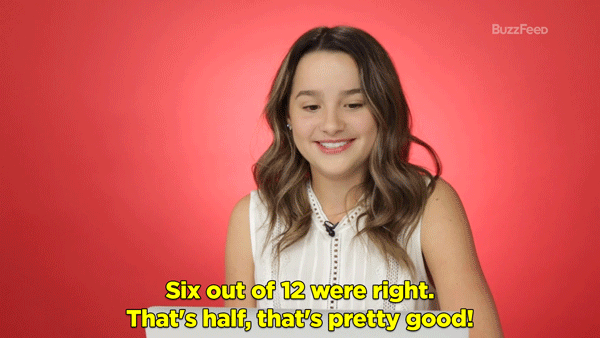 Now's your chance to take the same quiz as Annie! Can you beat her score?
Getty Images

"I Want It That Way" is by Backstreet Boys!

Via Jive

Getty Images

The main character of Saved By The Bell was Zack Morris.

Via NBC

What is this phone called?

Jun Sato / Getty Images

Via Jun Sato / Getty Images

Getty Images

Electricity wasn't invented yet! The Oregon Trail was a game that took place in the early 1800s.

Via MECC

Getty Images

Limewire was a software people used to illegally download music.

Via Limewire

What kind of life did these ladies live?

FOX

The Simple Life was an early-2000s reality show that starred Paris Hilton and Nicole Richie.

Via FOX

Getty Images

Amanda Bynes starred in All That andThe Amanda Show which were both on Nickelodeon!

Via Nickelodeon

Getty Images

"Be kind, please rewind," was a phrase on the VHS tapes people rented from Blockbuster.

Via Blockbuster

What product was this silhouette advertising?

Apple

This silhouette was in the early-2000s commercials for iPods.

Via Apple

Getty Images

Wiz Sticks are a made-up snack!

Getty Images

This iconic phrase came from the movie Mean Girls.

Via Paramount

Getty Images

Delia's was a popular shopping catalogue in the mid-2000s.