As a formidable Gen-Z teen influencer, we had the adorable Annie LeBlanc take our Millennial Test to see just how much she knows about the '90s and early '00s...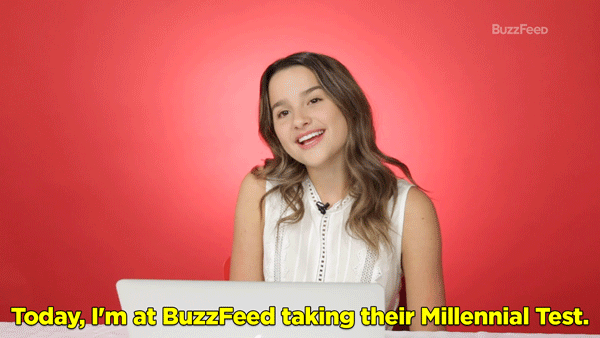 ...And honestly, I've never felt OLDER in my life.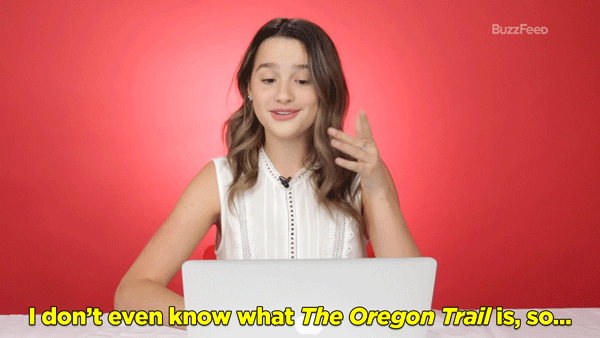 Without spoiling too much, unfortunately, her lack of knowledge The Oregon Trail and Blockbuster knocked her score down, and she walked away with a 6/12 on the test.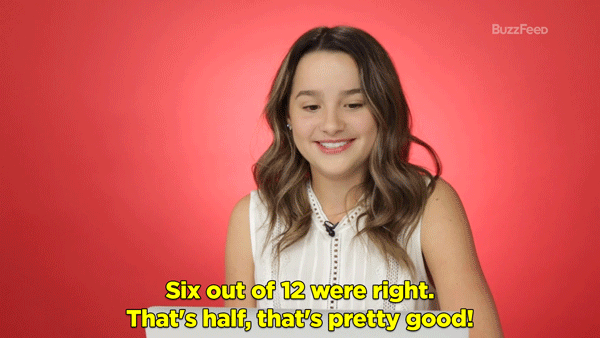 Now's your chance to take the same quiz as Annie! Can you beat her score?