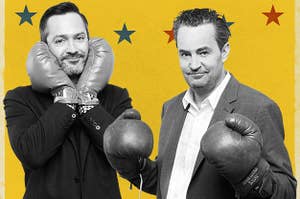 The stars of The Odd Couple take the BuzzFeed BFF Test!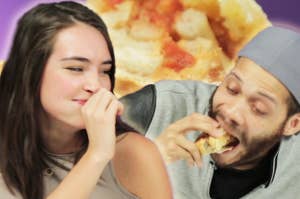 "It's like the bread's breaking, it can't handle the sandwich."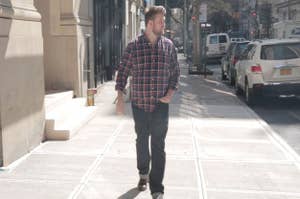 "I learned to love myself and my body through modeling."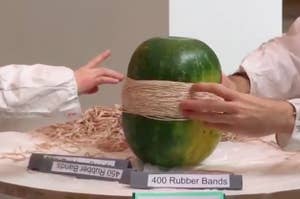 We've been ~explodin'~ watermelon.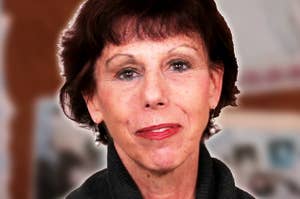 "I'm not a victim, I'm a warrior."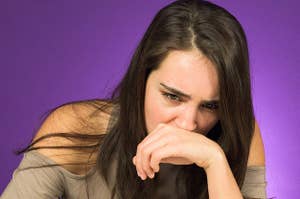 We were surprised by what we found out.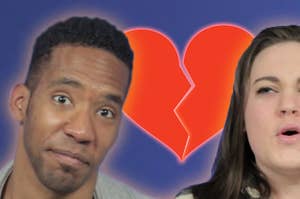 "Yo a fight is going to break out."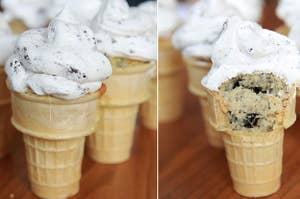 It's OREOS, baked into a CAKE, baked into a CONE!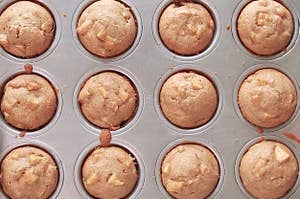 Healthy, fast, AND the blender does all the work.
"It makes sense if you don't think about it... just like most of politics"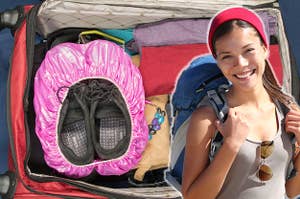 Pack smarter, not harder!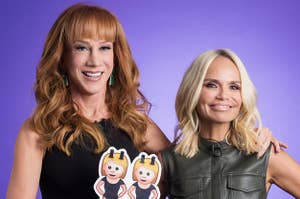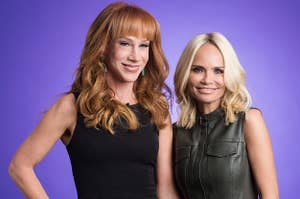 "Your smelly hole is like a fish market."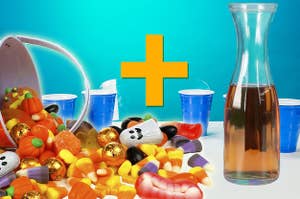 Who says the Halloween fun has to be over?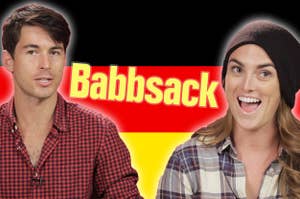 German's a great language to curse in