You've probably heard about it before: filtering cheap vodka through a water filter to make it taste better... But, does it actually work?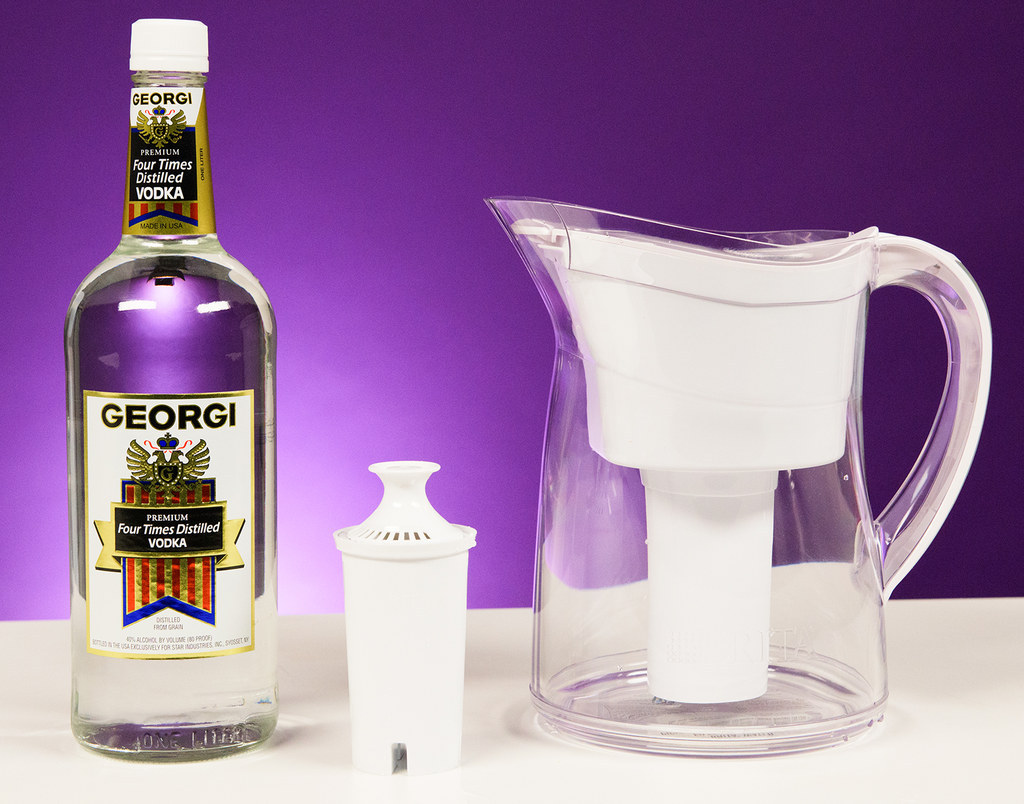 We put the college student hack to the test to actually find out.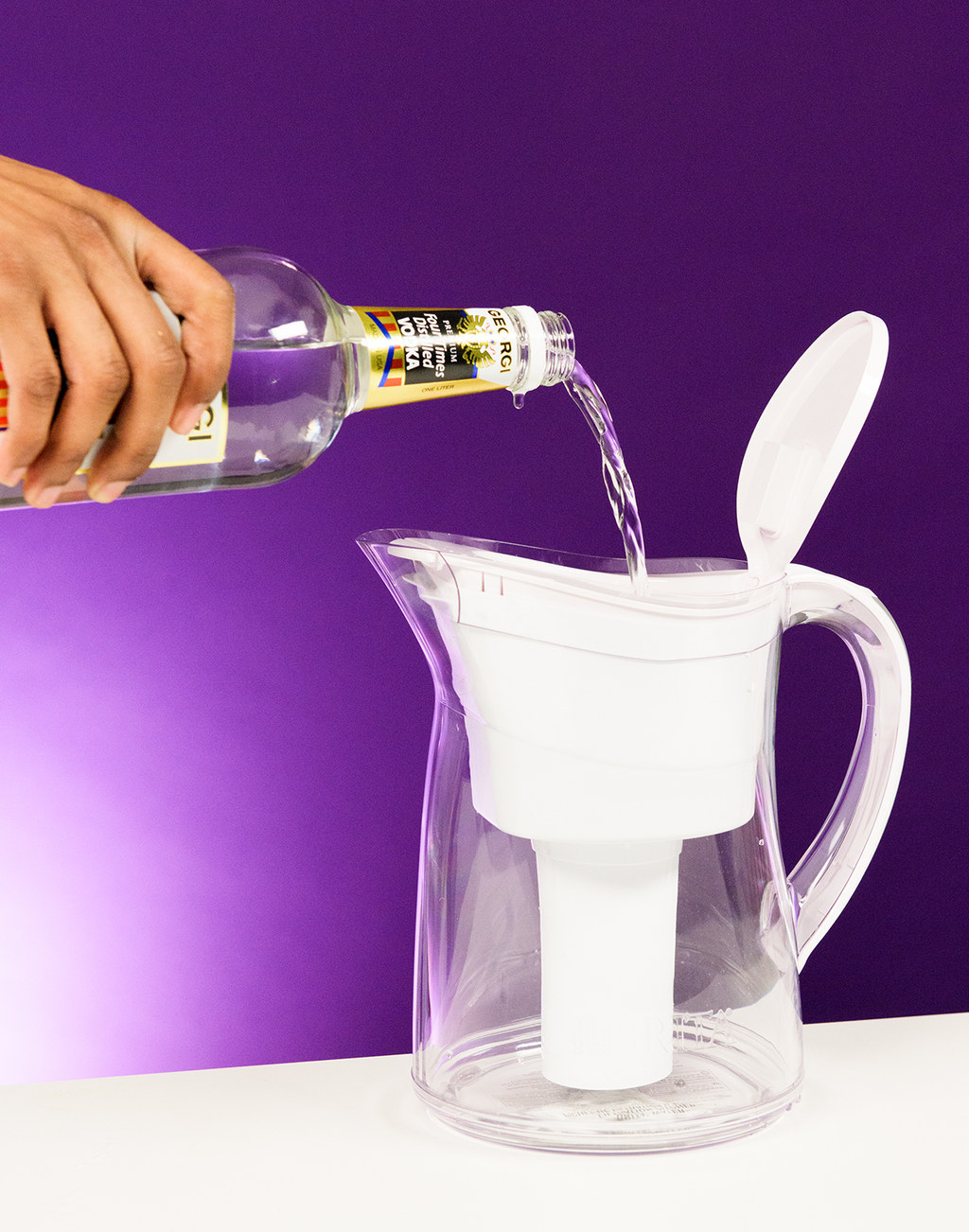 You've gotta see for yourself, but we will give you a hint: it works!