Some people think Hillary Clinton is the sassiest person who might be running for president in 2016.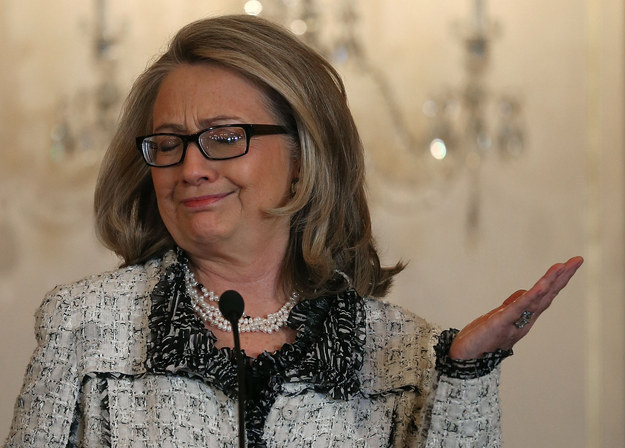 Others might say Rand Paul is sassier.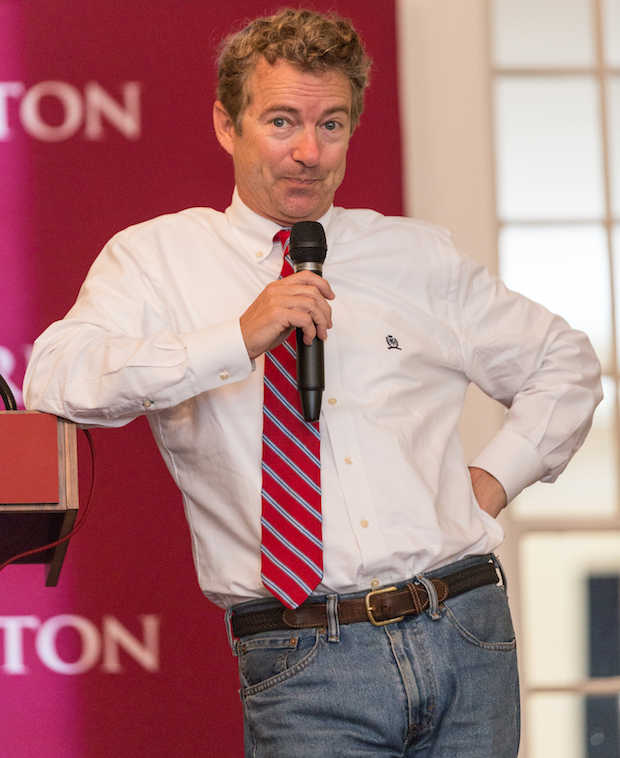 1.
But until those two decide to officially join the fray, there's only one sass-master on the road to the White House.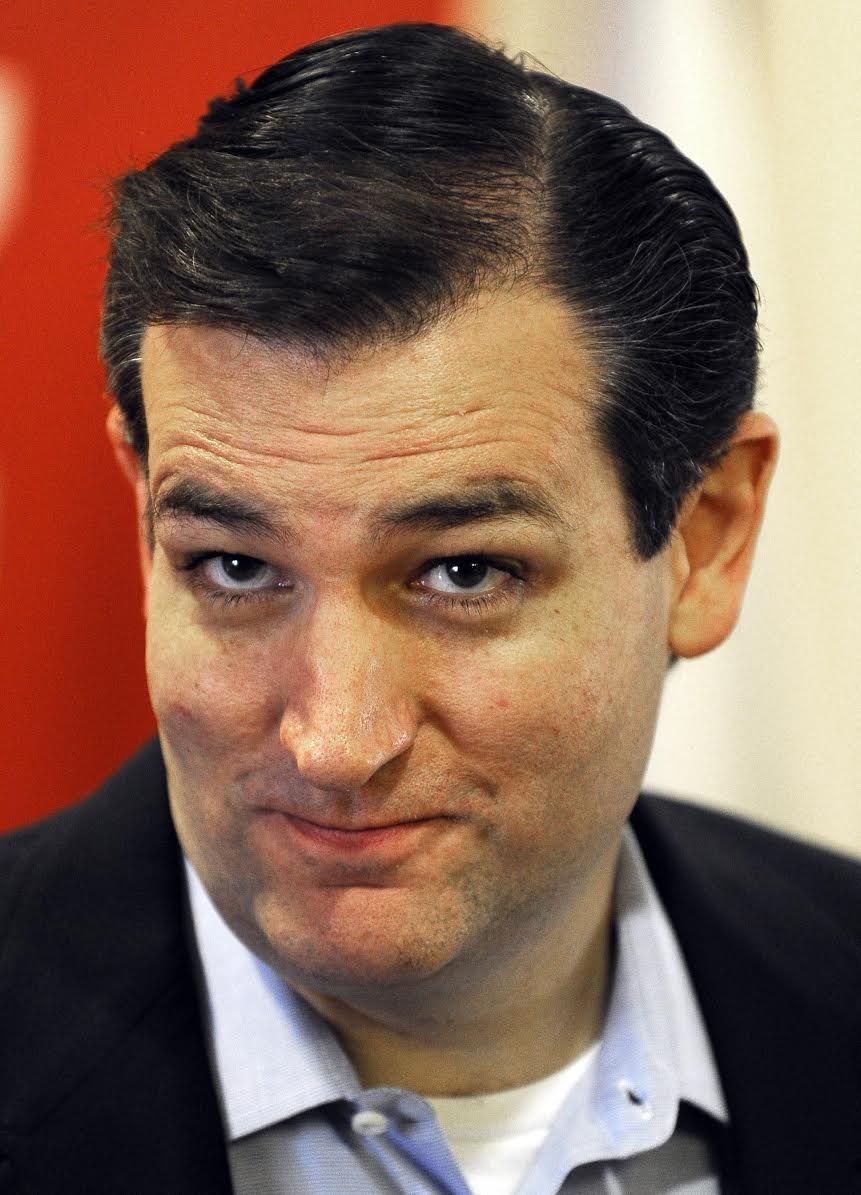 2.
Before we get started, let's run down the three levels of Ted Cruz sass: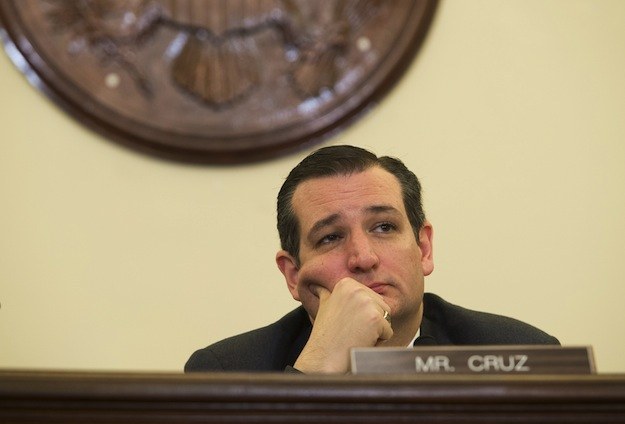 3.
Basic sass.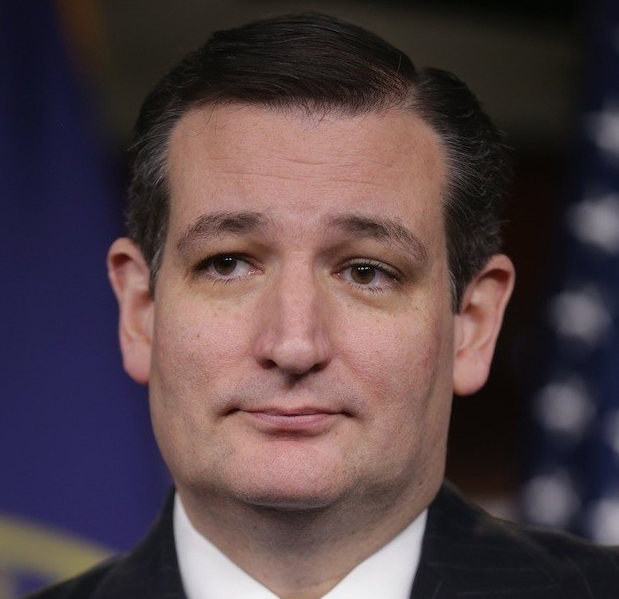 4.
Next-level sassy pants.
5.
Pure sassafras.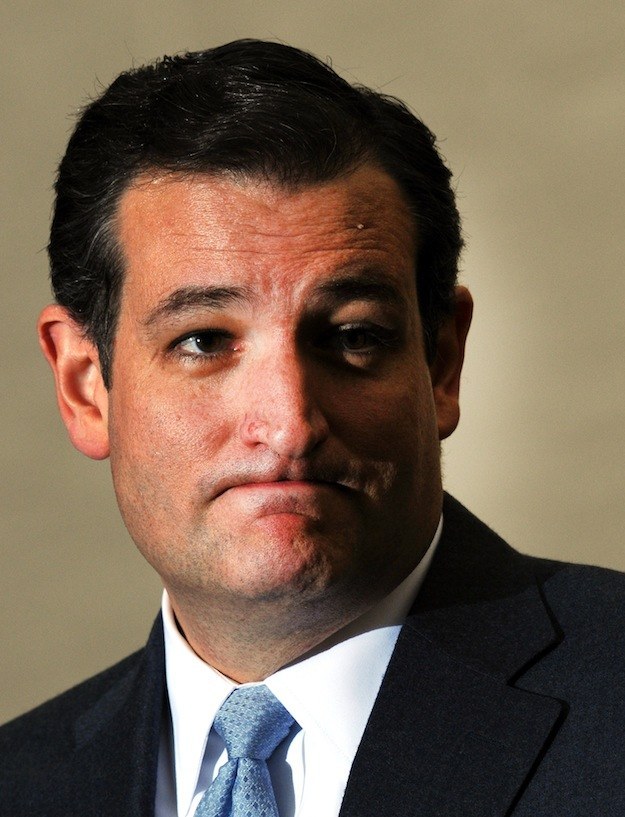 6.
Sometimes Ted valiantly attempts to hold back the sass, but his efforts are always futile.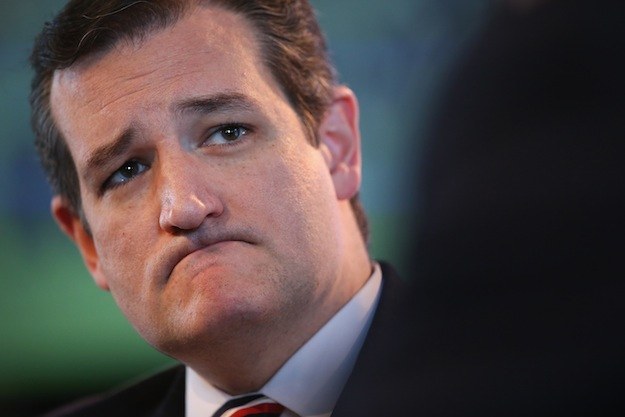 7.
Just look at all the sassafras Ted is throwing here while he waits for a sufficient number of mics to get all up in his grill.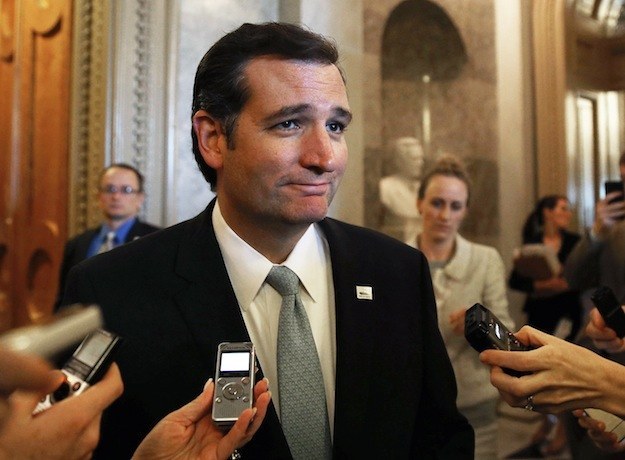 8.
That's more like it.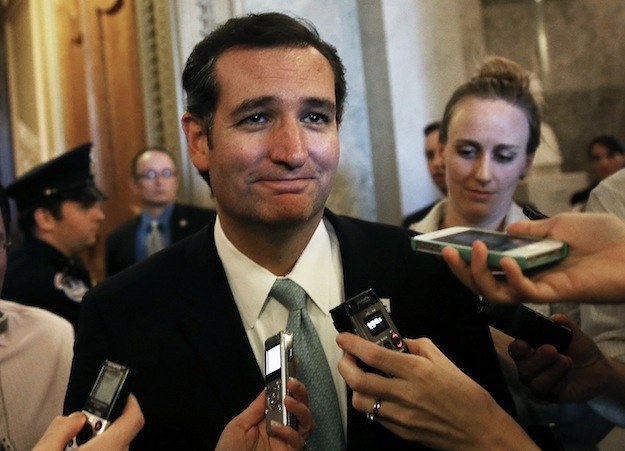 9.
Ted might be out of focus here, but he's still full of sass.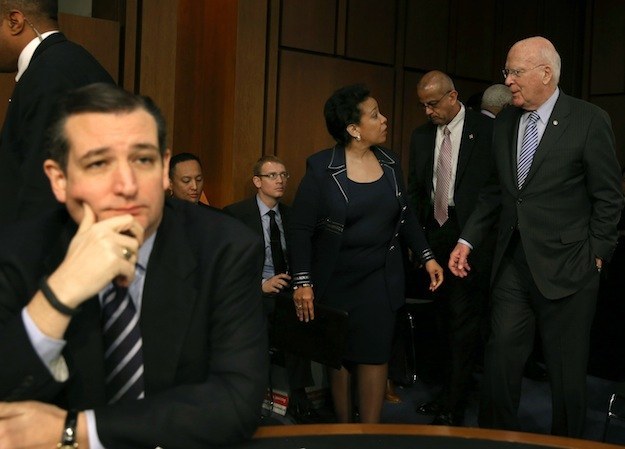 10.
Classic, ~you're really going to ask me that question?~ sass.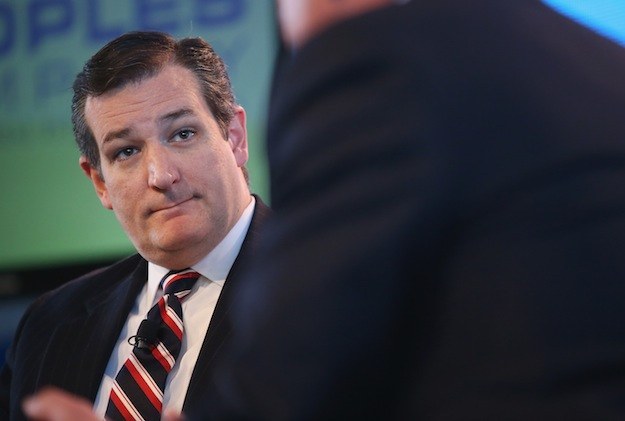 11.
OH, YOU WANT A QUOTE? HOW ABOUT SOME SASS FIRST?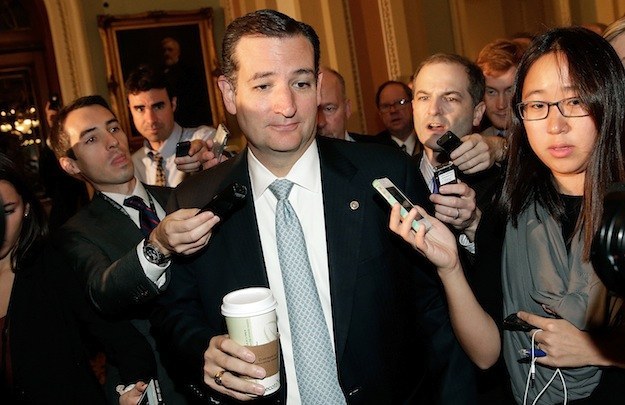 12.
You should know that your words mean nothing when you're getting this kind of sass from Ted.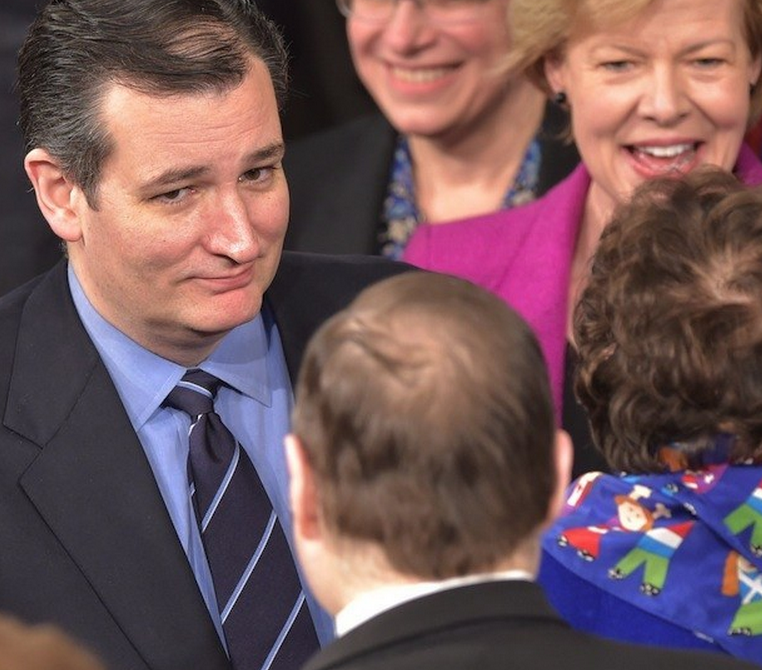 13.
Same sass, different day.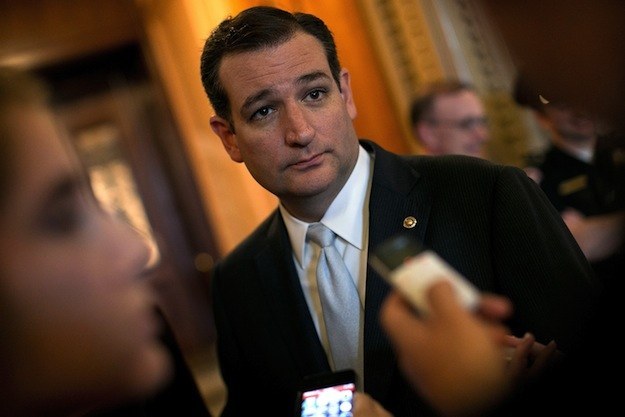 14.
Just because you're a child doesn't mean Ted will hold the sass back.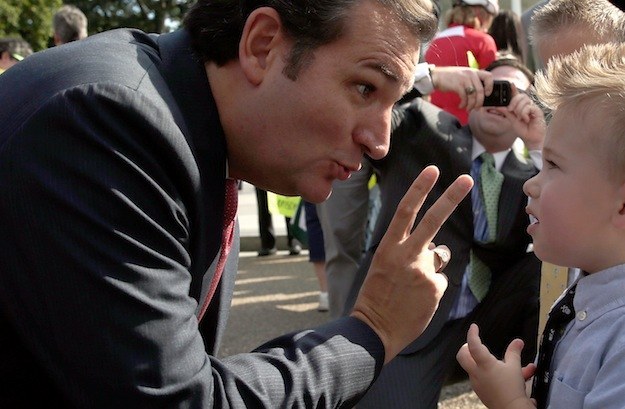 15.
Deal with it, kid.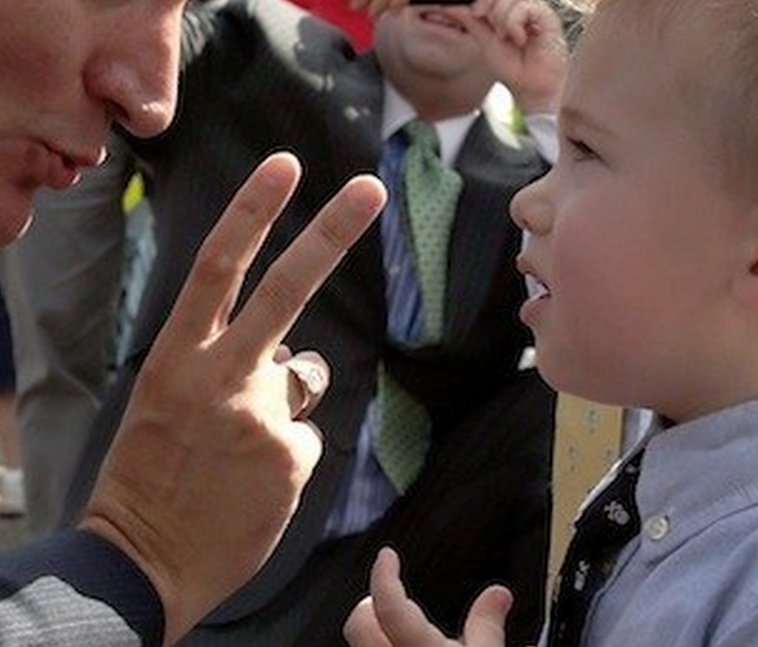 16.
What's all the sass about here? It's just Ted telegraphing his thoughts about that dude on the right still using a flip phone in the year 2015.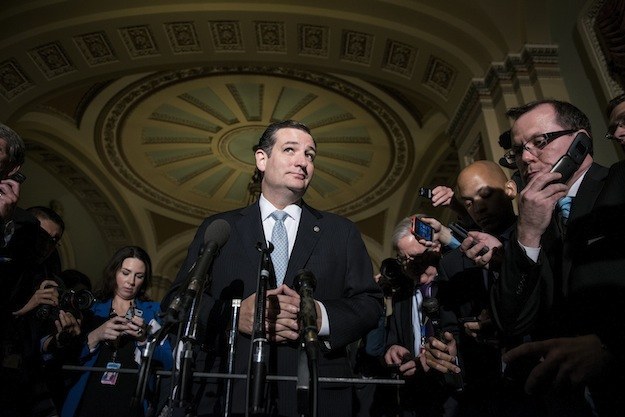 17.
You can just hear Ted saying "Kiss my sassafras" right here.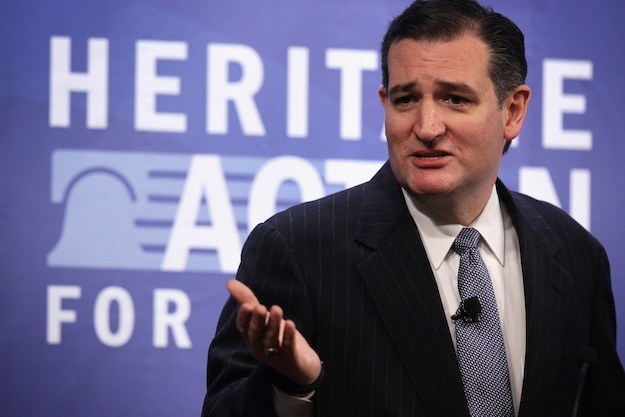 18.
Rand can't even handle all this sass.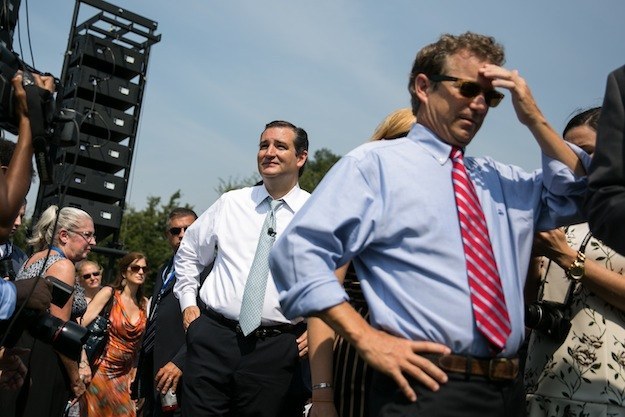 19.
Keep up the good work, Ted. Your sassafras is untouchable.