Is it the penchant for all black?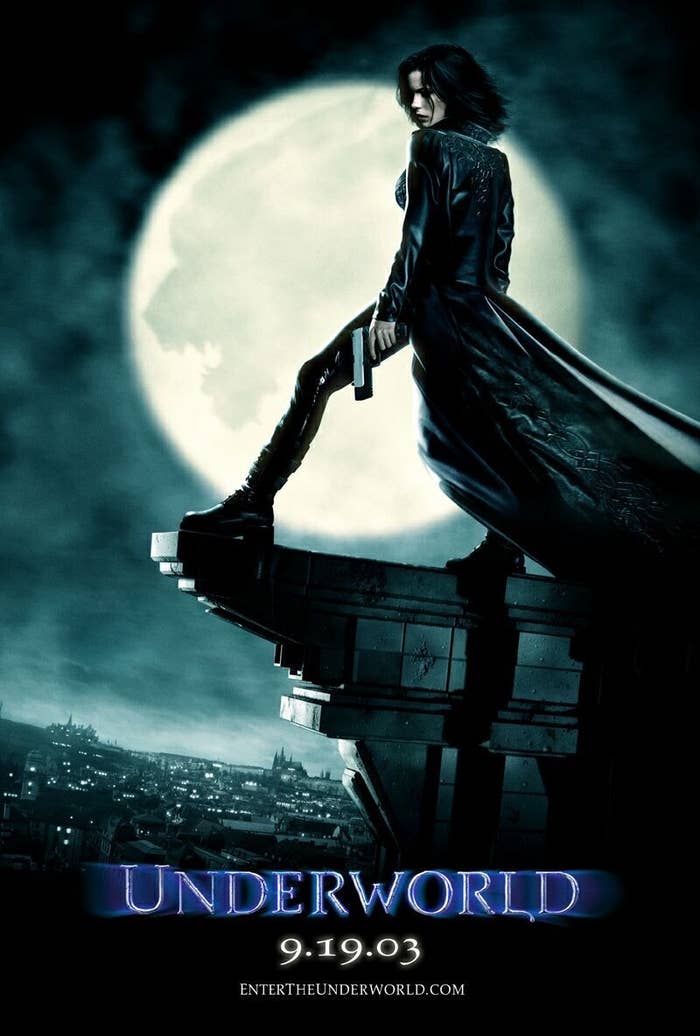 The dystopian young adult theme?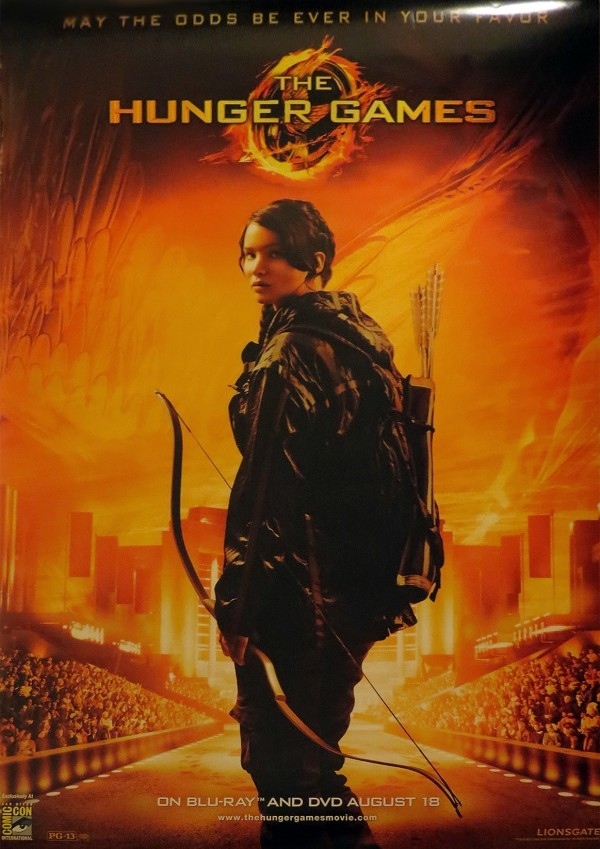 Is it her brown hair blowing in the breeze?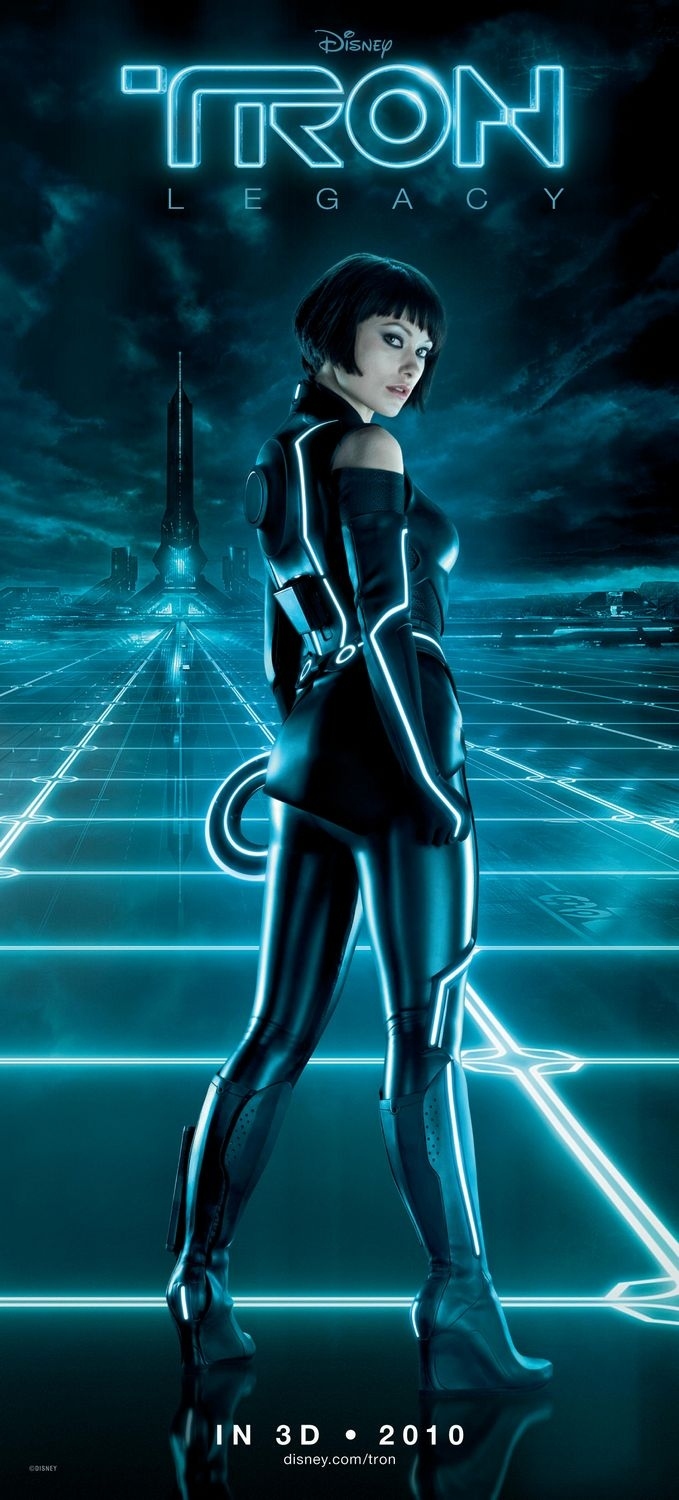 Or her black boots and patterned legggings?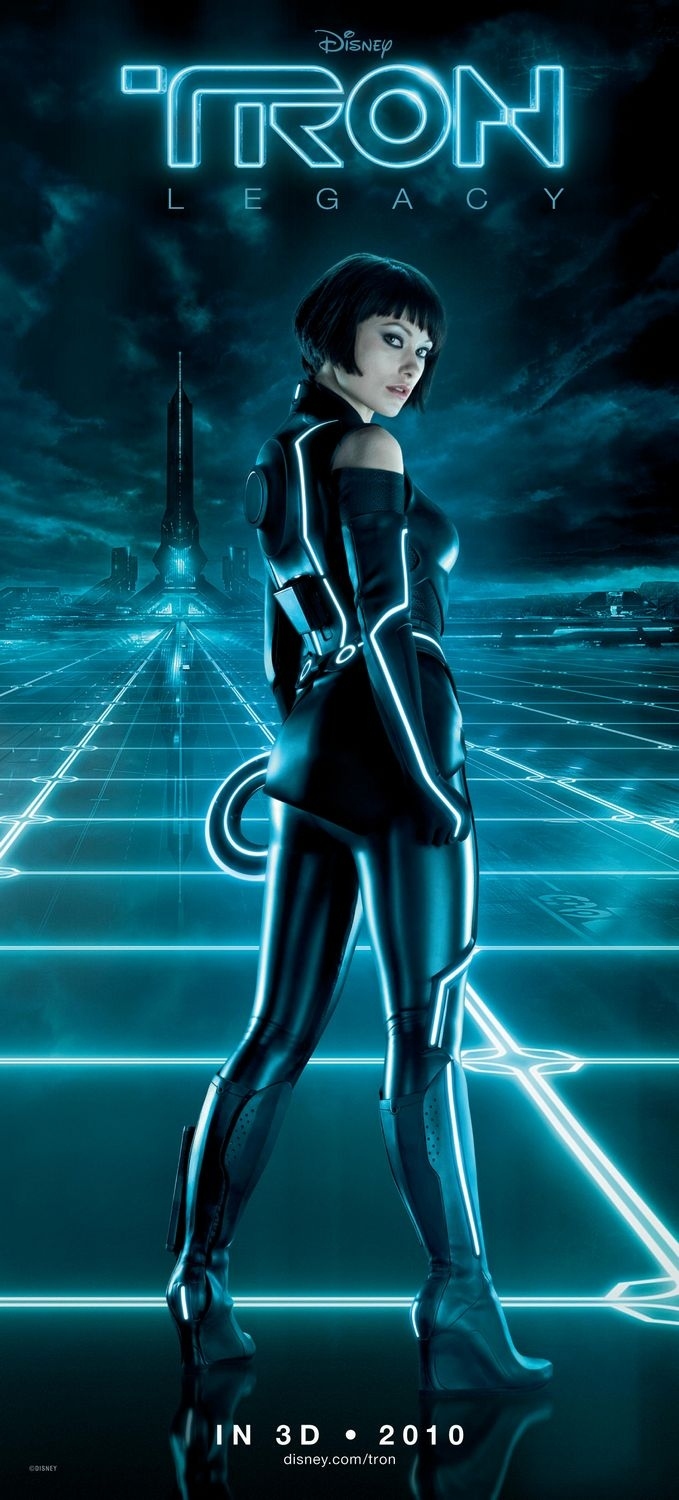 Or the dappled sunlight filtering in?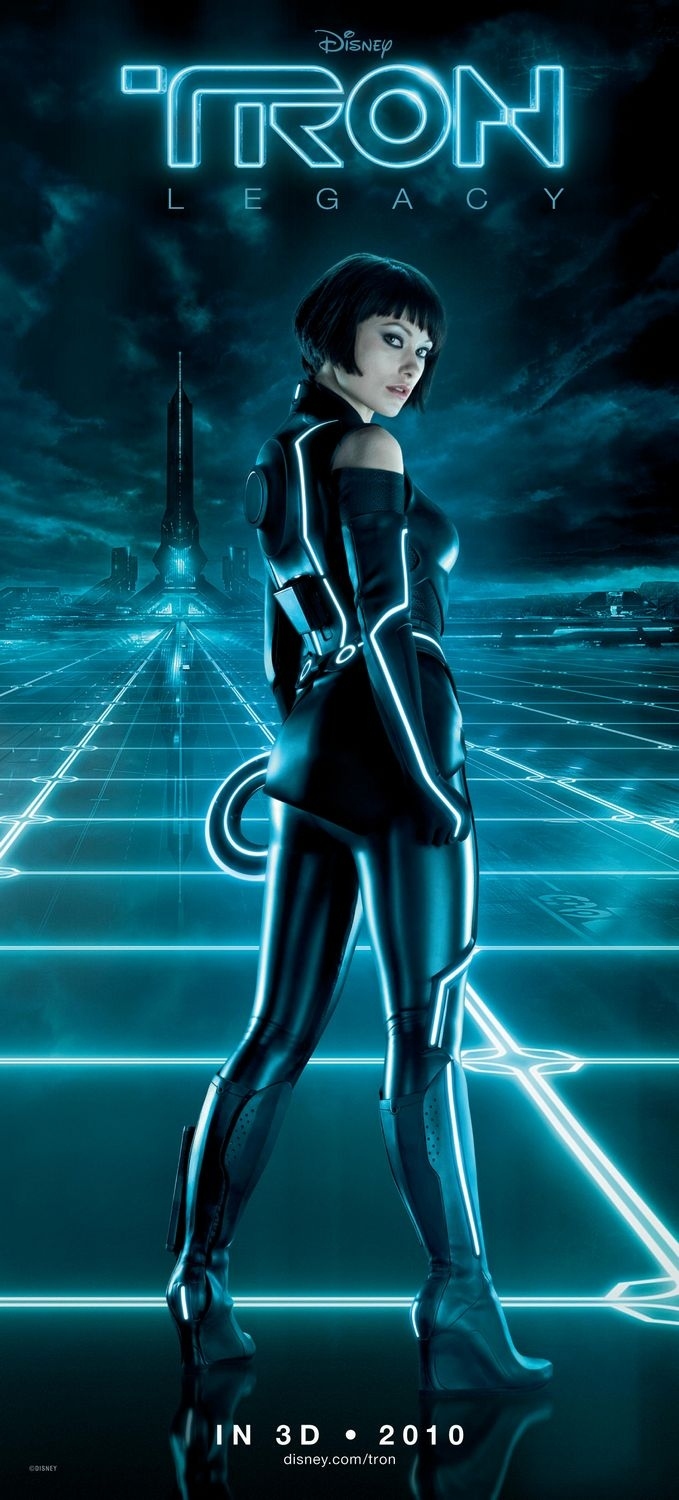 Could it be her sassy nature shining through?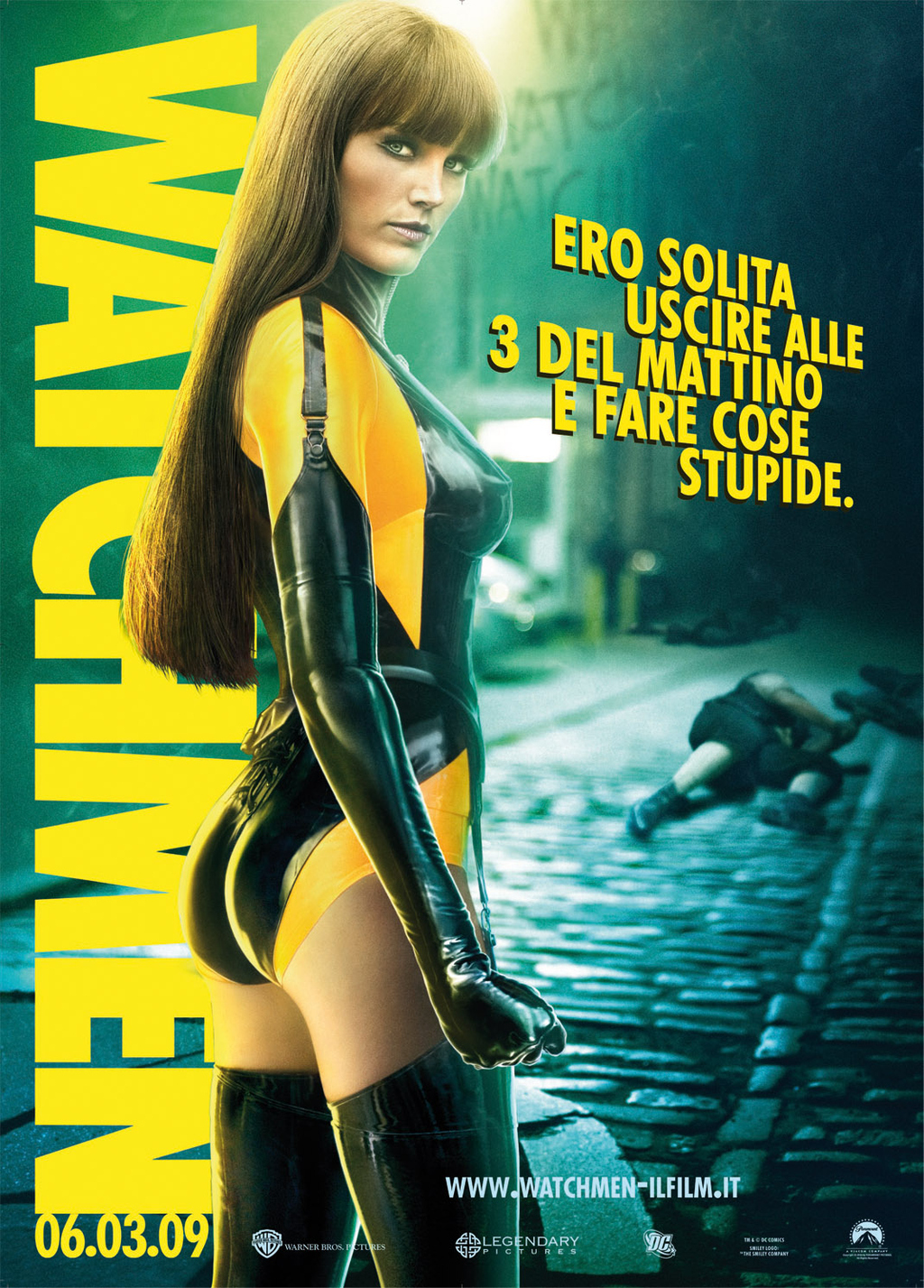 Or her penchant for kicking ass?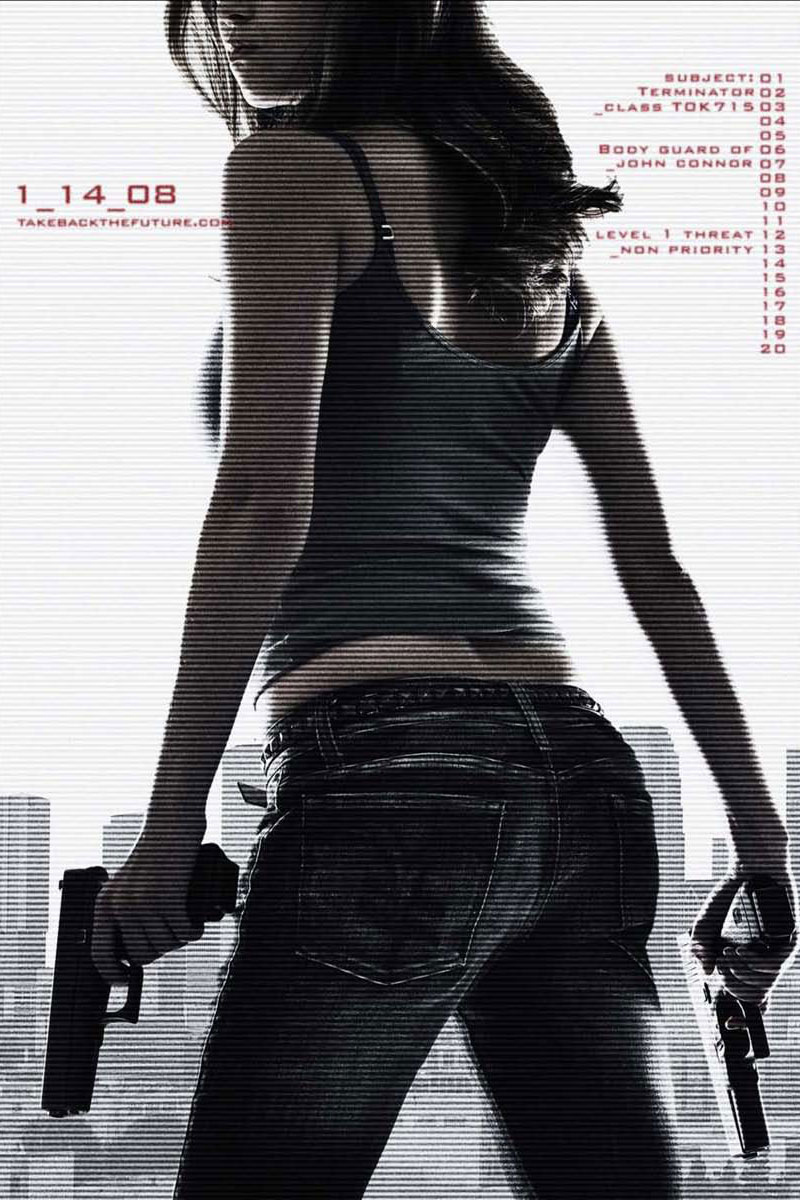 WHAT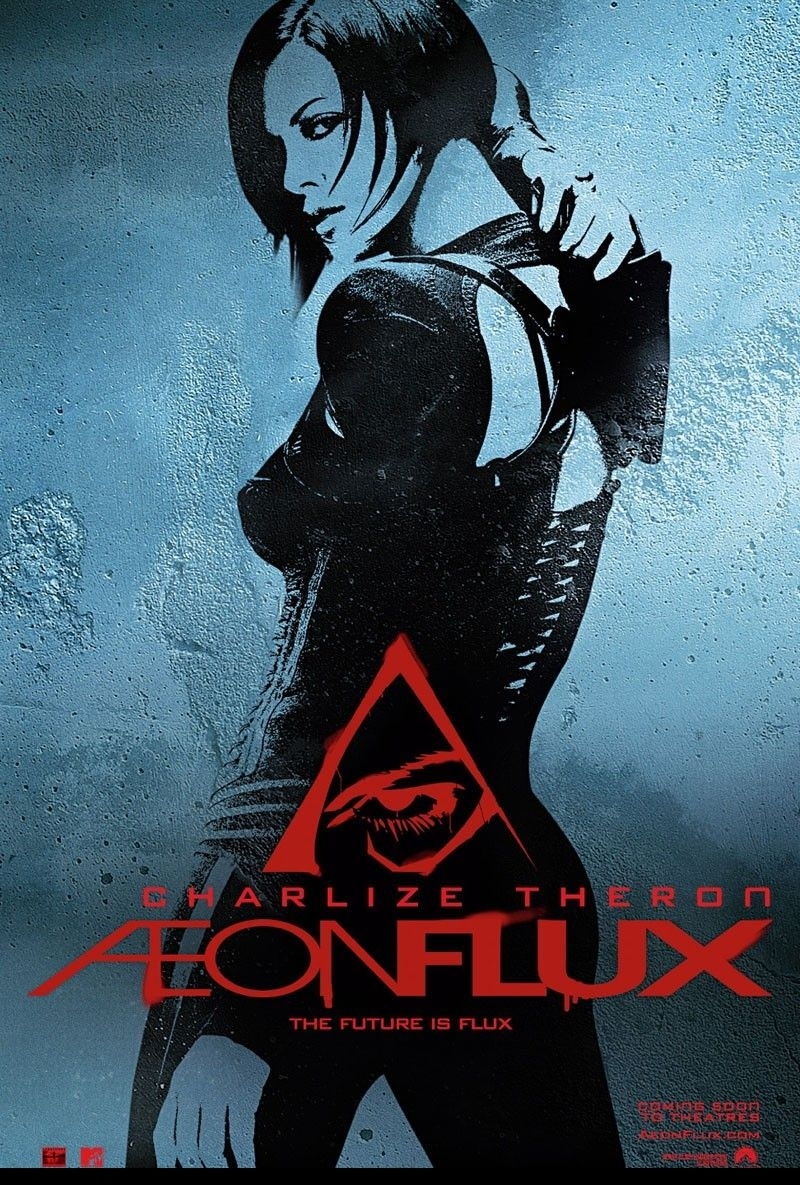 COULD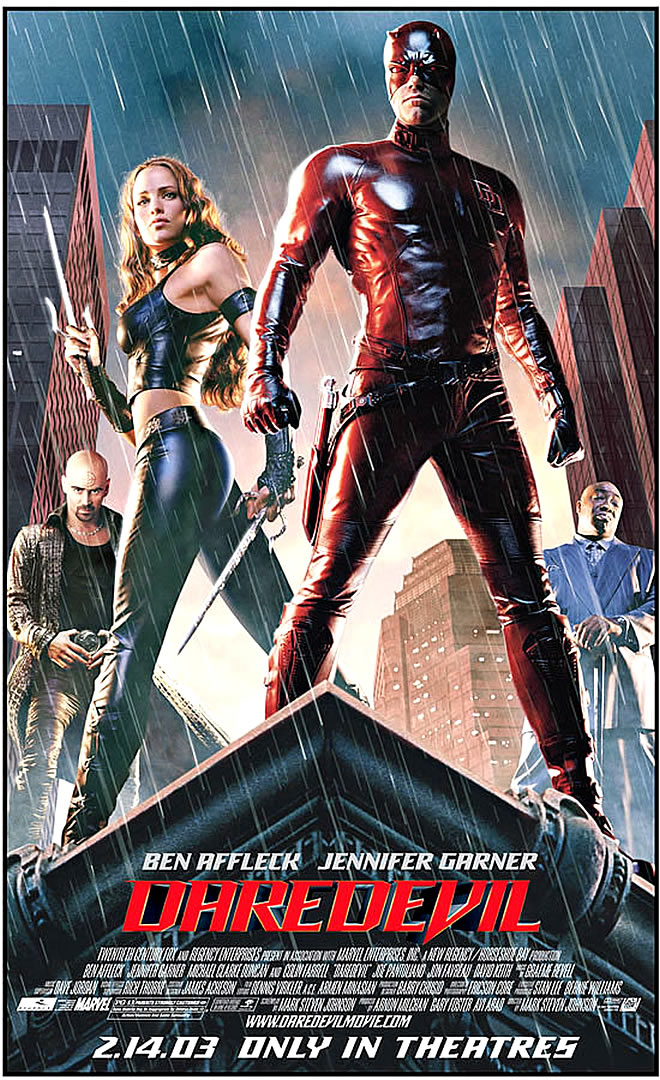 IT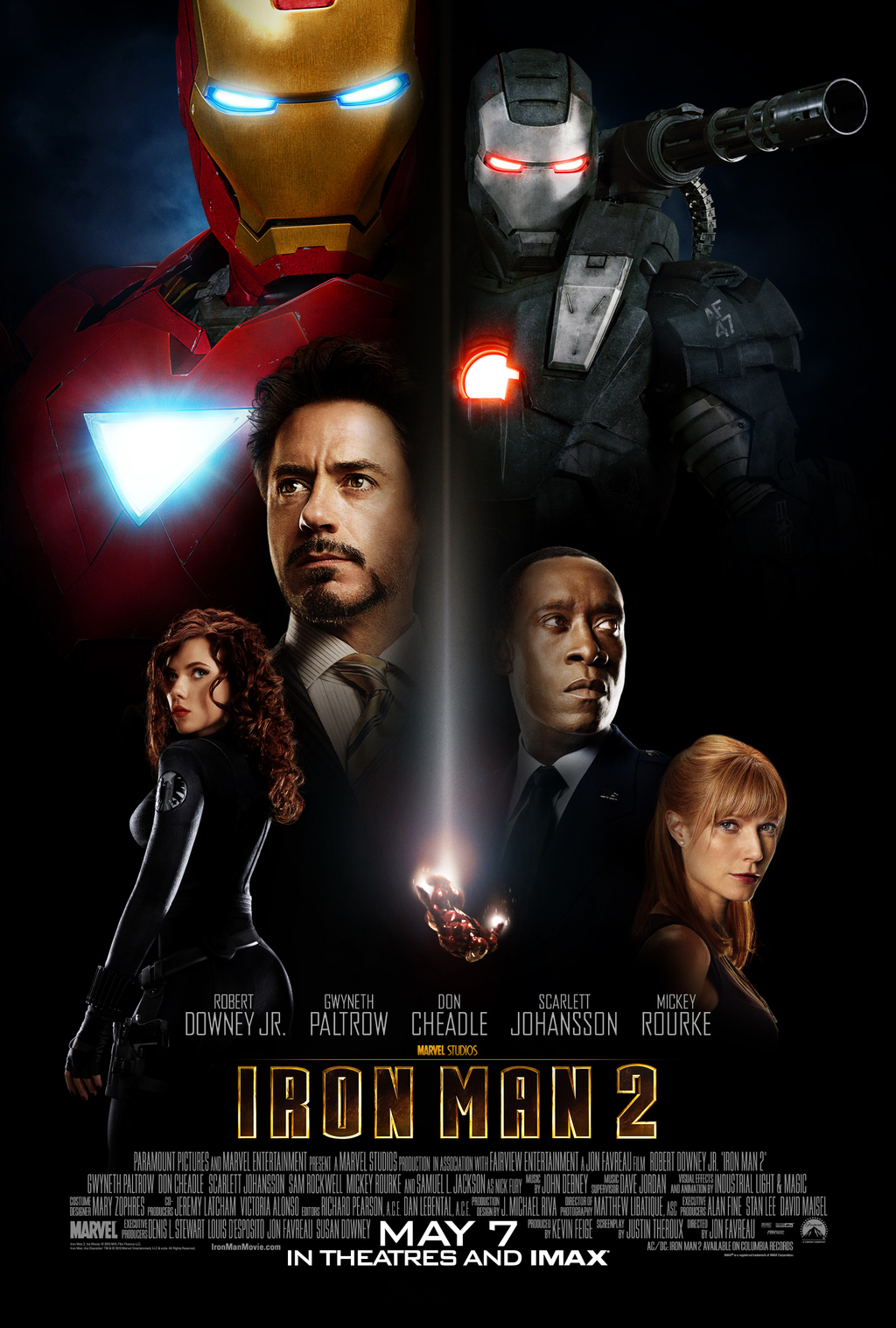 BE?!?
Ugh, I guess we'll never figure it out.