12 Names Zombies Should Never Be Called
The Walking Dead needs to up their zombie name game. Come on guys, giving them cute nicknames won't make them any less terrifying. We all know what's going on here.
1.
Walkers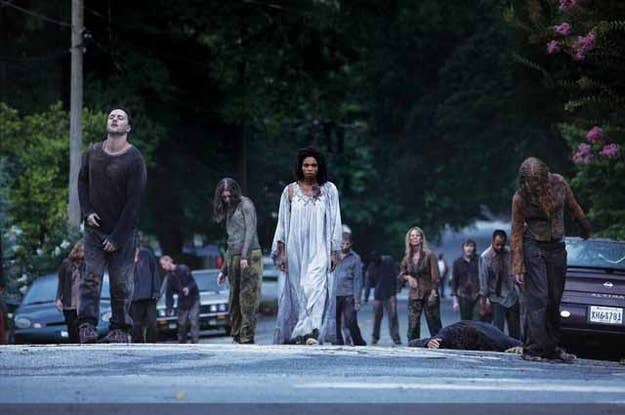 2.
Lurkers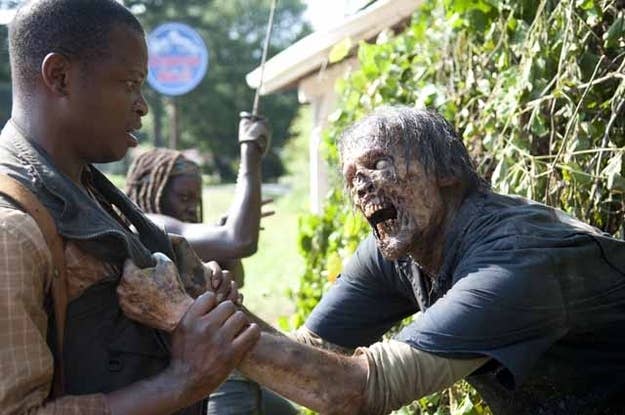 3.
Biters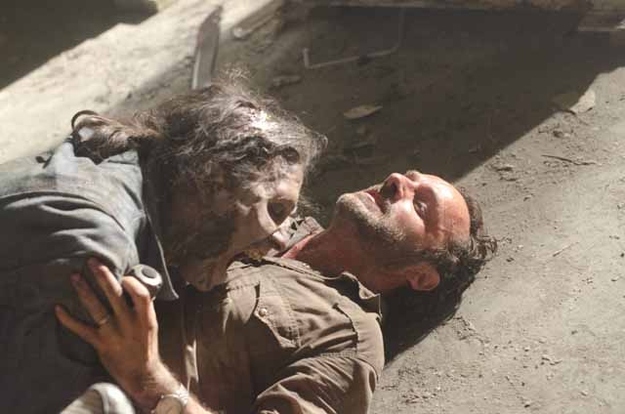 4.
Floaters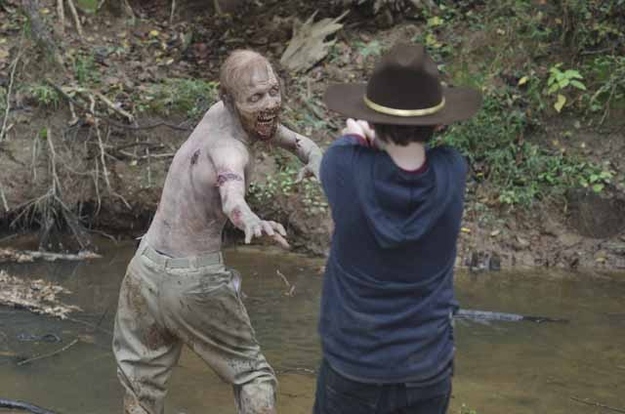 5.
Lame-Brains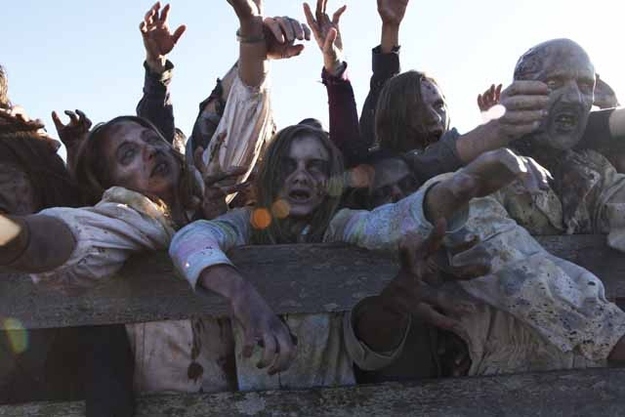 6.
Geeks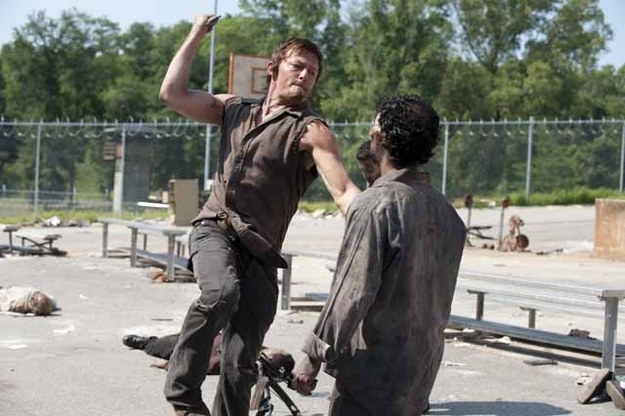 7.
Creepers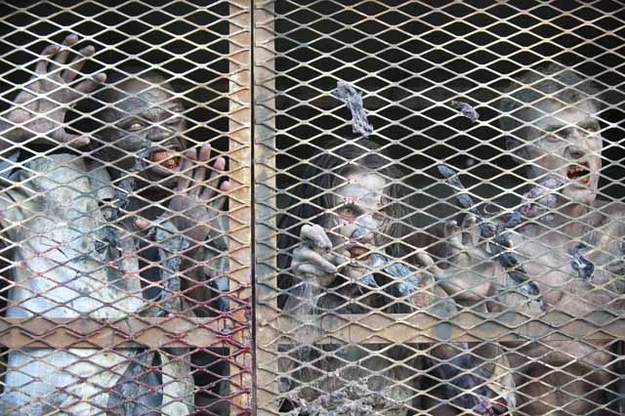 BUT THE SHOW DOESN'T HAVE THE MONOPOLY ON ASBURD ZOMBIE NAMES.
The Walking Dead comic series, games, and webisodes have equally cringe-worthy monikers for the undead.
8.
Roamers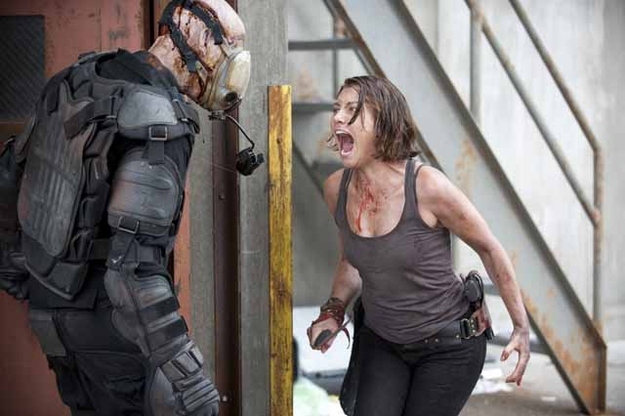 9.
Meat Puppets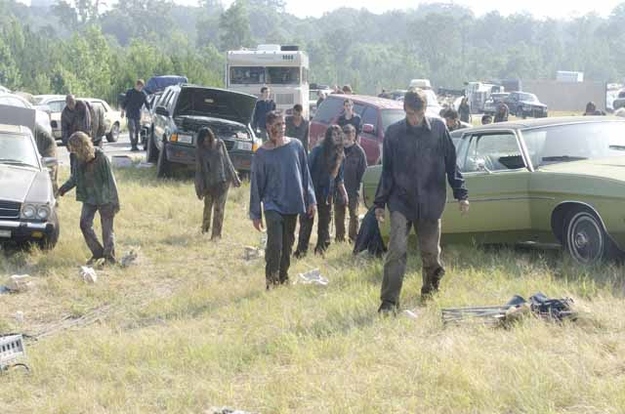 10.
Deadie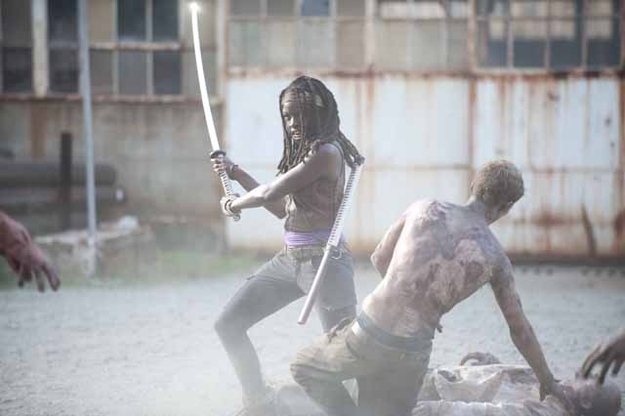 11.
Decays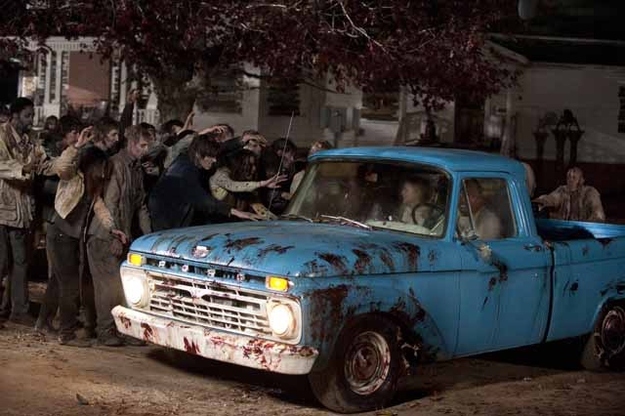 12.
Empties