Can you spot Waldo hidden in the final page of Gambit #8?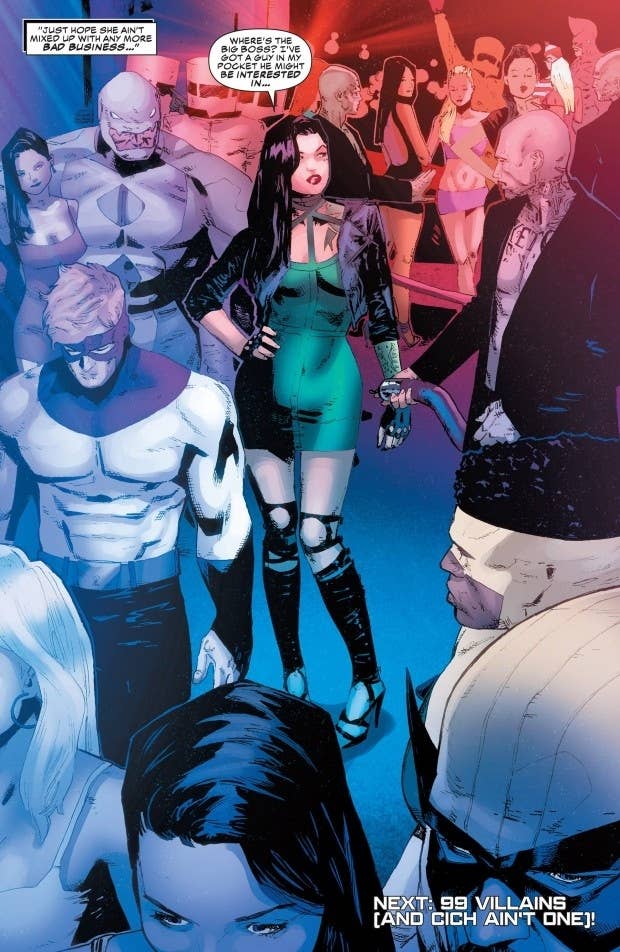 This raises the question, is Waldo a superhero? He might be. Think about it.
1.
He has a superpower.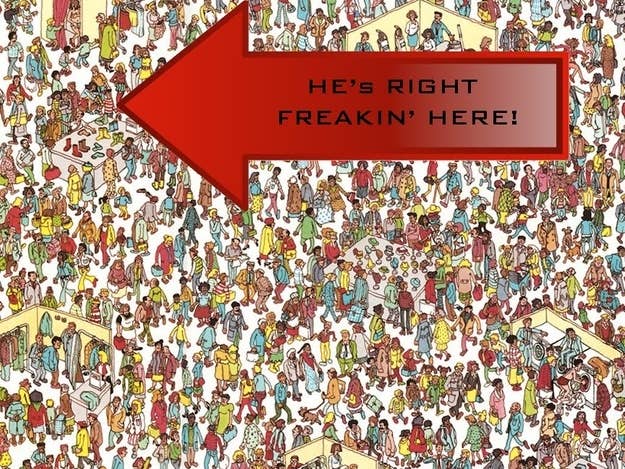 2.
He wears a costume.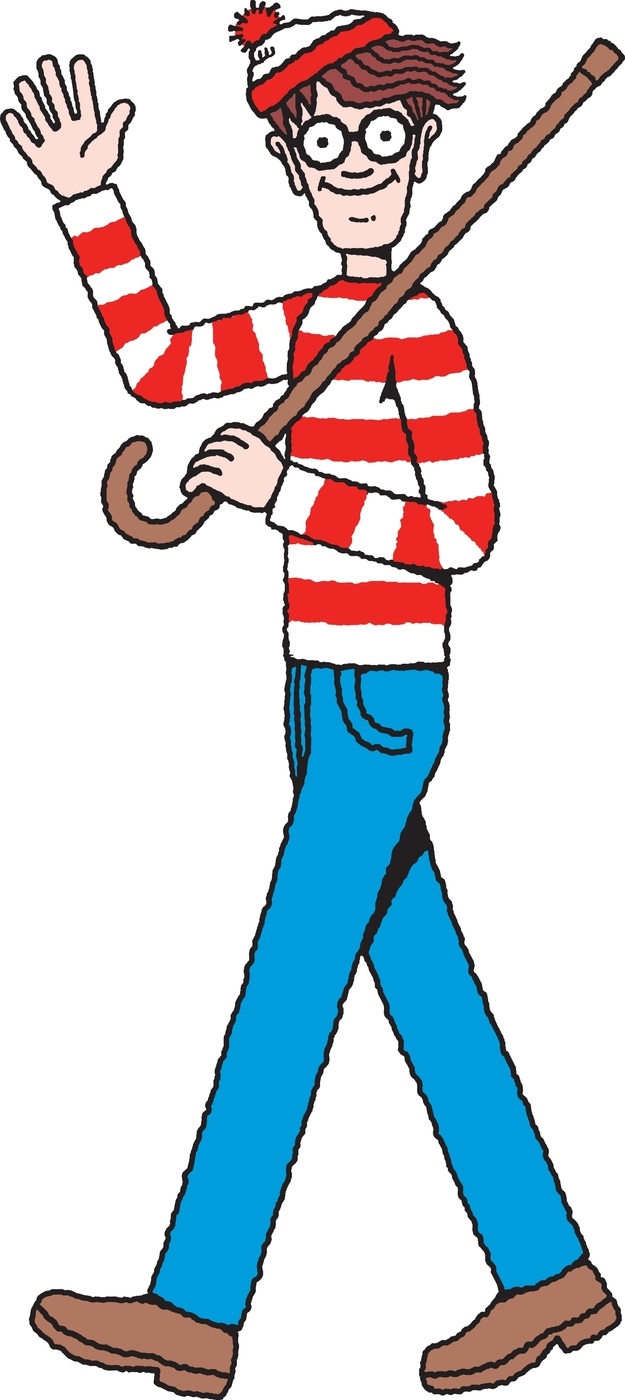 3.
He has an arch-nemesis.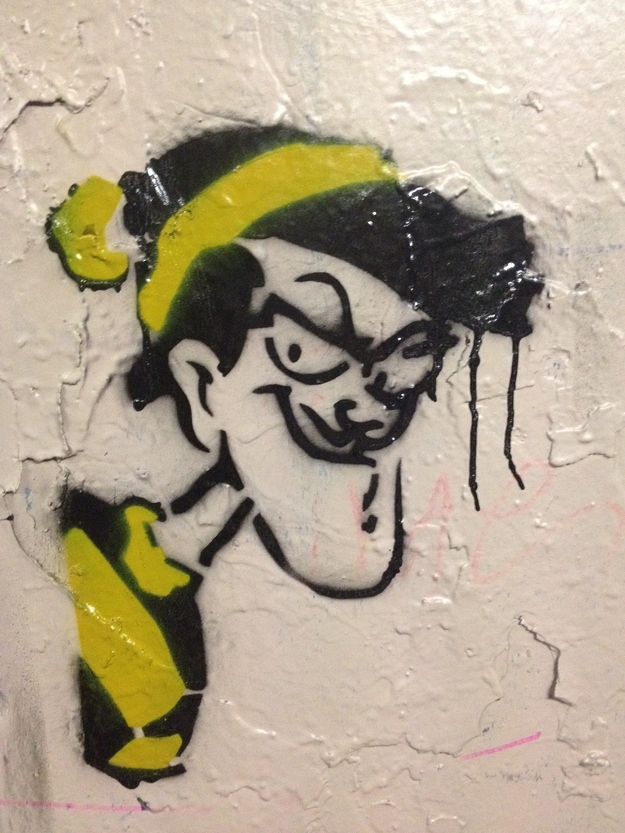 4.
He has a female counterpart.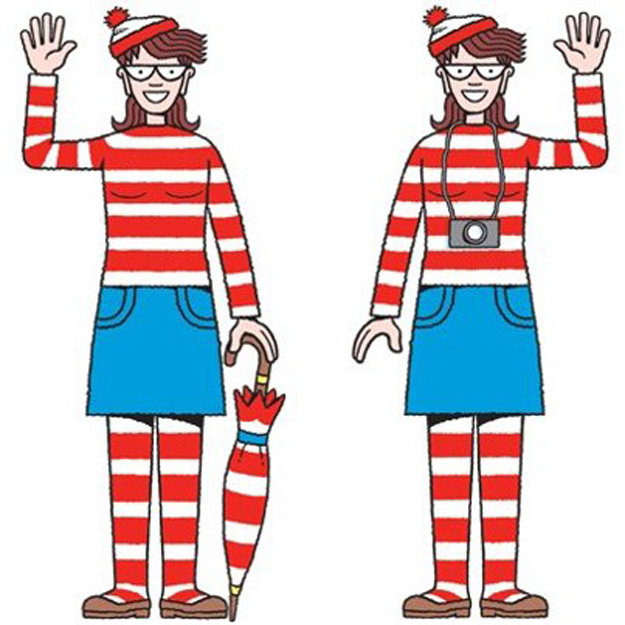 5.
He has a quest-dispensing old mentor.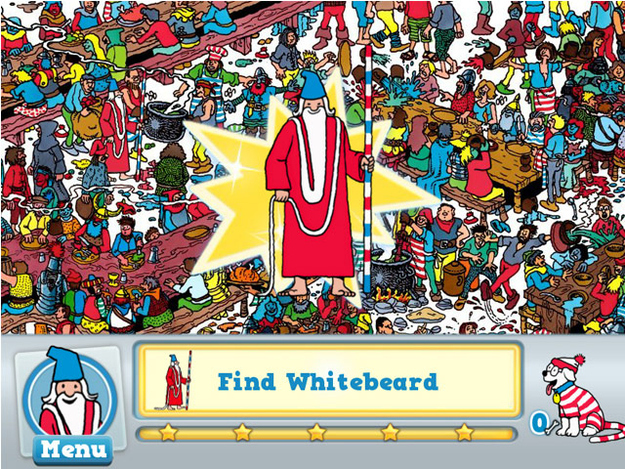 6.
He even has a trusty animal companion!