Tracey Ullman looks spot on as Jack's mother.
Chris Pine as Actual Disney Prince Chris Pine.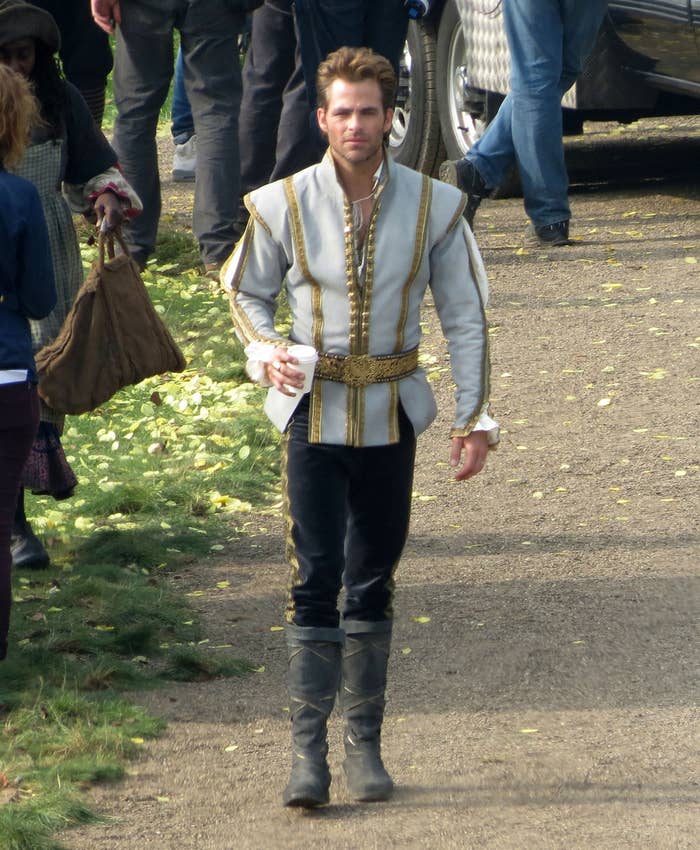 James Corden and Emily Blunt in costume as the Baker and his wife*!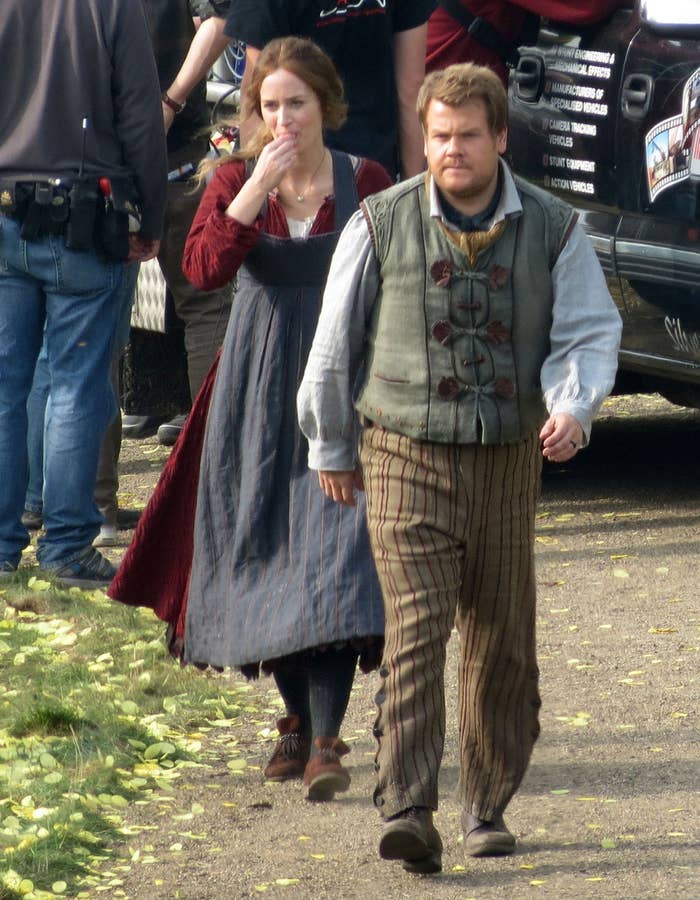 Anna Kendrick looking fierce in her Cinderella wedding finery.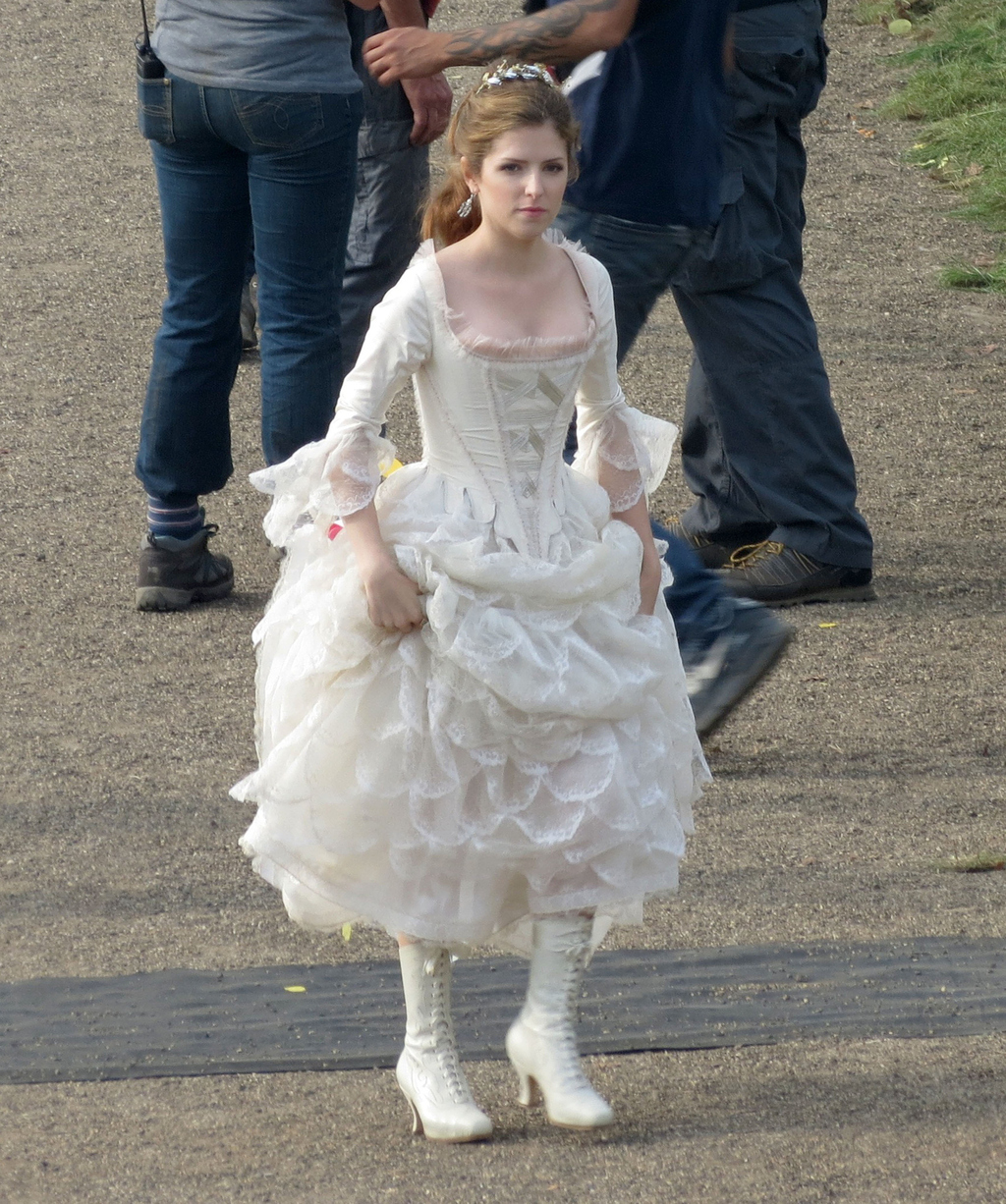 Christine Baranski (left) looks fabulous as Cinderella's step-mother.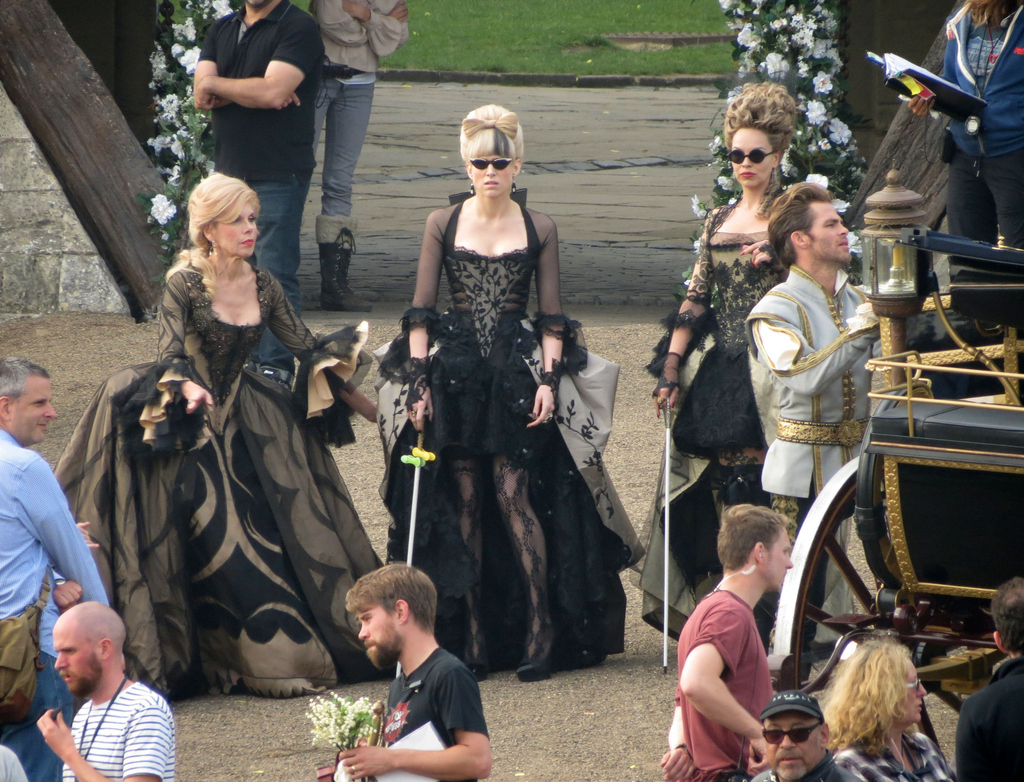 Mackenzie Mauzy and Billy Magnussen in their wedding guest attire.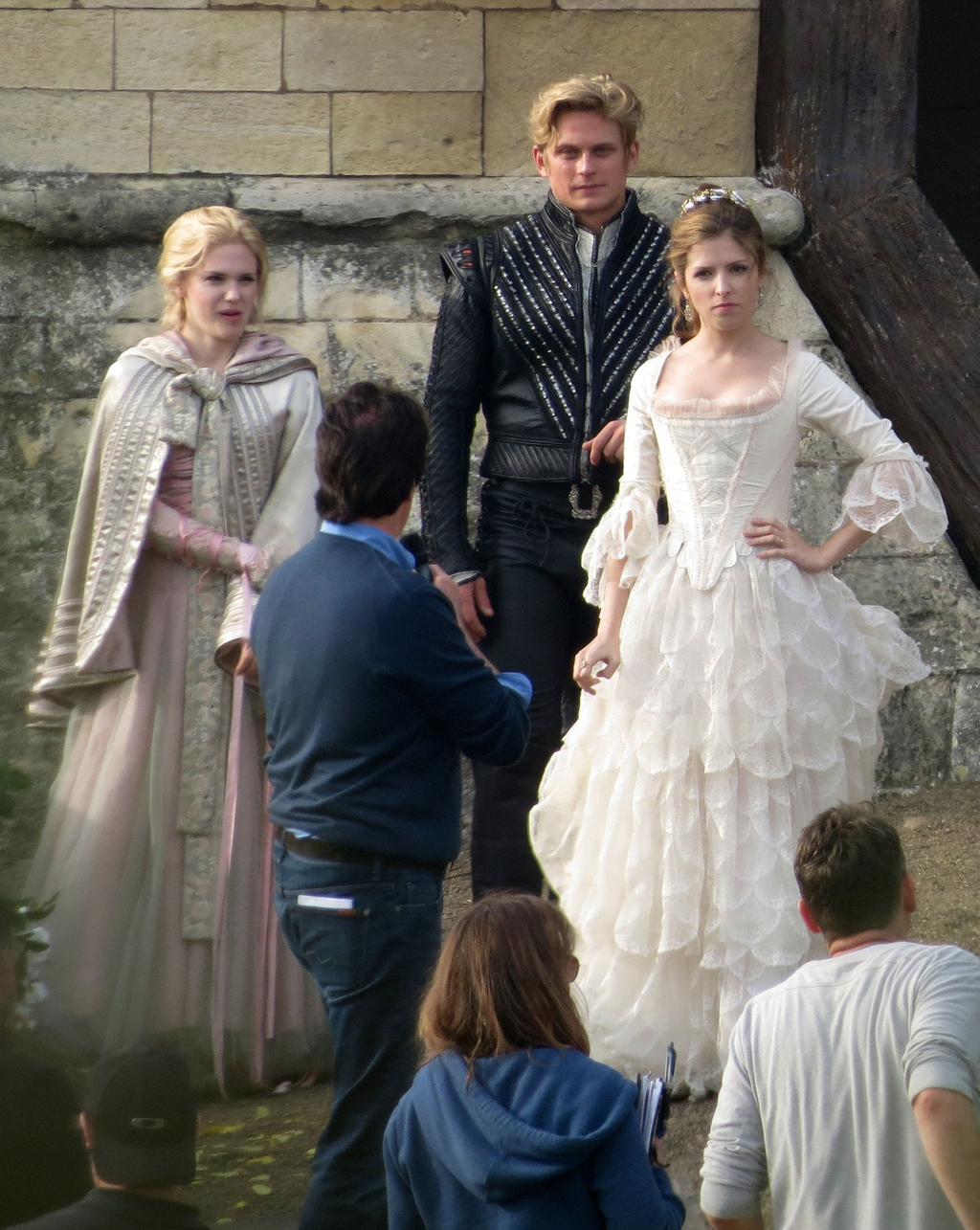 Let's end on a high note (pun intended).