11 Burning Night Vale Questions Answered By Cecil
In the most characteristically ambiguous way possible. Radio host Cecil — aka the writers behind Welcome to Night Vale, the most popular podcast in America — sat down to talk about everything from glowing clouds to dragons running for mayor.
1.
What is the population of Night Vale?
That's a great question. Mostly human, we think.
2.
Are there plans for a dog park for dogs?
Tell us more about these dogs and what you know about them. Speak directly into the brand-new lamp on your nightstand that was there when you woke up. It contains no hidden microphones.
3.
How is Intern Dana doing?
I was just handed a note that says only: "September 1st, episode 30, 'Dana', guest starring Jasika Nicole of 'Fringe' and 'Scandal.'" Not sure what that means.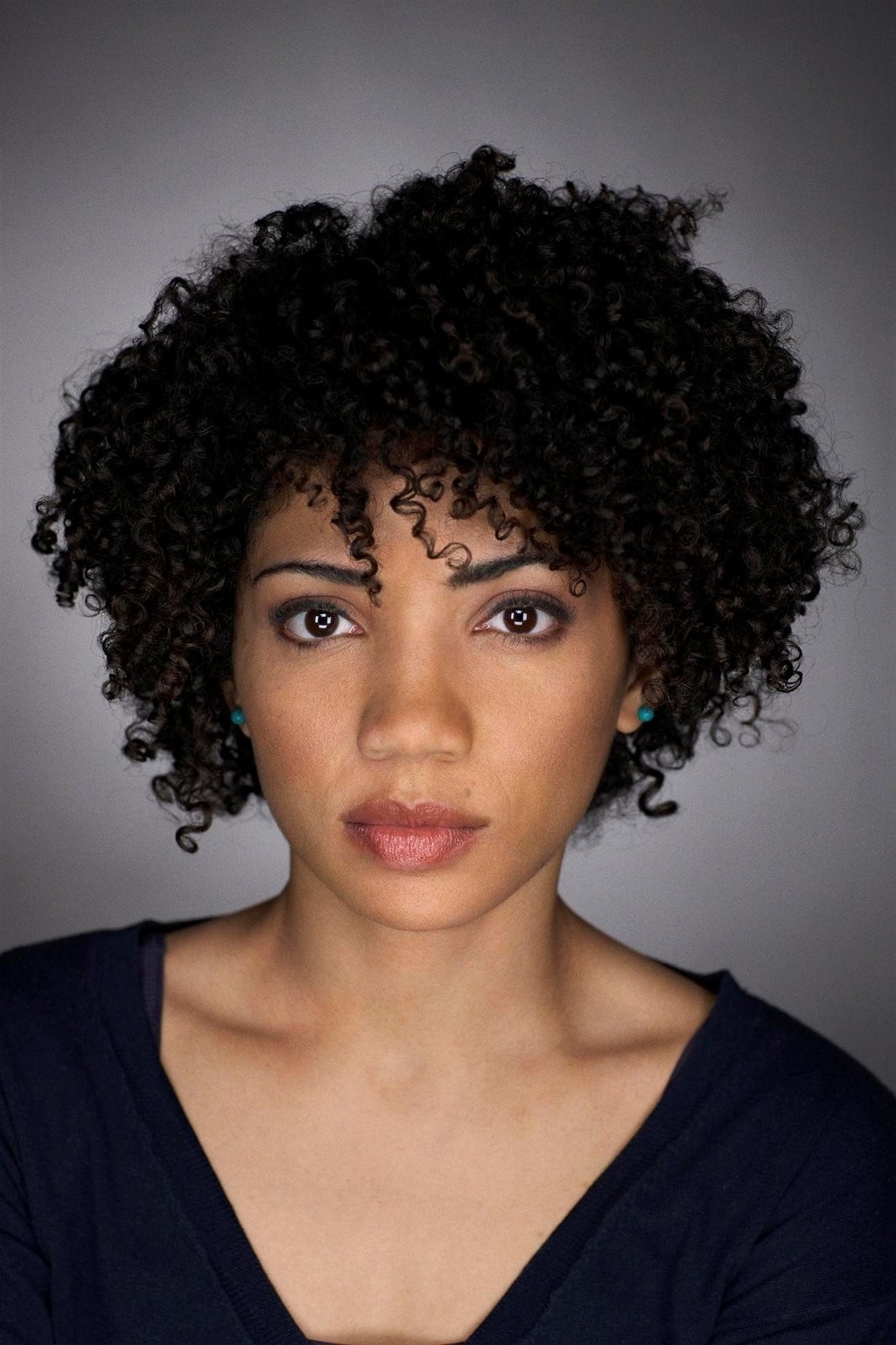 4.
Was the puppy infestation ever solved?
A puppy infestation is never solved. It is only contained and feared.
5.
What are the chances of Hiram McDaniels winning the mayoral race?
That's up to the voters! Haha, just kidding. Everything's rigged through the Special Council on Fair Elections, of course. We'll see who they like this year.
6.
How does one book a room at the "abandoned" mine shaft when it's not election season?
Tell us more about books and what you know about them. Speak directly into the new fridge that has been awkwardly wedged in next to your old fridge. It contains no hidden cameras.
7.
What colors does the glow cloud glow?
MORTAL MEAT ON MORTAL BONES WITH MORTAL EYES CANNOT SEE THE FULL SPLENDOR OF THE EVER CHANGING, EVER KNOWING GLOW CLOUD. GROVEL. GROVEL AND HAIL. ALL HAIL THE GLOW CLOUD. So there's one answer. I think I remember seeing it go a light green once.
8.
Did anyone win the prize for getting the lion off the ice cream shop?
Well, yes and no. The ice cream shop decided that blowing up the entire place and leaving it as a smoking, empty crater did not technically count as removing the lion, and so declined to give the prize.
9.
Is Arby's actually the doorway to heaven?
Everyone knows the doorway to heaven is out back of the Taco Bell, next to that constantly ringing pay phone. Arby's is just the doorway to Market Fresh Sandwiches.
10.
Which half of Night Vale's population does the city council plan to eat when they reveal their true form?
The third half.
11.
Does NVCR have any plans to branch out to Tumblr? A lot of radio stations have Tumblrs these days.
I don't understand any part of this question. Does this have anything to do with microphones or radio waves?