And if you've ever seen the film, you likely remember its wardrobe, because, I mean...
A fearless fashionista in the film is the character Dionne Davenport, who was played by actor Stacey Dash.
16.
Her simple green t-shirt opening moment.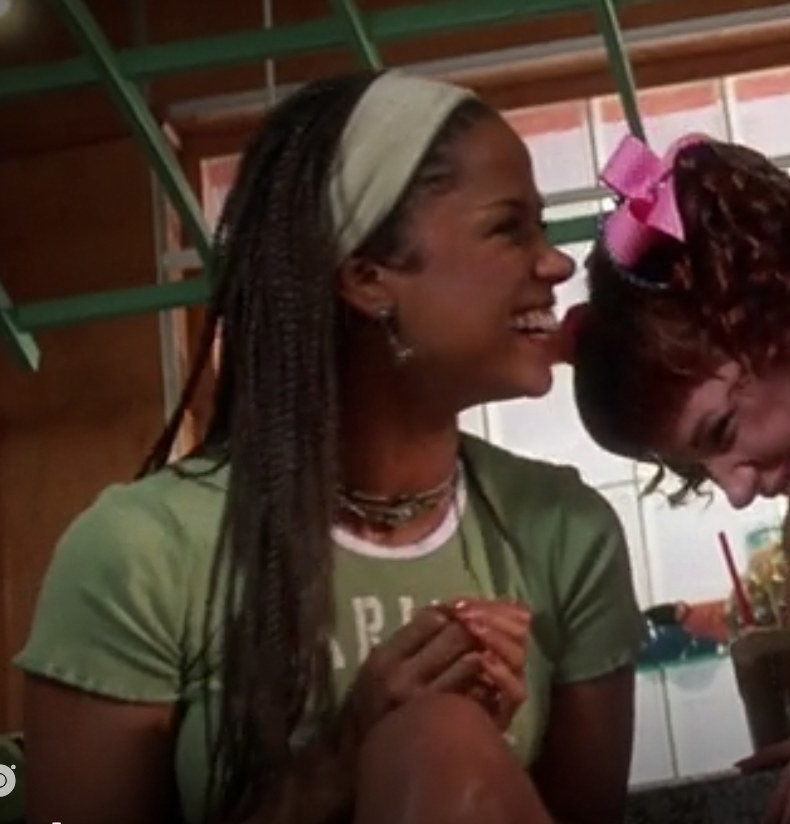 15.
Her powder blue terrycloth ensemble.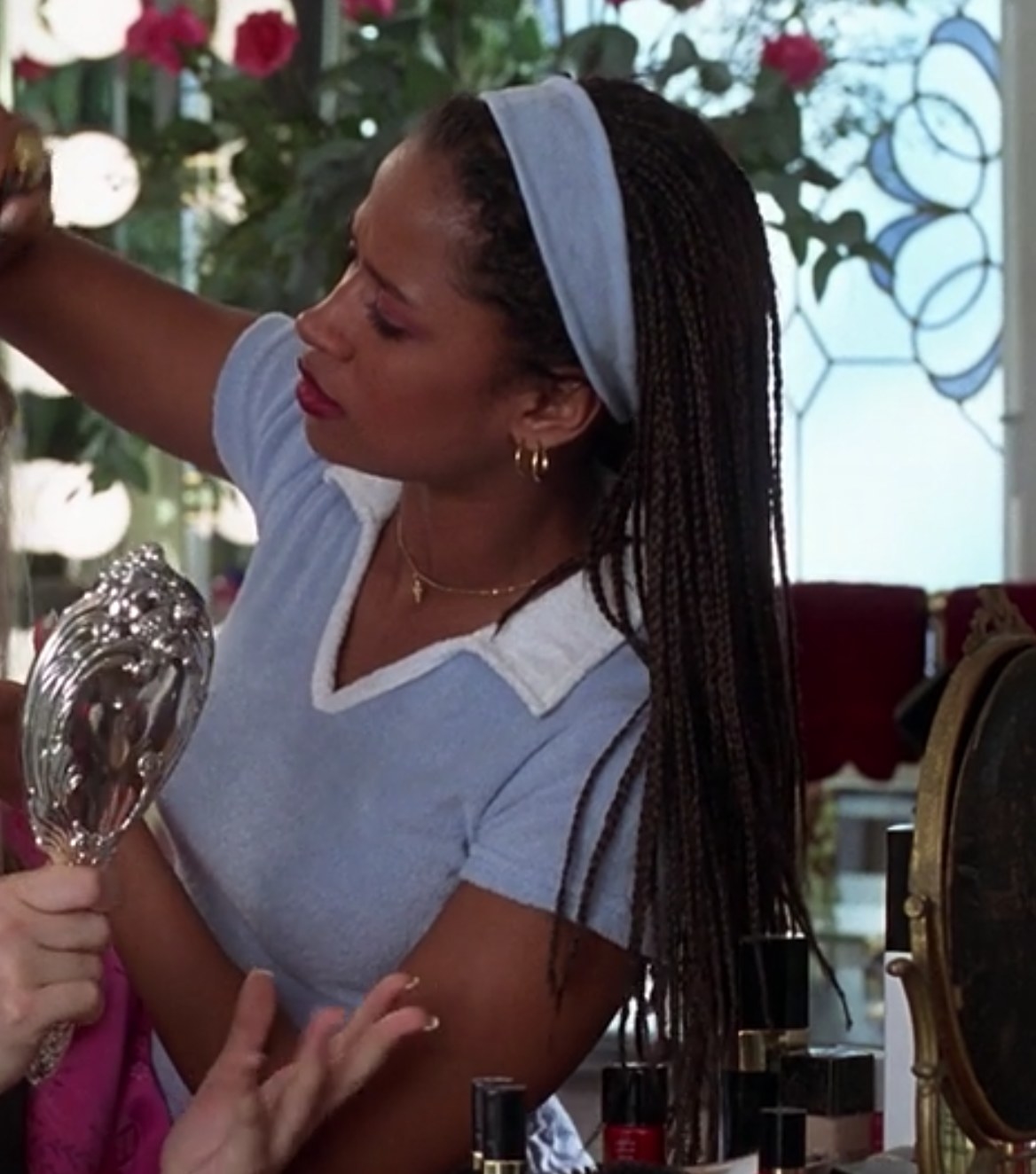 14.
Her animal print jacket and collared top fit.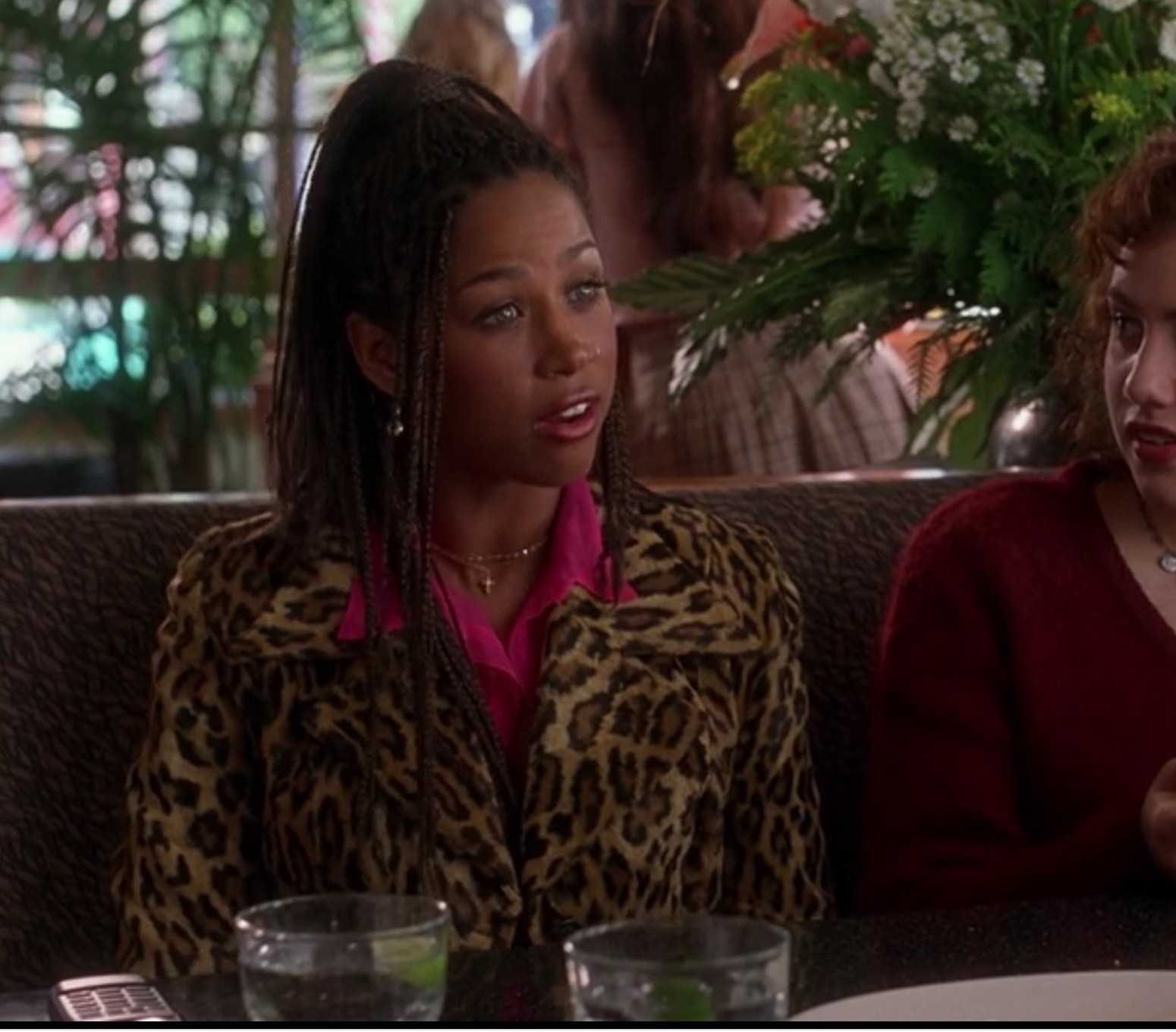 13.
Her black satin set and and hot pink sweater pairing.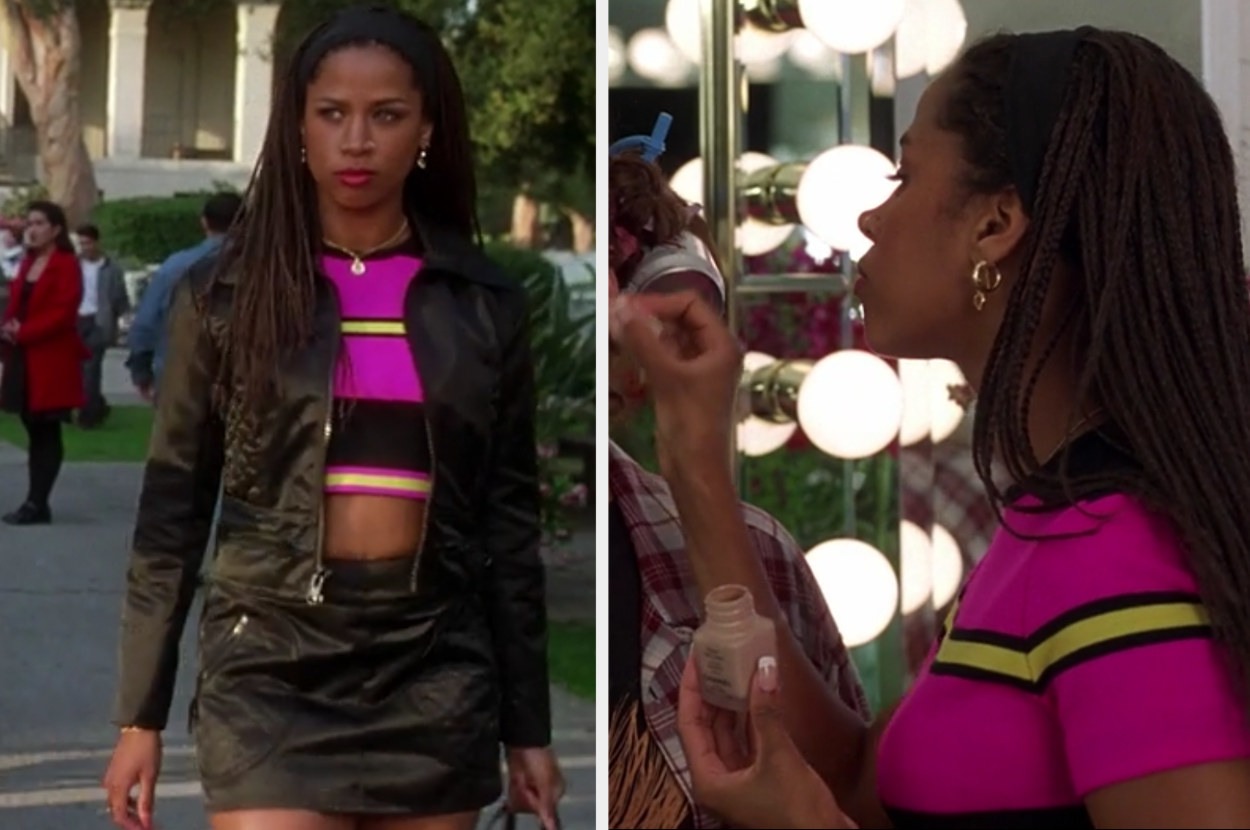 12.
Her sheer top and animal print mall outfit.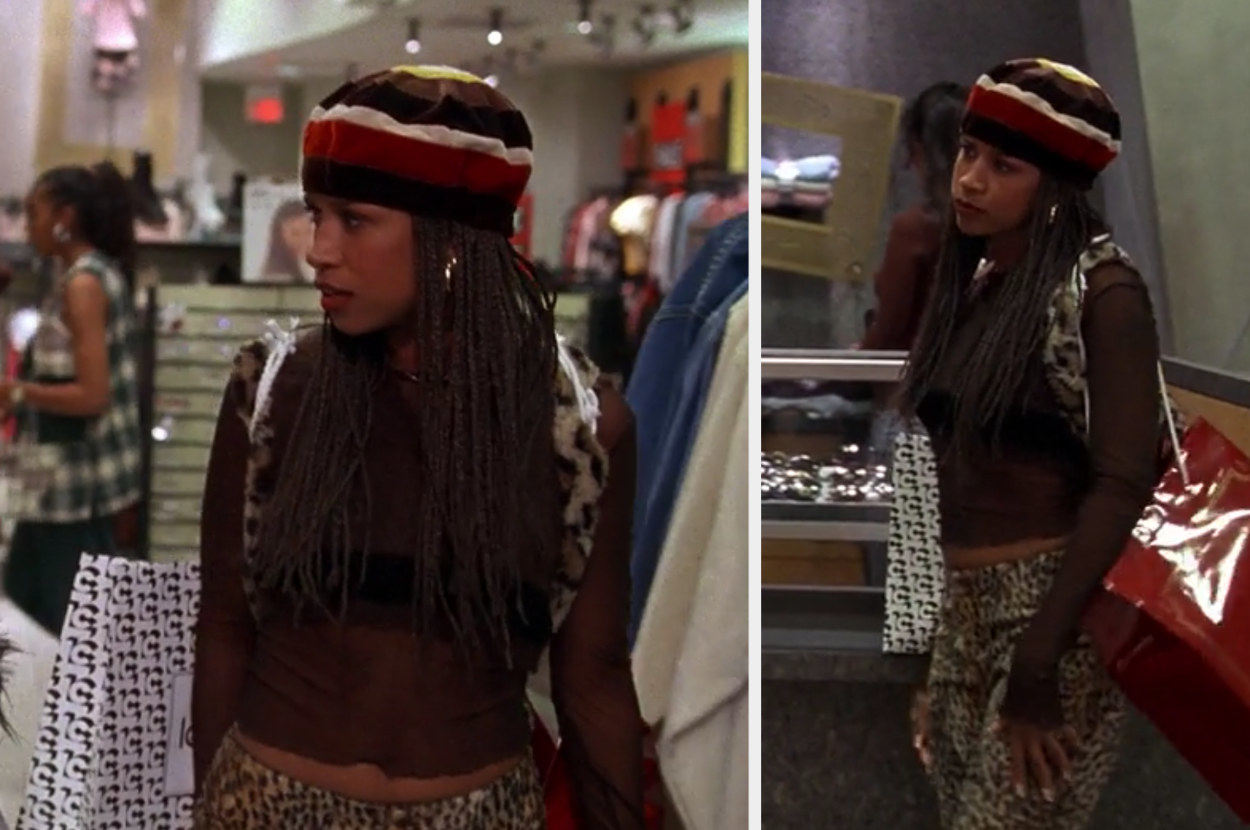 11.
Her colorful streetwear style.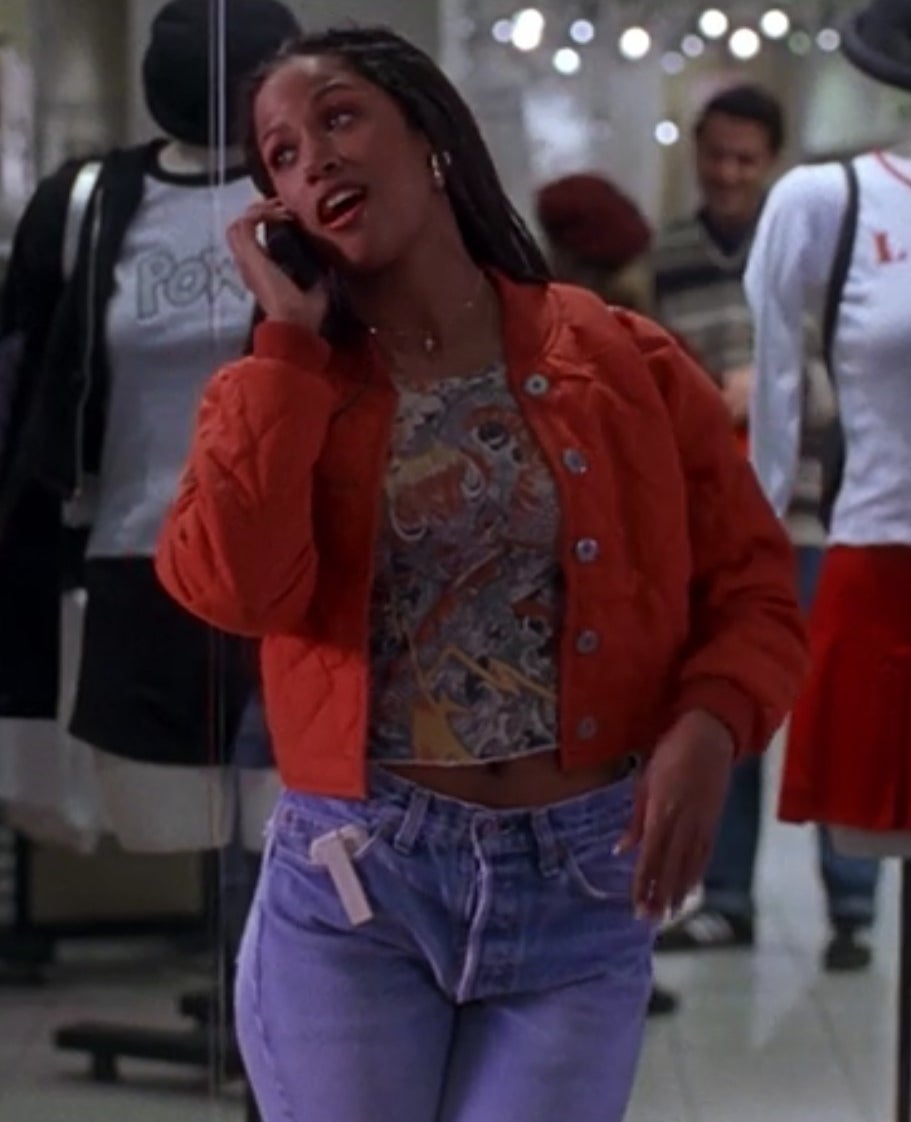 10.
Her sporty P.E. uniform.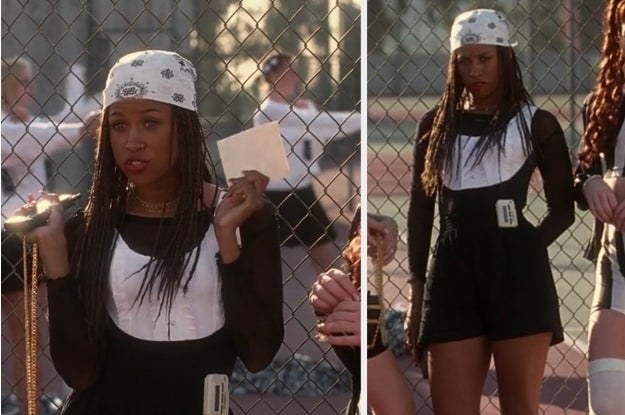 9.
Her crochet flower cap moment.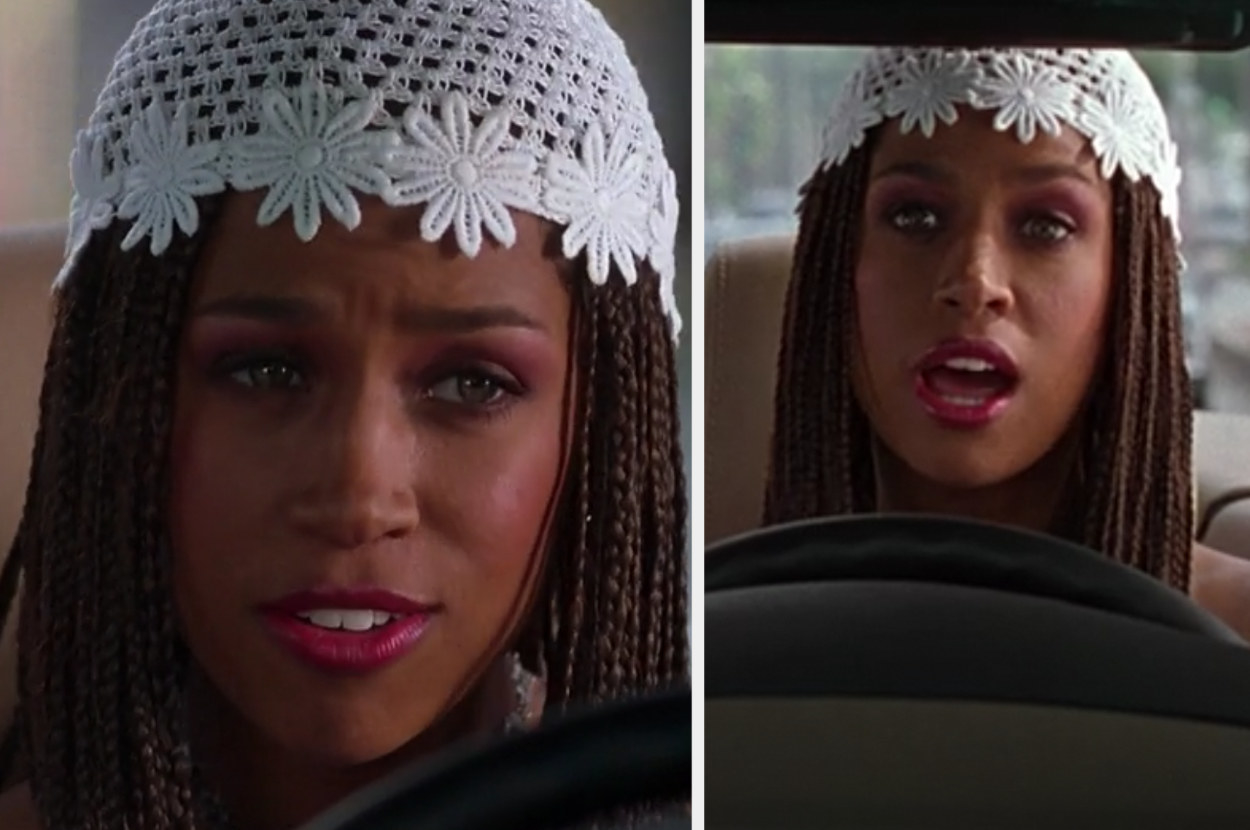 8.
Her lunchtime fuchsia floral attire.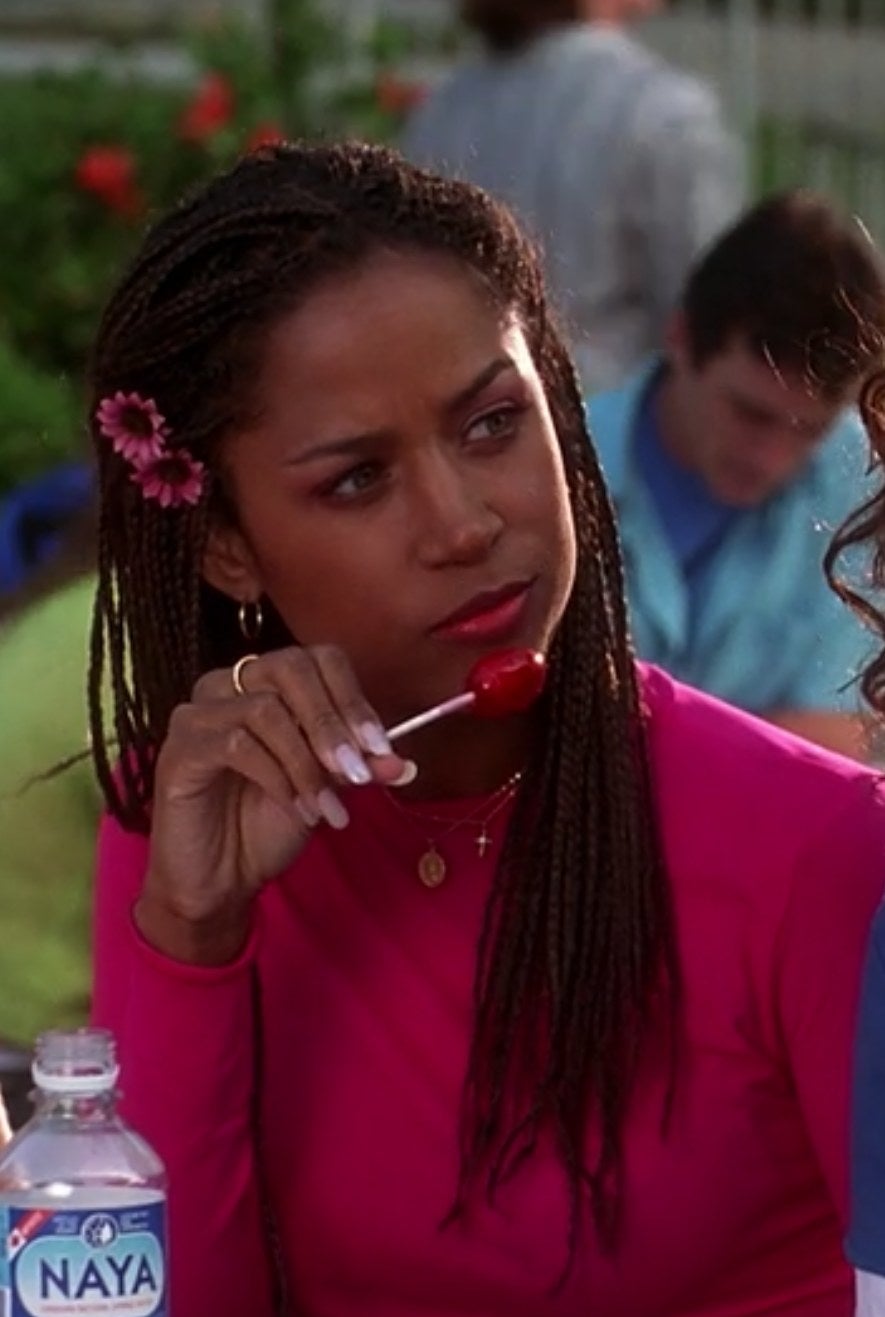 7.
Her burgundy velvet dress with some white detaling.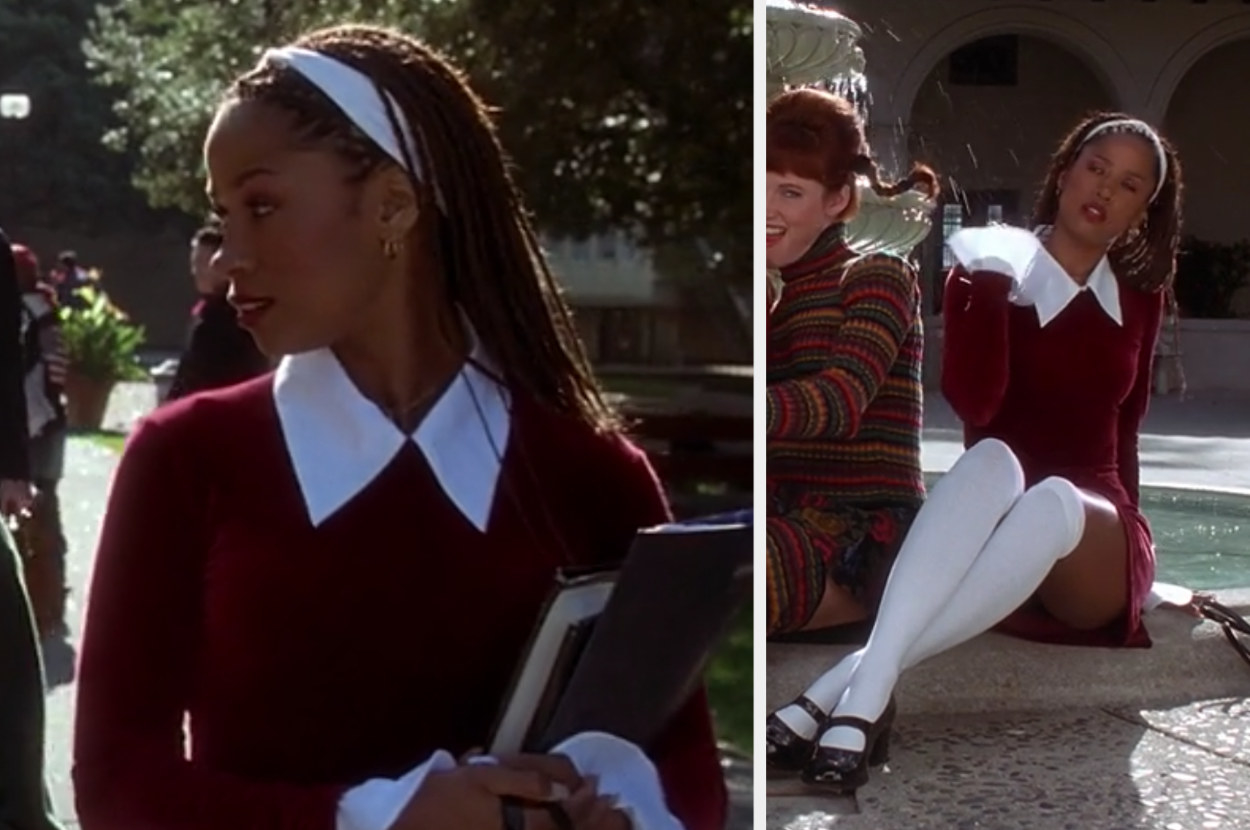 6.
Her neon green top and gingham mini skirt getup.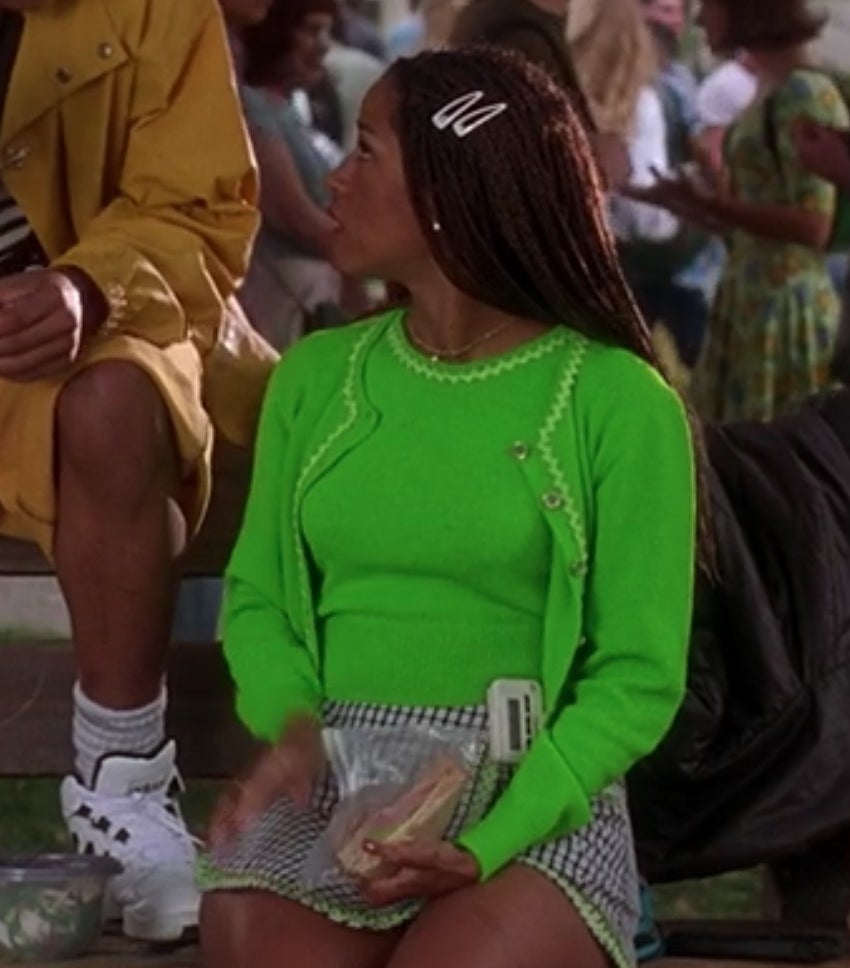 5.
Her color-coordinated party outfit.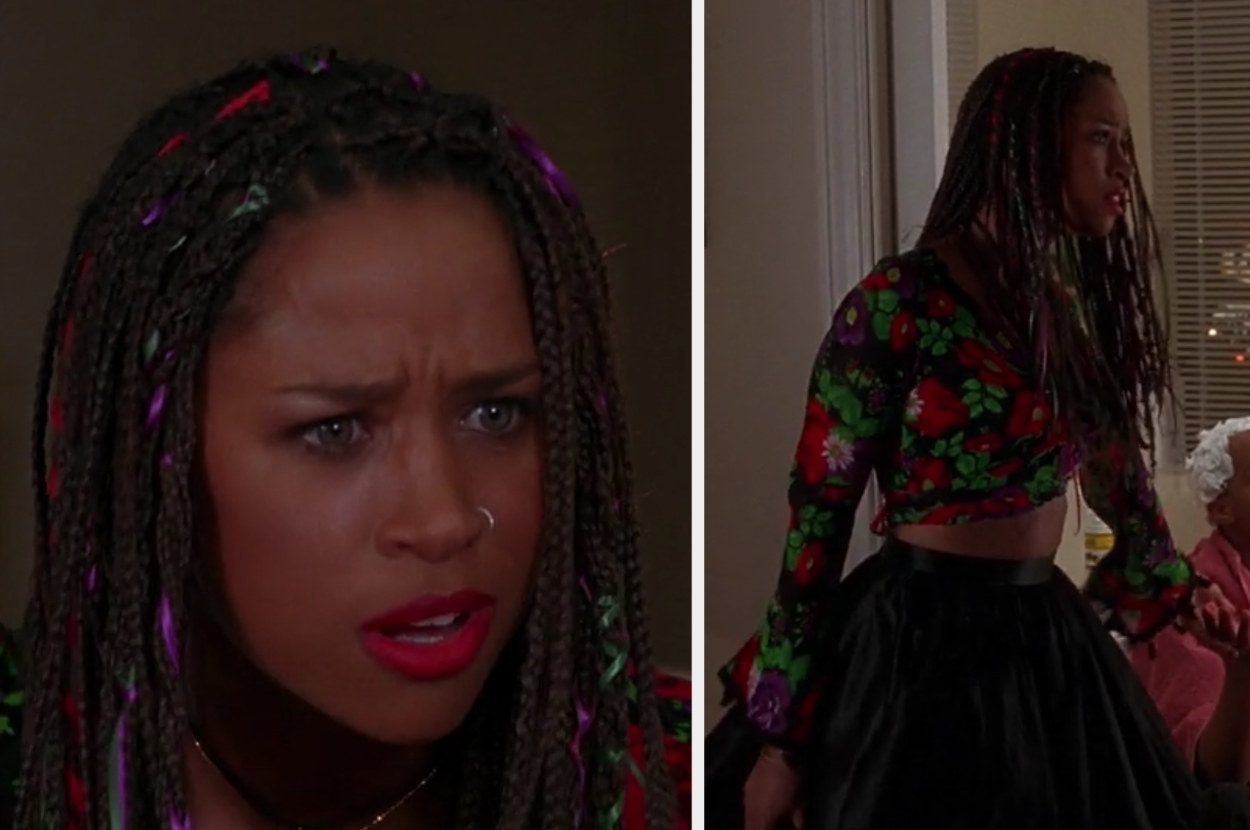 4.
Her bold blue and red ensemble.
3.
Her many-shades-of-pink wedding guest look.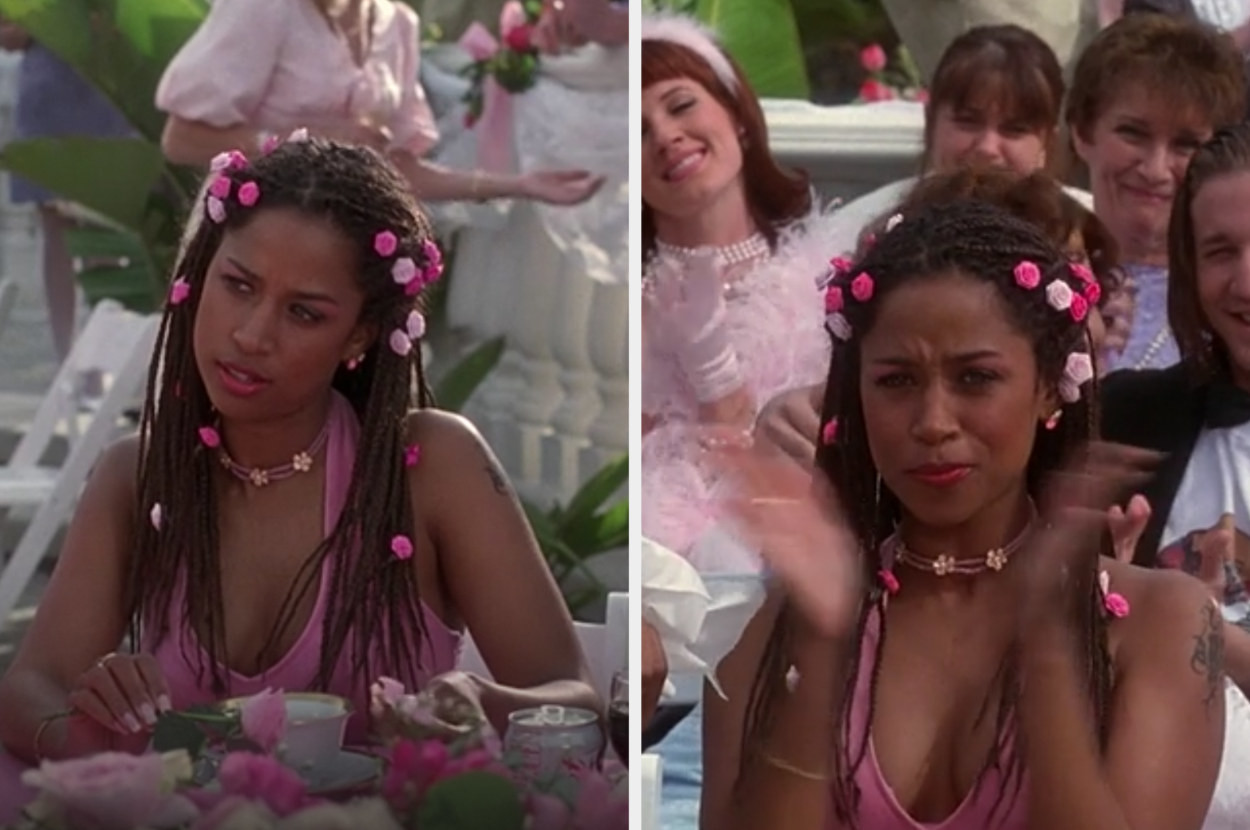 2.
Her red and orange clothing combo.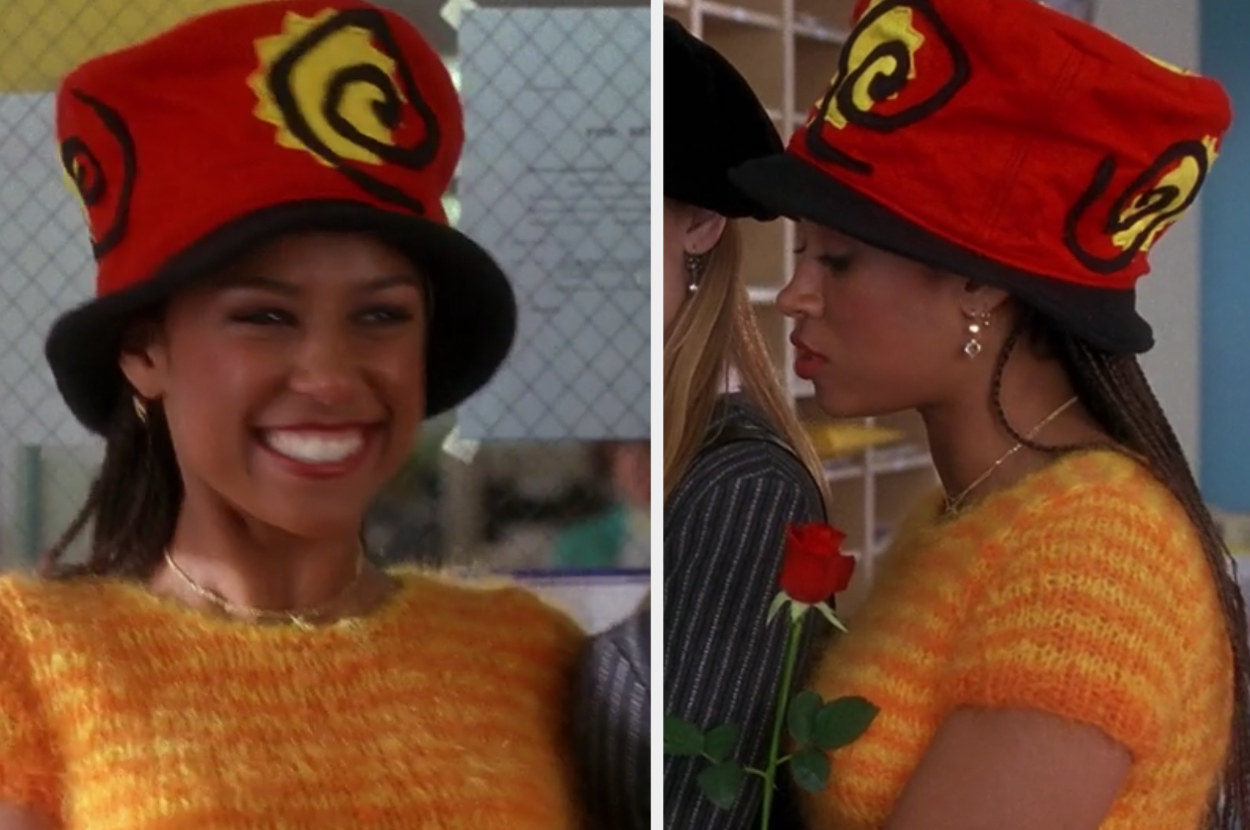 1.
Her unforgettable plaid set and rose hat number.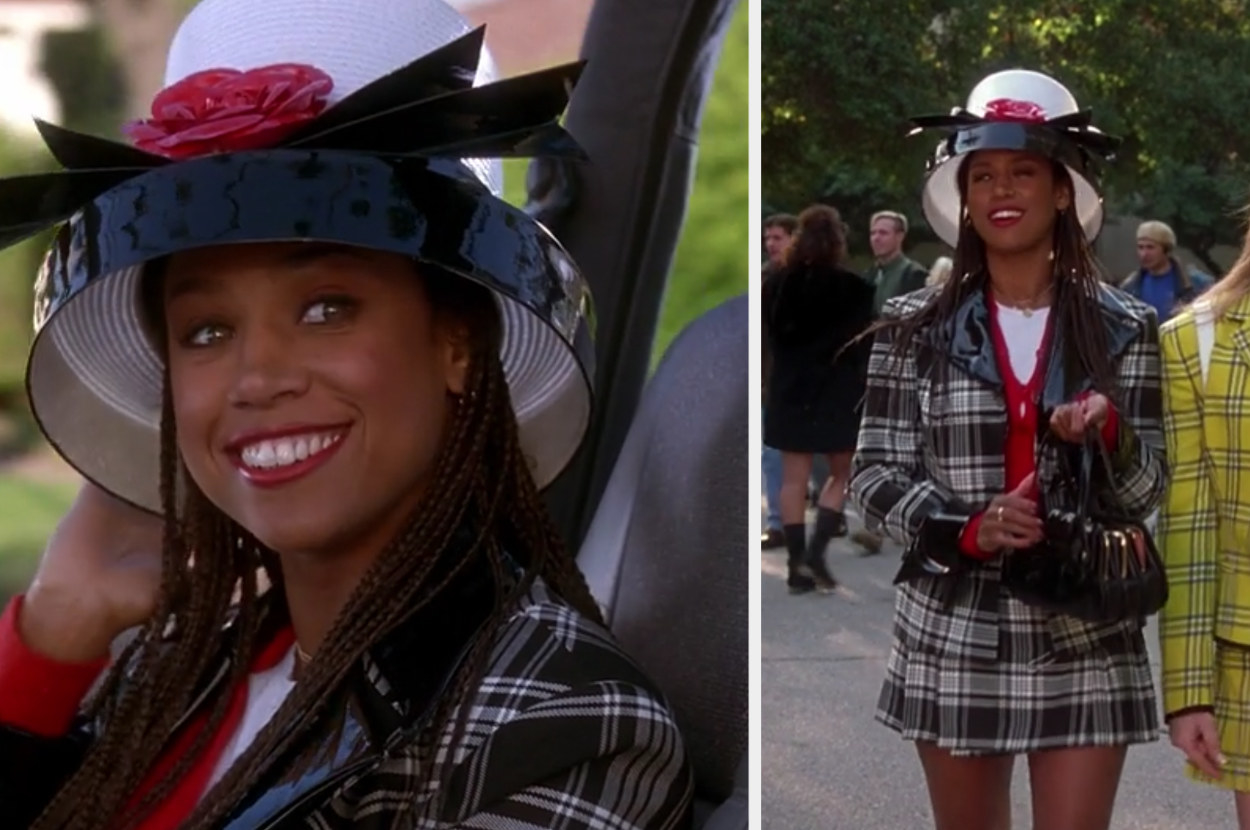 Me, responding to anyone who thinks they can deny Dionne's fashion reign: