Any Despicable Me fan knows that minions make things better. Here are the reasons we need those little helpers. To add Minions to any of your Instagram photos, check out Instaminion.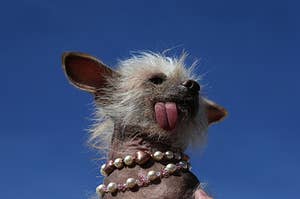 WARNING: Extreme cuteness ahead.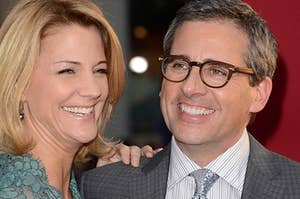 He is the perfect man. He's funny. He's smart. He's a great dad. He's also in Despicable Me 2 in theaters July 3rd.